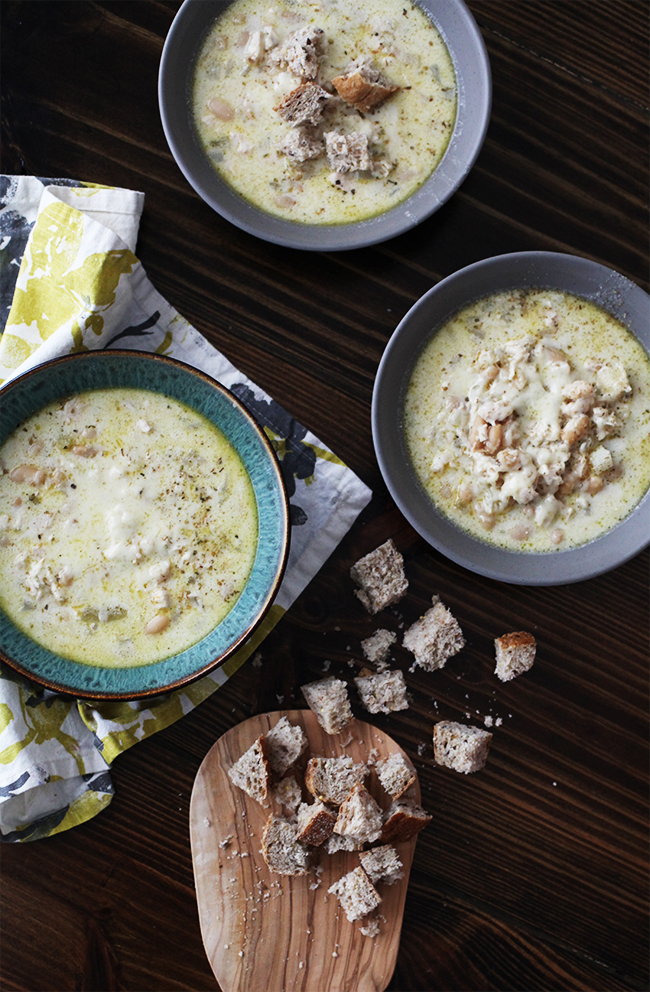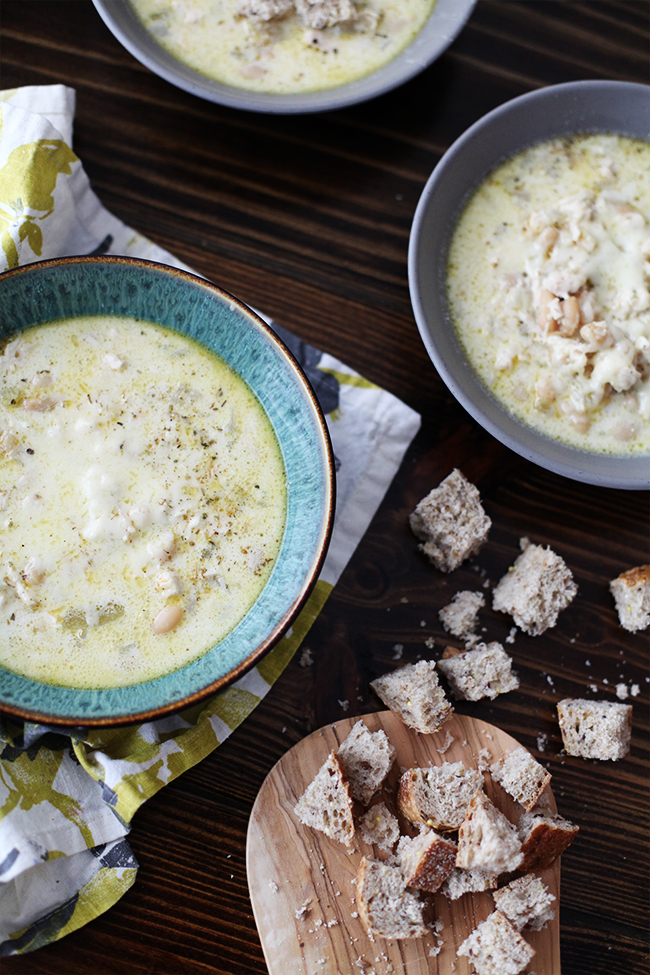 This is a long standing traditional favorite in my family during halloween week! Since it was my mother's recipe, I have to vote that it is the best ever creamy white chicken chili recipe;) Such a good comfort food option that you can make in your crockpot or over stove top.
Ingredients:
1 lb. shredded cooked chicken (I sometimes use a rotisserie chicken for shortcuts)
6 c. chicken broth (homemade chicken broth is really nutrient rich!)
1/2 Onion chopped
1 Can Green Chiles
2 Garlic minced cloves
2 Cans Cannellini Beans
1/2 c. Heavy Whipping Cream
1/2 c. Sour Cream
1 c. Shredded Monterrey Jack Cheese
Salt & Pepper
1/4 t. Cayenne Pepper
1/2 t. Cumin
1/4 t. Oregano
Directions:
In a large sauce pot, simmer the chopped onion and shredded chicken until onions are clear.
Add minced garlic cloves and green chiles and saute a few more minutes. Salt and pepper.
Pour in chicken broth and canellini beans and seasonings. Bring to a low boil to let the flavors simmer as long as you prefer.
Stir in heavy cream, sour cream, and shredded cheese until melted.
Serve with a dash of oregano and pinch of shredded cheese on top.
Pass out from a food coma afterwards;)
I hope you enjoy this! Let me know if you have any questions in the comment section and I will be sure to reply!
P.S. For dessert how about Pumpkin Chocolate Chip Cookies or Brown Bag Apple Pie? Might as well..;)