When it comes to my own home, it takes me months (okay maybe years) to make decor decisions. At first I wasn't sure if I wanted to put any effort into designing our room since we were renting. However, I have quickly come to realize how important it is for your house to feel like a home. We are working on a few rooms in the house, and our bedroom is one of them.This is just phase 1 one of the overhaul. We started with painting the walls from a dark neutral to a light ivory which immediately poured more light into the space.
Next step: Wall space. I admit, I have stacks of frames looking for art and stacks of photos looking for frames. I have the hardest time pulling a gallery wall together with the right mattes and sizes. Thankfully, I was introduced to Framebridge, and I am pretty sure hours of my life were saved. (No, seriously.) It is a new site that offers one of the easiest most effective ways to frame art, prints, and photos.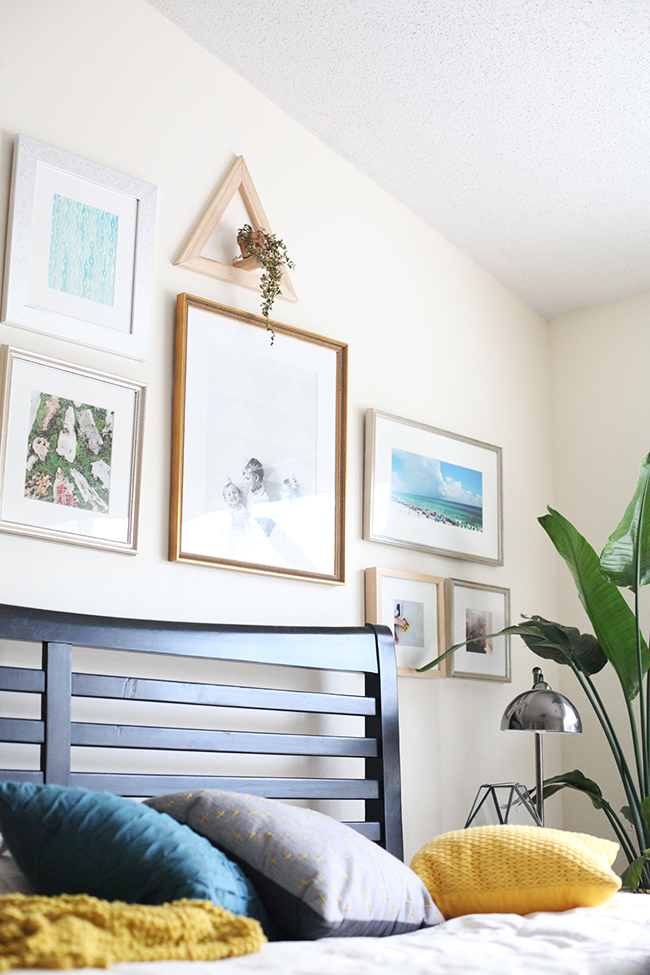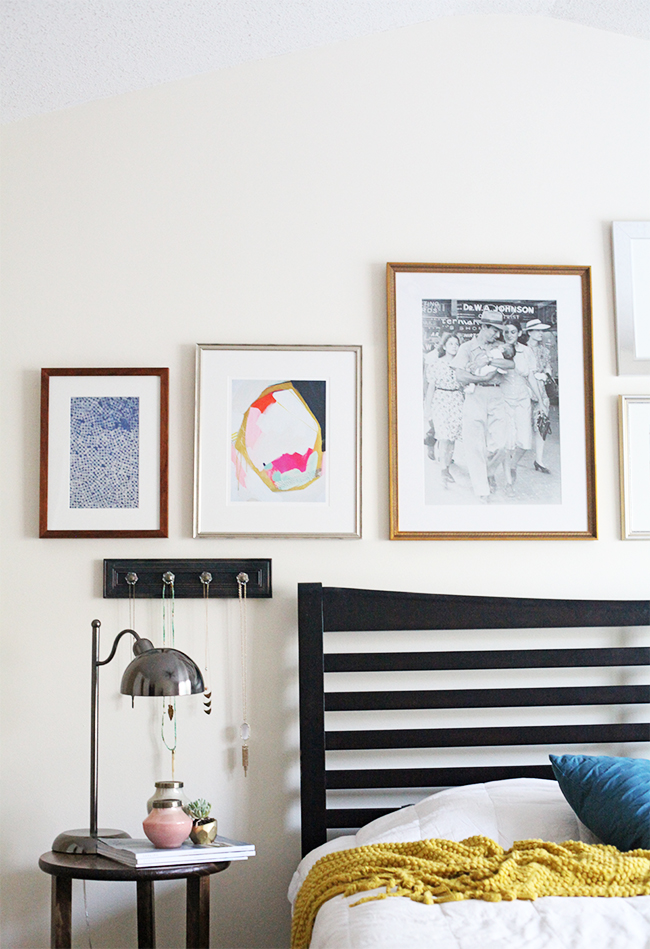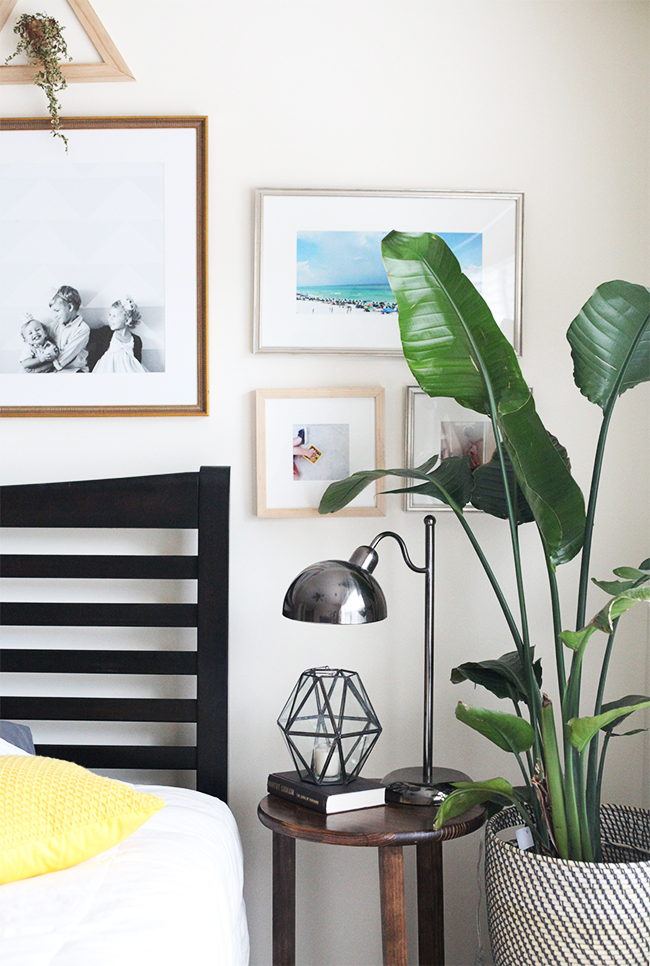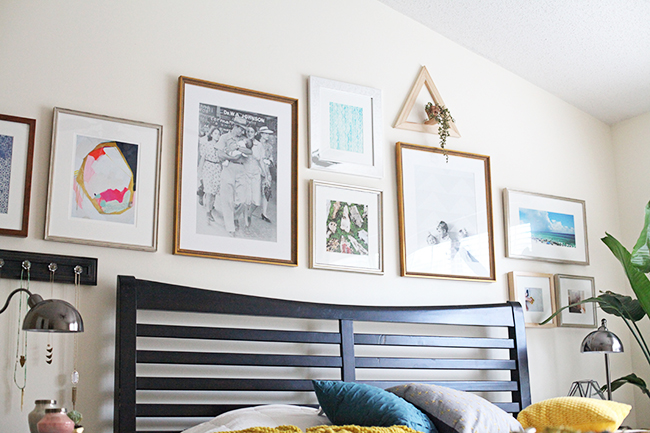 I actually really enjoyed the process. I was able to dream up a gallery wall that was a combination of instagram photos, art prints, and digital photos. (You can both mail in the art or digitally upload.) After your artwork is uploaded you can "try on frames" and see how your work looks in each style as well as change up matte color and size. Brilliant right? They even have an option to have the Framebridge team suggest a few frames for your work.
Once you order, the art is custom framed and shipped. I could not get over the quality of these frames. I say this because a few of my larger frames fell of the wall and broke due to poor quality. It was so exciting to actually have a set of frames that accurately reflects the value of the photos and artwork.
You all will have to head over and play around with your instagram photos or trip pics! I am a little hooked;) And BONUS, you can take 15% off your order with code: FRAME15:)
Stay tuned for full bedroom reveal!
x, Anna
Additional details: Artwork by Britt Bass Turner and John Robshaw, End Table Decor: Anthropologie, Lamps: Kenroy Home, Pillows: Target
This post was sponsored by Framebridge. All opinions are my own. Thank you for supporting the companies that make this blog possible!