Remember that round up of Atlanta's Best Coffee Shops for Conde Nast Traveler? Well here is a deeper look into Star Provisions on the West Side of Atlanta. Enjoy the best Affogato coffee in the city served fresh in front of you probably by either a sweet man with a heavy Italian accent or one that will make you laugh and show you the latest in latte art….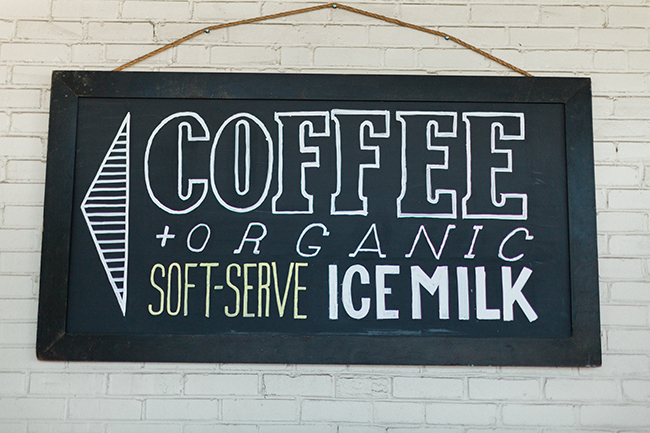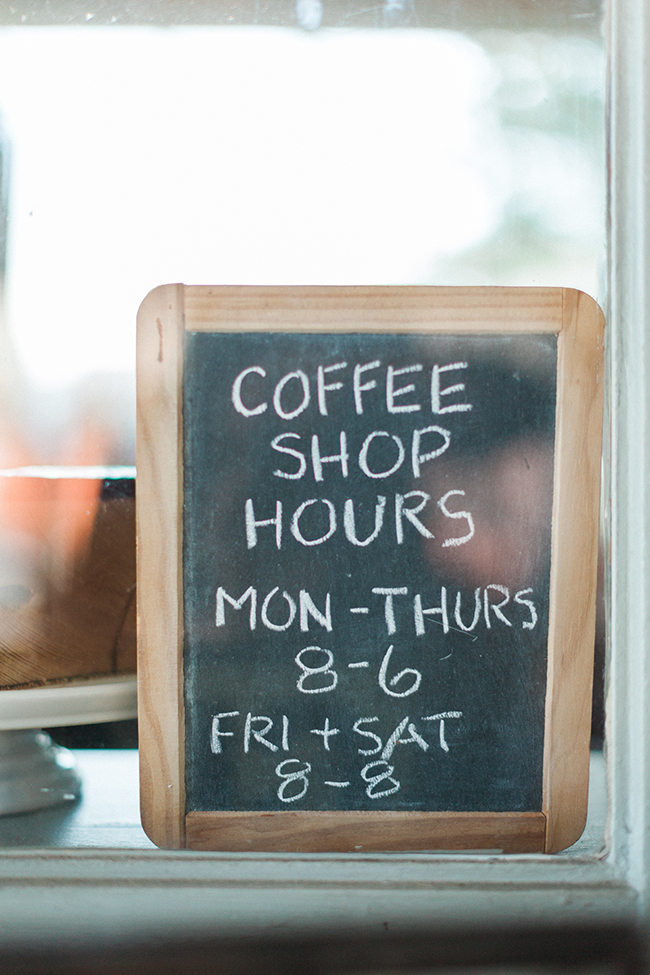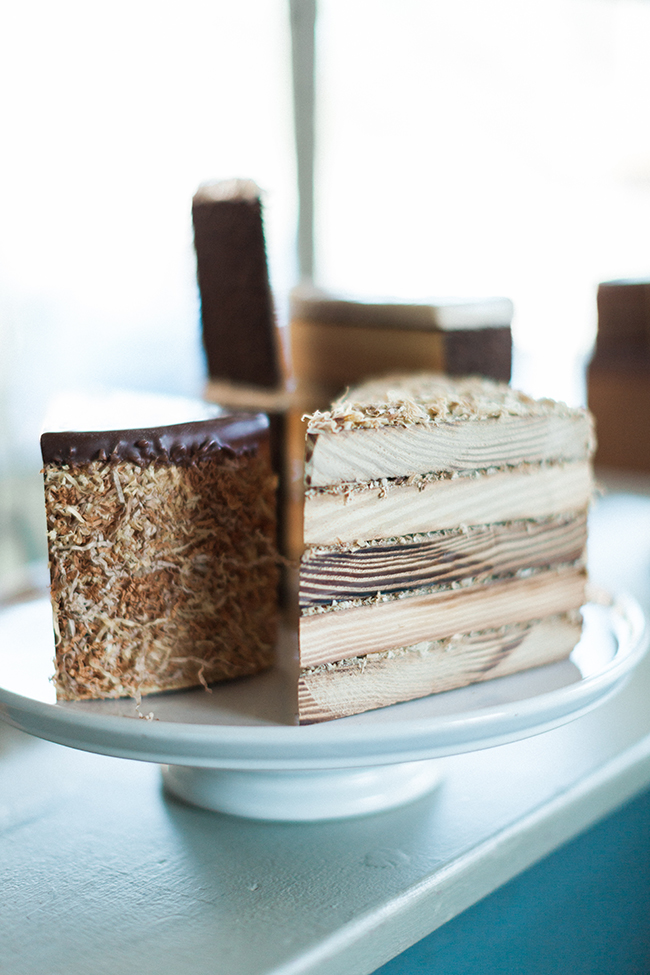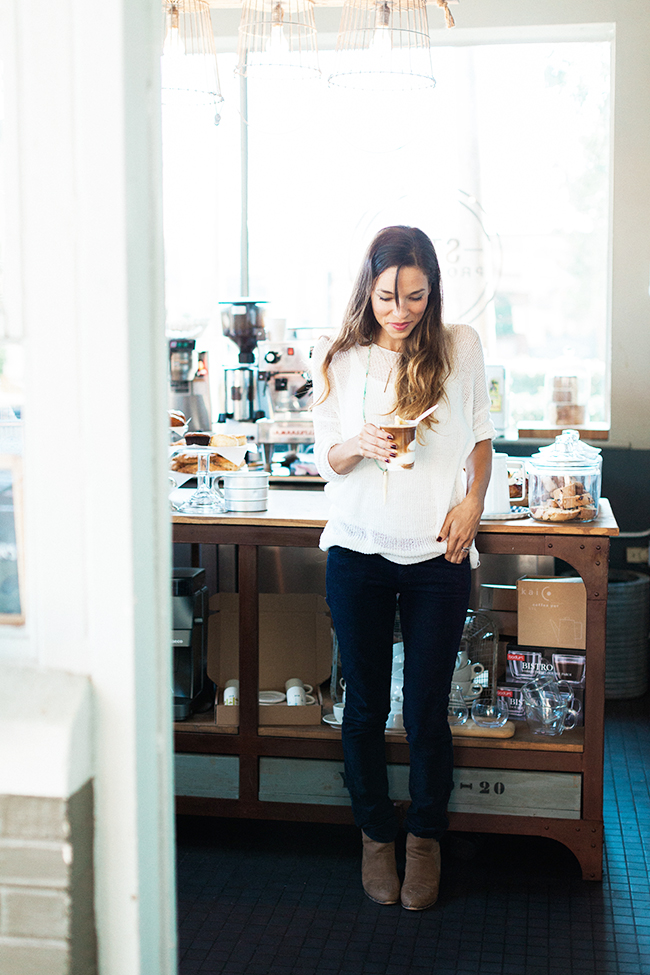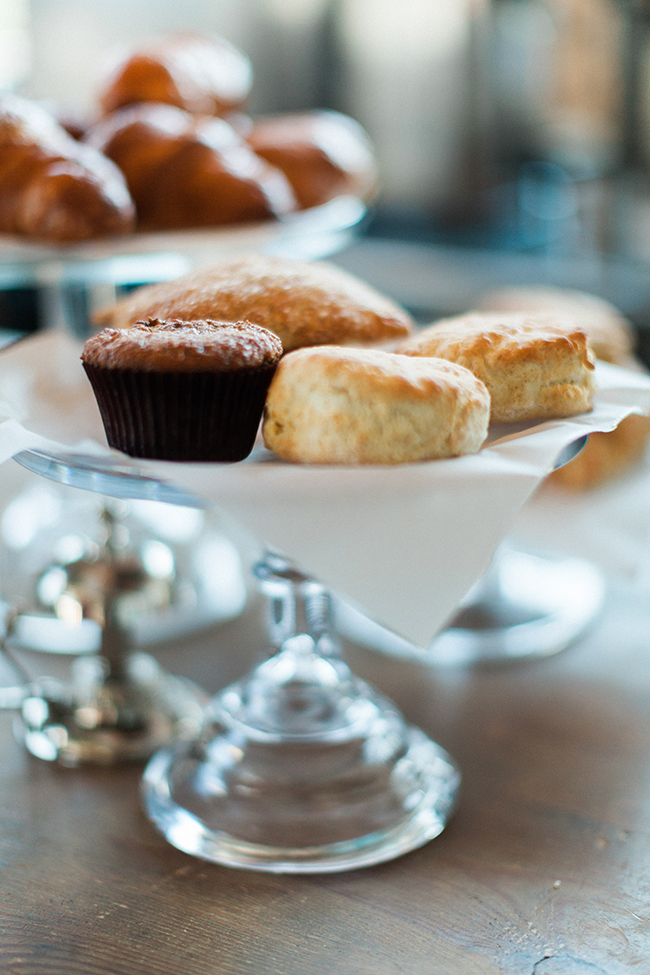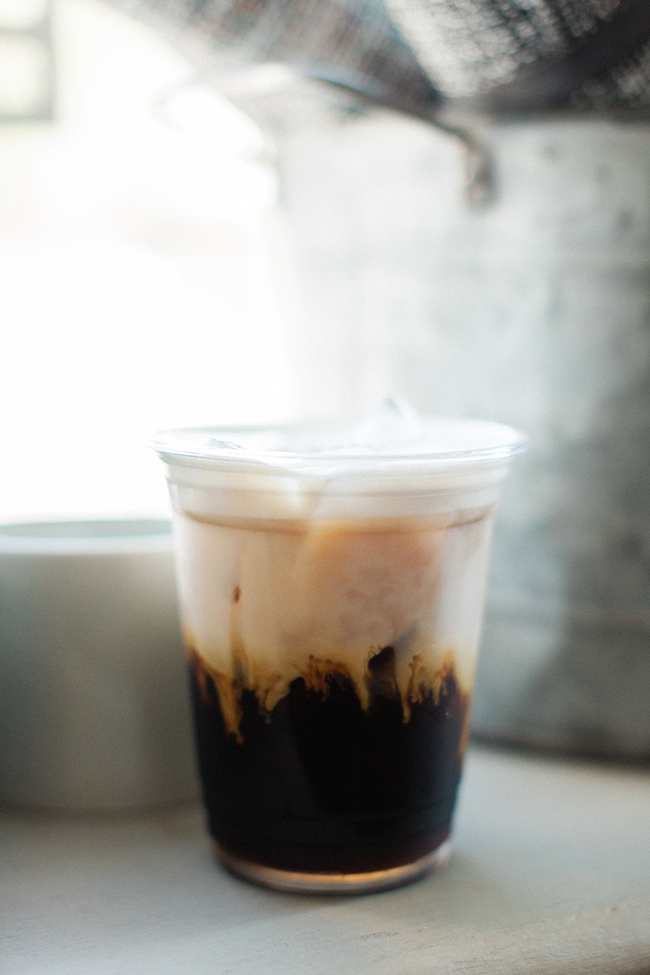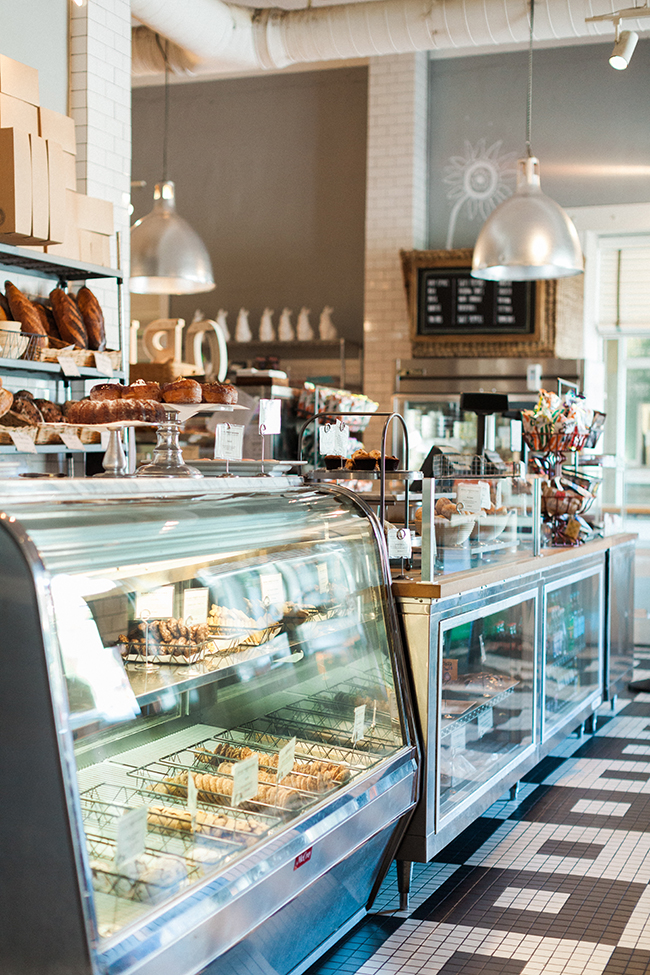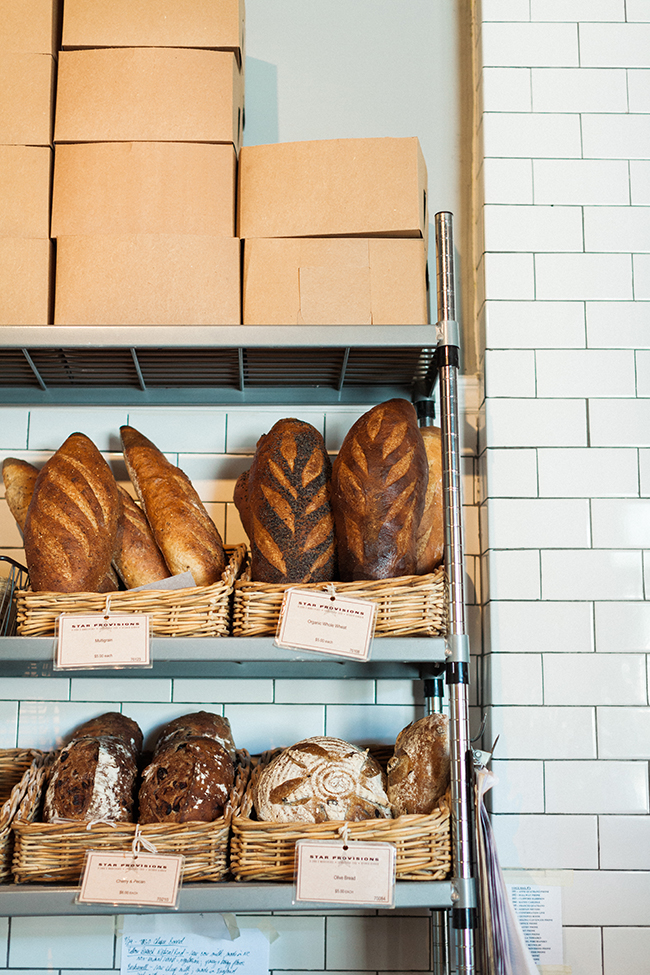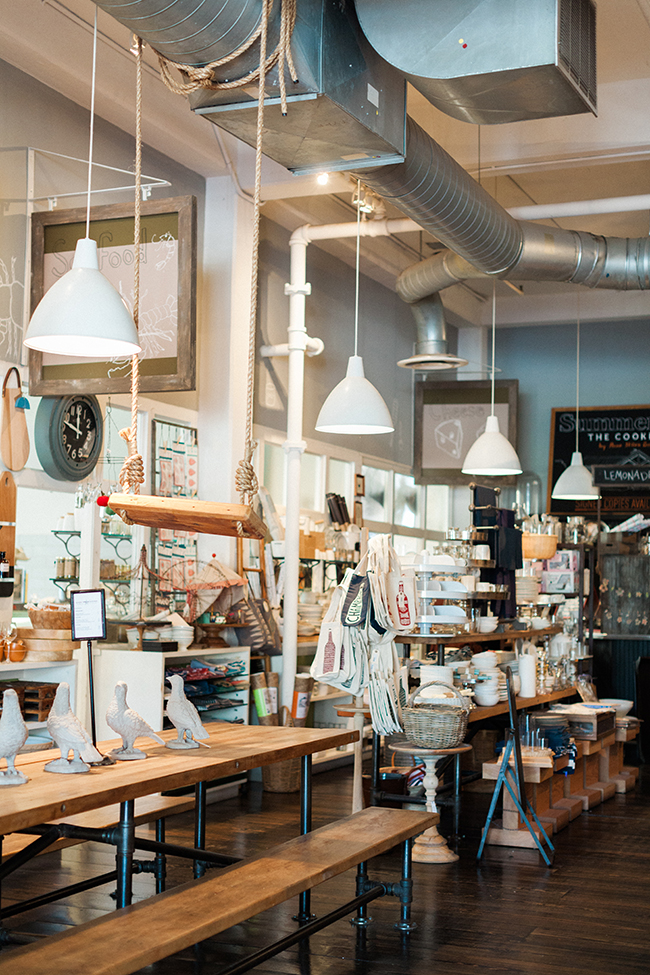 The small walk in coffee joint is a part of a larger walk in pantry style cafe where you can get your freshly baked breads and sweets, shop for your kitchen among the myriad of market goods, or enjoy a lunch with friends over the large farm tables. Good luck trying to get out of there in under an hour;) Star Provisions is part of the greater Westside Provisions district where I send most Atlanta visitors, due to one of the best curation of food and shops Atlanta has to offer.
Thanks to Haley Sheffield Photography for capturing the best of this tour! She nailed it right?
x, Anna
Local Notes is a series on featuring an array of the best places to eat, drink, and play around the city of Atlanta. It is my small way of supporting the community, entrepreneurs, and the great city of Atlanta. More Local Notes features in the City Guide.