At the end of the day Saturday, I was physically and mentally exhausted, but felt so much happiness. When an idea for a business formulates in your mind, you only have a projection of what you hope it will be. After the last Brand Market workshop of the year, I looked around at the room full of people, and realized we all had something in common. We were pretty feisty fighters. Believers. Hustlers. Hard working hustlers. Maybe even stubborn;) We each are pursuing the American Dream. I was thankful to be a part of bringing everyone together, and see the small seed of an idea formulate and come to life in that room.
We won't talk about how nervous I got this time around, but anyways… on to the fun pics…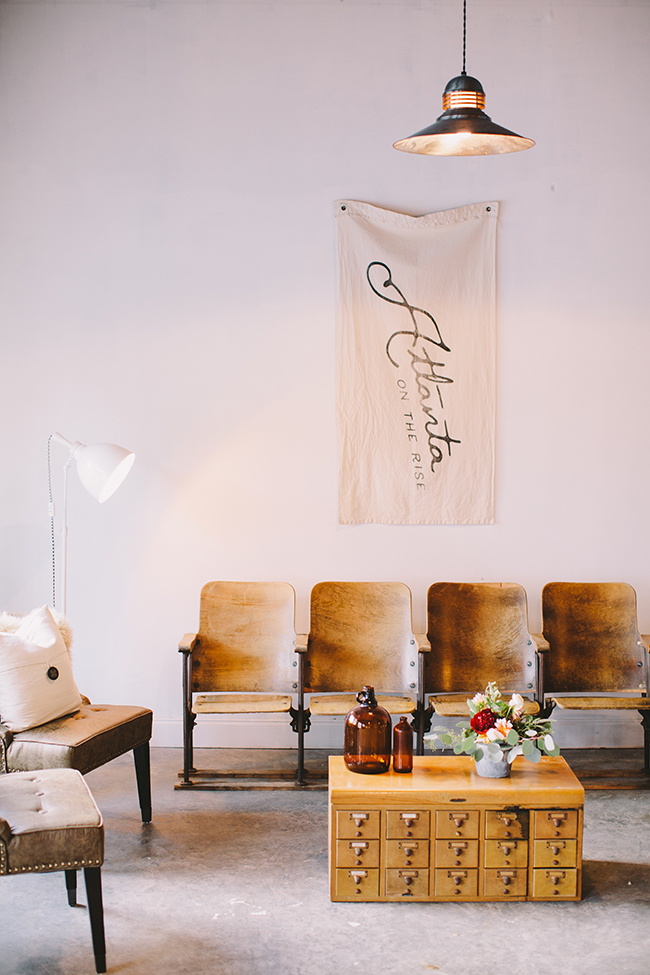 How about this swoon worthy set up by Blue Eyed Yonder? Those vintage bleacher chairs did me in! (Atlanta on the Rise sign by Wild Standard)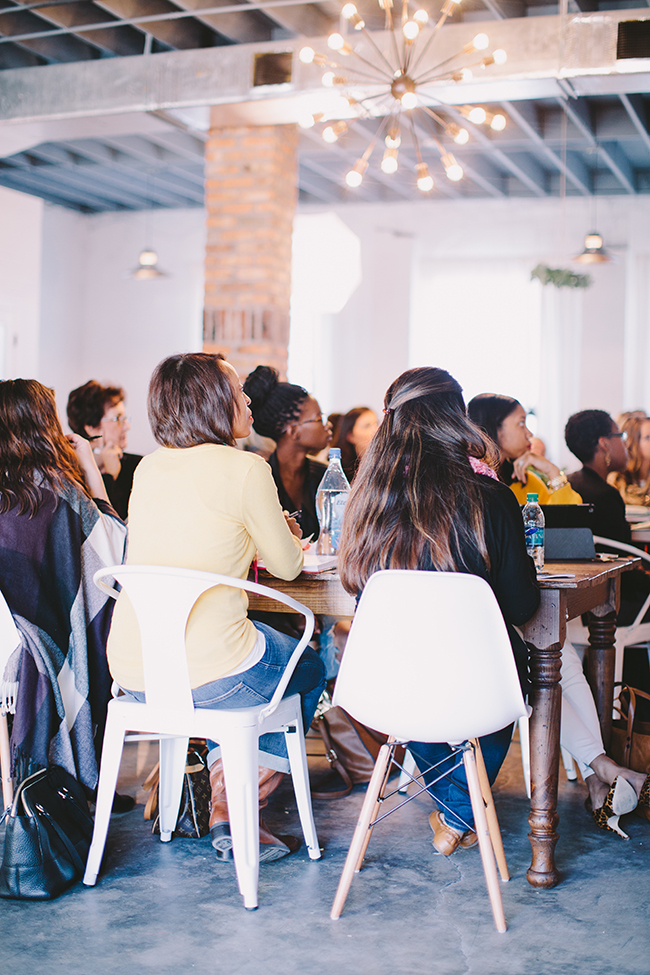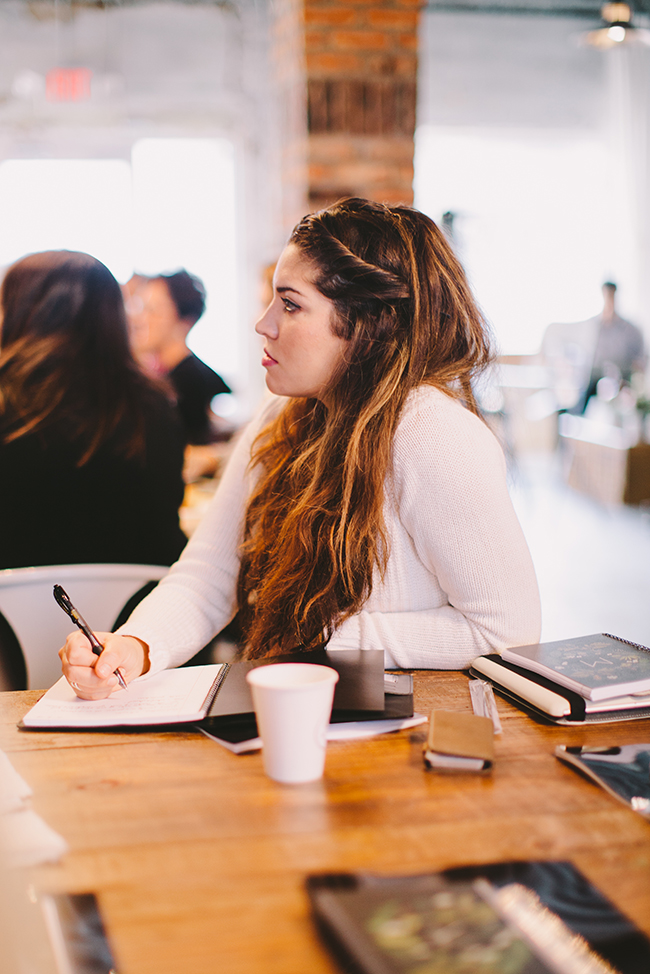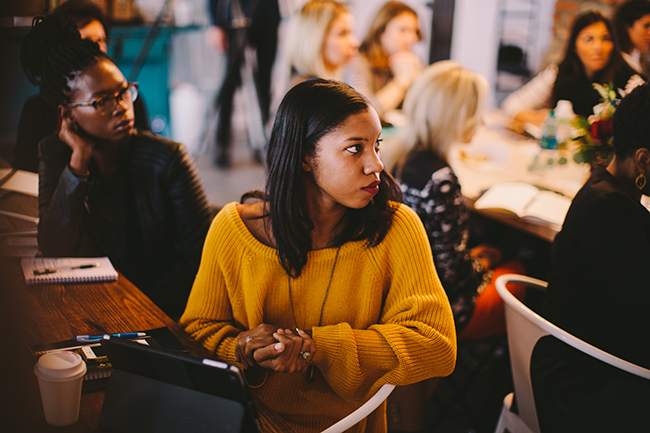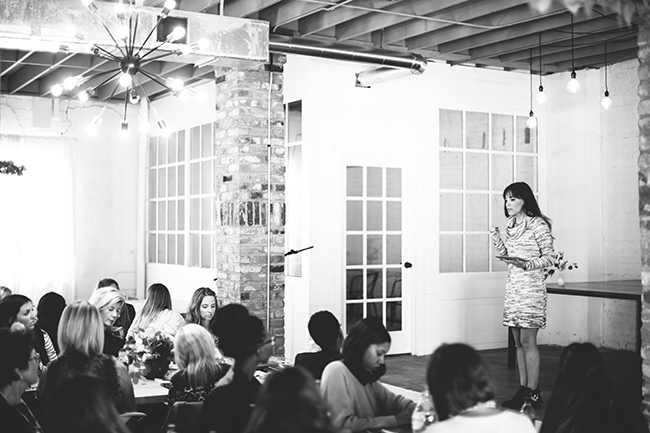 The event was held at Foster ATL which was such a cool experience.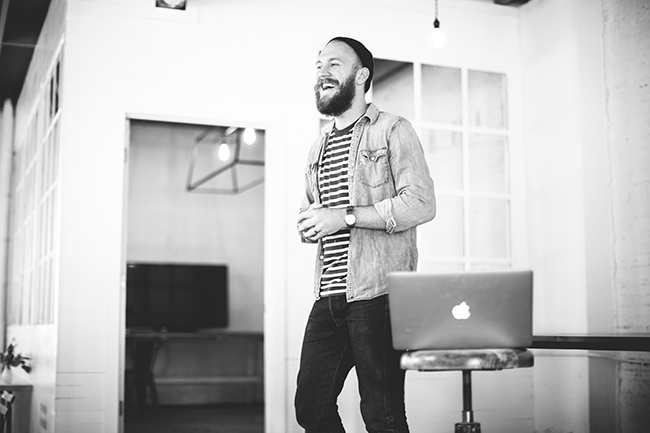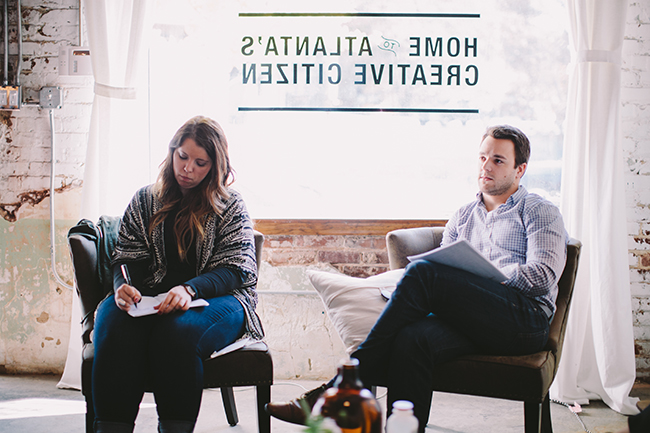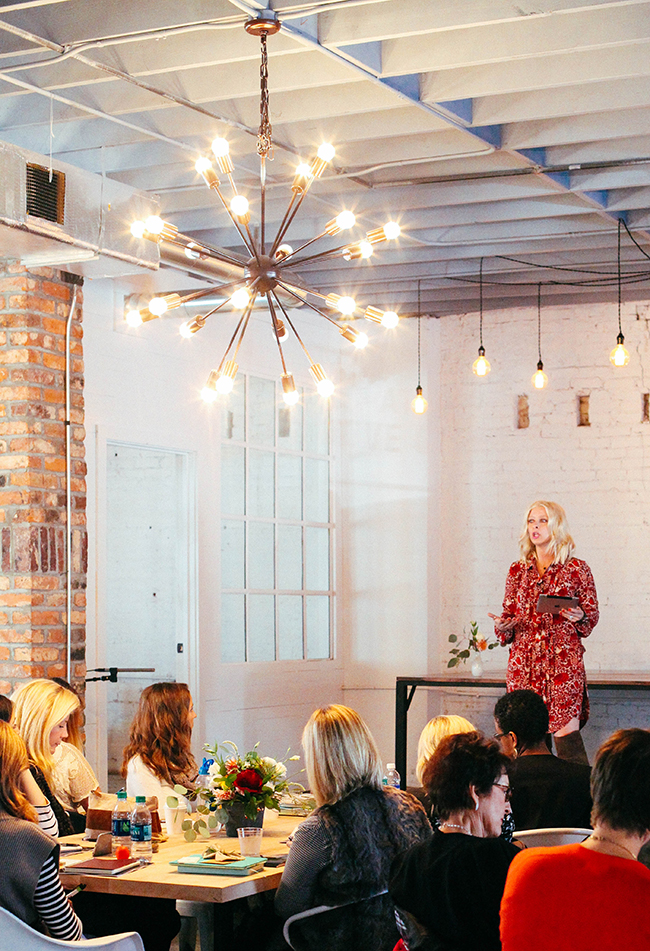 I don't think I could have asked for better co-hosts and guest speakers!
Waiting on Martha
Phil Sanders
Moe Blake
Adam Lindenau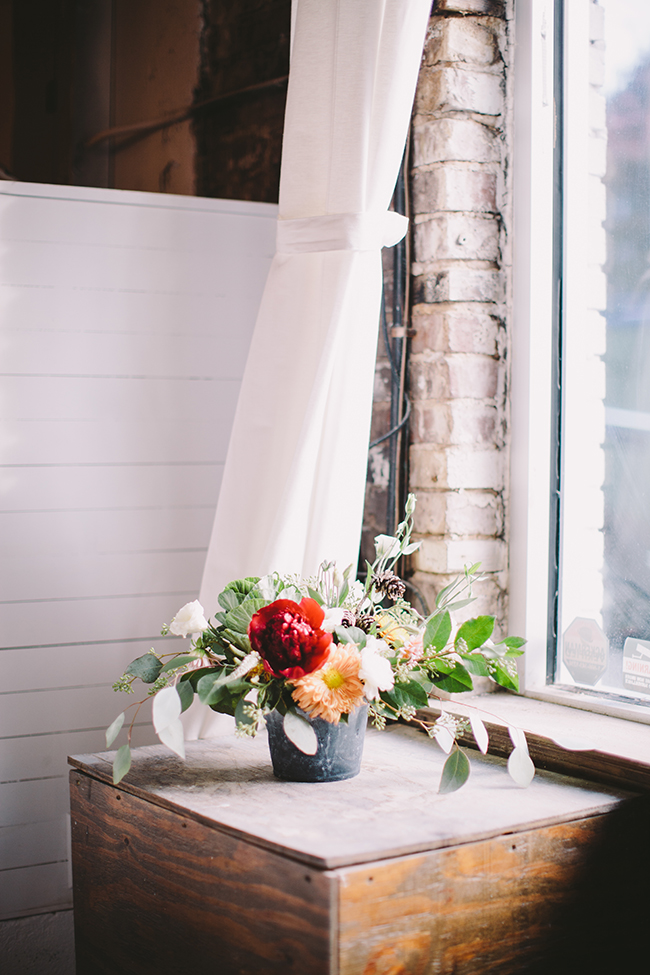 The insanely beautiful florals were brought together by Allison Song (who just launched a monthly flower subscription service btw!)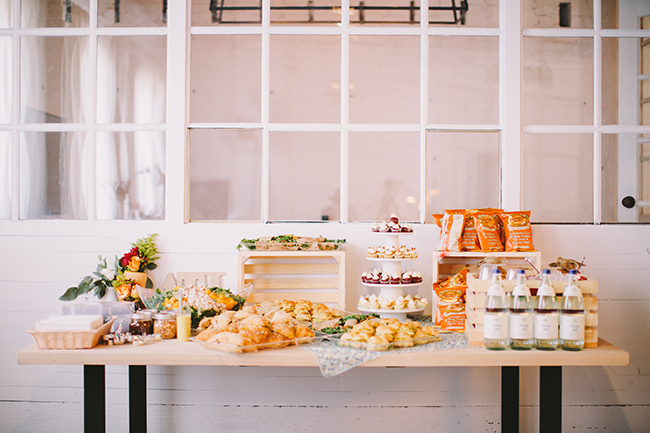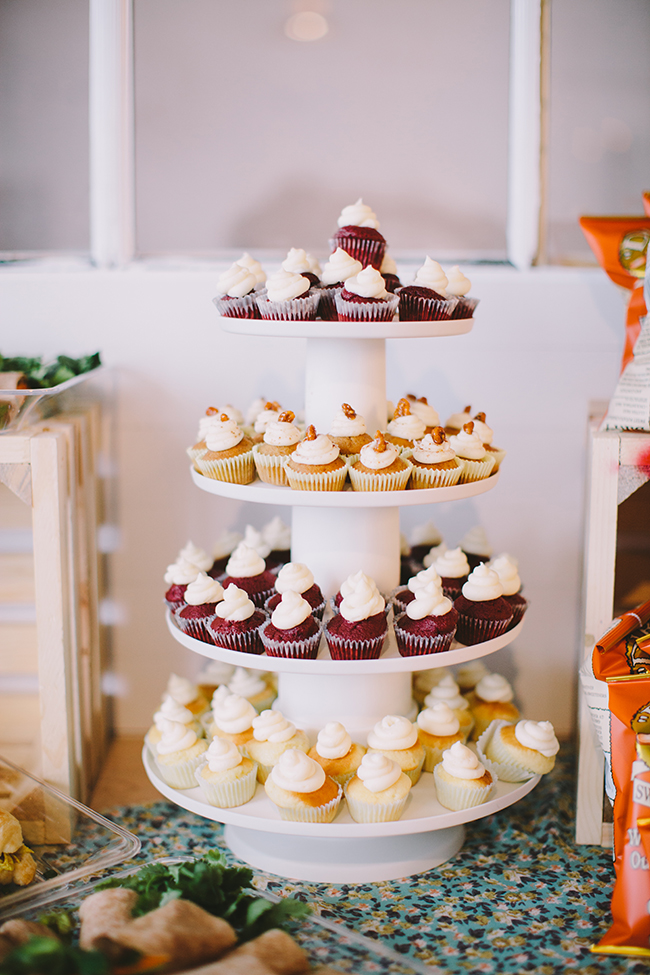 Lovable Foods killed it with their food set up, and provided a wholesome and delicious lunch for everyone. You have to check out their catering for deliverable lunches and events!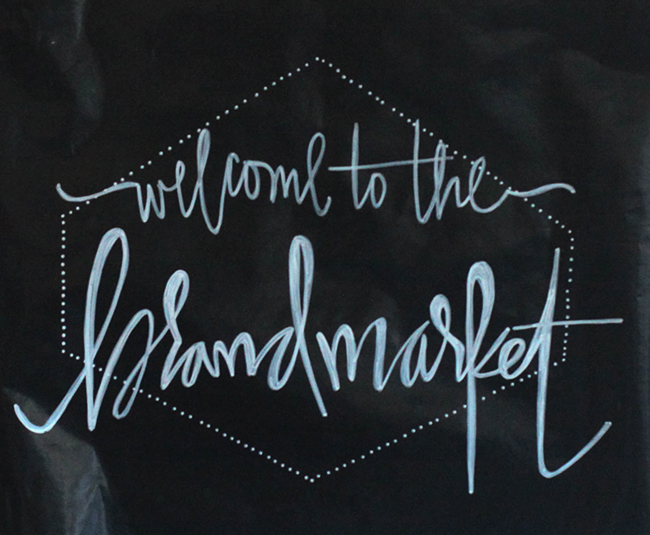 Jessica Garvin hand wrote some of the fun signs!
We had some fantastic companies send prizes for our guests:
Kelly Moore Bag (You have to read the winner's story!)
Foto Strap
Julep Maven
Aspen Summit
Tiny Prints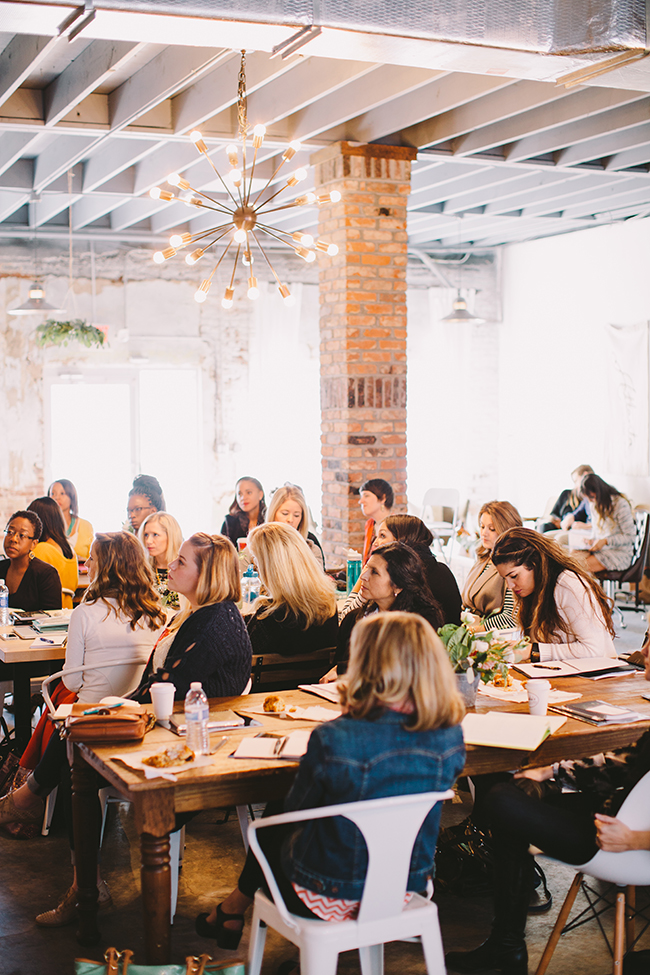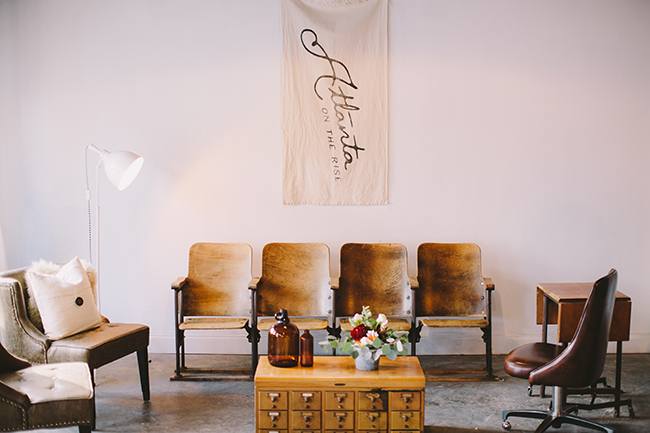 Sterling Graves provided all of the photos for the day. He is incredibly talented.
It was quite a year 2014! You can sign up for the newsletter on The Brand Market website for some big announcements coming soon and new city reveals!
Grateful to each person who was a part of the day:)
x, Anna