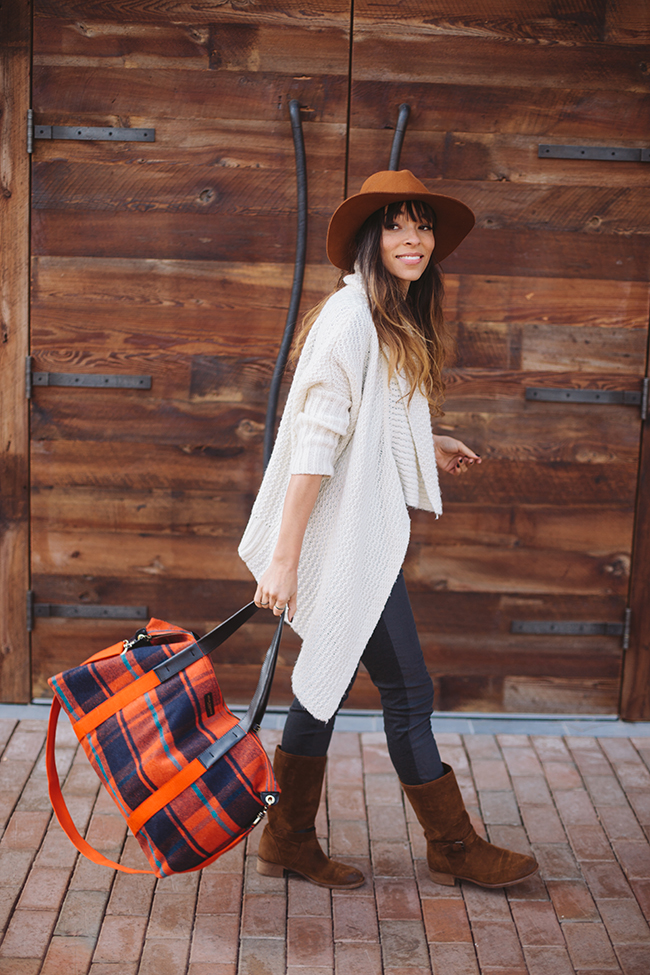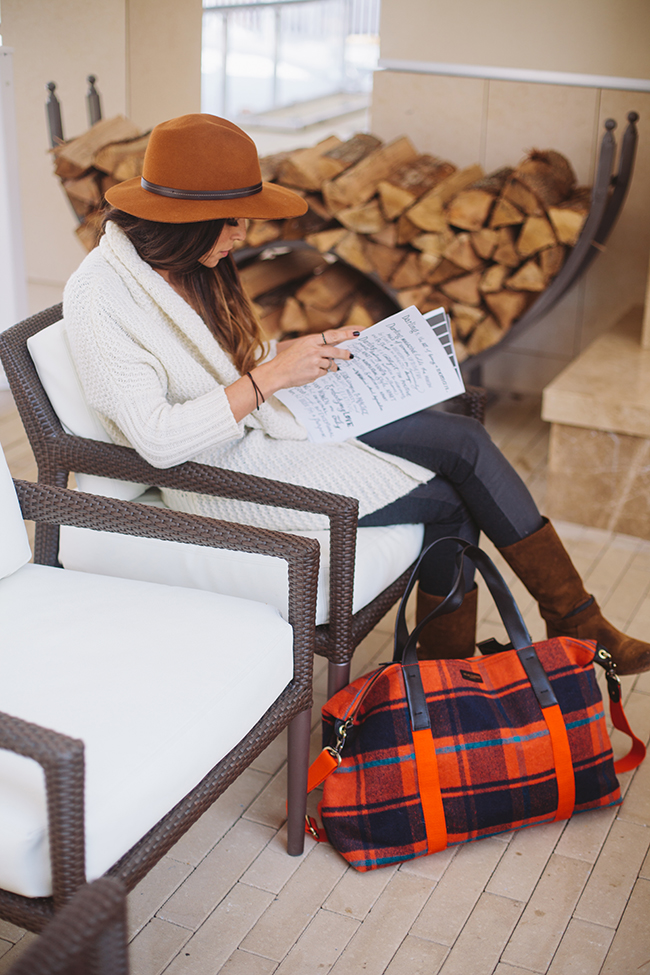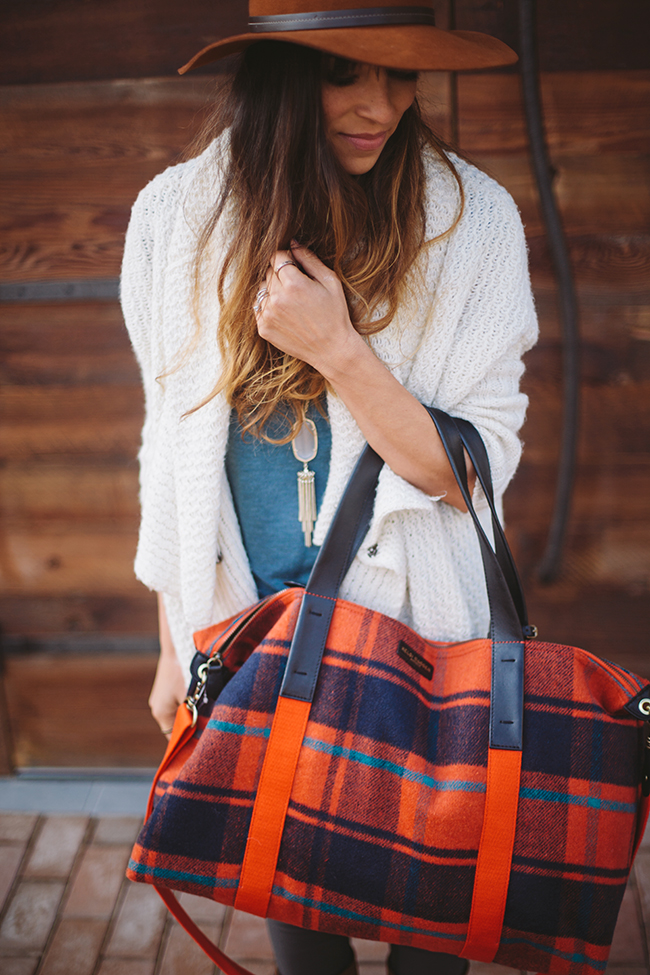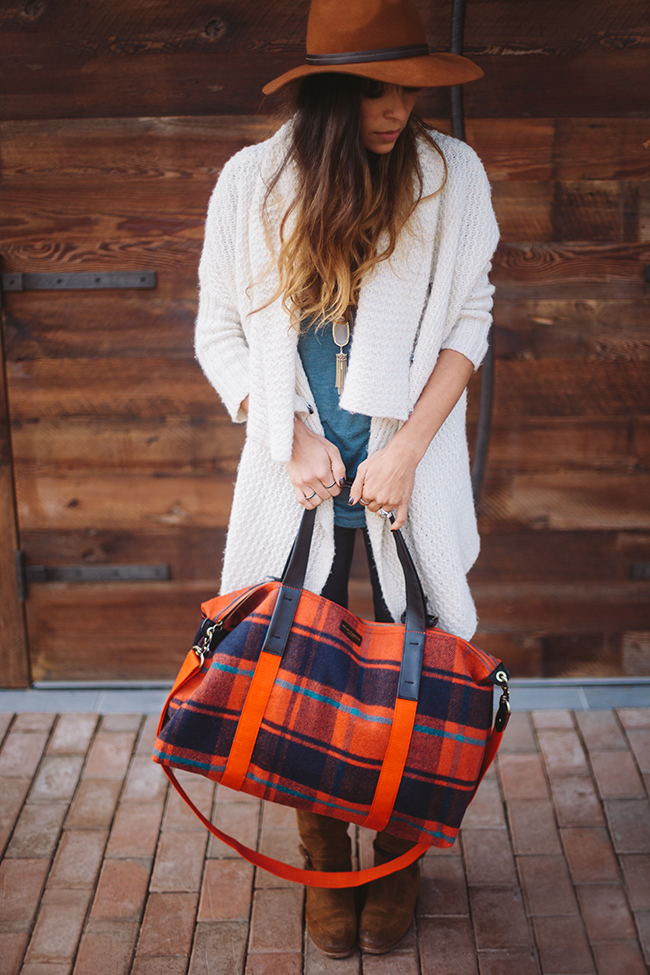 Anyone who knows me well could tell you I go bonkers for all things Anthropologie😉 This flannel weekender is no exception. Thick, wooly, roomy, and…..flannel. Which means it wins all categories. (wink wink) This is what I will be toting to Nashville for Thanksgiving and St. Louis for Christmas. Just enough room for a smartly packed week or long weekend!
It's kind of a dream to team up with my favorite company for a few posts! They are kindly giving away a choice weekender to one of you IHOD readers!
Enter via rafflecopter below! Best of luck friends! (Seriously wish you could all be winners!)
Happy Weekend!
Anna
All photos by Chelsey Heidorn Photography
Will draw a winner next Friday!