My sister Angela got married a few months ago, and it was a wedding that was a gift to everyone who attended. The bride and groom's joy was tangible. I asked her to write today about what the day was like from her perspective. I have such a deep admiration for Brian and Angela's focus on each other and the dedication to the great gift of marriage…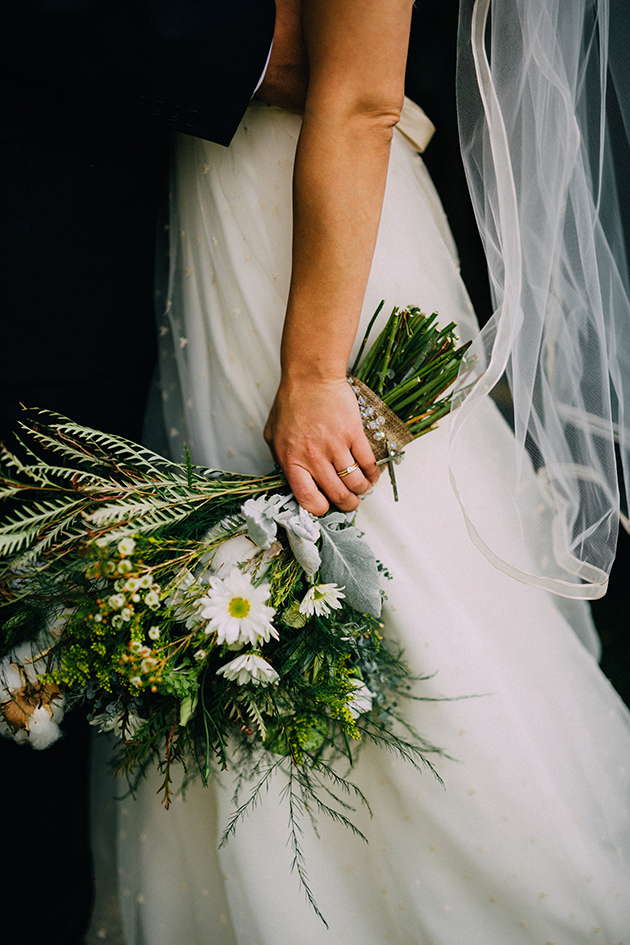 MAY 22, 2015 — Profound Joy.
I woke from the deepest sleep just before my alarm clock, my eyes opening to sunbeams piercing through the window where my wedding dress was hanging. My heart fluttered knowing that in just a few hours I would be wearing this gown to meet my groom at the altar. I lied there for a while thinking about the exchange of lifelong vows we were about to make that would bind us and protect us all of our days to come.
Dozens of pivotal moments that helped bring me to this day kept flowing forth. From my dad's nightly blessings growing up that instilled a deep sense of self-worth, my mom's homemade dinners that gathered my family to talk about life values, and the unforgettable earthquake that erupted inside of me when Brian looked straight into my eyes as we shook hands to meet.
I ran downstairs to find some of my sisters already buzzing around, as if they hadn't been up all night picking though hundreds of flower stems to help create centerpieces and bouquets. Coffee mugs and very tight hugs were shared with lots of squeals from each of them. My sisters and I have a unique bond that perhaps only sisters can understand. The paradox of preparing for marriage was that I felt like bursting and breaking at the very same time. The shift that comes with such a big life change was hard, as change always is for me, yet surreal happiness remains.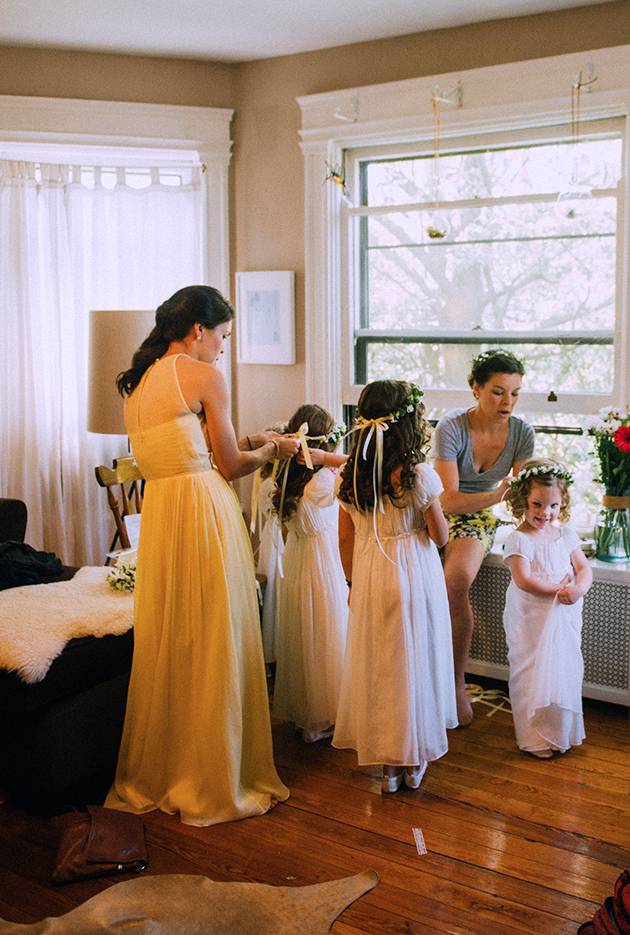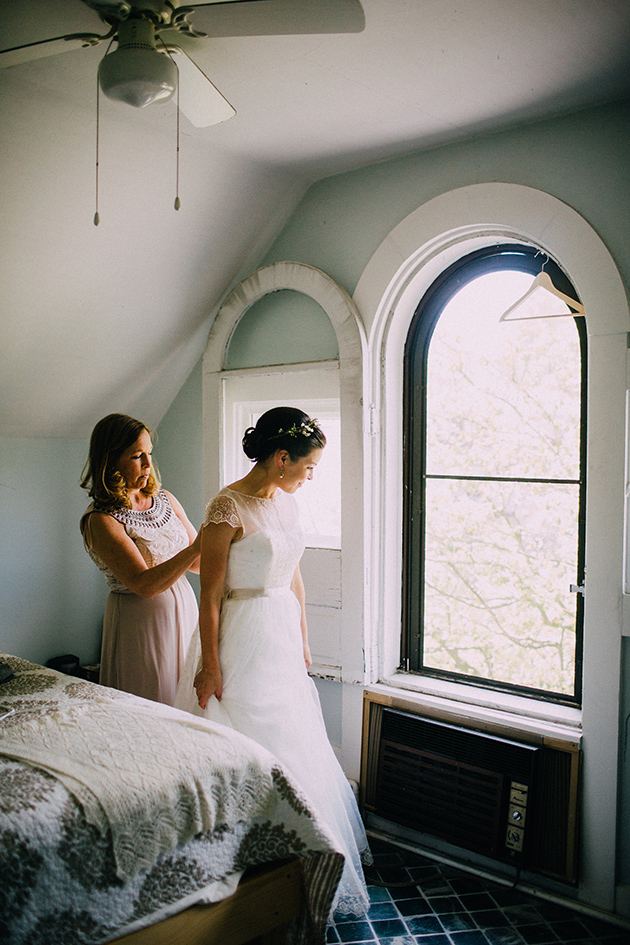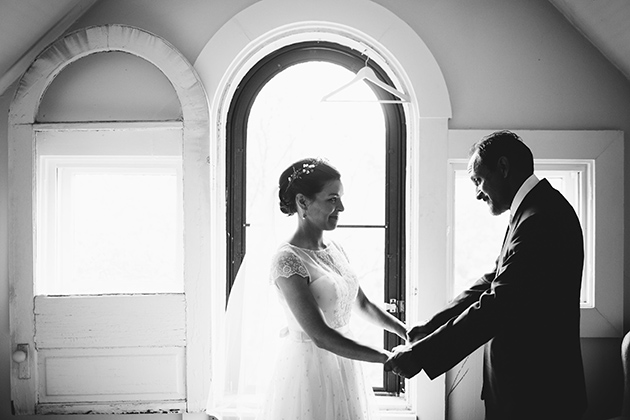 The morning rapidly passed by, and I got to spend that precious time with my bridesmaids and parents getting ready at my house. I had all of my nieces and youngest sister as flower girls, and it was so wonderful watching their innocent youth taking everything in. I made each of them flower crowns, and then a simple one for myself as a symbolic surprise for Brian. As soon as the I put on the flower crown, I knew I was ready. I had just my mom come up to my bedroom to help put on the gown. Just she and I, the woman I admire and aspire to be most like in my life. My Dad snuck in after that, the man who taught me what it feels like to be truly cherished.
My gorgeous 'maids all lined up as soon as we got to the church, and the flower girls held hands and giggled behind them. The trumpet began to play and the tears started to flow when I looked to my dad as he said: "you're not just a bride today, you get to be Brian's bride every day." And with that the doors opened to the most joyous moment of my life. Profound joy had consumed me, knowing my life would be forever changed in such a significant way with him as my husband. I will always have that moment seared on my soul.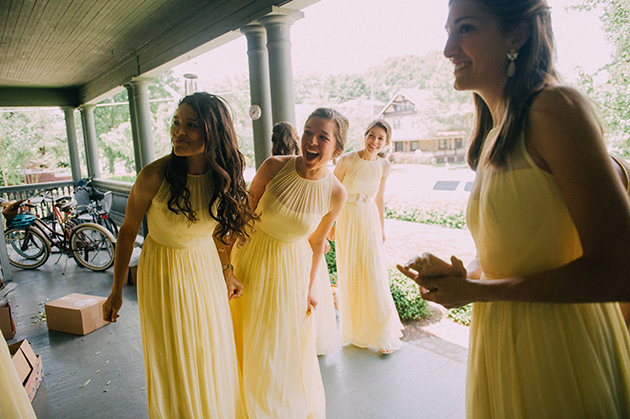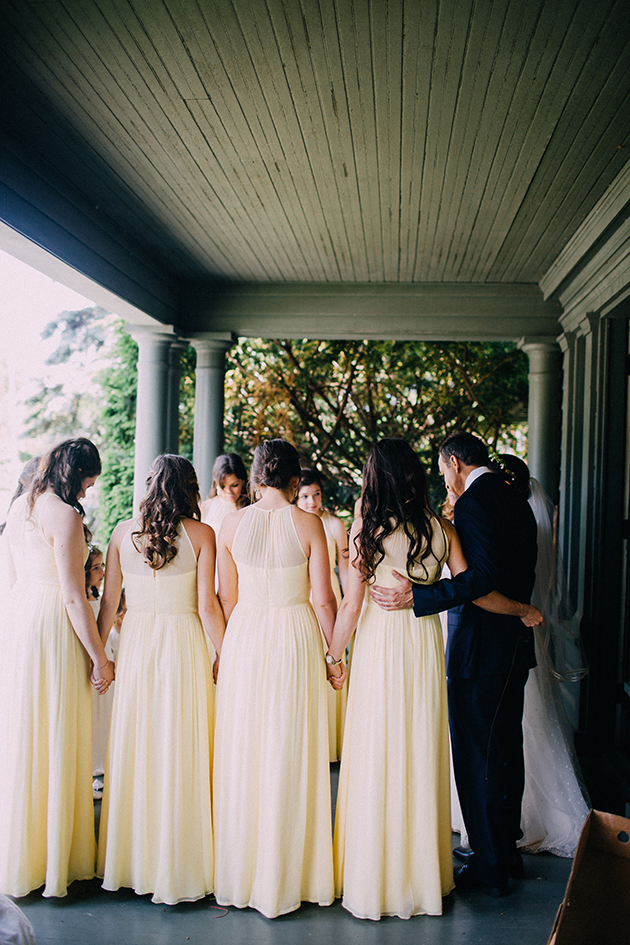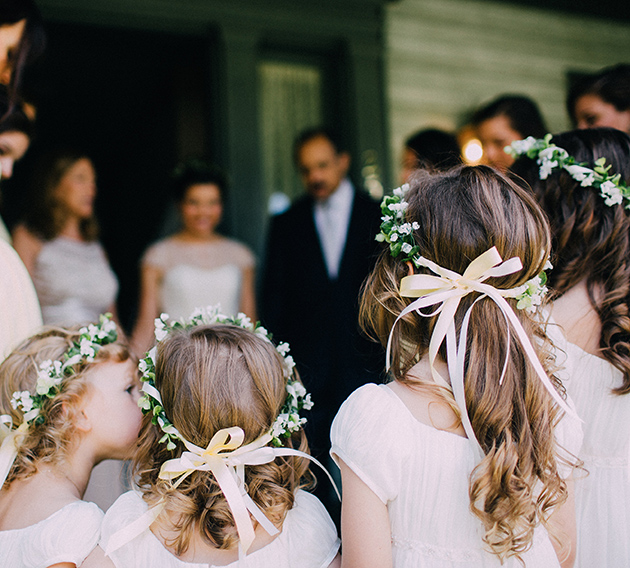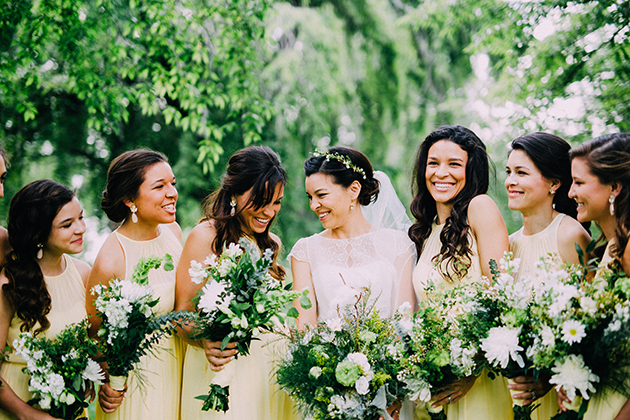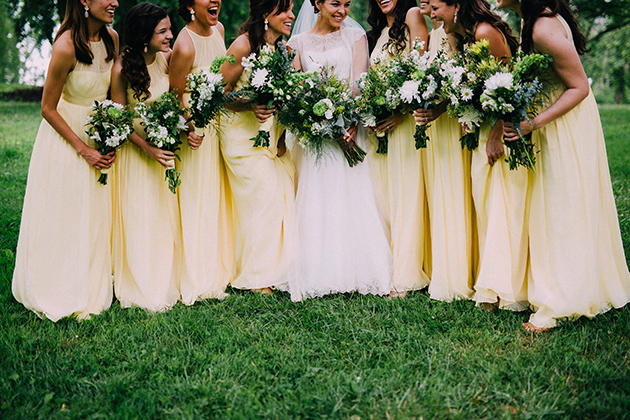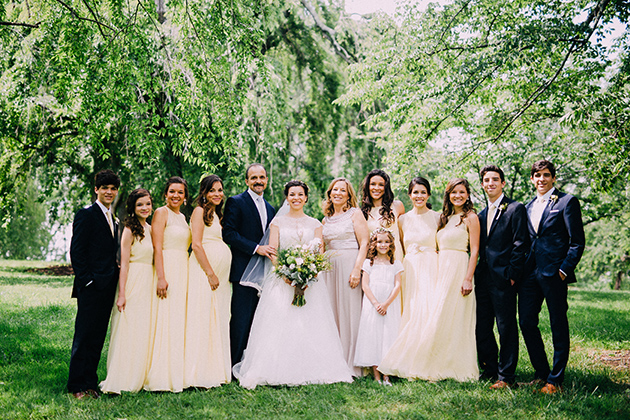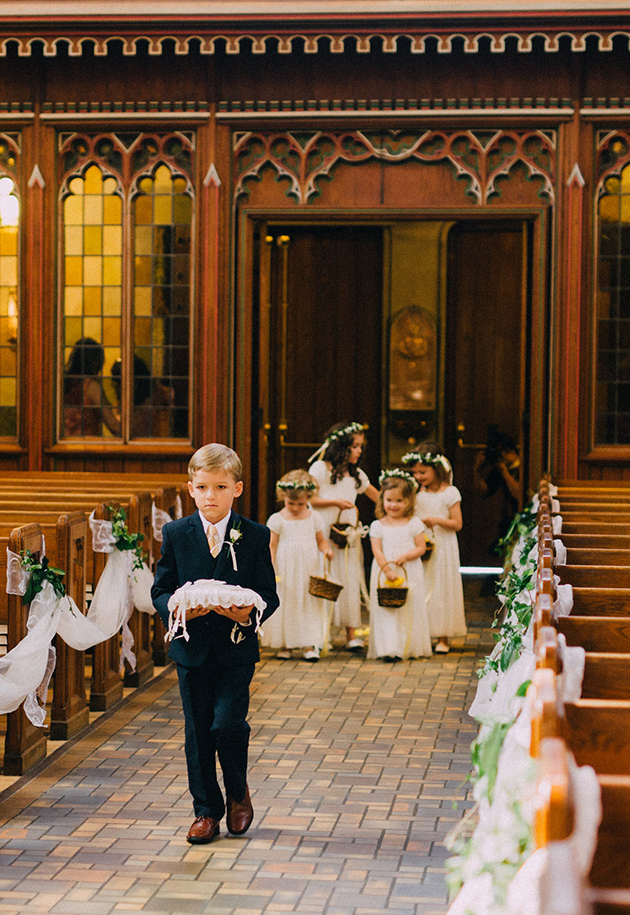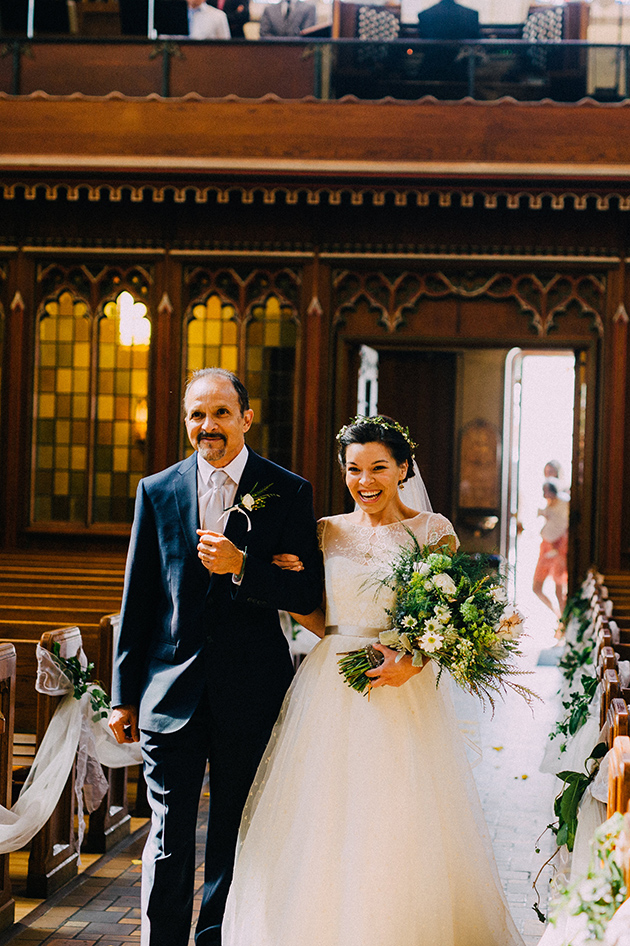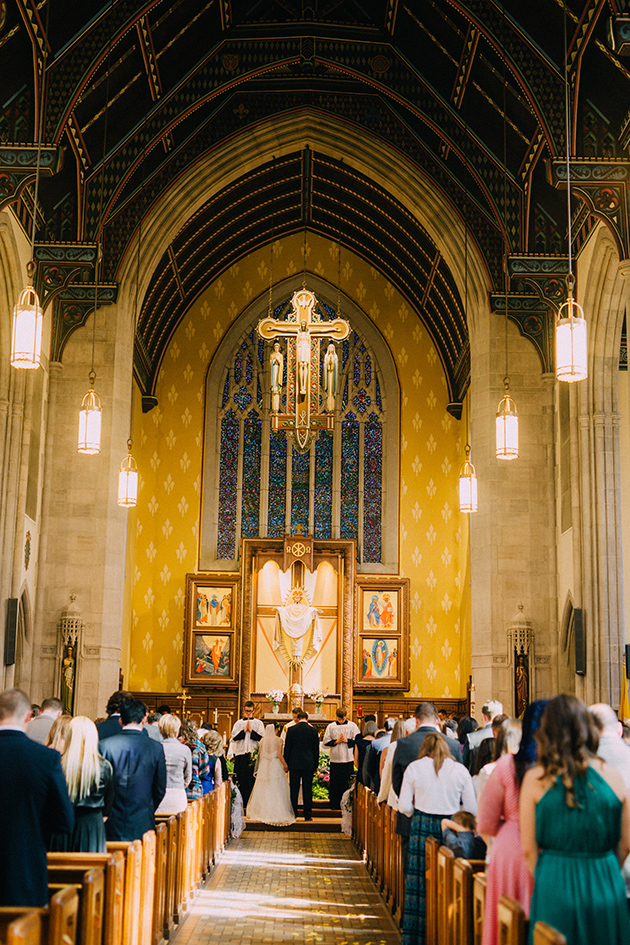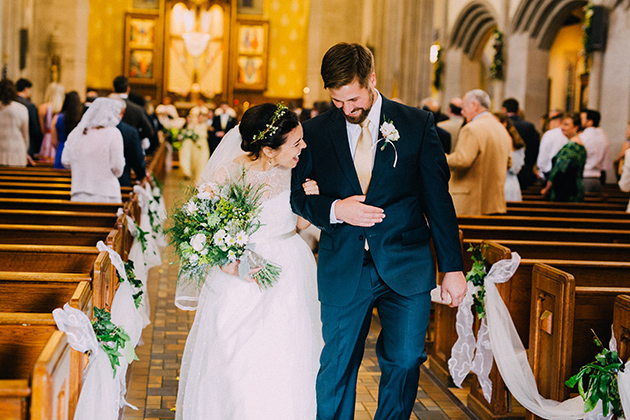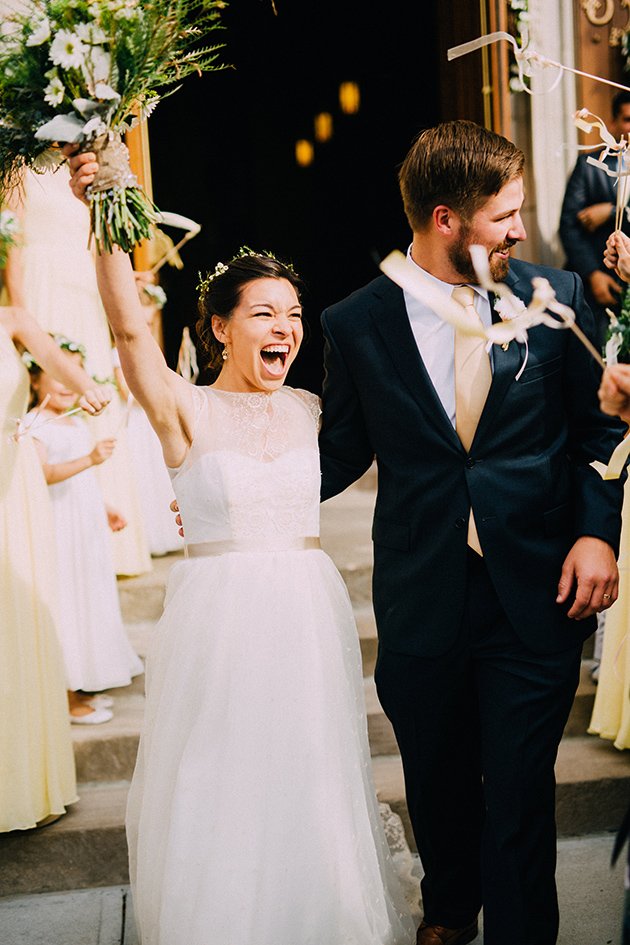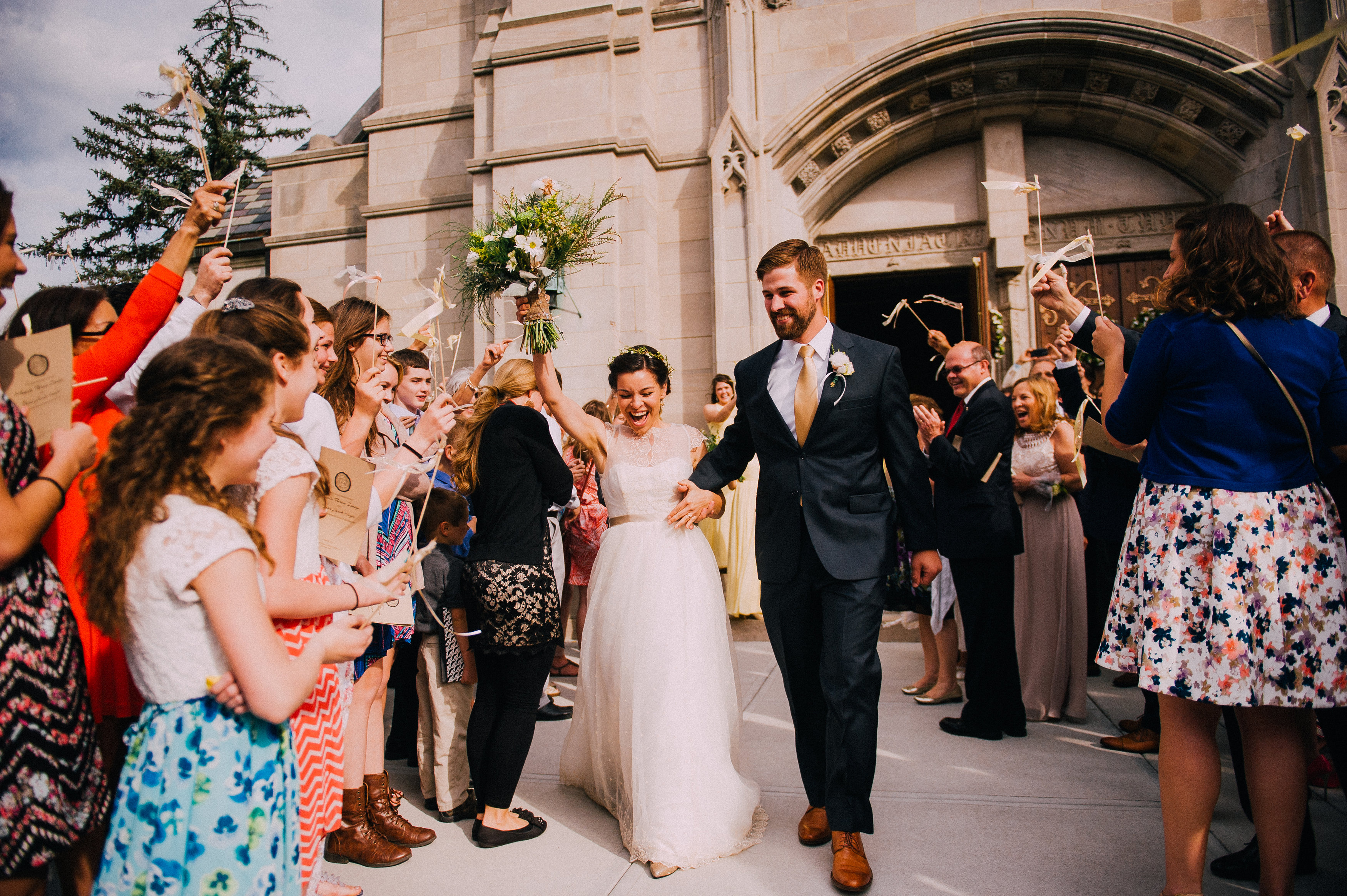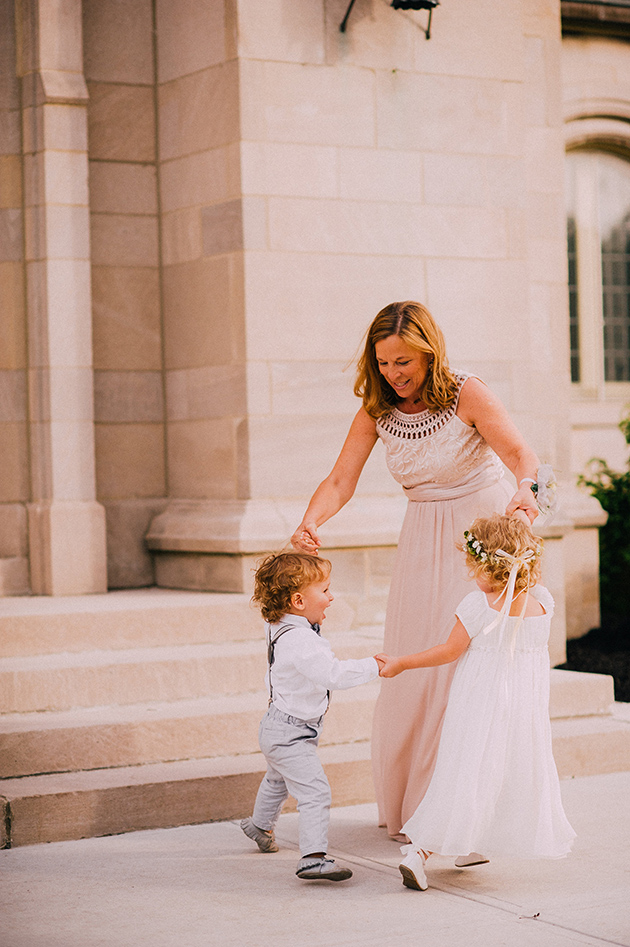 Our wedding ceremony was just as I had hoped it would be, with a church full of people we admire and love. It took everything in me to keep it together at one point as I looked around and took each of their faces in. I whispered to Brian: "All of them! Here because they support our decision to be together! They believe in us!" As if it had just clicked why we were all there. And it had. It wasn't until then when I let it sink that it was me all of this goodness was happening to. I loved sitting at Brian's side as his bride, holding his arm and praying together as newlyweds.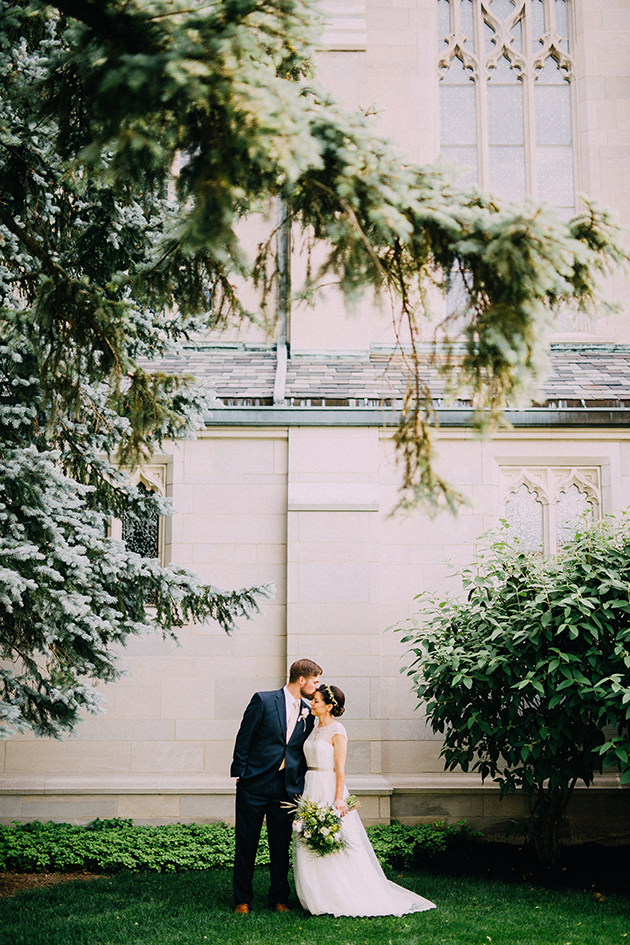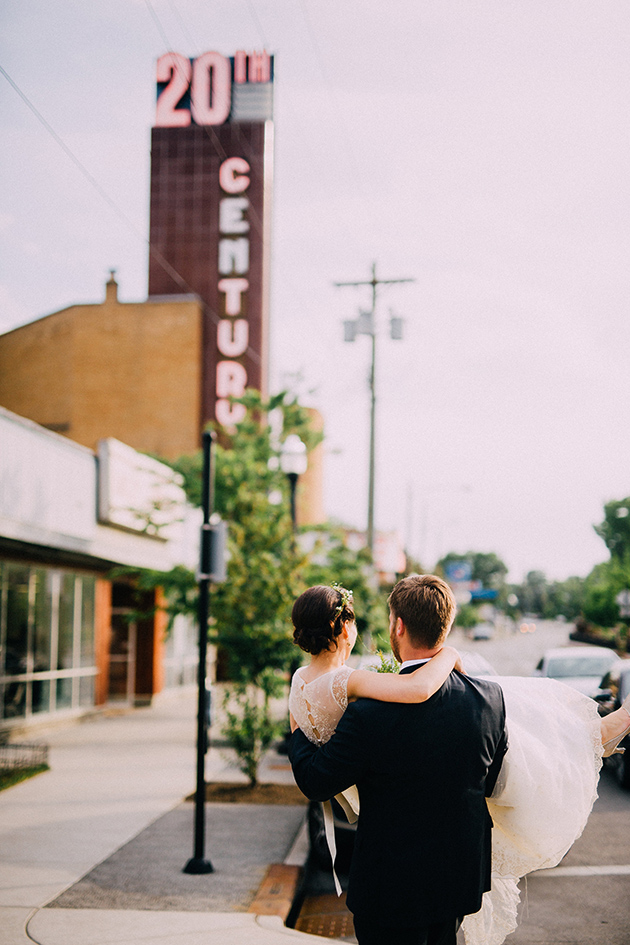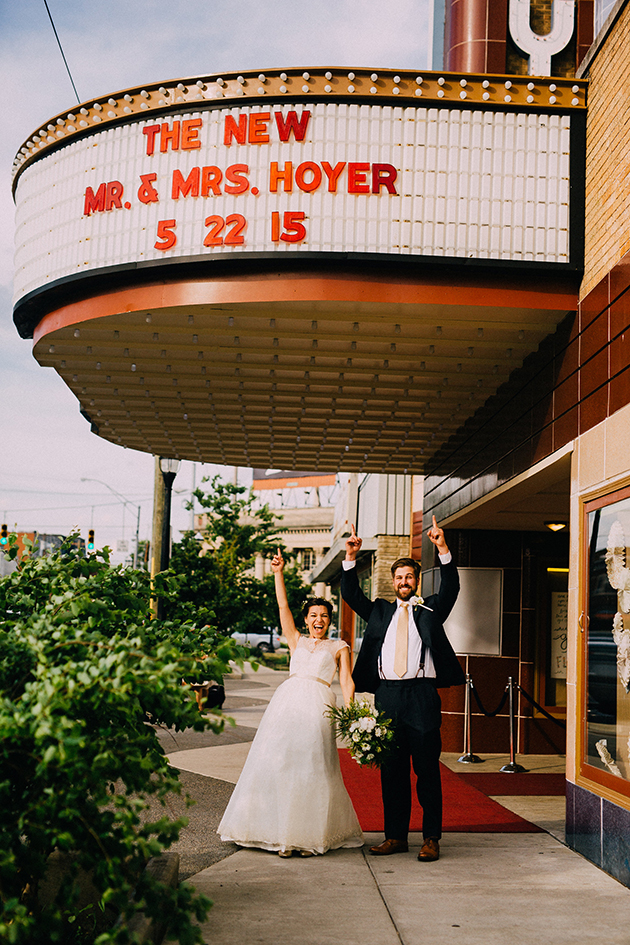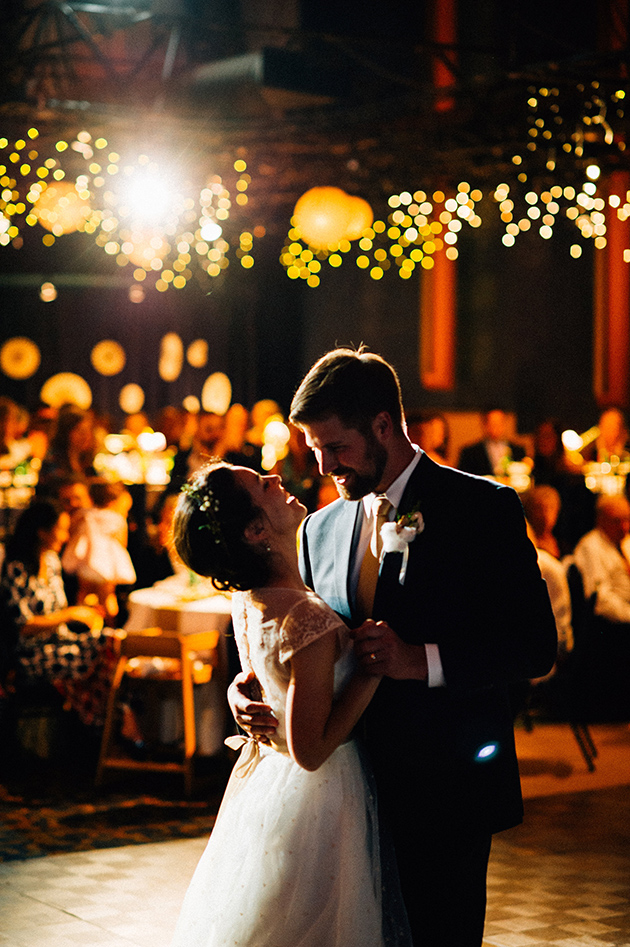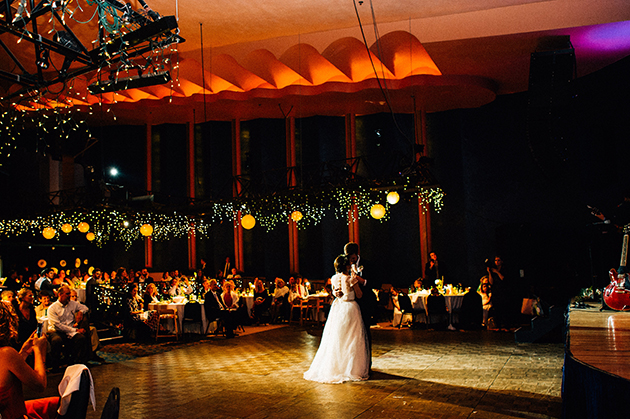 We exited the church with ribbon wands waving and wedding bells ringing as as the new Mr. and Mrs. Hoyer. We loved every minute of our reception, but especially our first dance. Our dear friends performed the same song Brian played for me when he proposed, and we sang together: "Life is ever changing, but I will always find a constant and comfort in your love. With your heart my soul is bound, and as we dance I know that Heaven will be found." We were completely swept away the rest of the night, and nothing will compare to the joy we felt on the day we began our greatest adventure…
Written in my journal, the night before we got married…
"Meeting him and falling into deep admiration, my heart reawakened to the most beautiful melody it's ever known. Our love song is the battle cry of defeating sin and choosing each other again and again. It was written by our creator with the most unique arrangement of notes. My only hope for our marriage is that we never stop hearing our song. That through hope and courage we will always choose the battle cry until the day we die."
*All photos by Photography by Lydia
Florals by Paper Whites and Whimsey and bridesmaids bouquets assembled by the bridesmaids.
Dresses via J.Crew