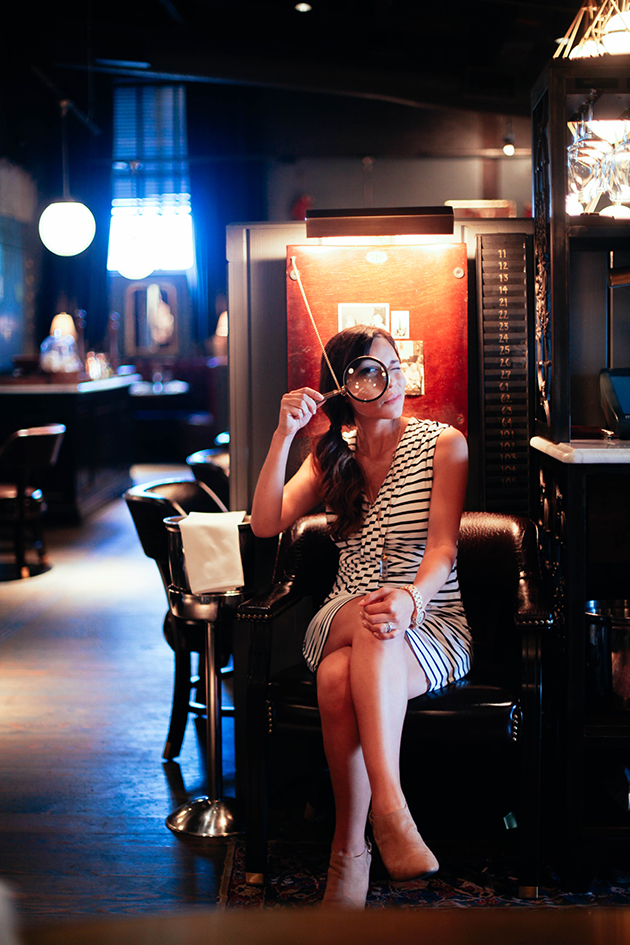 Atlanta continues to sprout up some of the best tastes in the food scene and locals are never short on options to visit. However, I think Marcel is current reigning king on the top of Gabe and I's lists of best tastebud experience of the year.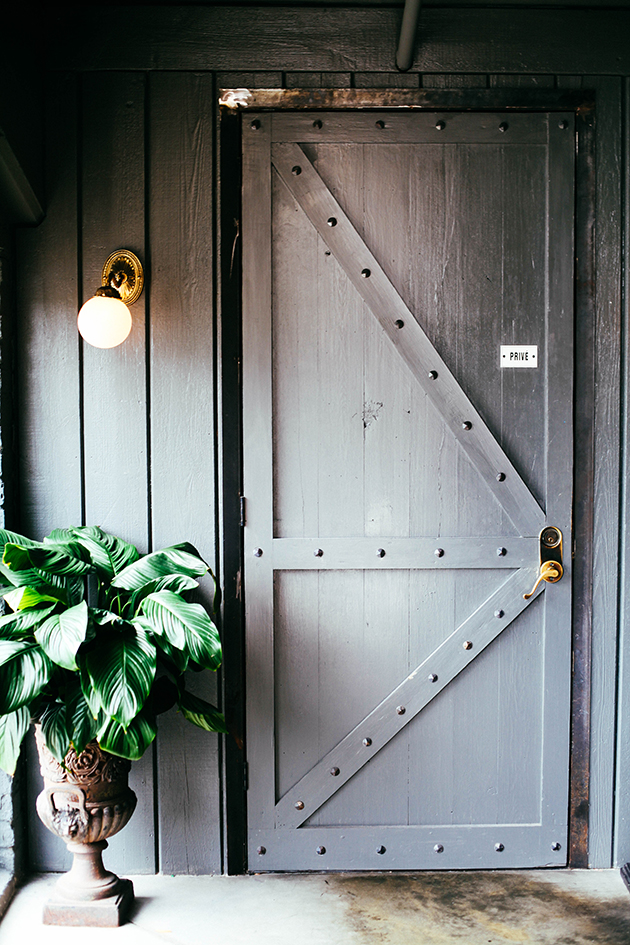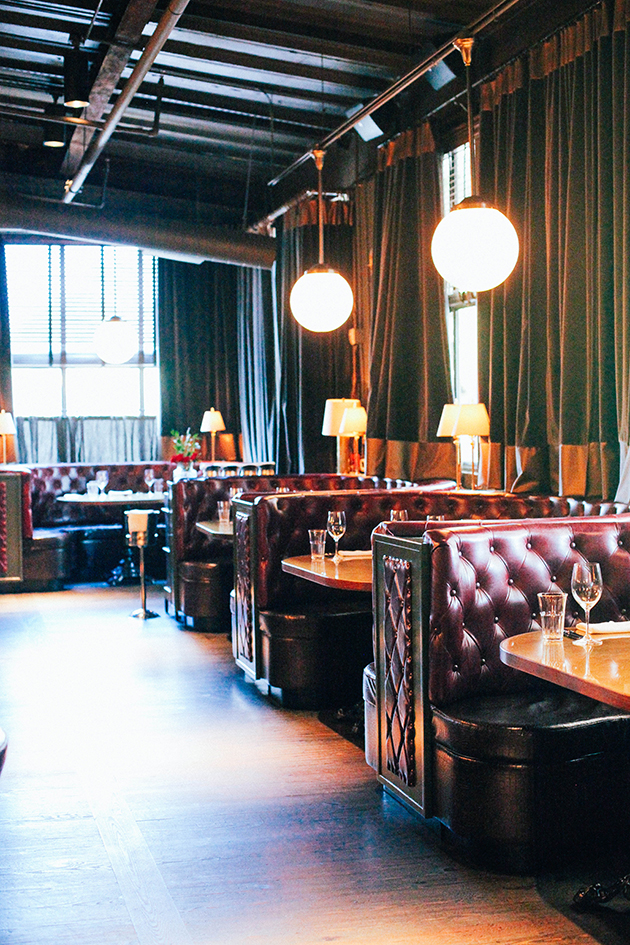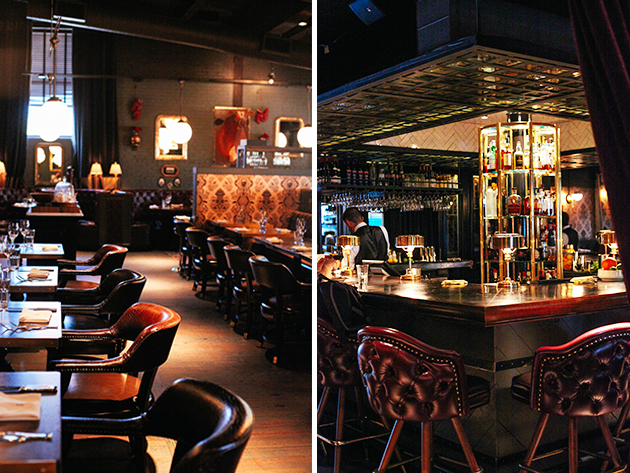 Rocco will be 4 weeks old tomorrow, and in the complete blur of the last few weeks, Gabe and I decided to press pause and steal some time with each other before the next busy week arrives. Day dates are a current preference since we both hit a wall at the ripe hour of 9pm;)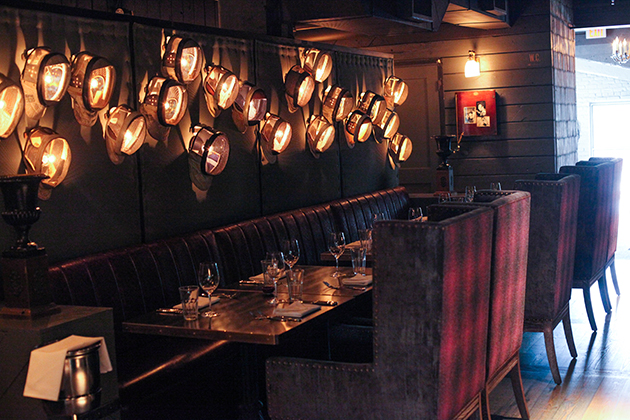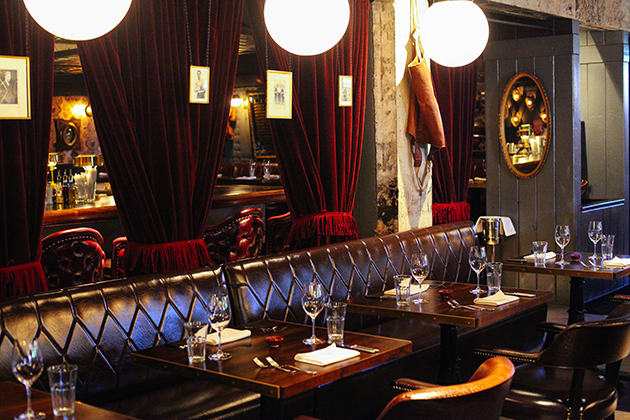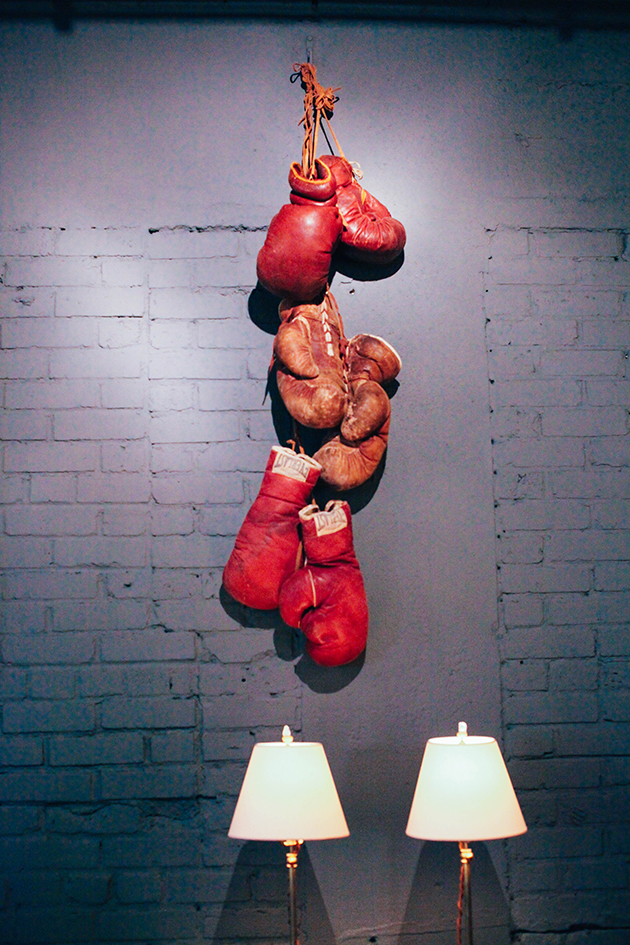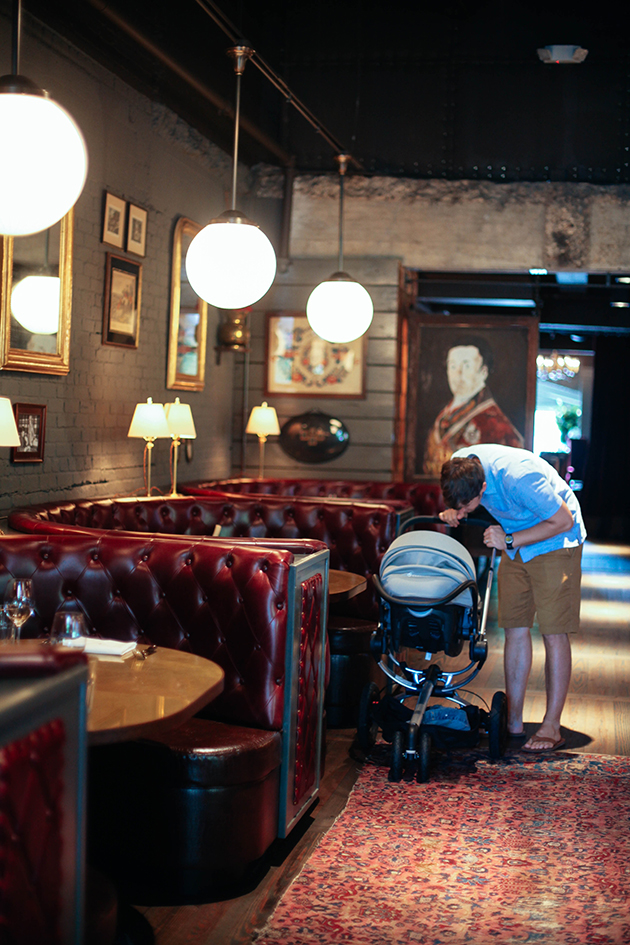 We headed to Marcel, tucked into a corner in the charming Westside Provisions District for our lunch date. Once you enter the door, you feel as if you have stepped into an intoxicating atmosphere of old school swank and European class thanks to the brilliant details of vintage photographs, leather tufted booths, and scripty menus. The whole experience convinced us we should return for any excuse we could find because of its enticing, linger, and stay the day atmosphere. The outdoor patio offers a cozy setting suited for a summer evening or crisp fall day. Gabe decided he should be a professional taste tester if it involved long hours at places like Marcel.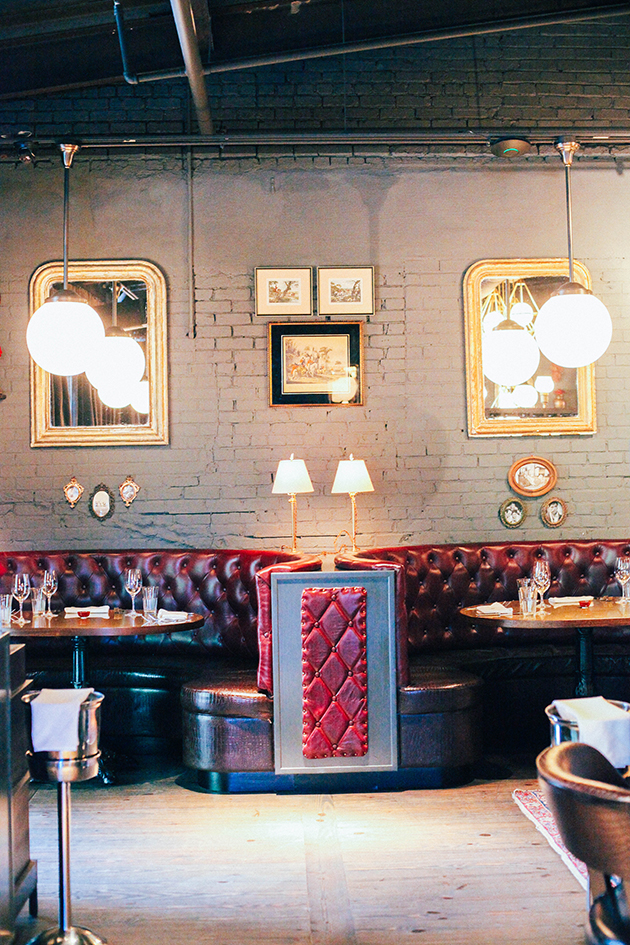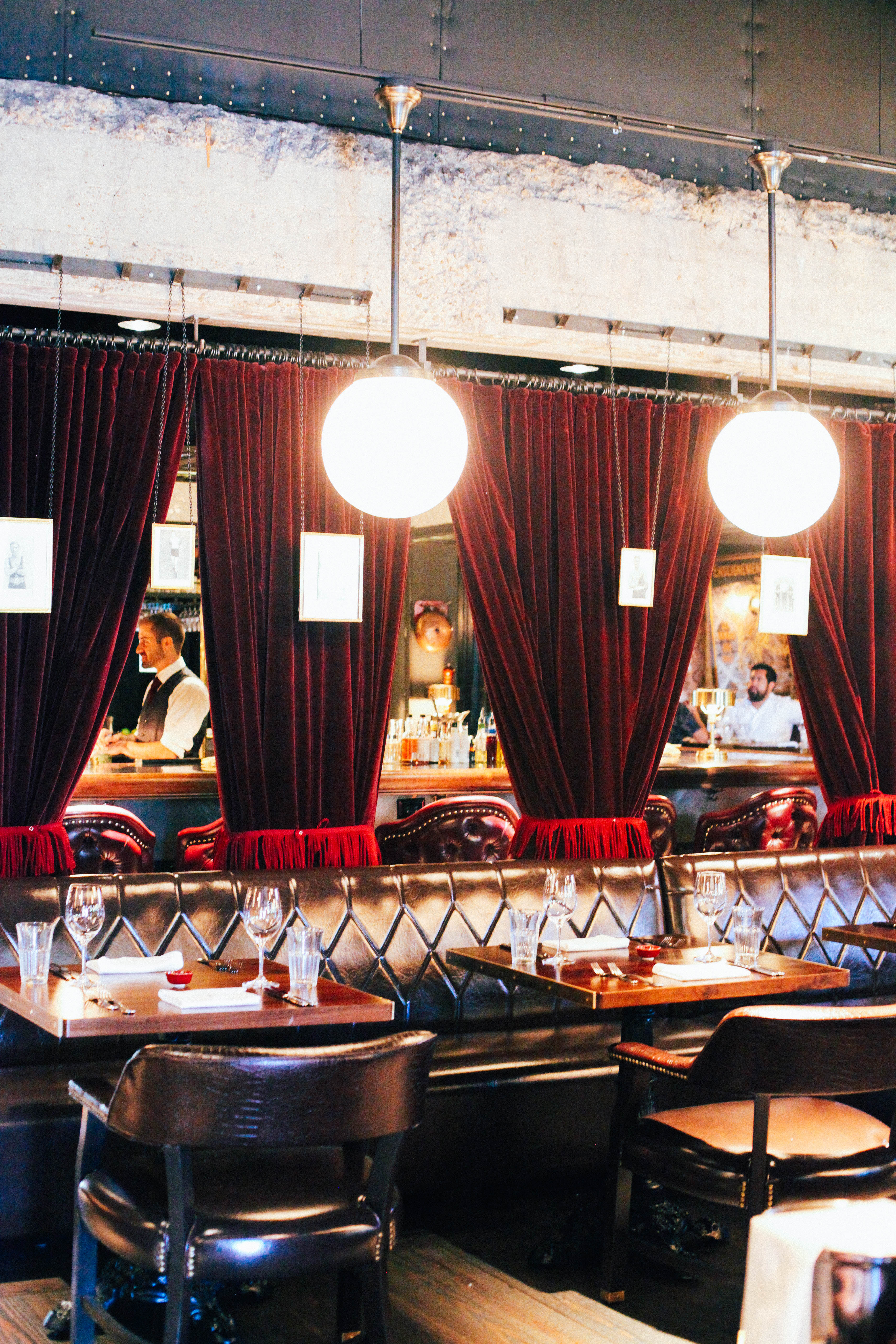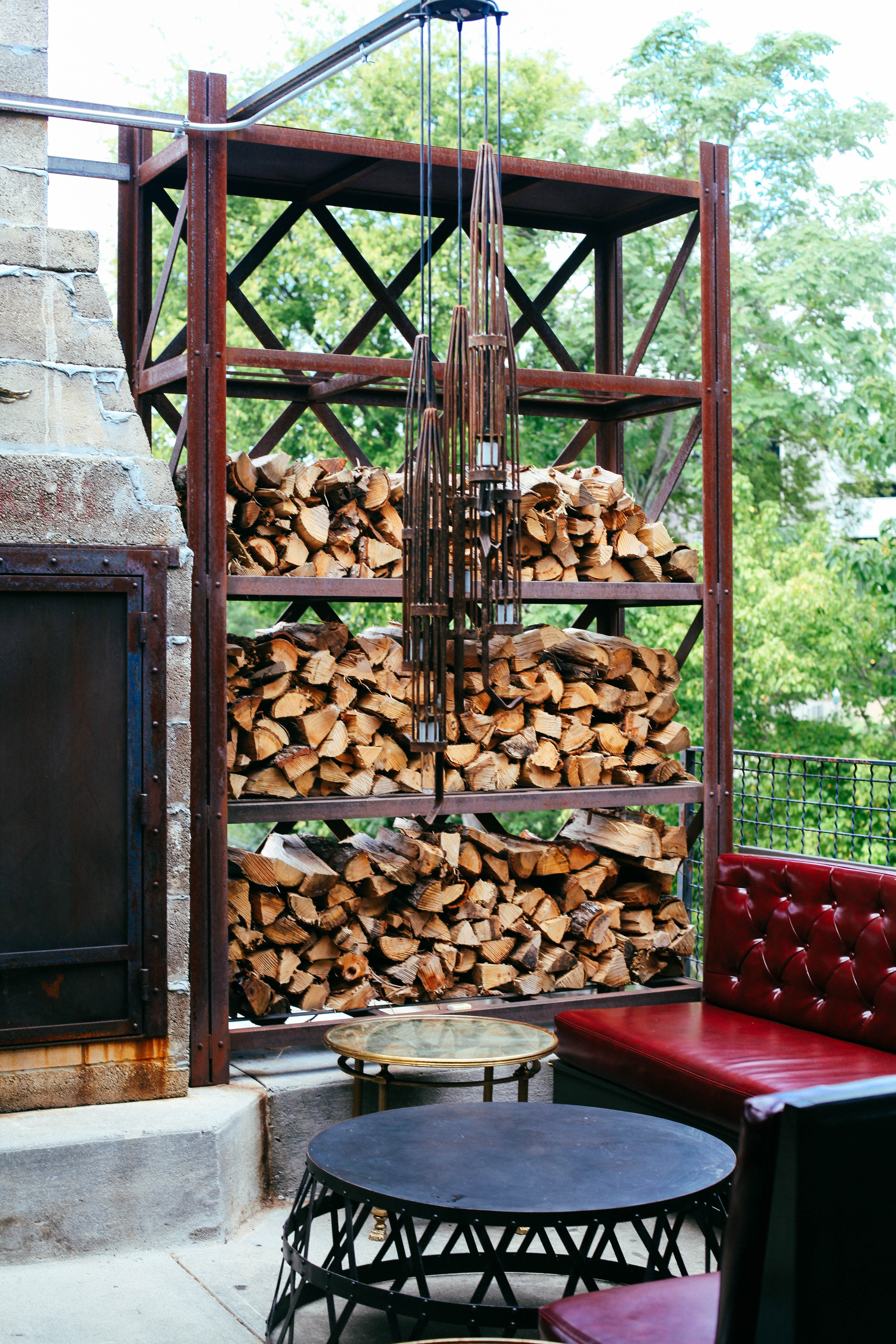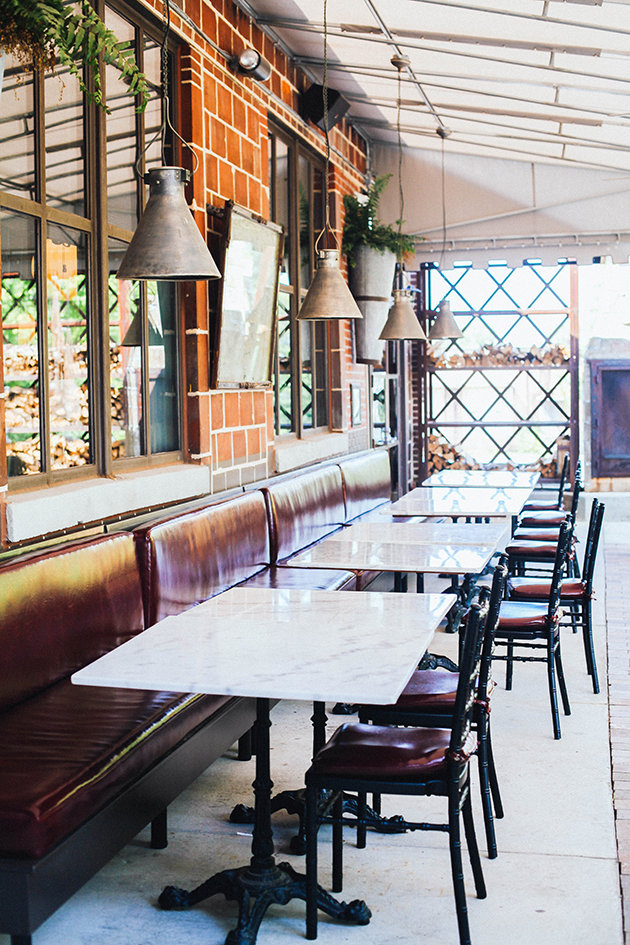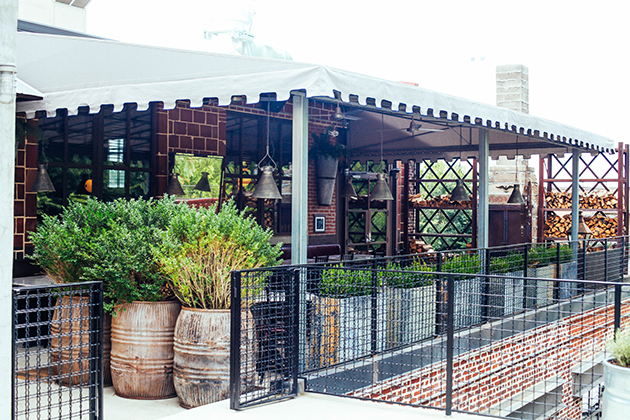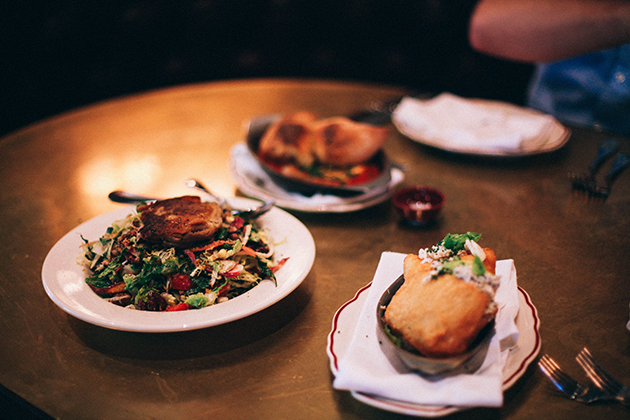 Marcel is the newest in the line up of Atlanta's Chef Ford Fry restaurants. We offer our sincerest salute. For the menu prices, you couldn't get a finer experience. Here is the line up Gabe and I tried (and died and went to heaven with):
Appetizers: Blue Crab Brioche + Broiled Goat Cheese
Salad: The Marcel
Dishes: Marcel's Stack + L' Entrecote
Marcel
1170 Howell Mill Road
Atlanta, Georgia 30318
Facebook / Instagram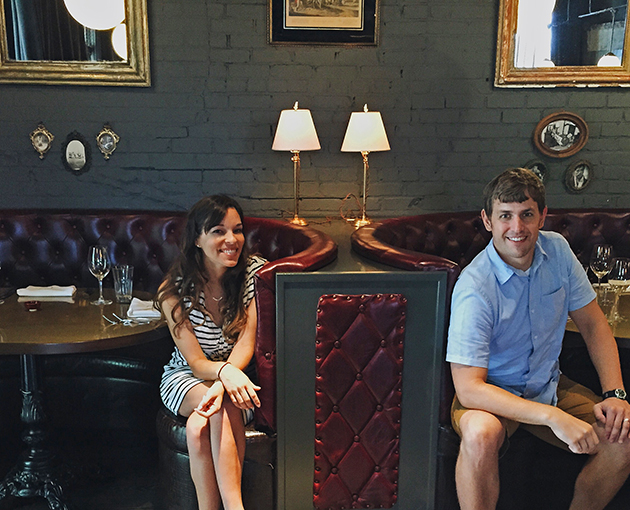 Hope you all get the chance to stop by, and if you do, let us know how you like it! A special thank you to Marcel for having us as their guests! More local favorites here.