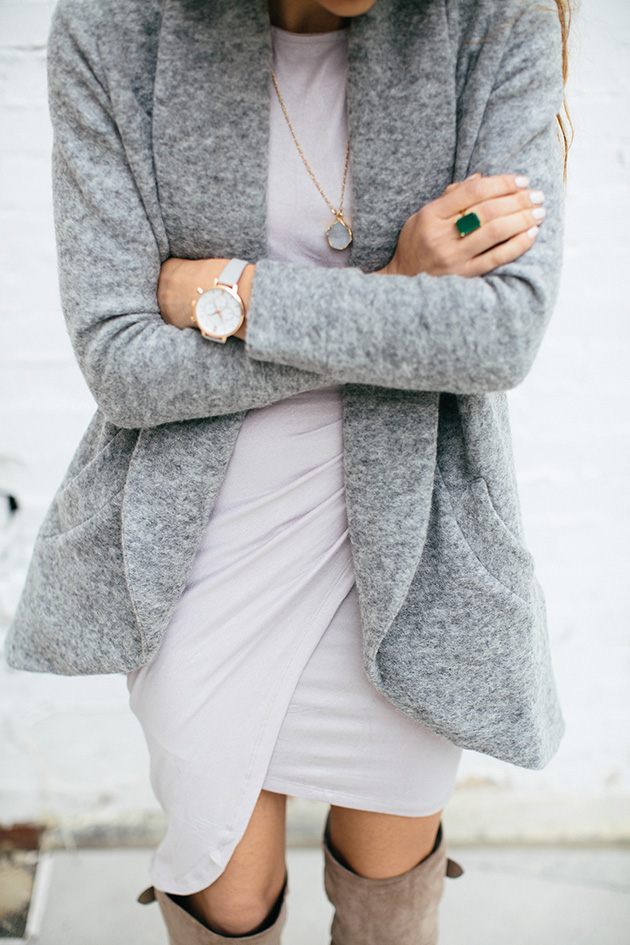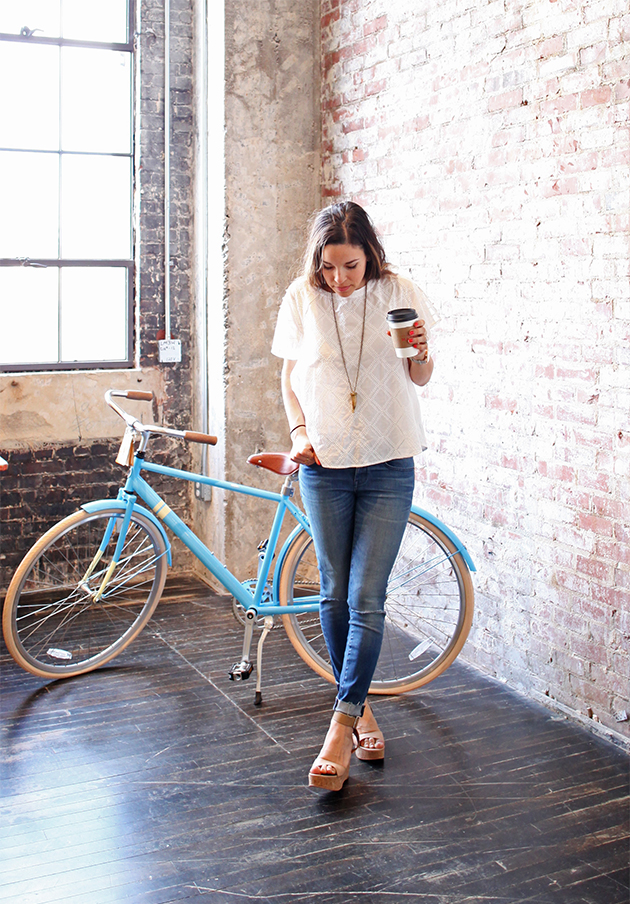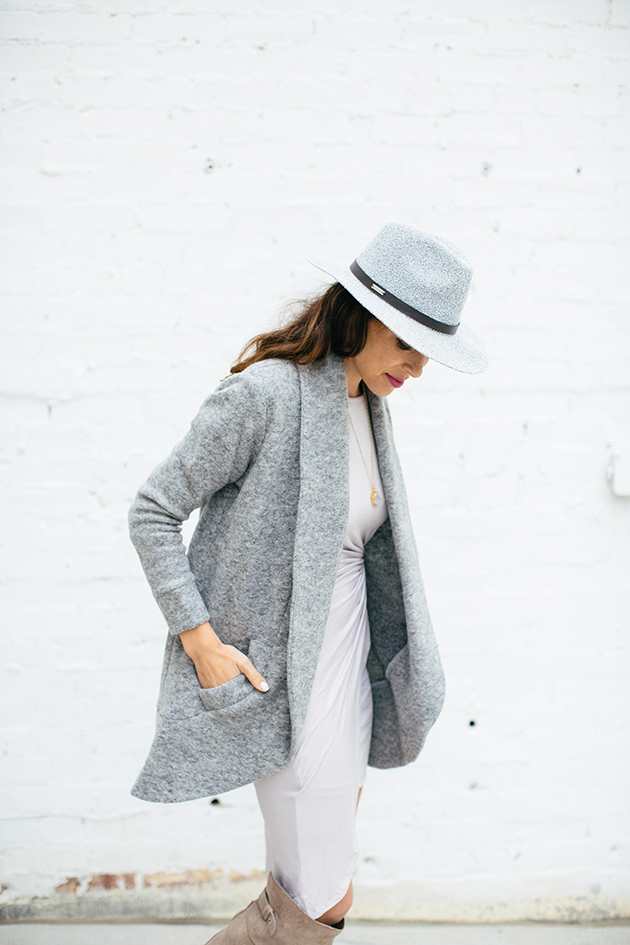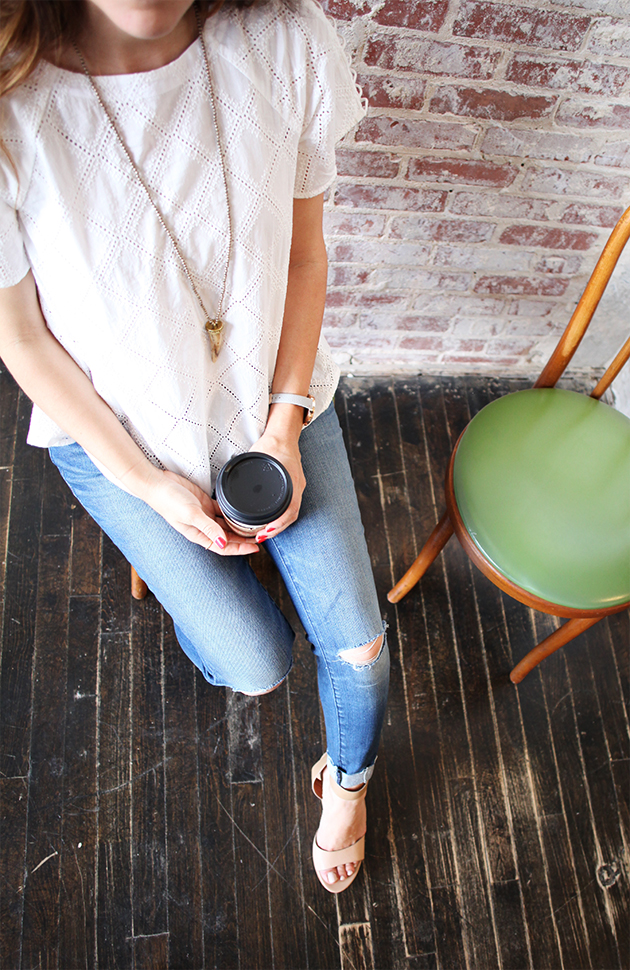 Friday Casual: Top // Denim // Sandals // Watch
Sunday best: Dress (I got it on major sale. Order up a size because it shrinks!) // Boots // Hat // Jacket // Watch // Necklace // Ring
This year has a good deal of unknown ahead for us. So many decisions are up in the air, but somehow I feel rooted. In between the distractions there is a steady hum of peace where I place my trust. Here is a quote that has moved mountains, and knocked down walls for me this year..
"There is no pit so deep that God's love is not deeper still."
Of course, through it all, I am still trying to get dressed almost every day;) Happy almost weekend!