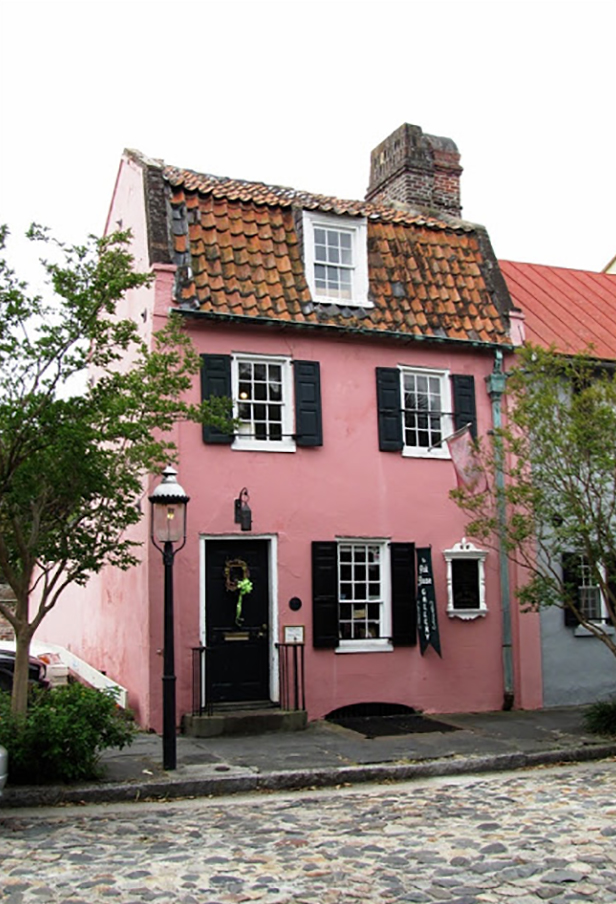 (source)
For those of you who keep up with us on instagram or snapchat, you may have seen the news that we are moving this year! Same city, but we have outgrown our rental and are more than ready to call a place our own and plant some roots.
The market in north Atlanta is a little nutty right now. It's kind of a shark tank! We would be looking daily for houses to come on the market, and often times there were already three offers over the asking price before we could even see the home. It's a sellers market! We looked at hundreds of homes online and in person, and were beginning to lose hope we'd find something by summer with the aspects we were needing.
On Wednesday our awesome realtor spotted a home that had JUST been listed, and got us in to see it within a few hours. We were the first to see the home, and Gabe and I knew almost right away it was the one we wanted to commit to. (I swear you guys it's almost harder to know which house than which spouse!) We put in an offer right away….
Offer accepted. Still a little in shock. Head still spinning. Nervous butterflies and all. We are still holding our breath until closing day, and I will share more details about the home and first time home buyer experience soon! But until then, wanted to thank you for all your prayers and good lucks for us in the process!
It's Veronica's birthday on Monday so we have a good deal to celebrate over here!
Some fun home related links for your weekend:

DIY Vintage wall prints.
A brilliant live + work space.
We are cleaning up our current patio and everything Terrain is tempting me.
Helpful article on what you should know before buying your first home.
Treehouse airbnb here in Atlanta! Swiss family robinson style.
Happy weekend!