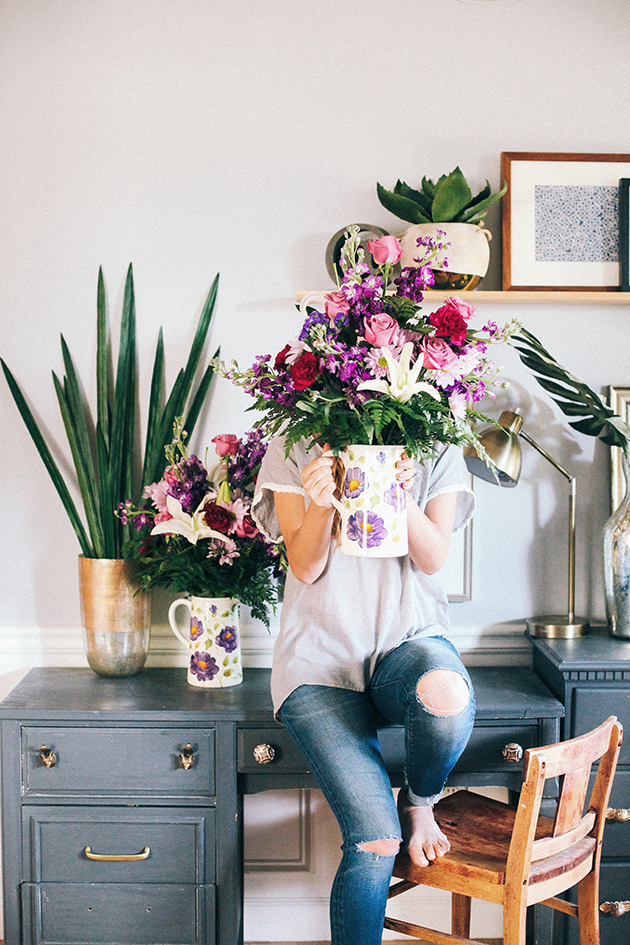 A few years ago, I started the habit of wrapping up bouquets around Mother's Day for some of my favorite women. Not just because it was Mother's Day, but as an excuse to remind them that their lives and their motherhood should be celebrated. This year I plan on continuing the tradition for both mothers in waiting, and mothers in training (as I refer to myself!). I have witnessed some close friends walk a tough road this year. Loss, heartache, disappointment, and risk. However, in the process, these women were not defeated by their pain or their hardships, but rather, transformed into even stronger, intentional, and compassionate women. I am so grateful to learn from them as I discover the depth of what the word "mother" holds.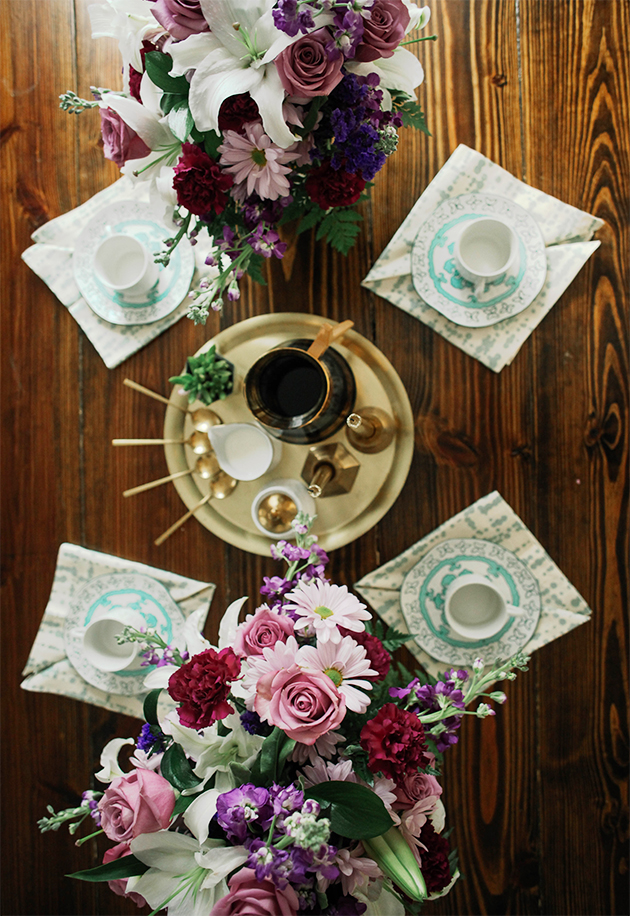 I am using these voluptuous and fragrant Teleflora bouquets as a detail to celebrate these women. I'm gathering some new and old friends over coffee and flowers throughout the week as a simple way of taking gratitude a step further. I love that all the Teleflora floral arrangements are professionally-arranged and hand-delivered by a local florist in your neighborhood and arrive fresh. They have been filling up my home with a very happy scent at the moment!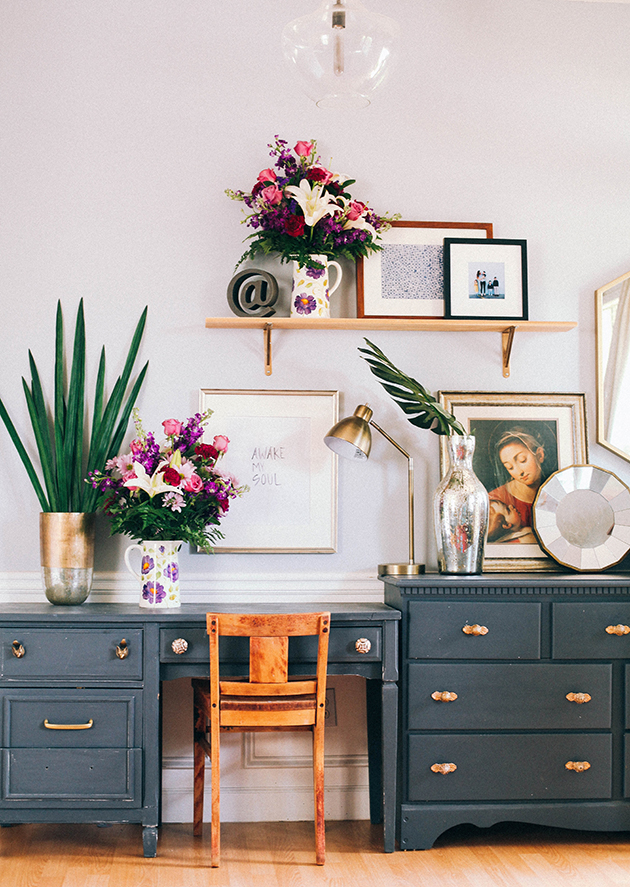 To love your children tirelessly through the highs and lows, the mundane, and the unknown requires a fierce love. To desire motherhood and seek it with hope requires one tough spirit. I hope next week is a reminder to mothers everywhere that the world wouldn't be the same without them, and that the people they affect reaches beyond what the eye can see.
How do you all plan on celebrating Mother's Day this year?
*Thank you Teleflora for sponsoring this post. All opinions are my own.