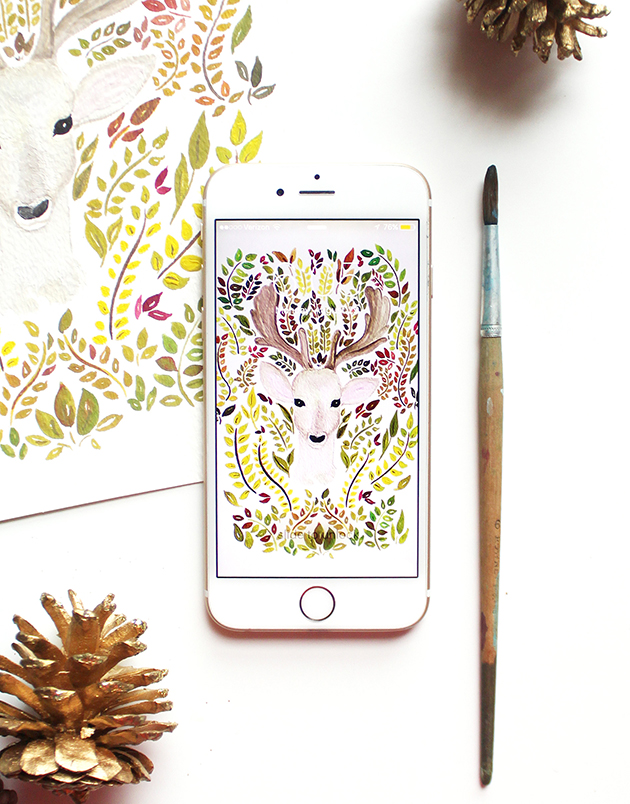 I've known Kori for a long time through blogging, and couldn't wait to share with you some of her work with you all. She has created this illustrated/watercolor desktop and iphone wallpaper download for you all. We hope you enjoy! Be sure to check out the rest of her work on her website and instagram.
Click for September Desktop Download
Click for September iPhone Download
Have a wonderful weekend!
P. S. More download freebies here.