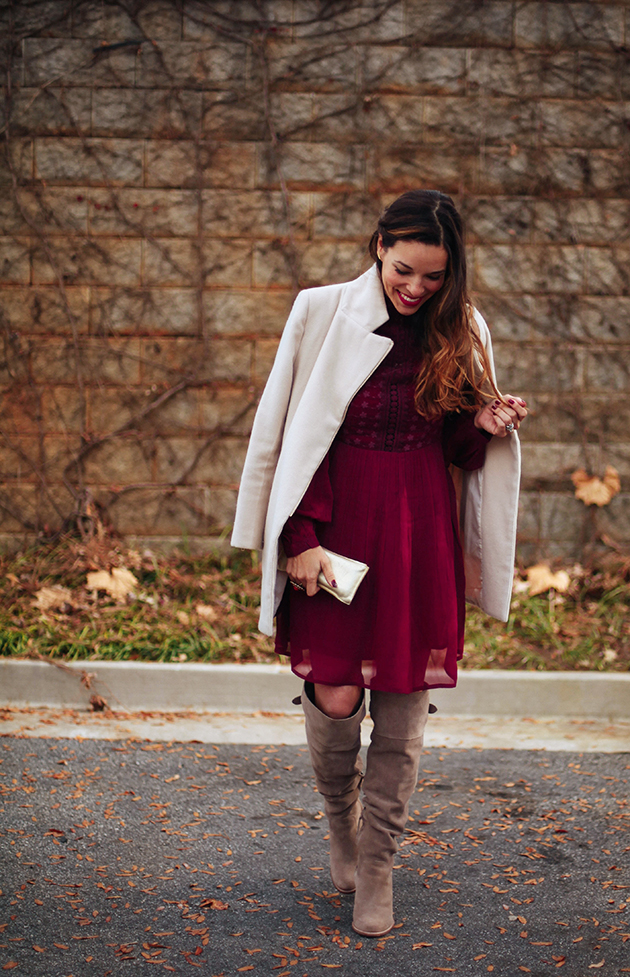 Camel Wool Coat (Similar)

We are finally getting a cool front this weekend here in Atlanta, (and I mean cool front by a high of 71 degrees) and I pulled out the coats and hats for the cold mornings. I know you Canadians are laughing at me! I love the season of layering, and coats are the finishing touch to a look in the winter months. I go for cozy and functional first, but I can't resist a bold color or good pattern either. These images are all from last season (you can find them in them from posts in the style section), but I've rounded up ten favorites that are 30% – 40% off right now. Hopefully it saves you the hunt for that perfect winter coat.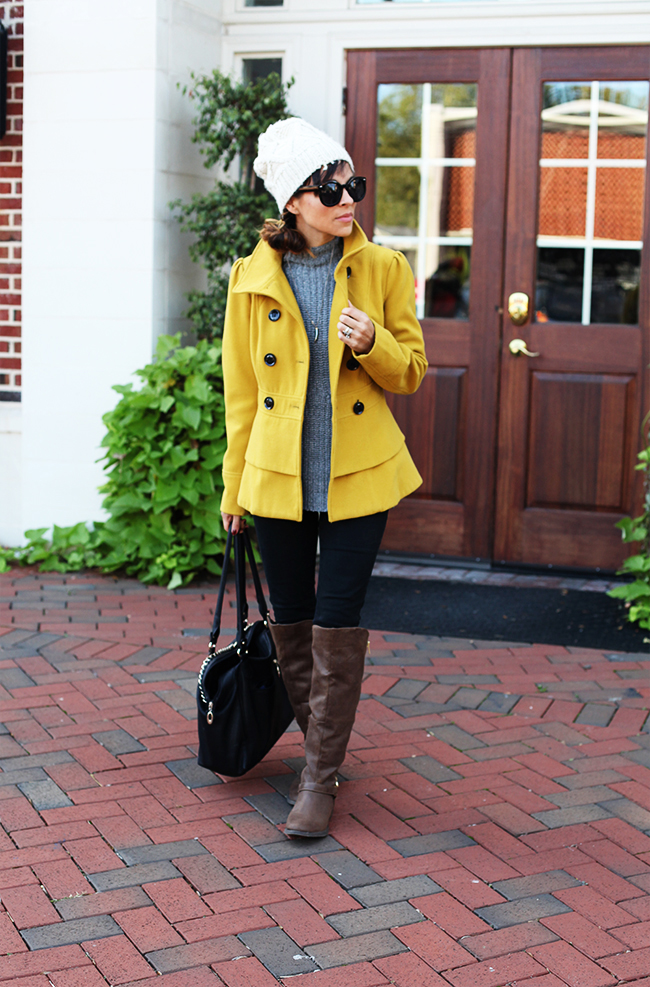 Yellow Peplum Peacoat (Thrifted, but love this golden yellow one)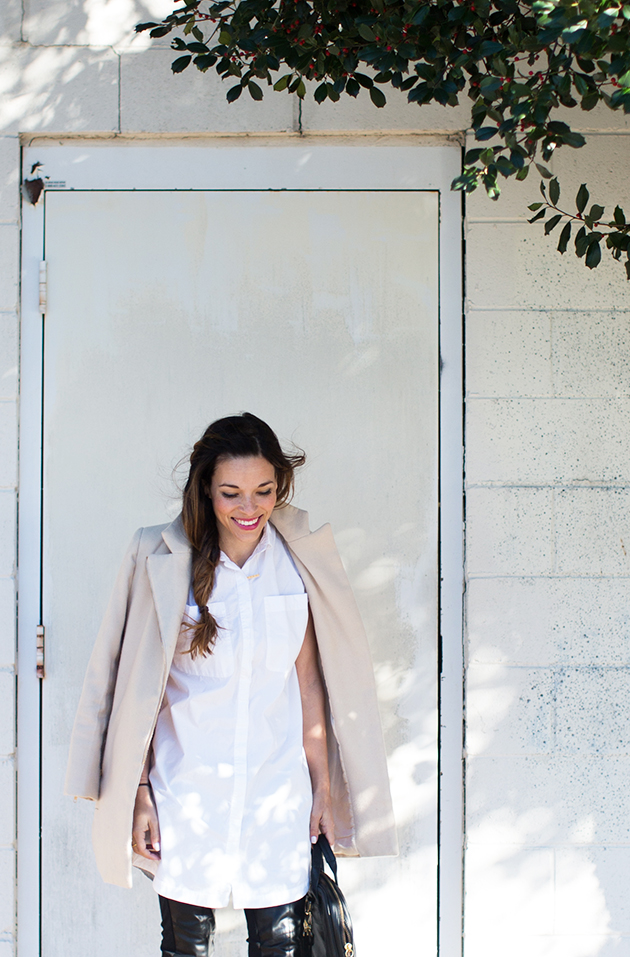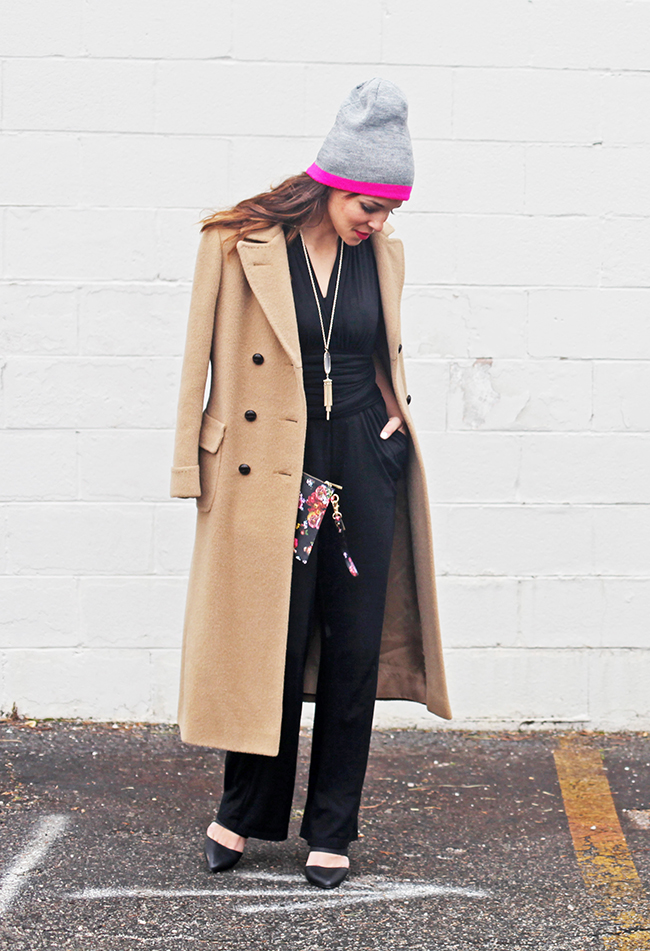 Wool trench coat (thrifted, but similar)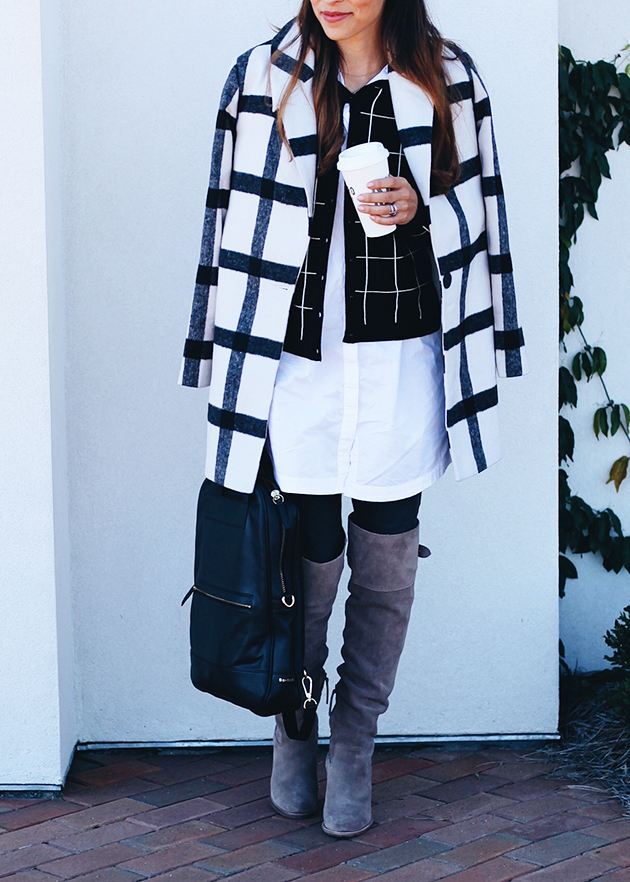 Revolve Plaid Coat (Similar)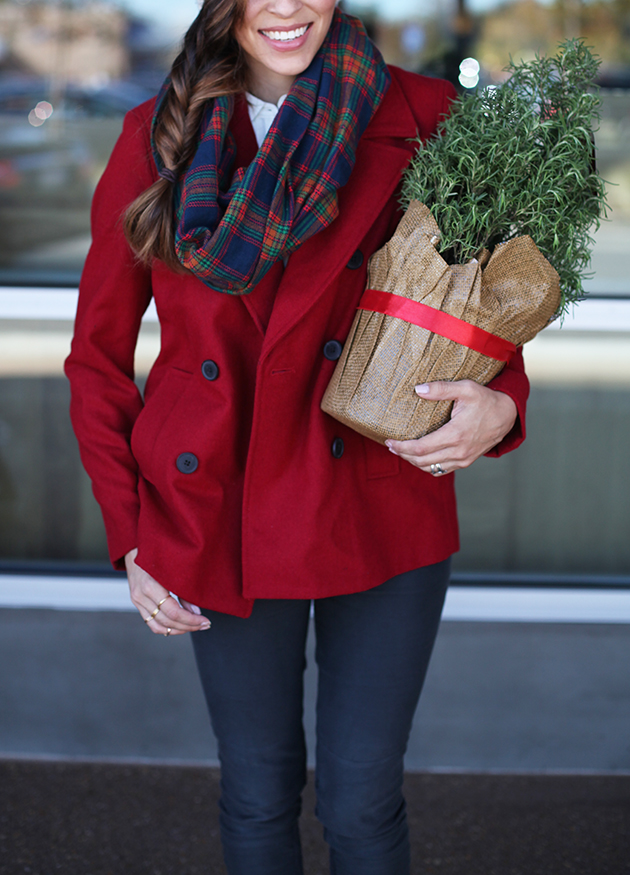 Red Peacoat (Old Navy last season, but crazy about this red peplum)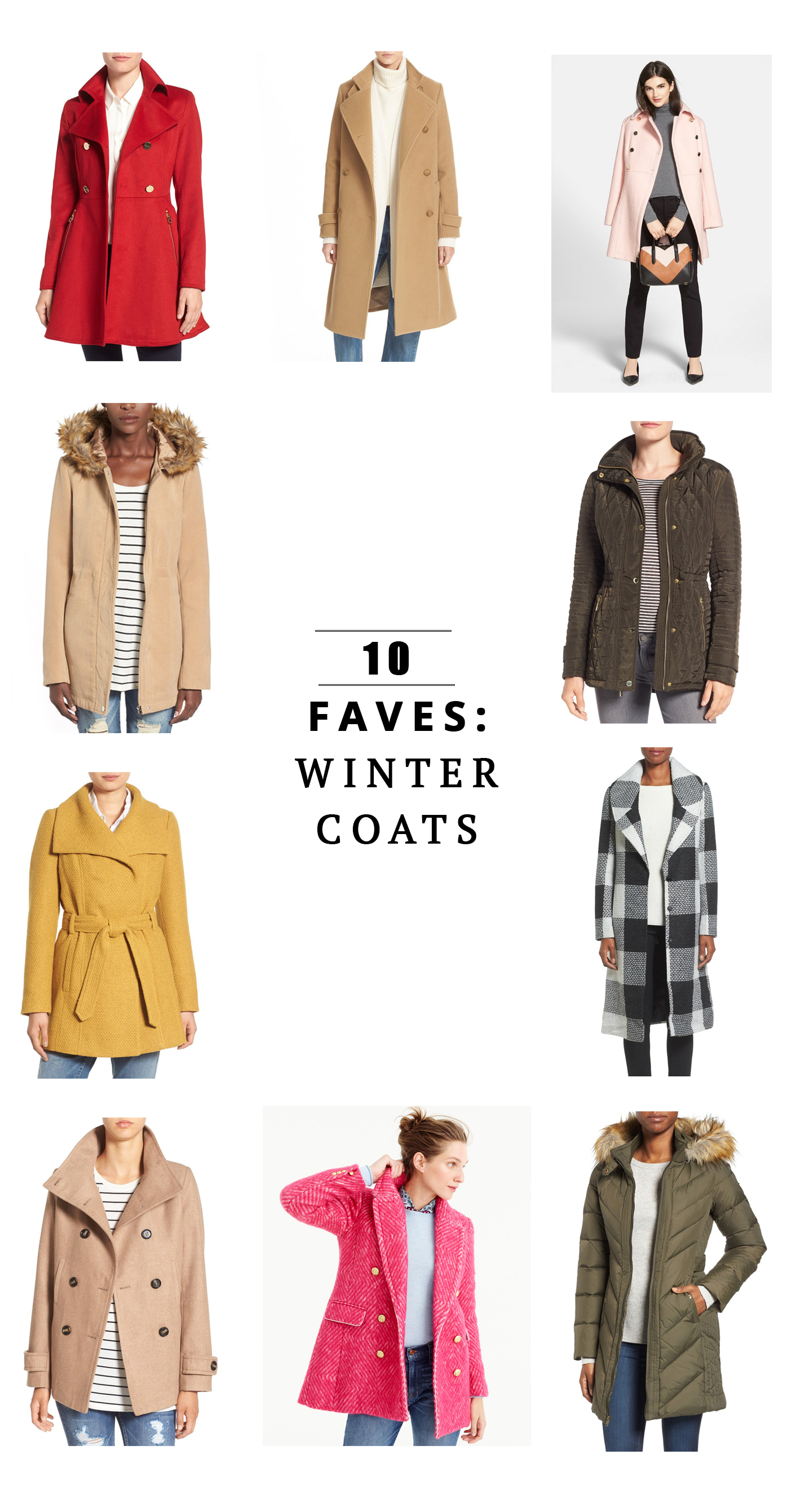 1. Red Flare Coat
2. Wool Trench Coat
3. Pink Cutaway Coat
4. Fur lined Camel Coat
5. Quilted Anorak
6. Golden Yellow Wrap Coat
7. Plaid Coat
8. Peacoat ($37!)
9. Fur lined puffer
10. Diamond Tweed Coat
These are all mainly from the Nordstrom sale, and J. Crew is also having 30% off their outerwear!
I found a few of my coats at a thrift store! What are some of your favorite coat styles? A classic wool trench? An Audrey-ish cape? I'd love to hear your favorite places to find them too!