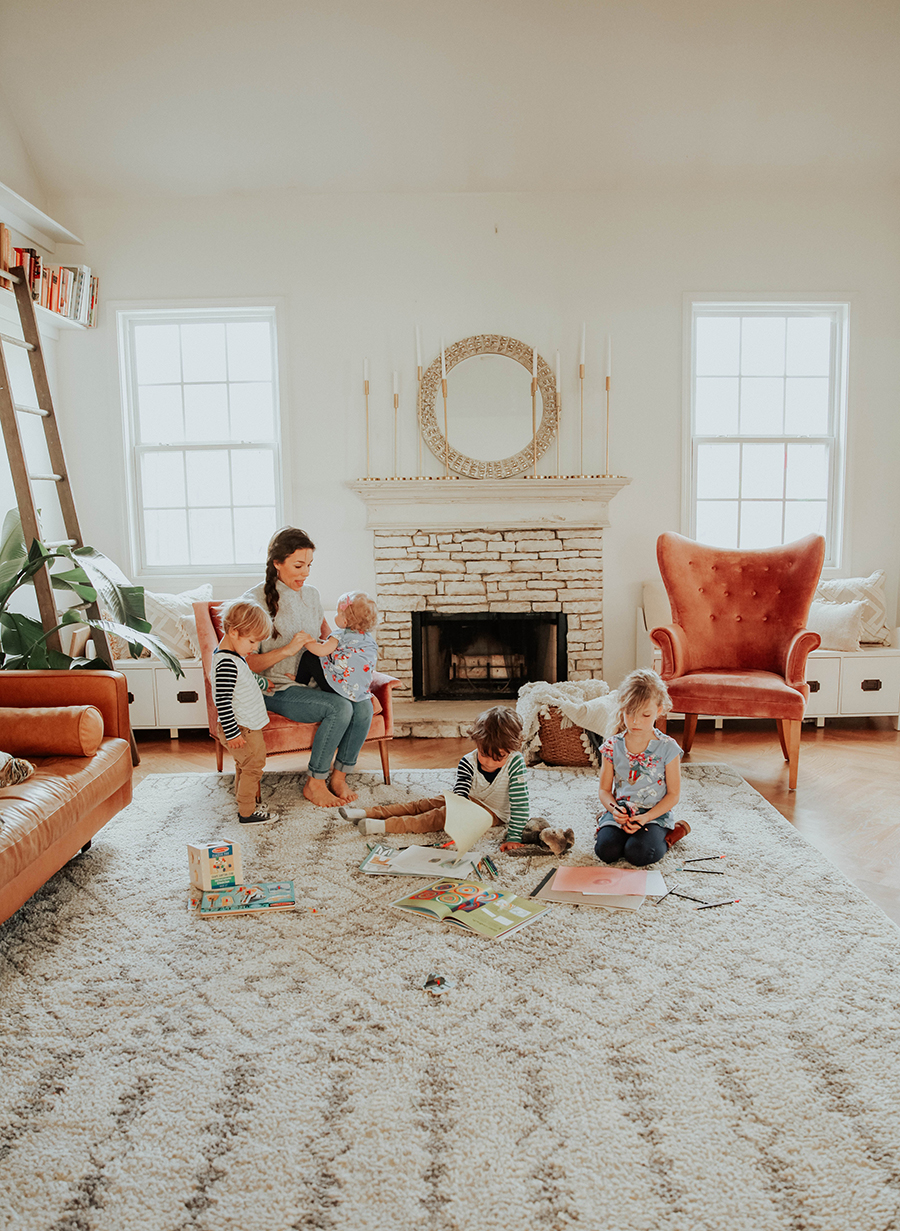 *This post is in partnership with Joules Clothing, and all words are my own.
My little ones have had a growing interest in art ever since they were babes. Each of them loves to explore different art techniques or just free drawing. I was an art teacher right out of college, and went on to teach art lessons here and there. I loved it so much, but never thought I'd get to use that experience on my children one day. We encourage their creativity in their interests, and I think the younger ones just want to do what the older ones are doing! They have many interests, but art remains one they dive into just about every day.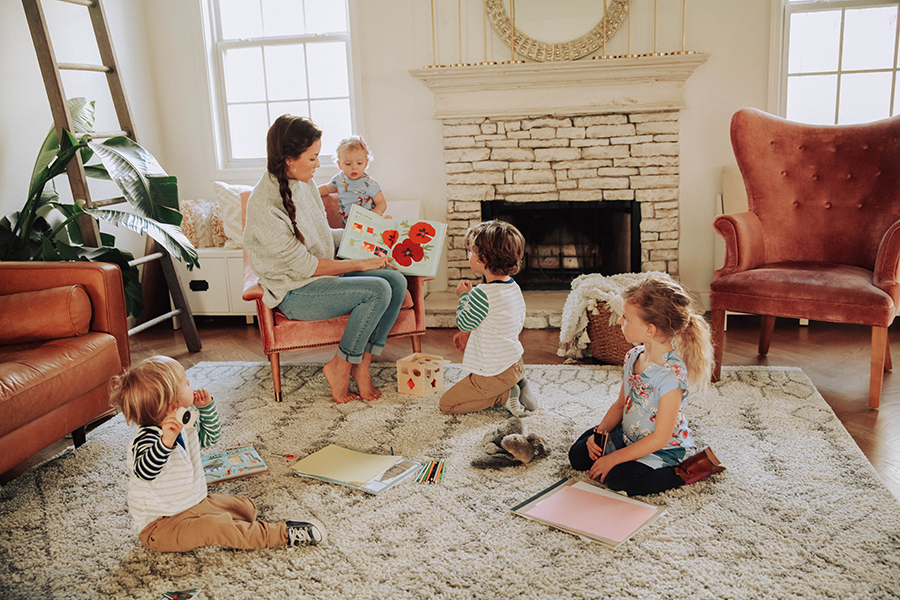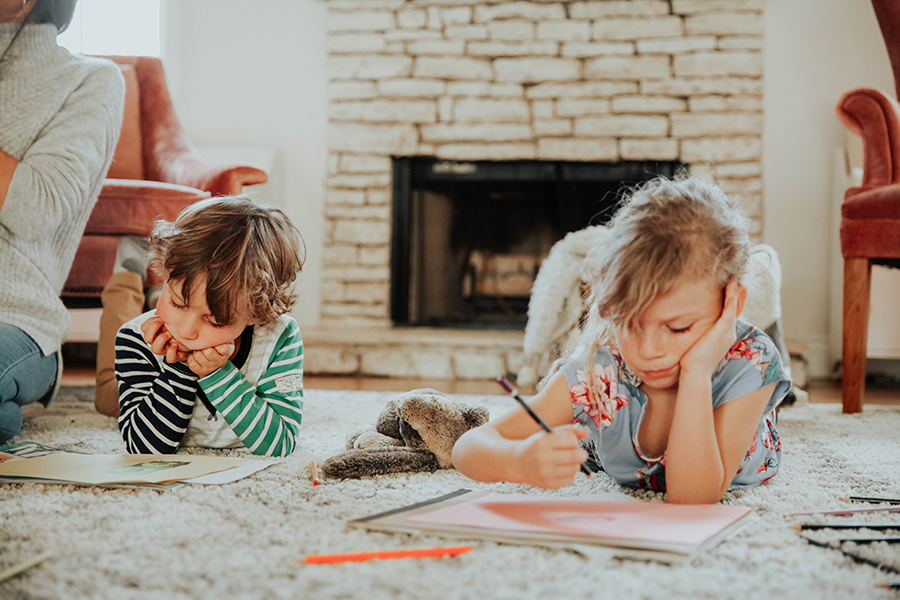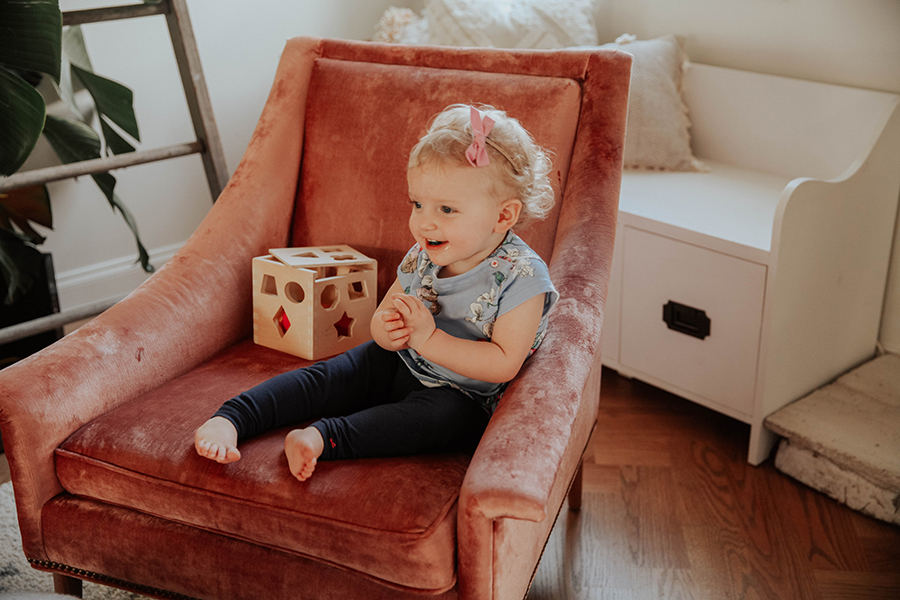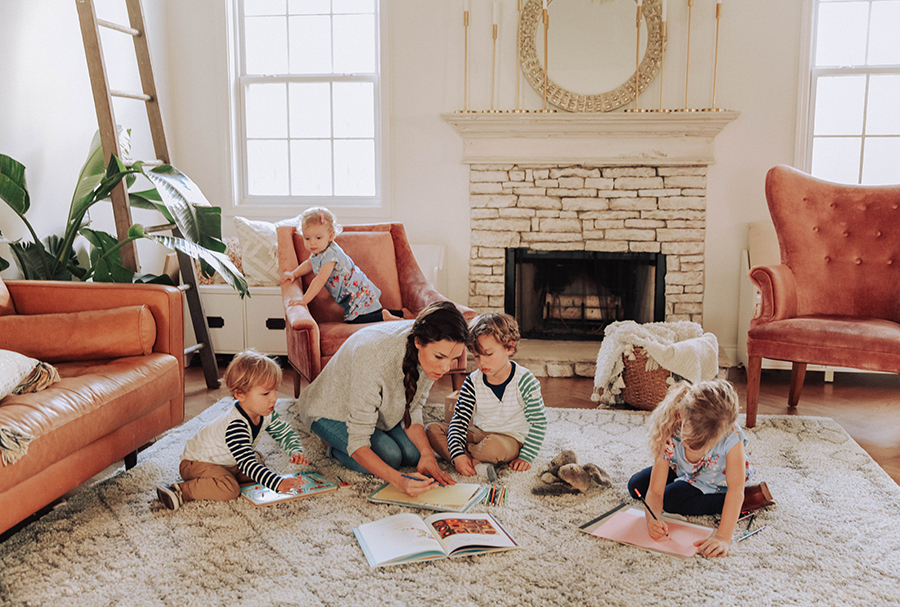 Lately Gabriel and Veronica actually ASKED ME to give them an art lesson, and as you can imagine I tried to contain my excitement. You know, never wanted to force them into it and all. Needless to say, I immediately ordered all the art lesson books, and pull out a casual Kandinsky and Degas lesson or two. The low key stuff;) They are so eager to learn and it is so comical to watch Rocco try to pretend like he understands what is going on. It was really neat to see how perceptive children can be though, and hopefully they are enjoying it as much as their eager mother. (This Usborne one is fantastic for teaching art history!)
I've realized the key to teaching little ones art is letting them have free reign on what they are creating. I think that is why kids tend to love art is they get to exercise all of the choice making like what colors to mix, imagining up anything they want to draw, making stories come to life, etc. I am guiding them all day long with rights and wrongs, but they get to let loose on paper so to speak;) I usually will show them step by step ideas, but paired with lots of encouragement that what they are creating is magnificent!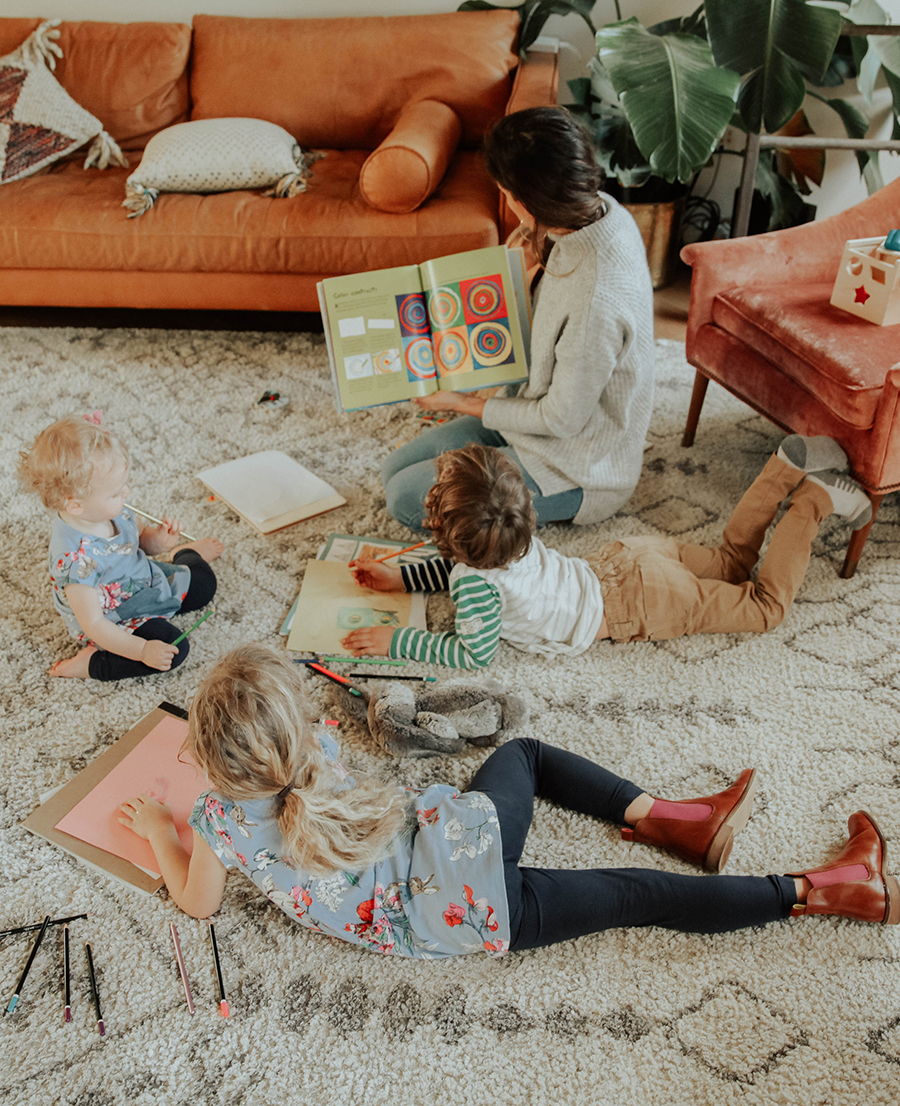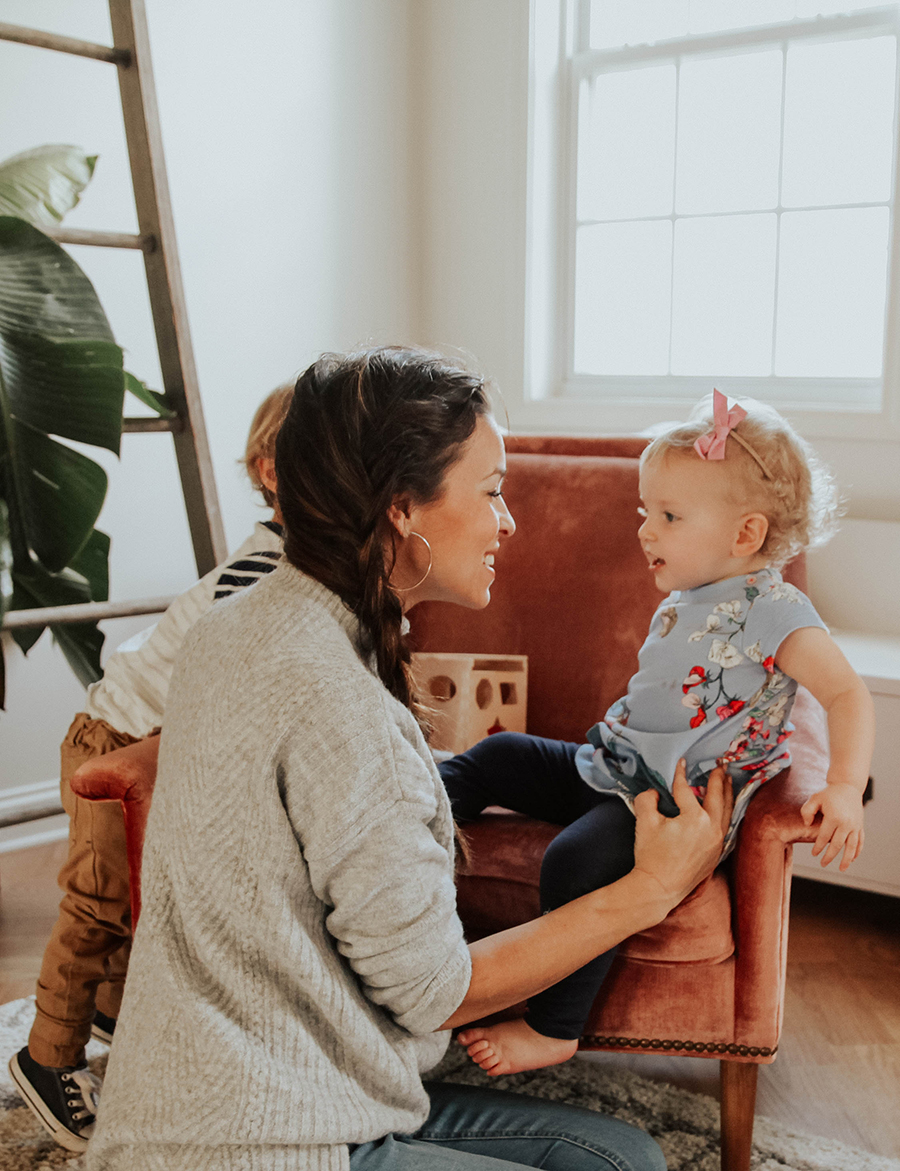 The kids are wearing the new Joules Clothing PETER RABBIT™ Movie Collection. Has anyone seen the new movie yet?? It was one of my favorite books growing up, so of course I squealed over every piece in the collection. I like how they have a classic look and feel. They are thick cotton and durably made so I know they will stand the test of time, and will be able to be passed down from sibling to sibling. My kids have a tendency to wear the clothes out hard, so I appreciate well made pieces that won't get holes or tears after a few uses. I know they will survive art projects (so long as paint is out of the picture), riding bikes, building forts, and climbing playgrounds. I'm wearing this super soft sweater and the comfiest flattering jeans! I've got a discount code for you! Use code IHOD20 at checkout for 20% off your entire purchase! (Discount code will expire March 9th.)
P.S. Joules is hosting a family trip giveaway to England! Enter to win a stay in London in the Lake District (where they filmed the movie!), airline tickets, and even spending money. Dream come true! Enter here because it ends March 4th!
*This post is sponsored by Joules, and all words are my own.