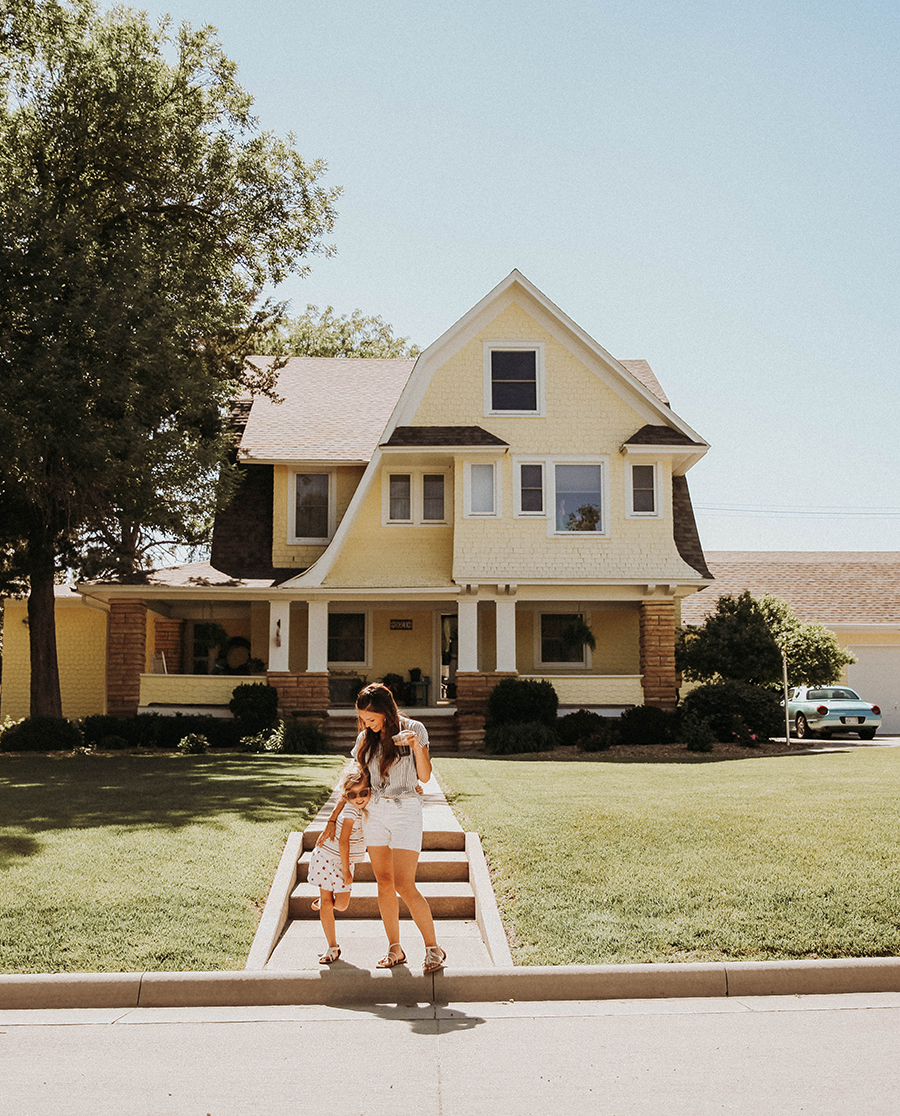 We loaded up the kids in the car the day school got out and started out on our two day trip towards middle earth….aka Kansas. It took a day and a half, and there were certainly some crazy moments in the car involving a certain set of toddlers, but all things considered it was a good trip. We were all so eager to see family, and kick off our summer vacation with a bang, and we arrived just in time for Memorial Day weekend fun….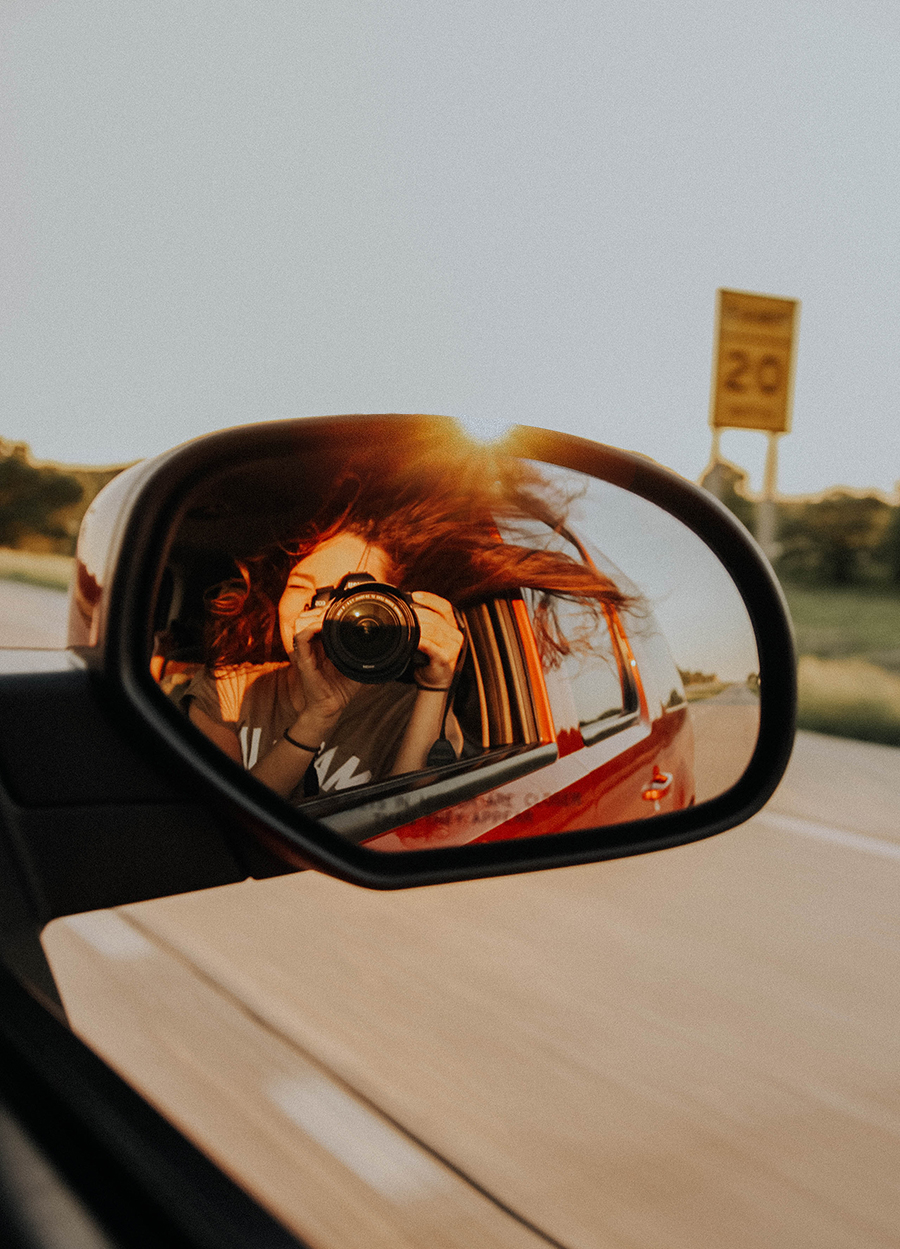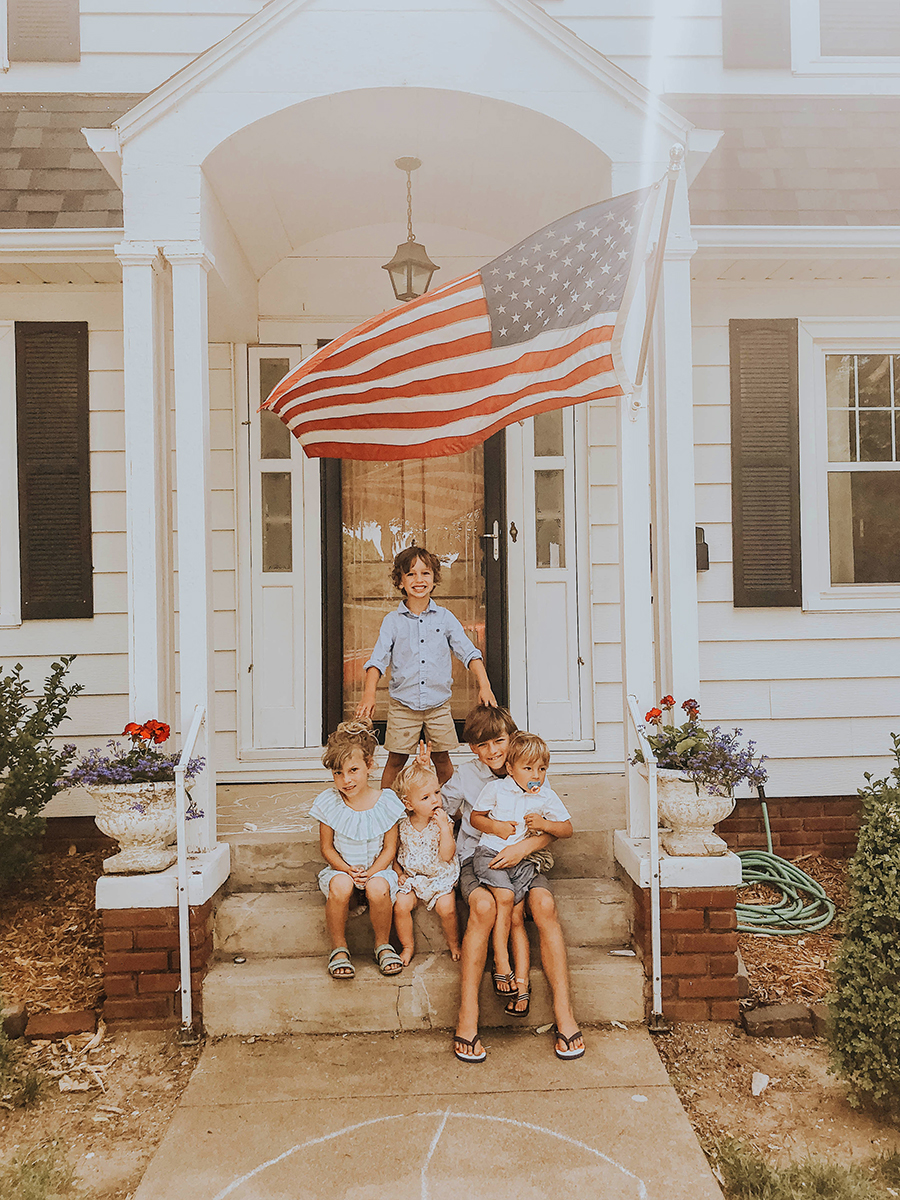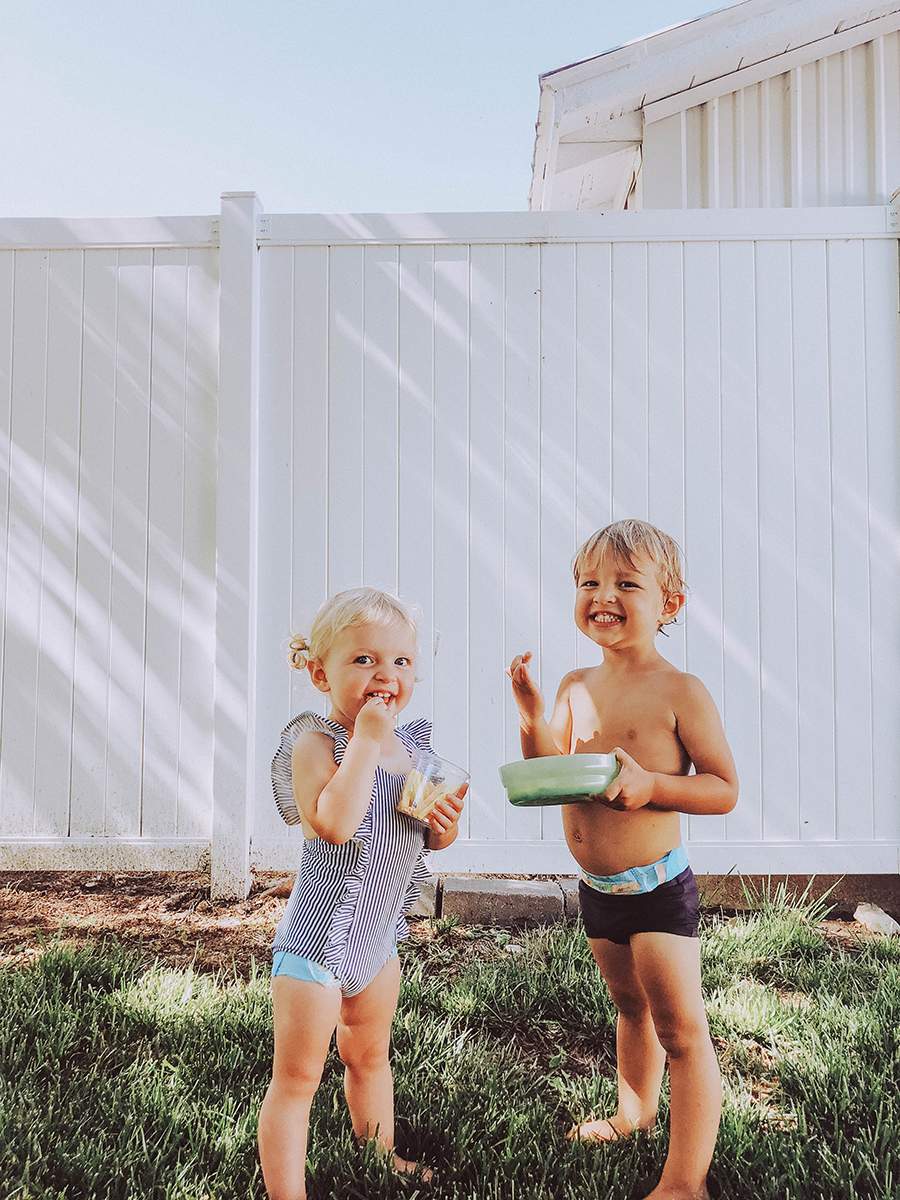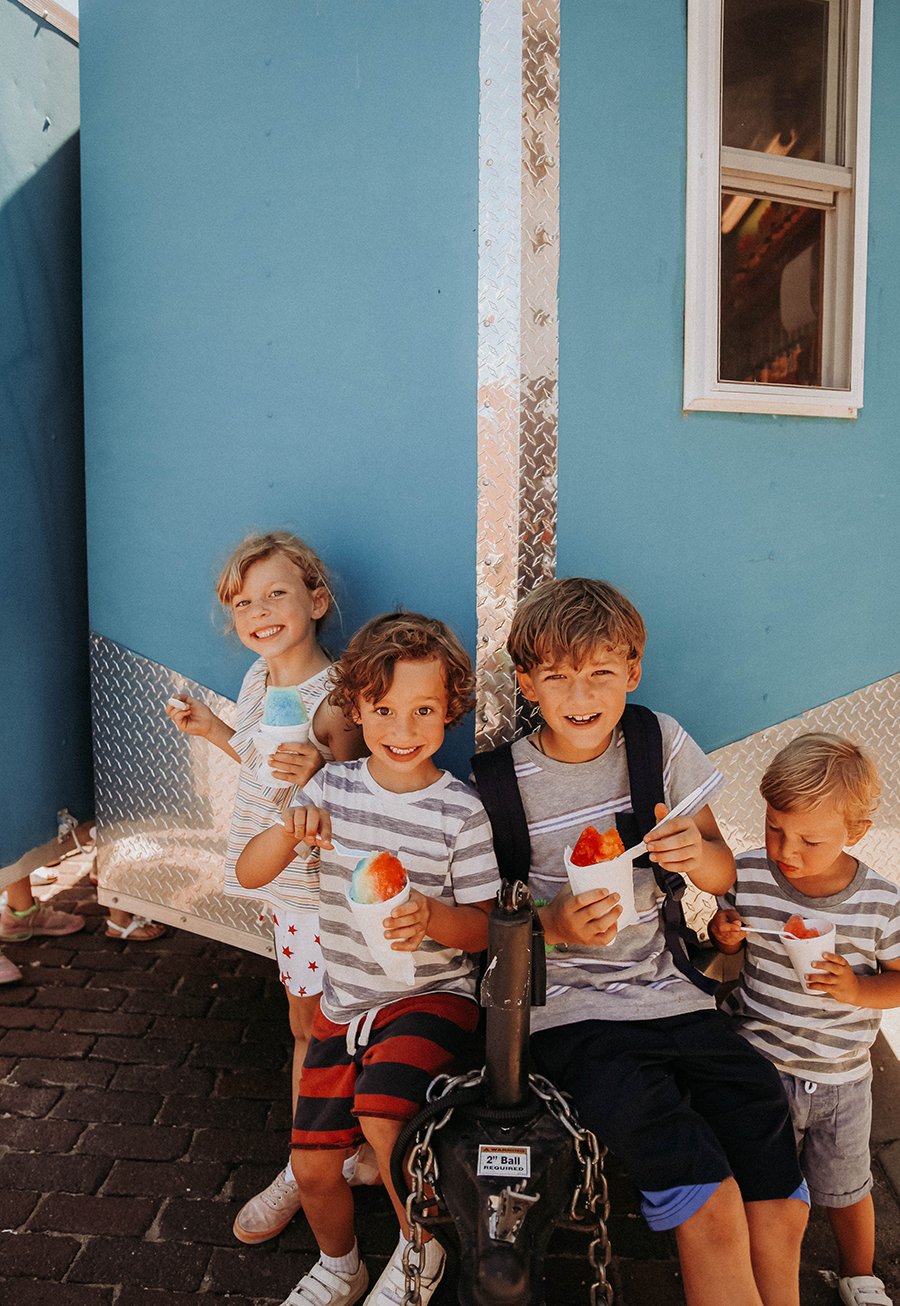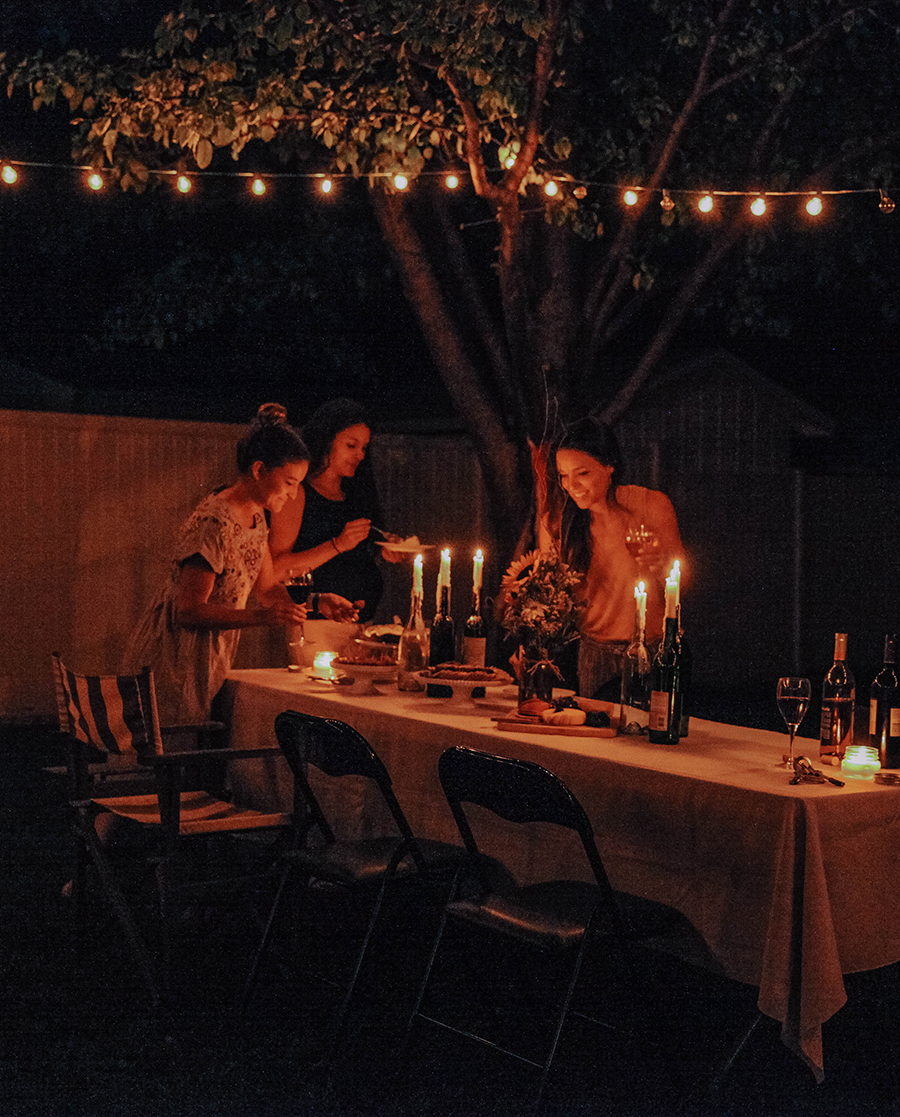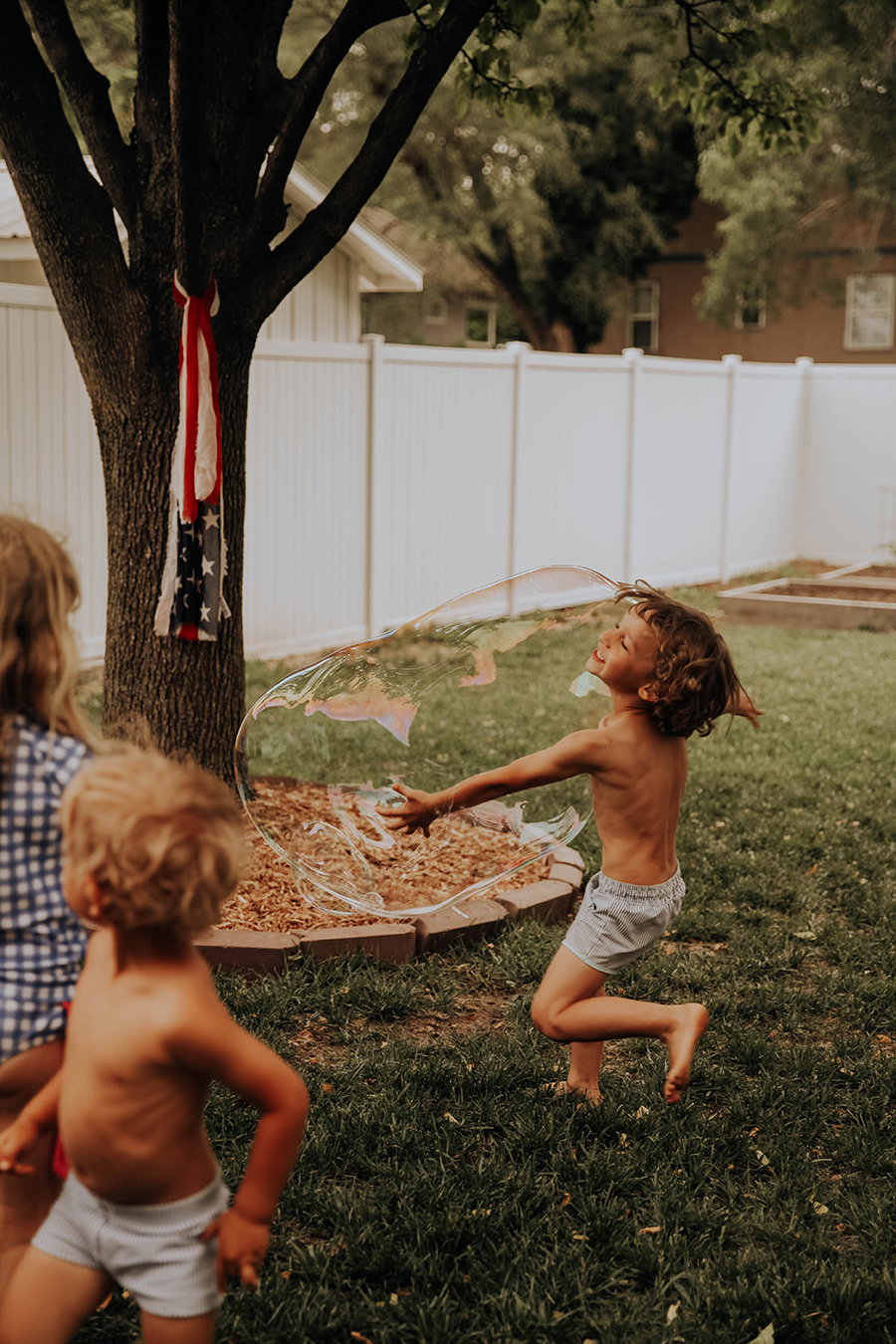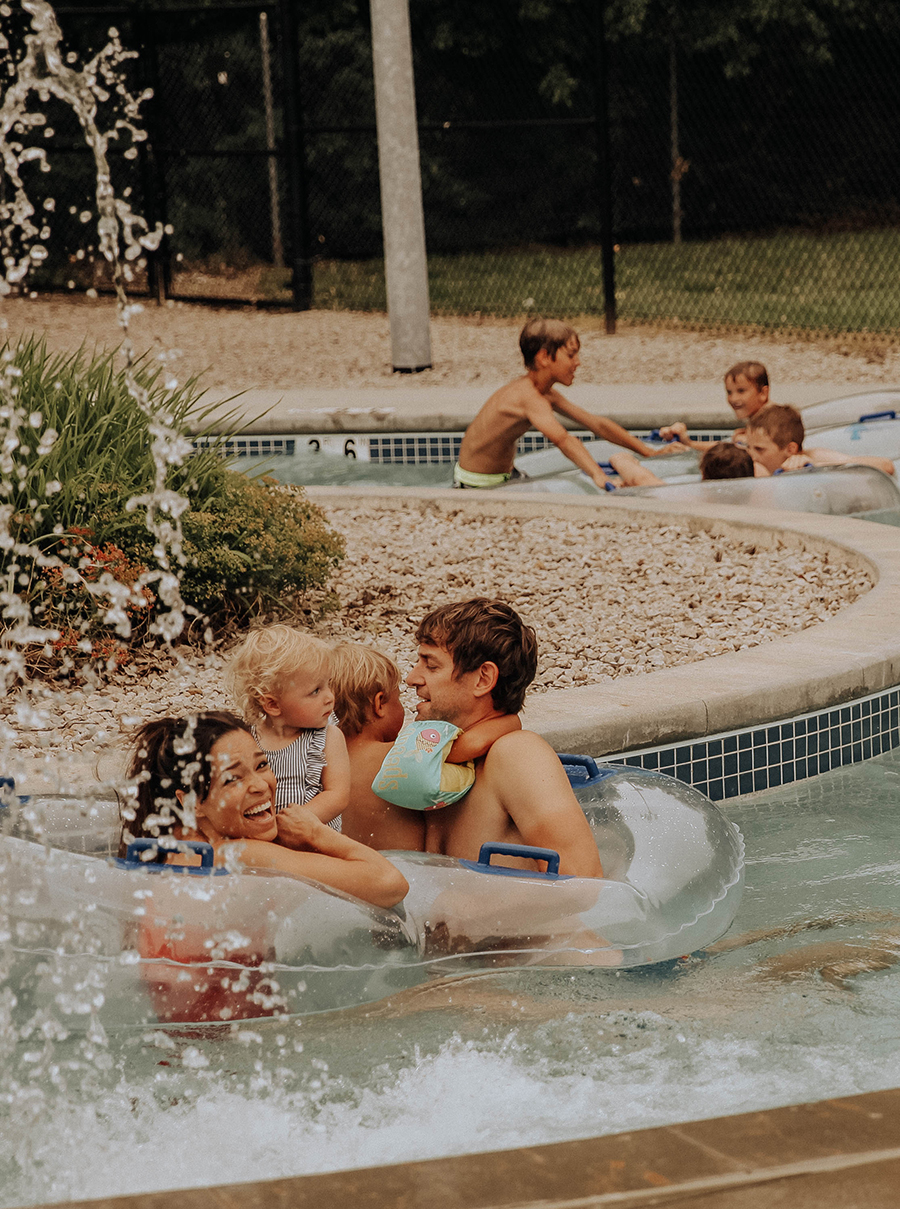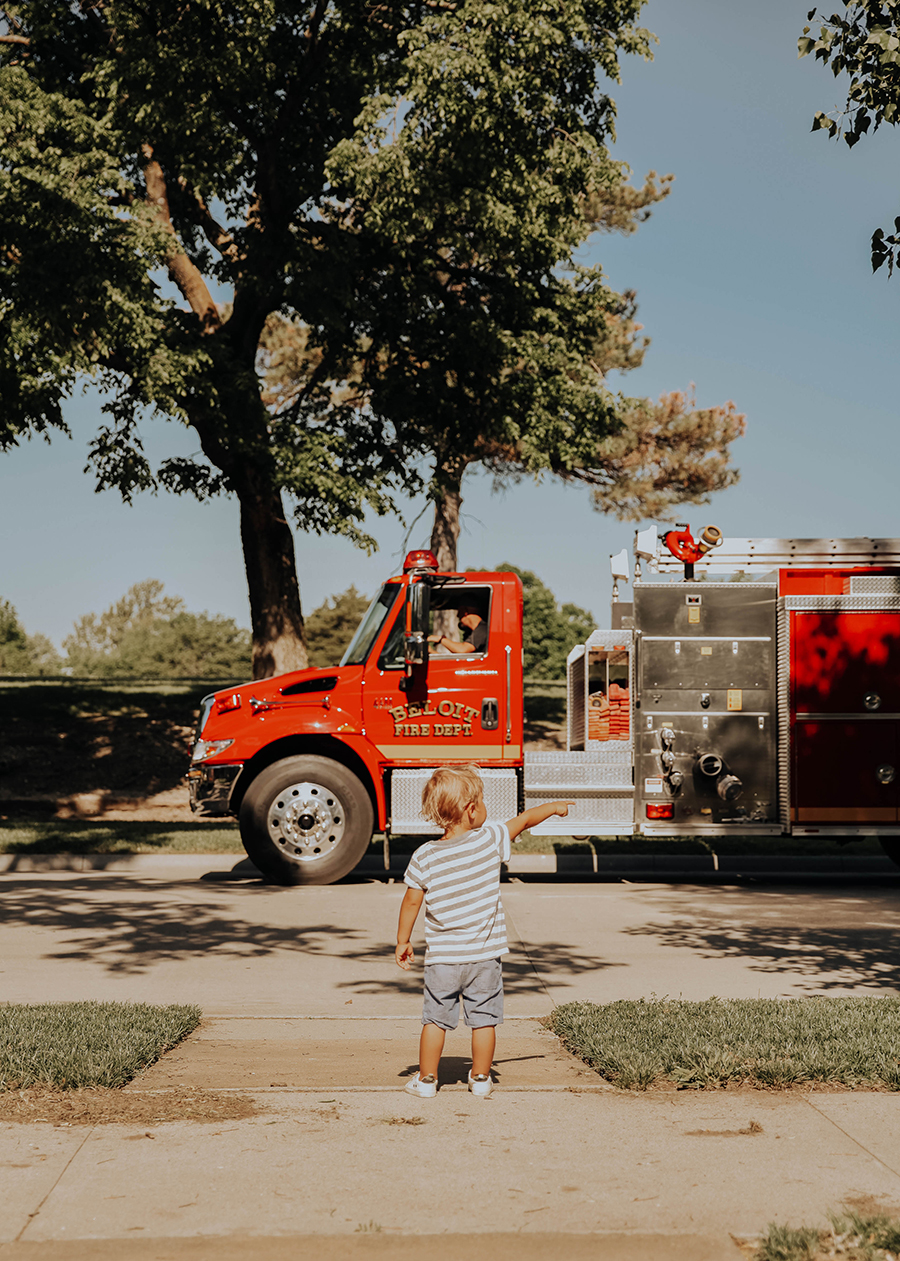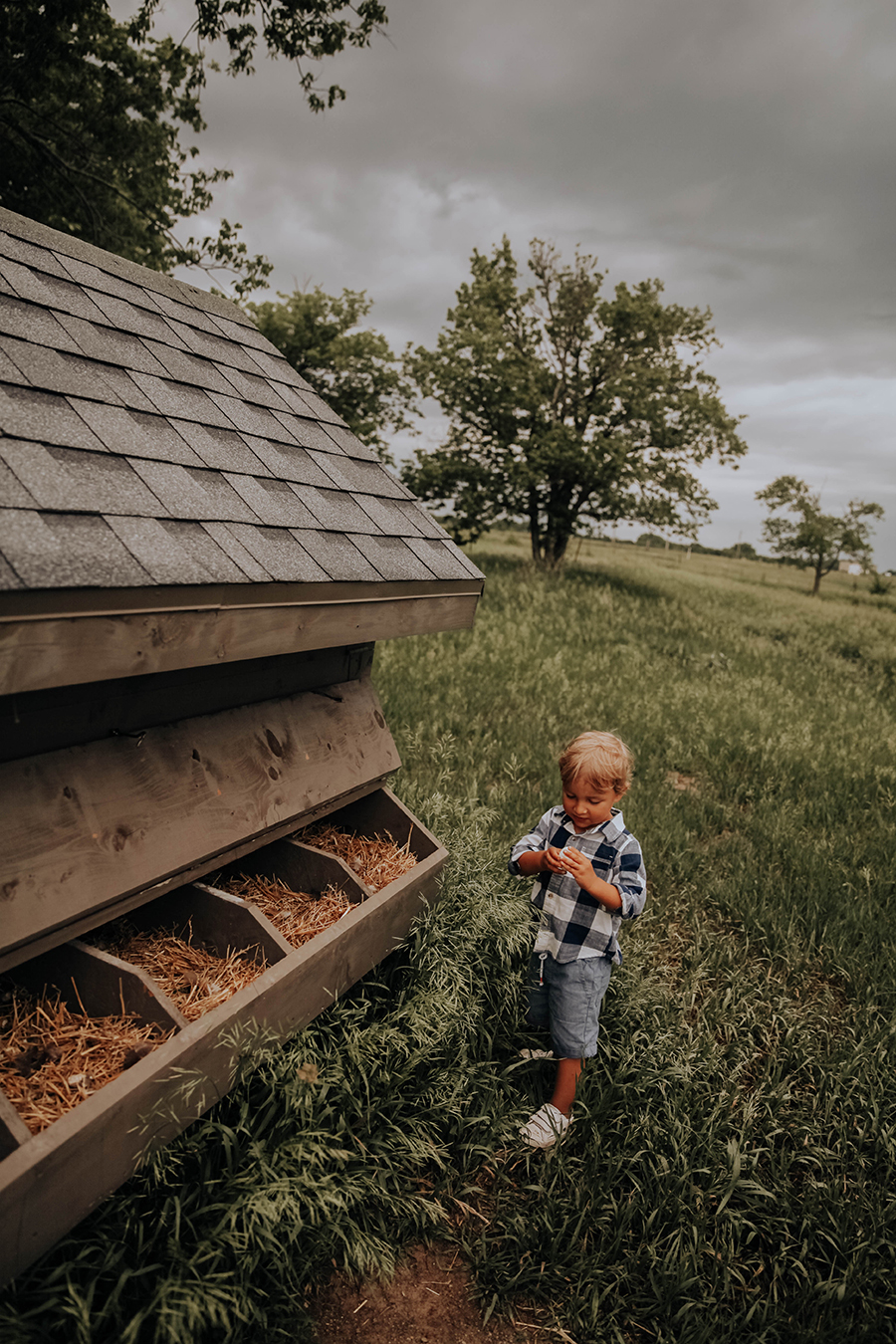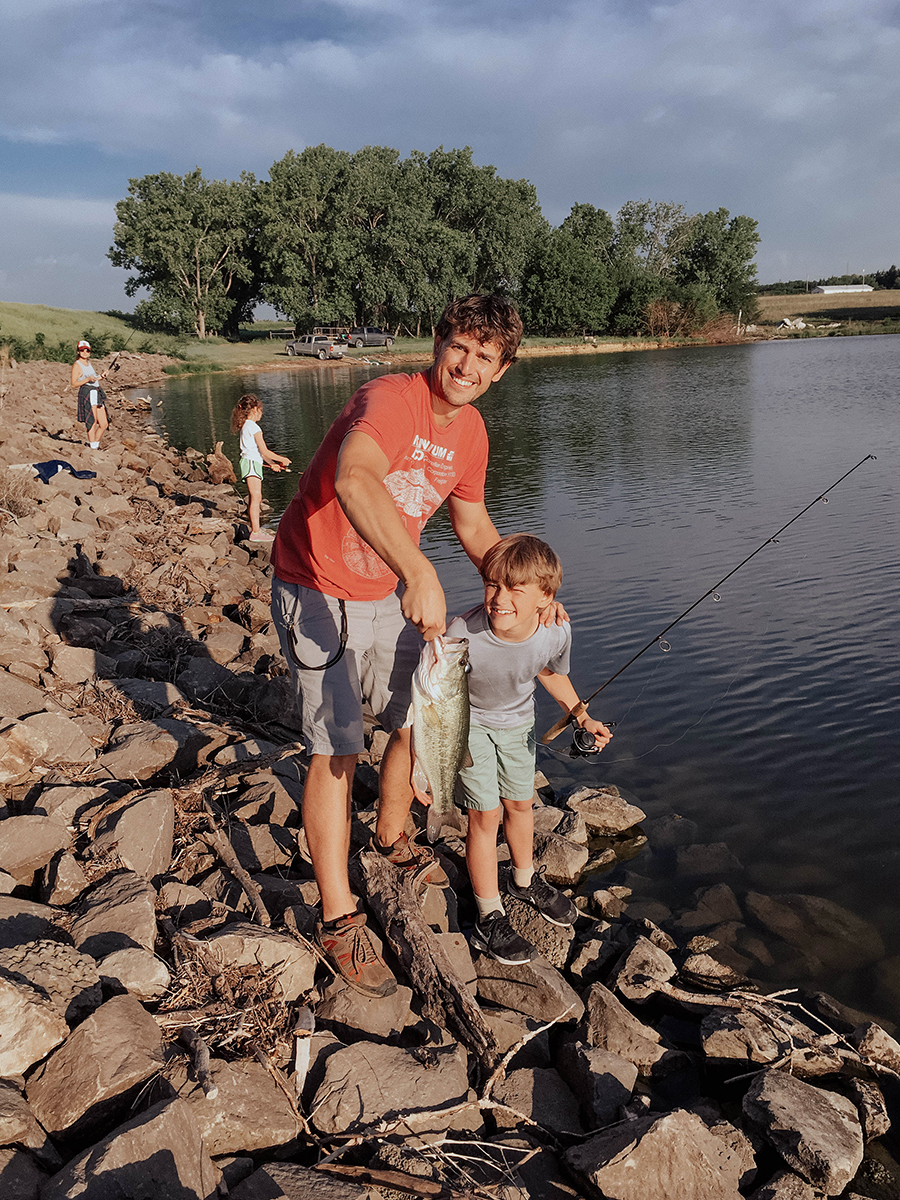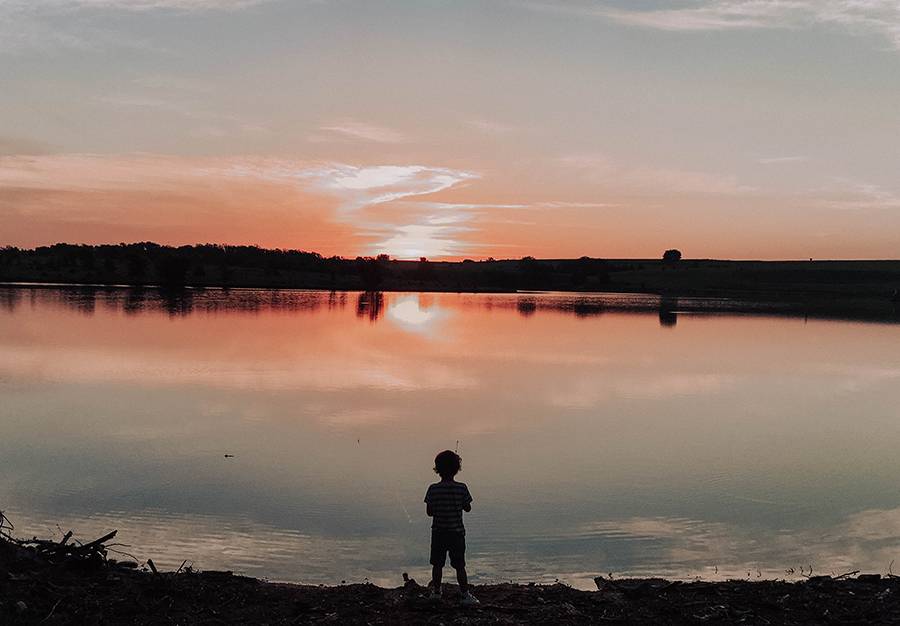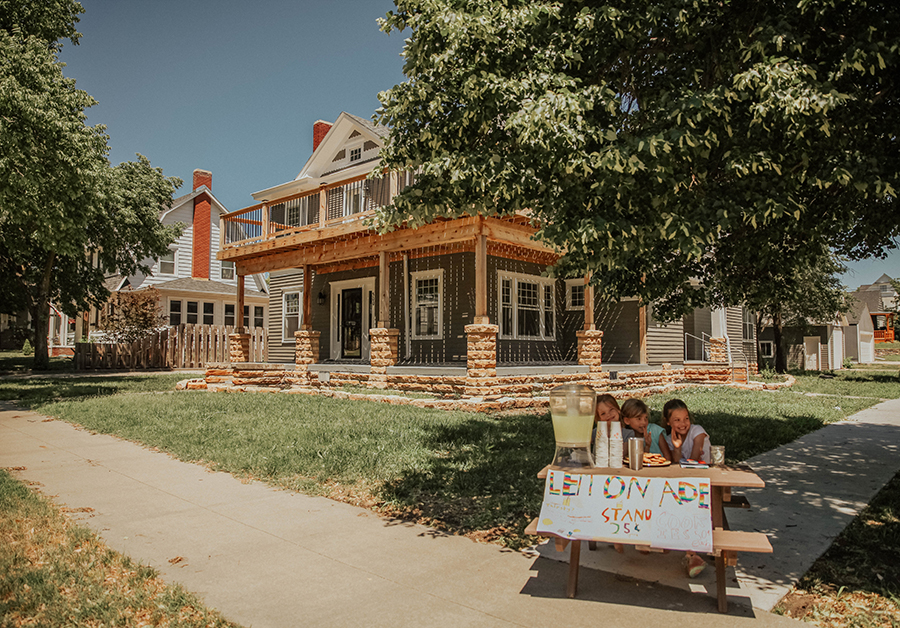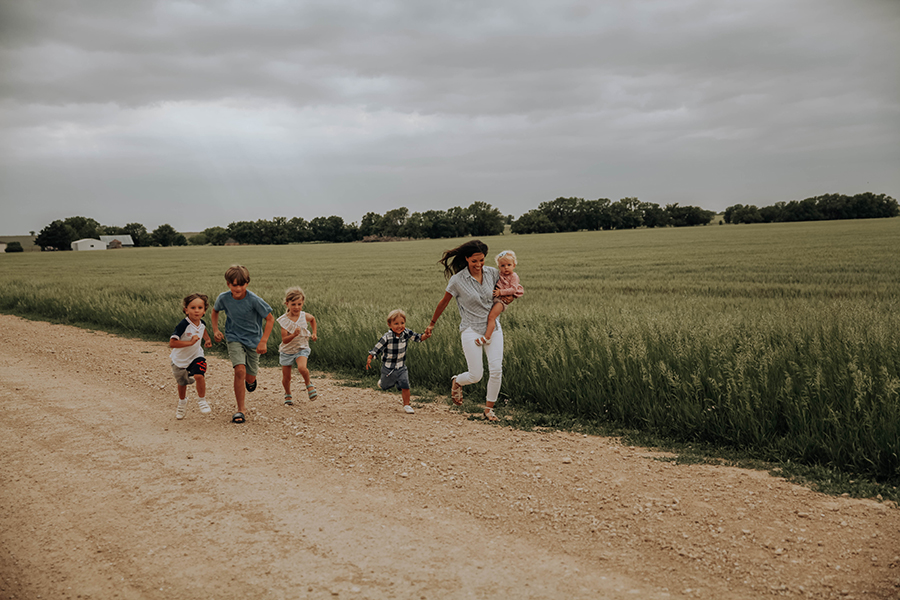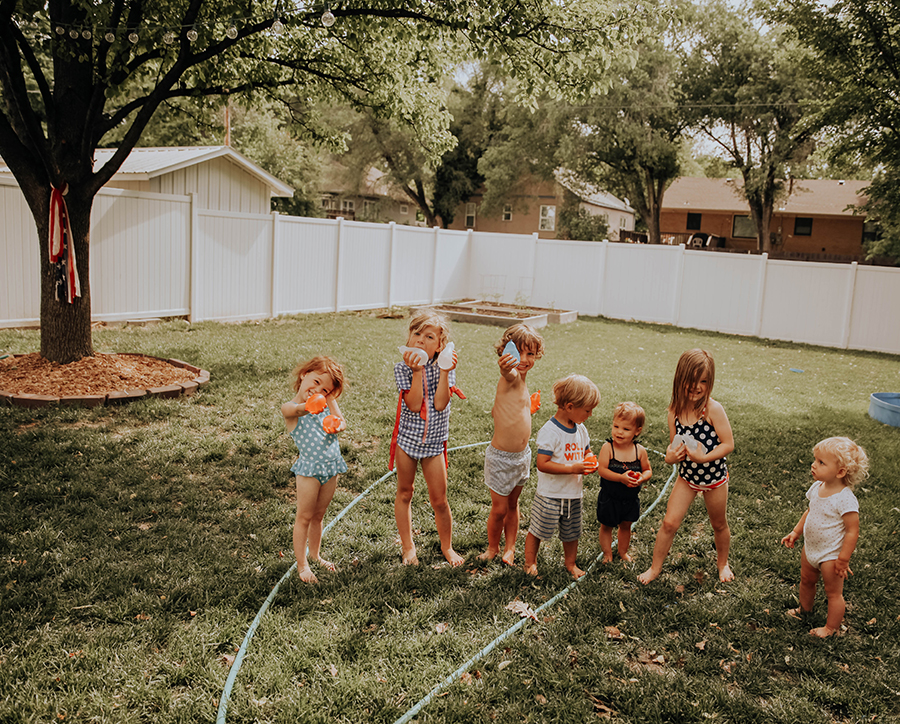 After Gabe and I got married we moved out to this small town for a few years for a teaching job, and to be near my sister's family. It was a short but sweet time. We miss living so close to them, we miss the slower pace of life here. We only get to see them once or twice a year now, so as you can tell we are seizing the day. Squeezing every last drop of fun out of the week as we can. Water balloons, lemonade stands, summer night soirees, lazy rivers, fishing, and parades…with some good long naps in between.
My sister Maria is one of my best friends, so it will always be hard to live so far away. Now that our children are best pals too it makes it even harder. I have a feeling everyone will have long sad faces when we pull out of this small town this weekend. I always dream of my brothers and sisters all living close by, but I guess that would eliminate the fun of the excuse to travel across the U.S. to visit them, right?
Have you ever lived far from your families? If so, how often do you get to see them?
Cheers to the start of summer!