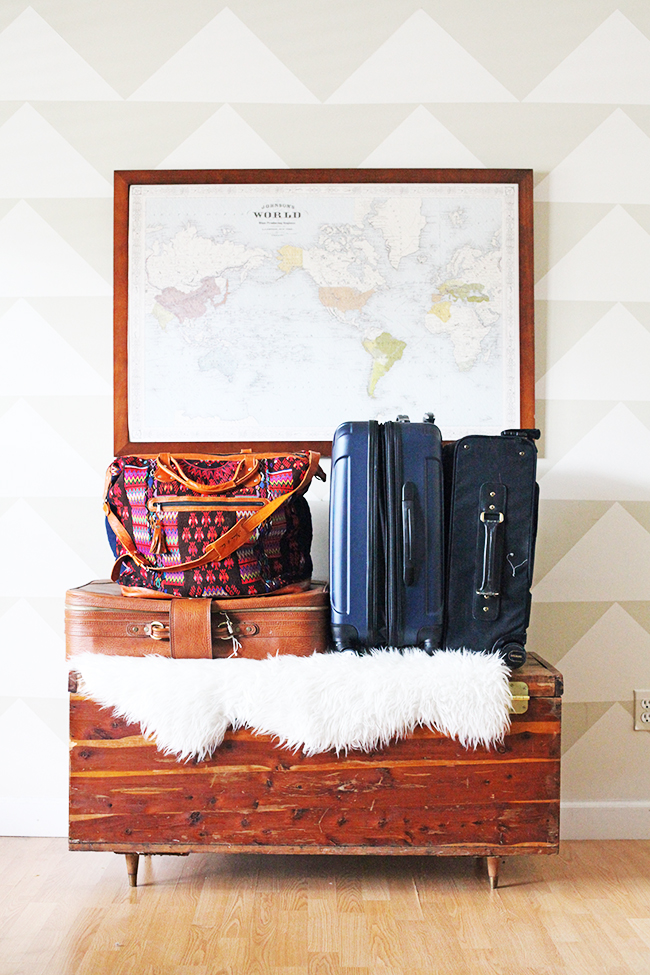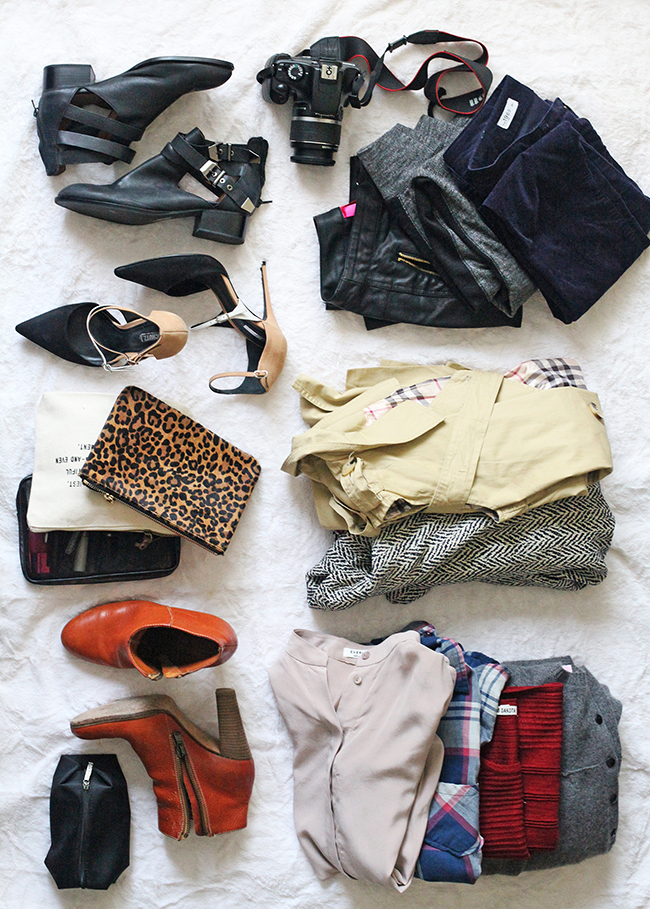 Traveling has unintentionally become the theme of the year, and each and every city has brought different highlights (and a few challenges). I have loved every weekend, although I am happy to retire the suitcase until Christmas;)
During these travels I trialed a few different suitcases and attempted to tote my favorite wheel-less weekenders far and wide. I have come to conclude convenience and spacious organized interiors is the best option for packing smartly and fitting it all in one carry on.
Will post about Chicago soon, but for now, head over to Conde Nast and see which suitcase beat out the rest!
Hope you all had a stellar weekend!
Anna

P.S. A few links to items I packed for Chicago this past weekend from my #ConsciousCloset ^^