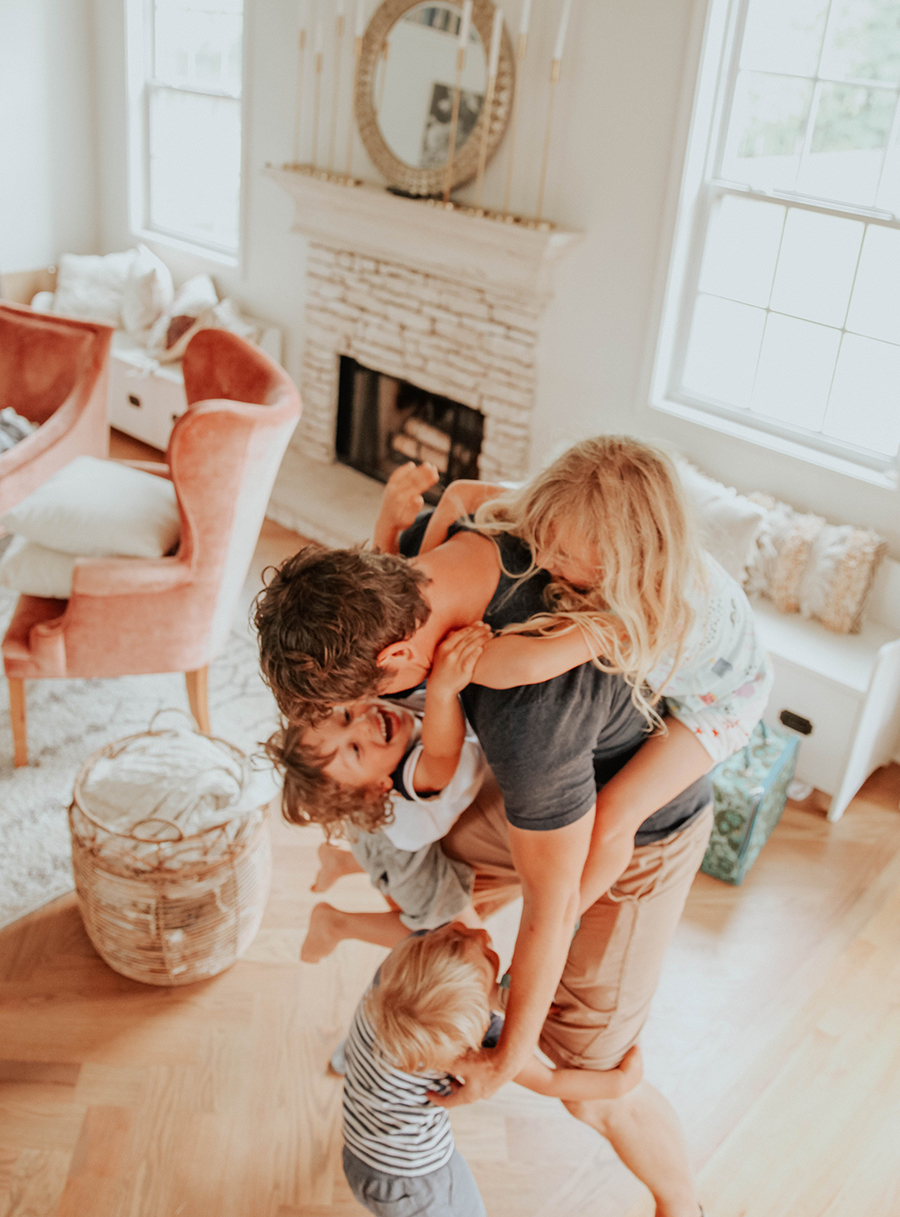 I always knew Gabe would be an incredible father. Being right in the middle of raising these 5 children, and watching that unfold before my eyes is something that has been one of the best parts of my life. Despite it being some of the hardest days we have faced, he gives himself tirelessly to us with love, humor, and determination. I am so immensely grateful to share this role of parenthood with him. We put together this little video to remind our favorite guy just how much he means to us….

I know Father's Day can be painful for many people, and I was thinking of all the men who step up as role models, superheroes, and care takers. Strong men are hard to find, but they exist. They make a big difference in our world. So cheers to the men who step up each day to fight for others in one way or another.
Hope you all have a happy Father's Day with your loved ones!