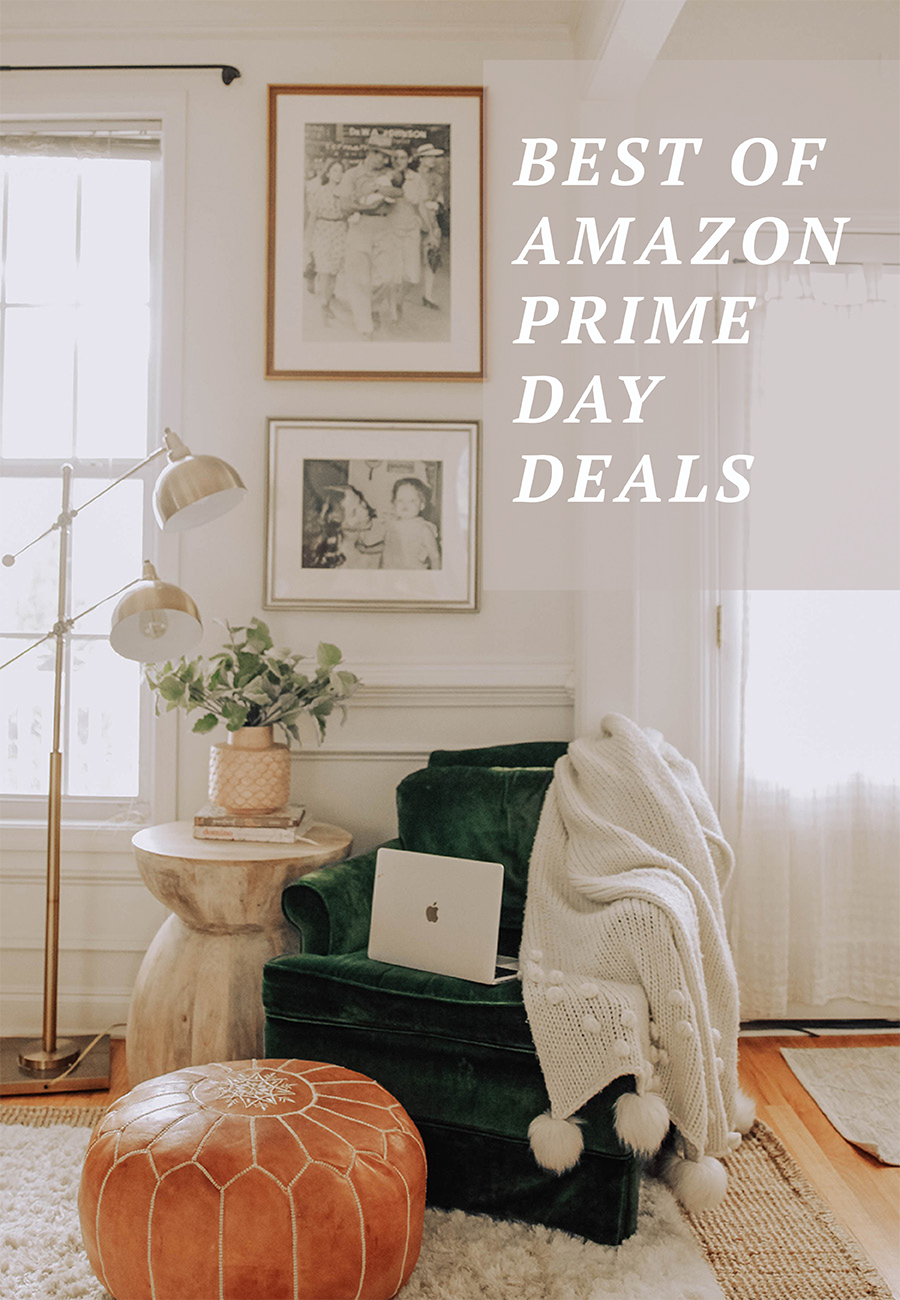 AMAZON PRIME DAY! We use Amazon Prime weekly around here, and we save some of our bigger home purchases for prime day! (If you don't have a membership try the 30 day free trial and you can still take advantage of the below deals). They are flash deals with limited stock, so I hope this post can be helpful for narrowing down the best deals in different categories: Home, Electronics, Family and Kids. Many of the items are ones Gabe and I have used and loved. We will be updating it throughout the day! If there is anything you are looking for specifically, let us know and we will see what we can find….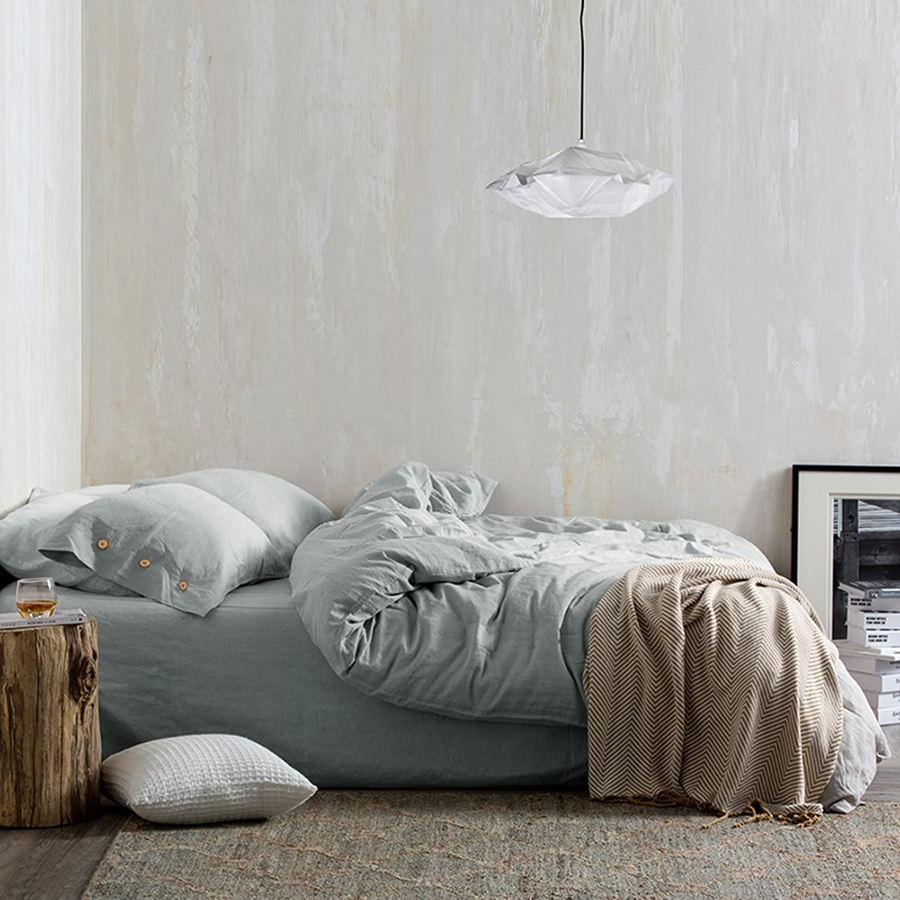 3 piece duvet set for 27.99 while supplies last!
Electronics
Hive Home pack – Our favorite Smart Home System goes on sale today! (compatible with Alexa)
Projector – This is the projector we use for backyard movie nights and it is 40% off!
Echo Dot Two Pack! – Synced with Alexa on your phone. With this price it's getting one for free!
Echo Dot smart speakers – We use our speakers all the time indoors and out! By far one of the best steals you should grab. They are fantastic!
iRobot roomba – Kicking myself over how much we paid for a deebot now. Cannot get over this price. A robot vacuum has definitely been a sanity saver around here.
Fire 7 Tablets – (Great for car rides with kids)
50 in. Toshiba – $120 off!
Portable charger – This is a lifesaver to have on you when you are out for the day.
Laptop cases – Water repellent lap top cases in really pretty colors for 10 bucks!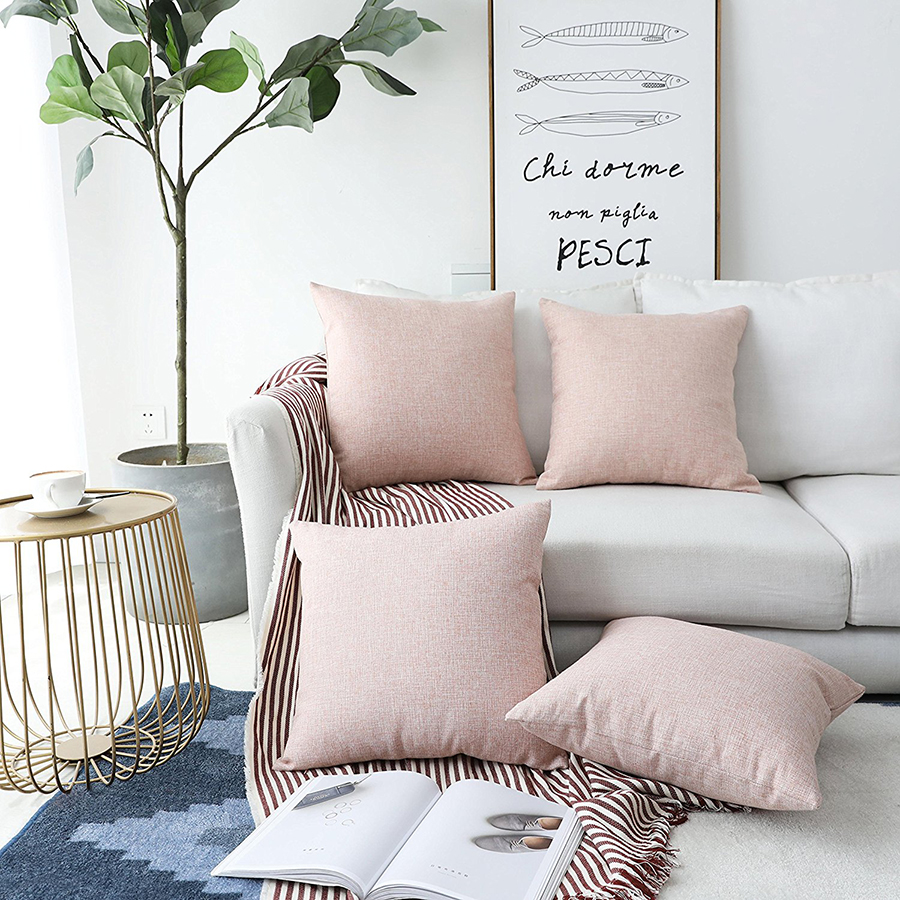 Linen pillow covers – Set of 4 for $20!
Home
Down comforter – We have one under our duvet, and it makes it so comfy! They are rarely this cheap, and make great wedding gifts.
Stone and beam area rug – I love the design on this, and it is such a good deal!
Faux fur throw – Available in a few colors for $20
Goosedown pillows (set of two)
3 piece duvet set – Can't get over this price, and I loooove the colors!
Rug pads – These make a significant difference in making your area rugs a softer landing place and prevent scratches on your floor.
NuLoom 8 x 10 area rug – Love this pattern, and this price is crazy!
Arched floor lamp – Similar to the one in our living room.
Set of 4 Linen pillow covers – Several color choices. $20 Also, you can get a pack of two pillow inserts for cheap.
Power washer – For the price of renting a power washer for our patio and house, we realized it would save us in the long run to just buy one since we will need to use it every year.
Power and hand tools set
Dyson Cordless Vacuum – I have been dying to get one of these, and it is currently over $100 off.
More home decor and furniture finds here.
STYLE
Leather backpack – $28 – I use a similar one for travel/diaper bag. So convenient!
Leather wallet – My wallet is a sad delapitated story and I have been holding out on getting a new one till I found one that could carry everything. This will do the trick!
Cotton maxi dress – $22 and comes in several colors, and has pockets!
Men's field jacket – Gabe's pick for $32.
Family + Kids
Samsonite luggage – 70% off these basically indestructible luggage pieces.
Resistance bands set – This is what Gabe and I use for at home workouts and it's a steal today!
Melissa and Doug – my favorite kids brand. I usually get Christmas and birthday gifts from Melissa and Doug and everything is steeply discounted today.
Seat covers and back of the seat protectors – We put these in our suburban to protect from stains and messes, and put organizers on the backs. Game changer from the usual mayhem scene.
Magnet Building Tiles – Hands down the most used toy in our house.
Magnetic colorful drawing board – been dying to get one of these for Rocco for car trips!
Super cute rainboots
Expo markers – These are on all three of my kiddos school supply list so heck yes I will take the deal on them! Also, pretty sure Veronica would flip over these gel pens.
Baby
Baby Trend Double Jogger – I have never seen a double jogger for under $150!
Babysense Video monitor – We use a similar one for Zel, and have loved it. Especially when we are traveling.
Munchkin Inflatable Tub – These are awesome for babies in the backyard.
Portable shade tent
3 in 1 convertible crib
Maternity Body Pillow – I needed this to survive months – 6-9;)
Booster seats and pack n' plays – Graco has all of their carseats and baby gear on super sale.
Tip for shopping the prime day deals – since they have limited quantities, and are releasing items at different times of the day, download the app where you can track things you have your eye on or add things to your watch list!