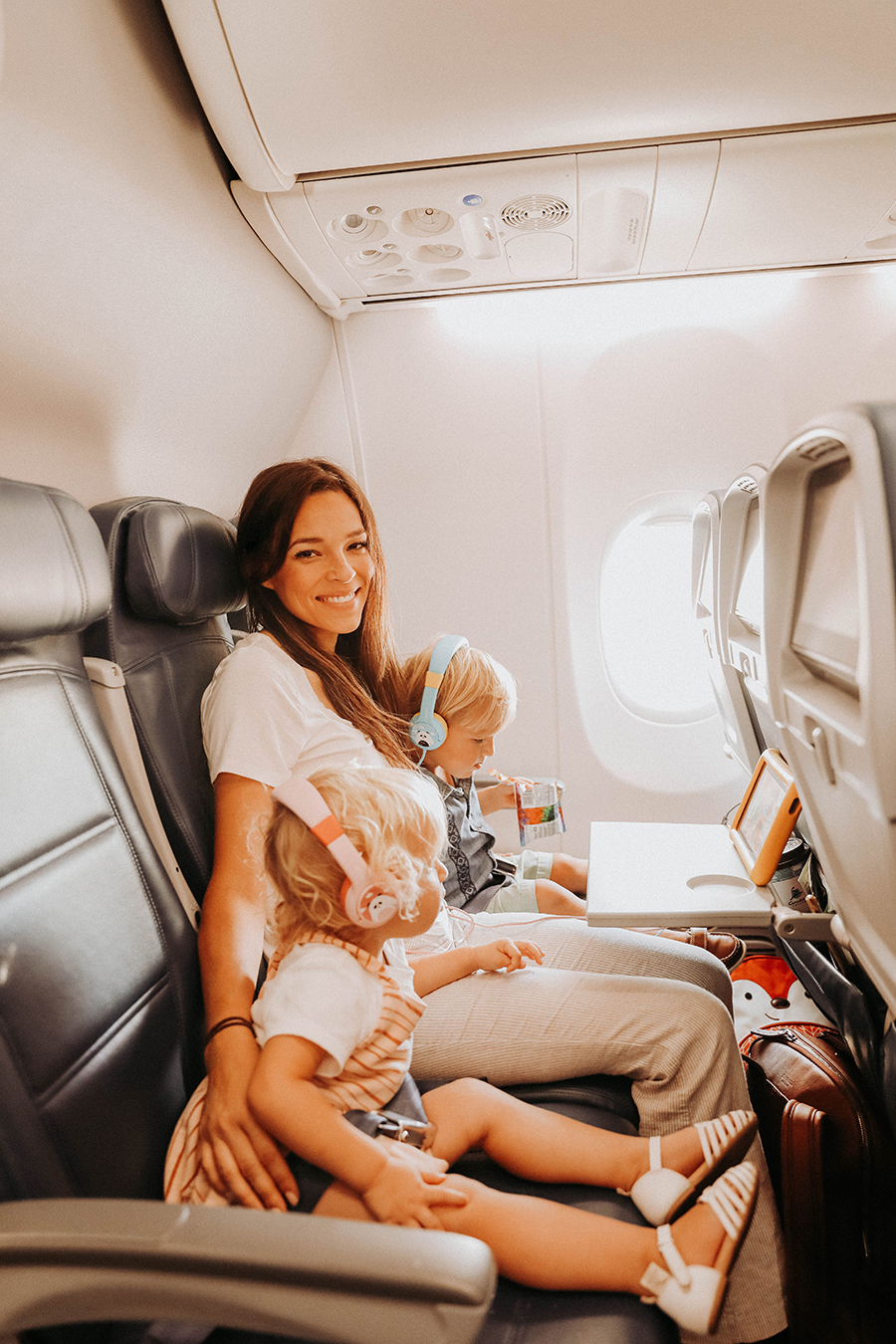 We had our first international flight this week to the Dominican Republic, and a first time on a plane for a few of our kiddos! I think they were more excited about the flight than the actual vacation. We were pretty lucky with low airport traffic and lines both in Atlanta and Punta Cana, Dominican Republic, and got through really quickly. (We shared some tips for getting through customs here.) Here are a few lifesavers for traveling with kids that especially came in handy on the plane!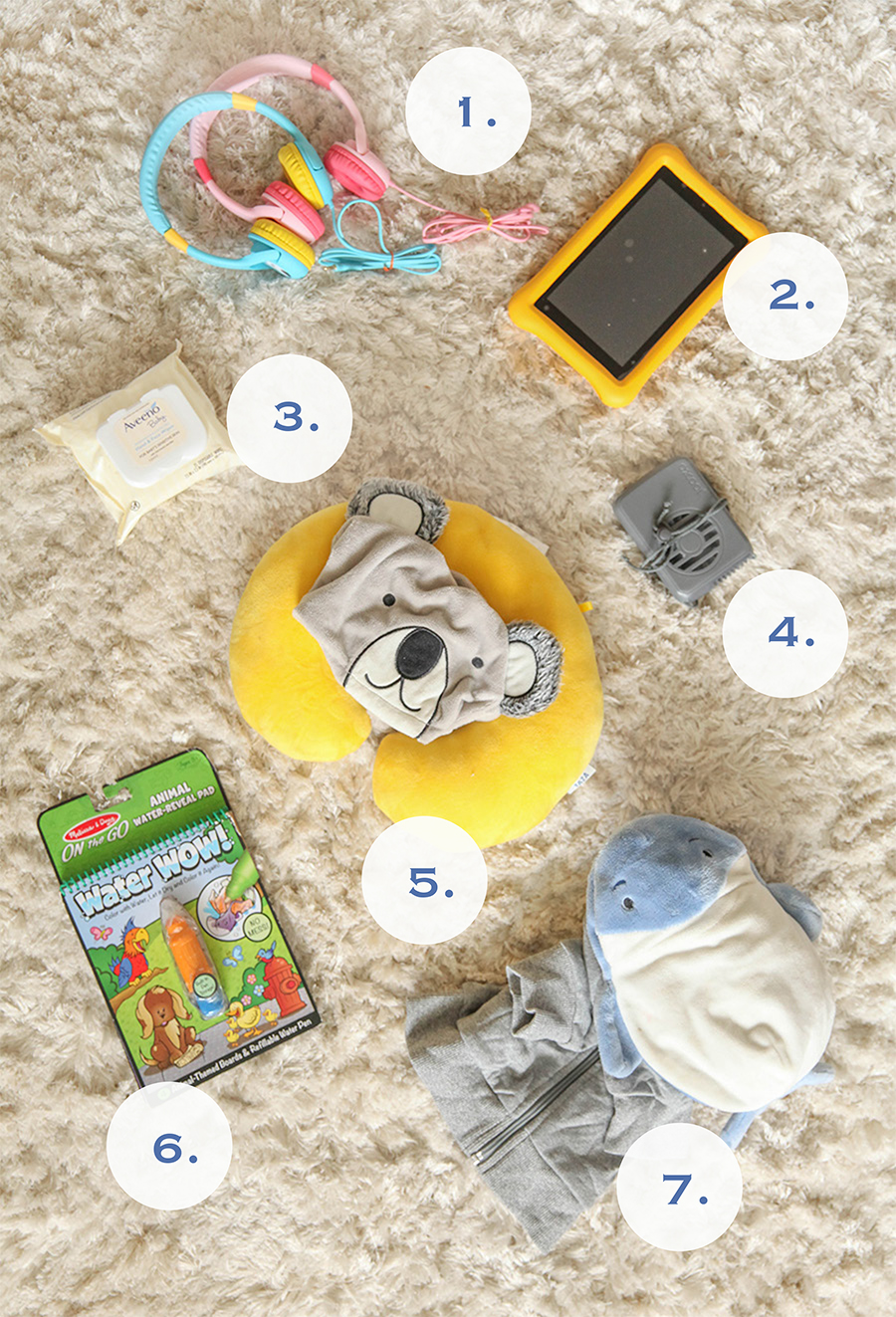 A few other things we loved having were backpacks for each of the older kids with their activities to use at the airport. Rocco even insisted on wearing one, and he surprisingly did really well with it! I also filled my own backpack with snacks for the plane which came to the rescue more times than I can count.
Lastly, I researched some natural sleep aids for babies, and Zarabees sleep tablets came to the rescue. We ended up using this mid-flight when we had some super cranky tired toddlers, and it worked like a charm. They both slept for the second half of the flight. Any other helpful travel aids for kids you have used?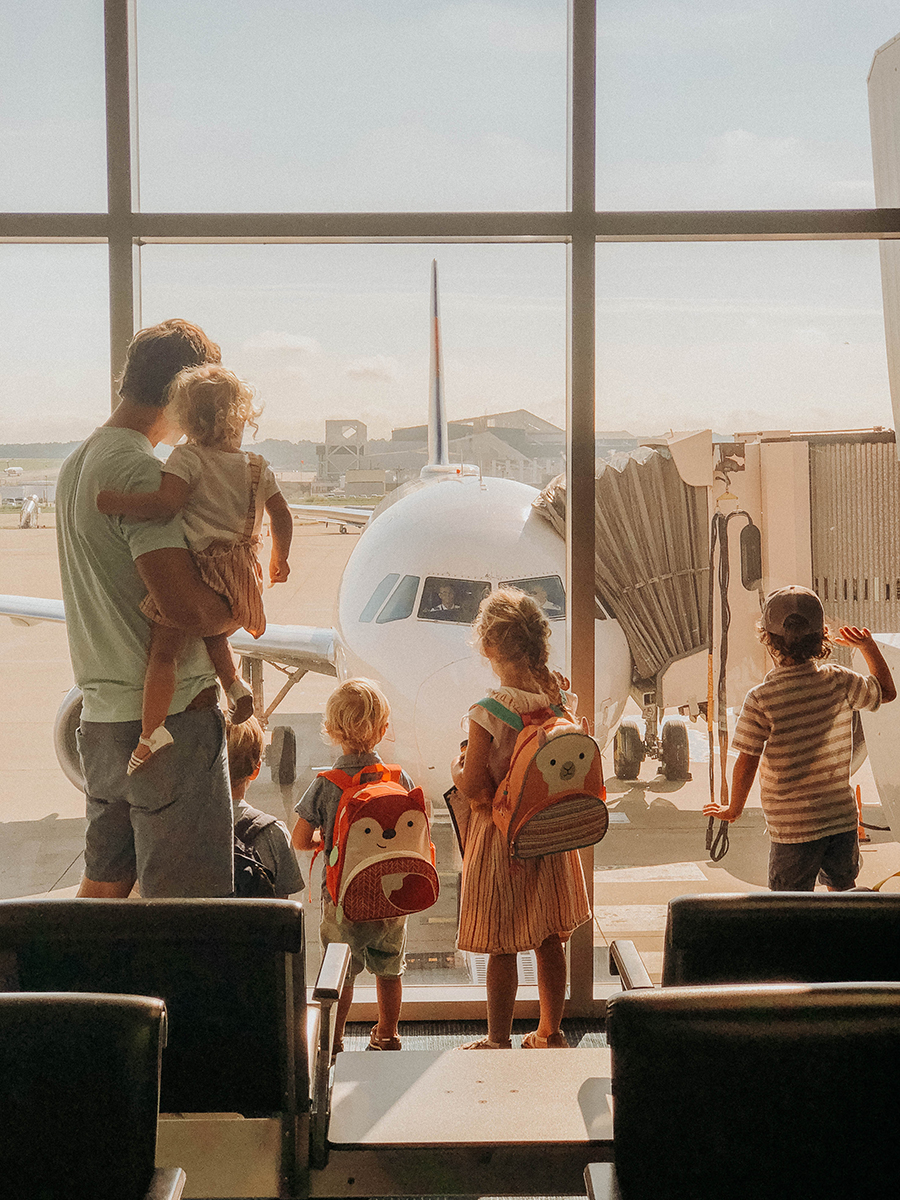 We knew we didn't have more hands available than two suitcases so we made it work! We checked the two large suitcases, so we only had backpacks to carry through customs and security. This freed us up to hold Rocco or Azelie when they got tired of walking.
I won't deny that traveling with kids can be all kinds of crazy at times. All things considered the flight went very well, and it gave me a little more courage to try again sometime. However, toddlers abroad are still toddlers. They made sure to get in their meltdowns as soon as we got to the hotel room. So believe me, we aren't exempt from stressful moments where I question why we travel. Then we get to see them experience a new world together. The time they have together always grows their friendship, and THAT is worth a little sweat and tears;)