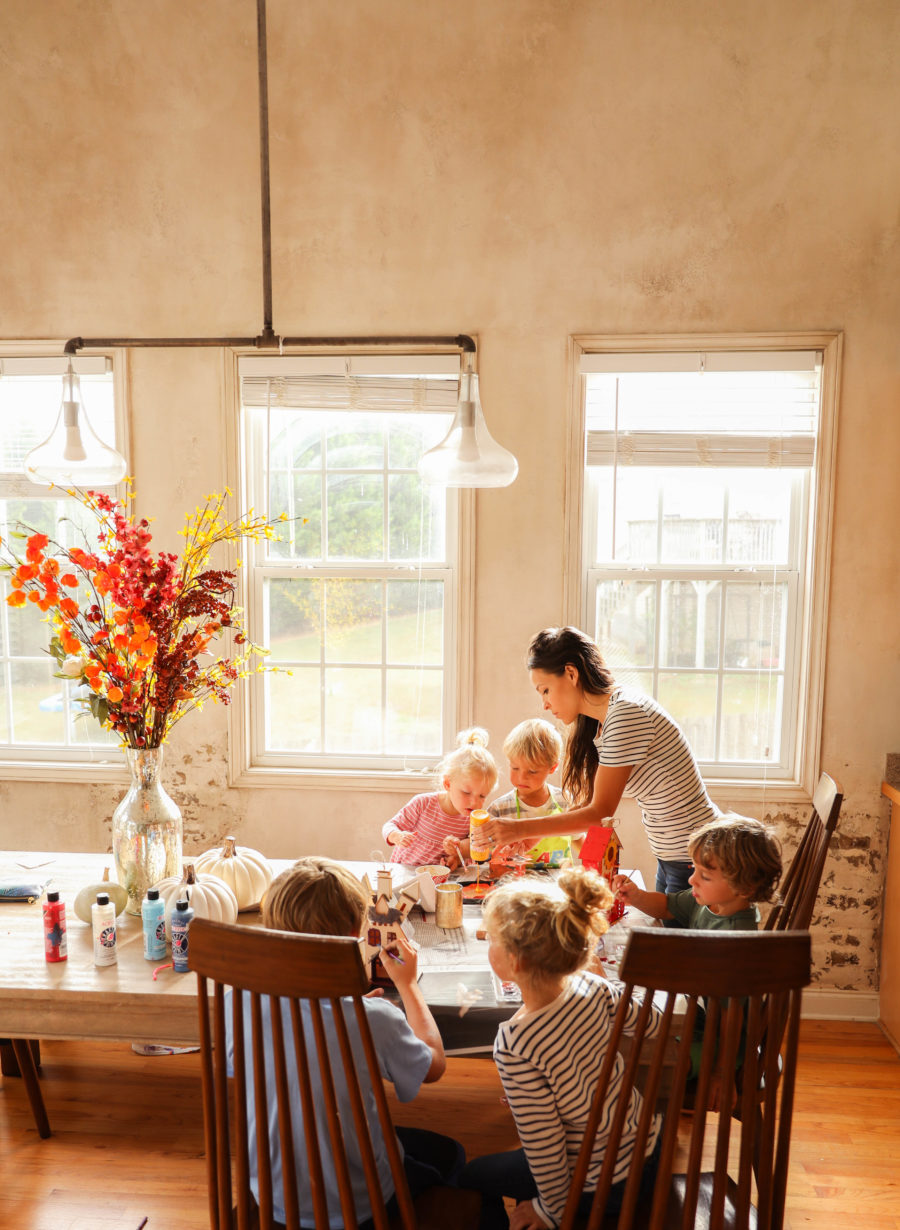 Happy October weekend! The cooler temps finally hit the south, and I have every intention of taking advantage of the outdoors with the kids! It's been a while since I have done a link round up, so here is the best from the web this week!

(image via Chris Loves Julia)

1. Chris Loves Julia's cabin renovation has me hooked! How about that stunning A-frame?
2. I can't get over this fireplace transformation on Bre Purposed.
3. An easy DIY wall organizer on Paper n Stitch blog.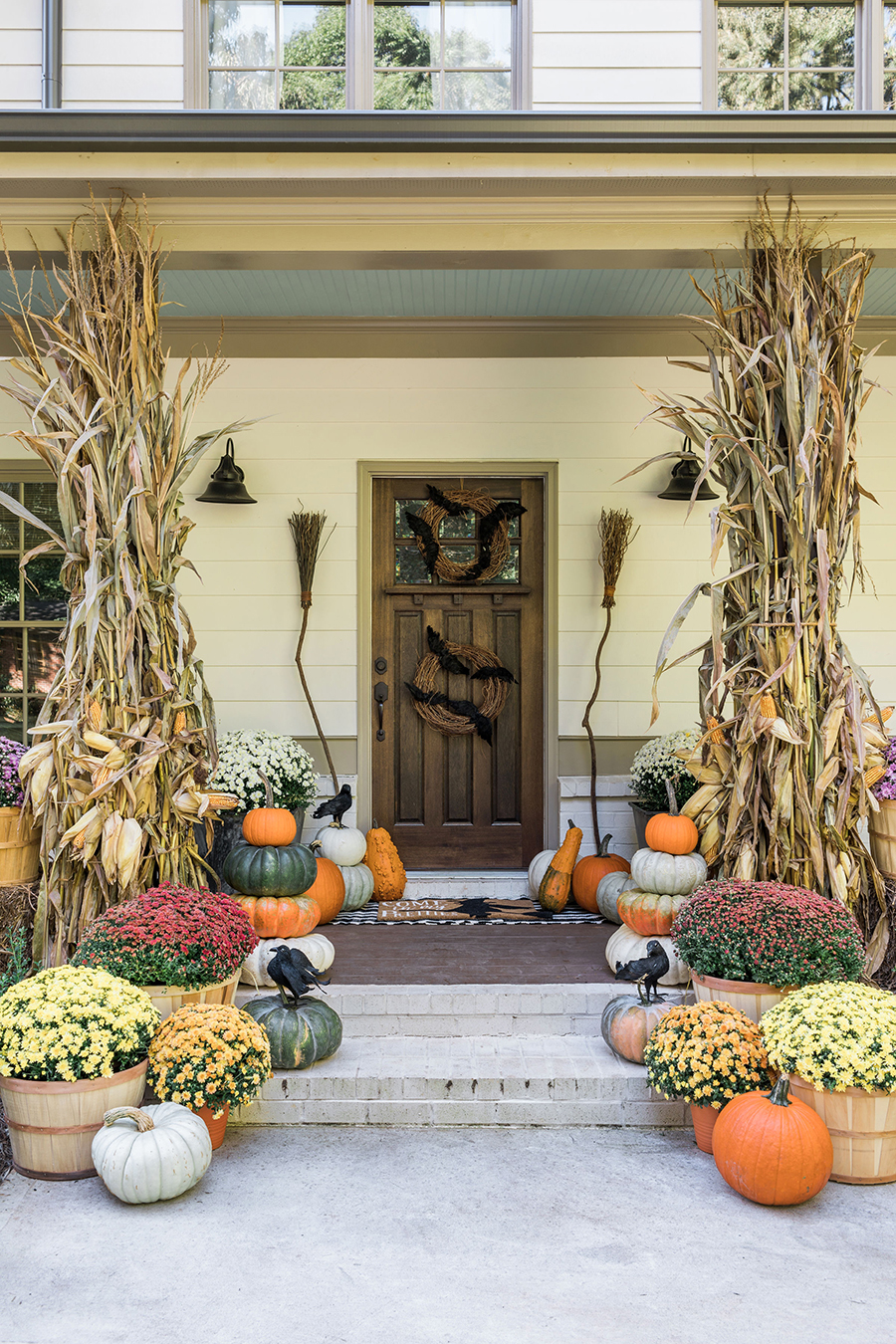 (image via Waiting on Martha)

4. This front porch styled by my friend Mandy here in Atlanta takes the cake! So creative!
5. Kate is my girl for easy hair tutorials. I love this one on extra volumized easy curls.
6. Beautycounter released their holiday sets, and this set has all of my favorite clean products in one bundle deal! Dying. I'm also going to be getting this set for Gabe and my dad, and this one for teachers.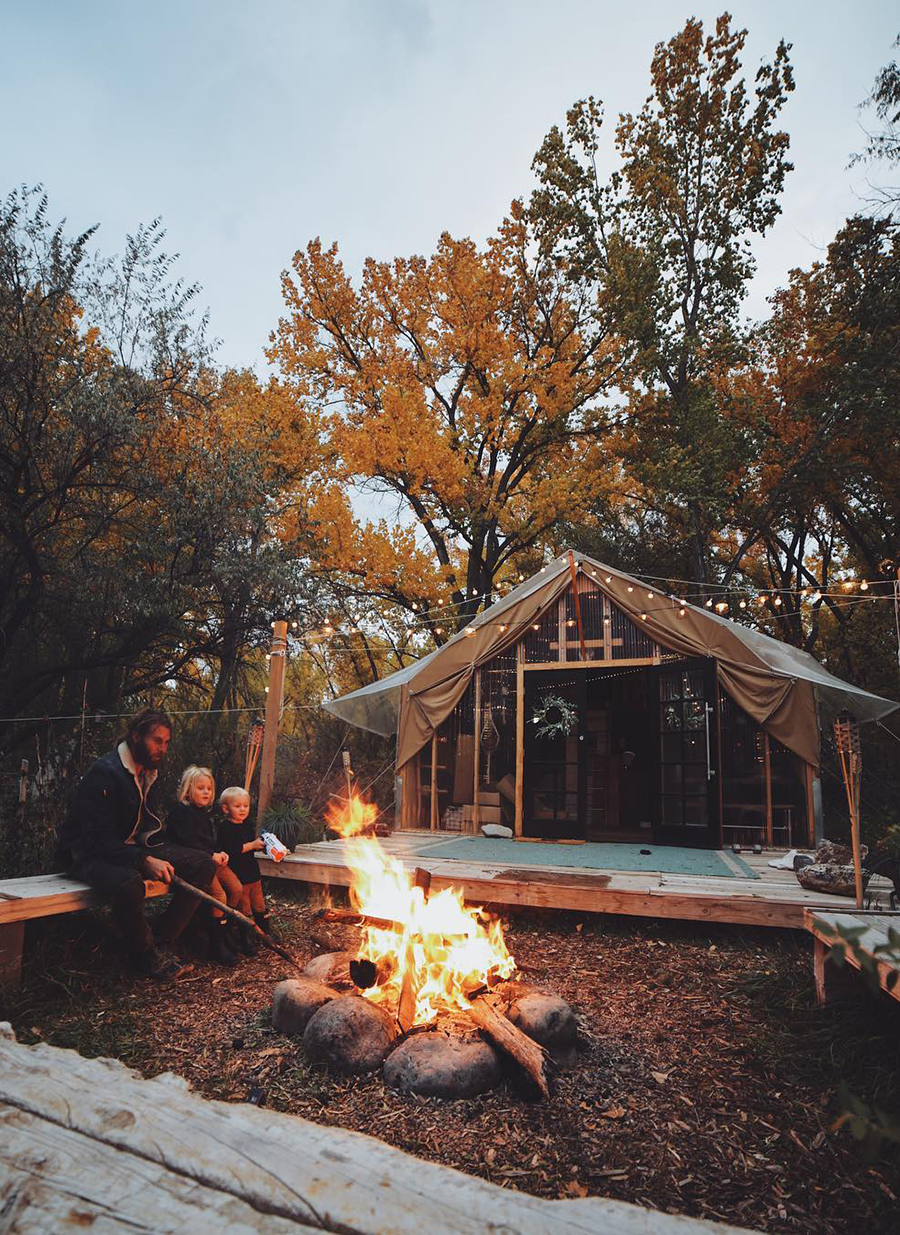 (image via Den for Our Cubs)

7. An instagram account I am so intrigued by! family of four who gave up most of their possessions and moved from CA to live in a tent turned simple home!
8. Discovered this etsy shop with handmade wooden waldorf/montessori learning toys. I am ordering the alphabet board for Rocco and Max to use.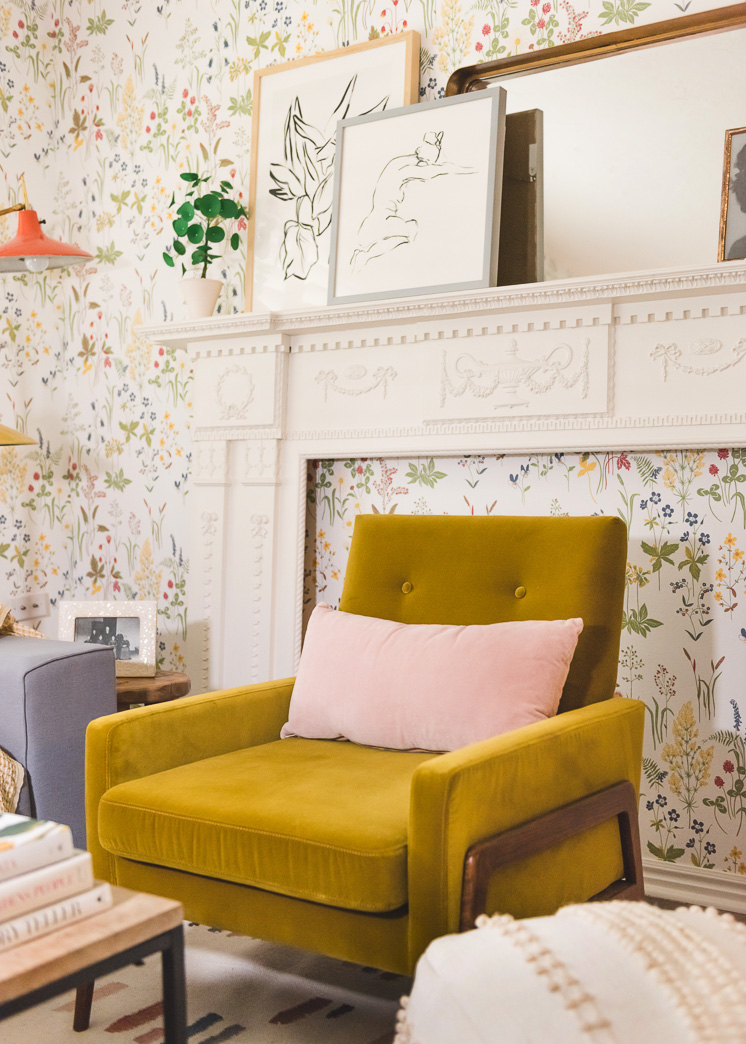 (image via The House That Lars Built)

9. A living room makeover I could see in a daydream. I love the color play.
10. The cleverest mother and son halloween costume I ever did see.
That's all I got for now! See you Sunday with a new recipe.
Happy weekend!