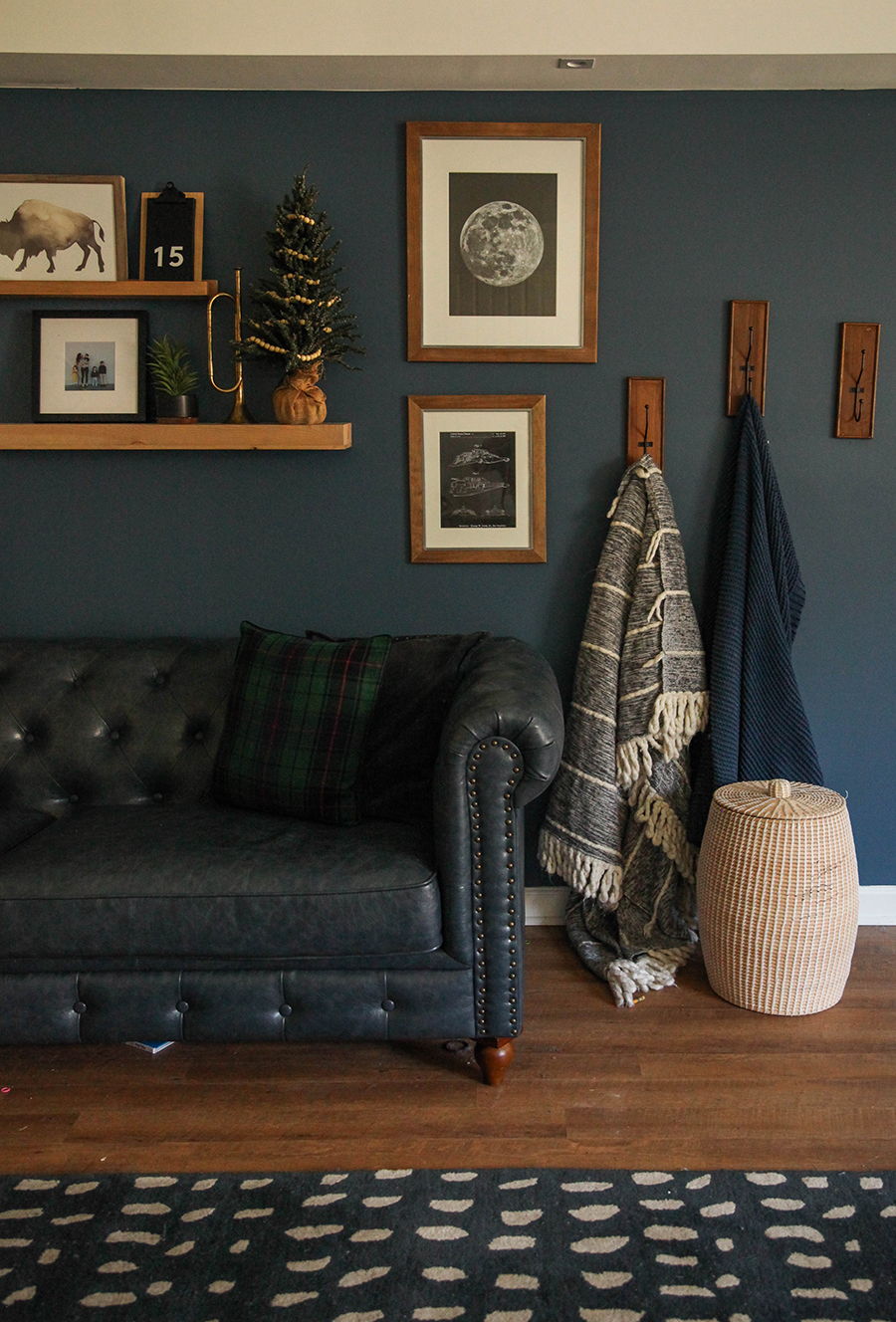 In case all of the sales were overwhelming for you, here is a round up of finds from a few sites we love!
World Market – 40% off furniture sale! I snagged this desk for our studio room. I browsed the site and here were my top picks: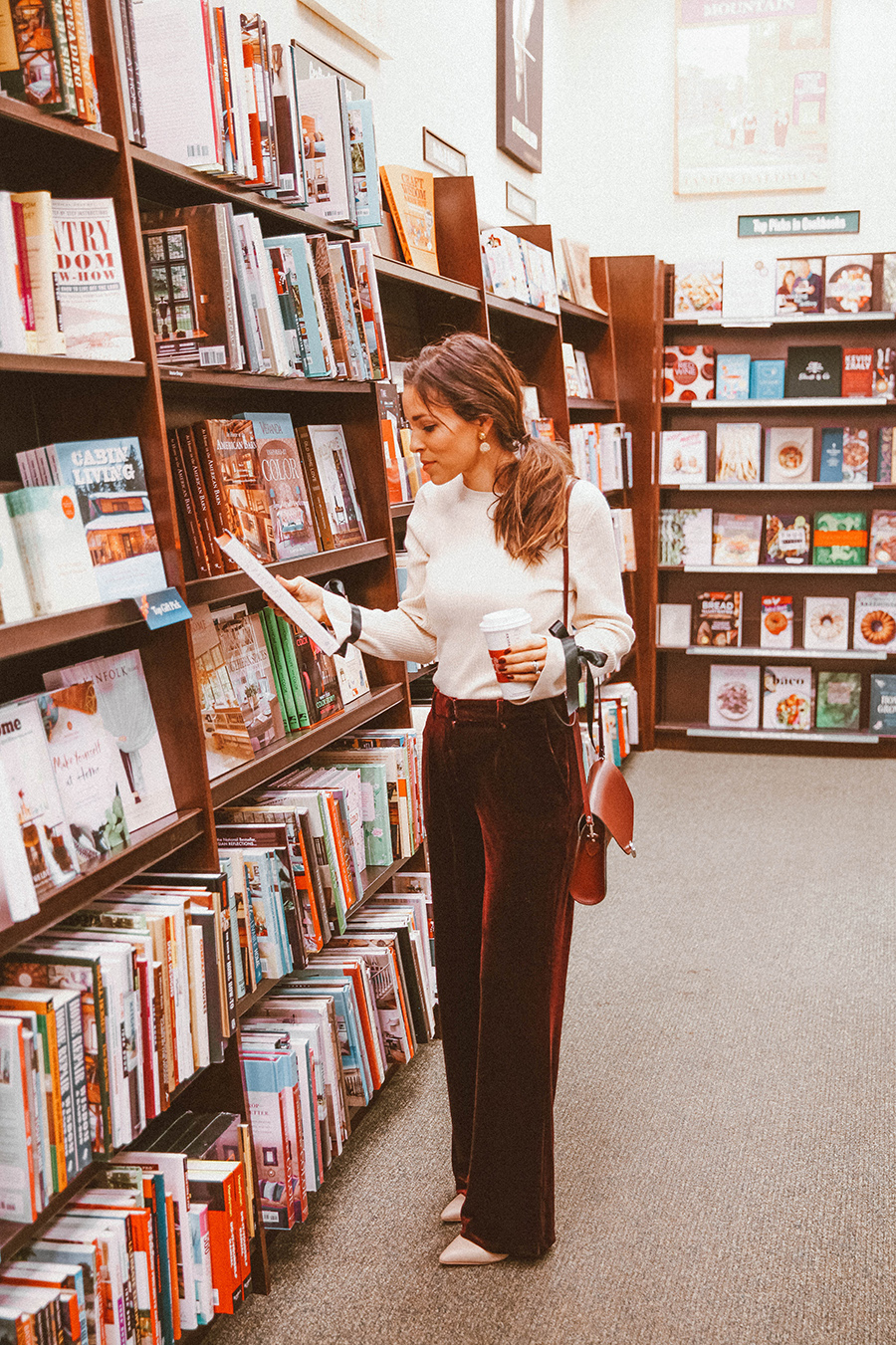 Nordstrom – Up to 60% off site wide sale. There are some really good finds ranging from $25-$100. A rounded up a few here: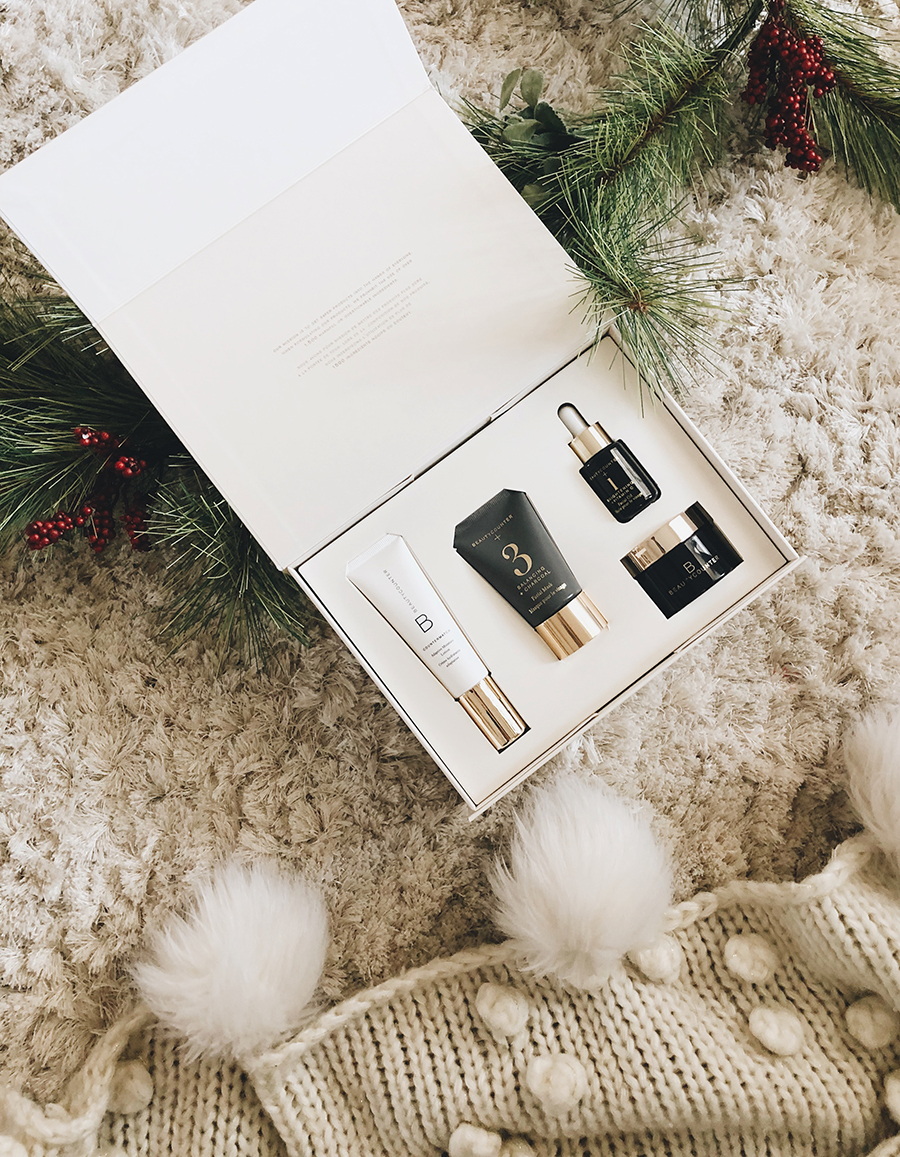 Beautycounter rarely has sales, and this week they are offering 15% off site wide + free shipping over $50. This includes the Holiday Sets which are already bundle deals! My personal favorite sets that include some of the best clean skin care products: Best of Beautycounter set, Illuminating Trio, and the Intense Moisture Duo (The monoi scent is incredible! No synthetic fragrances.) Also, if you place an order through my site this week send me an email with your order# and you will be entered into a giveaway for the Best of Beautycounter gift set!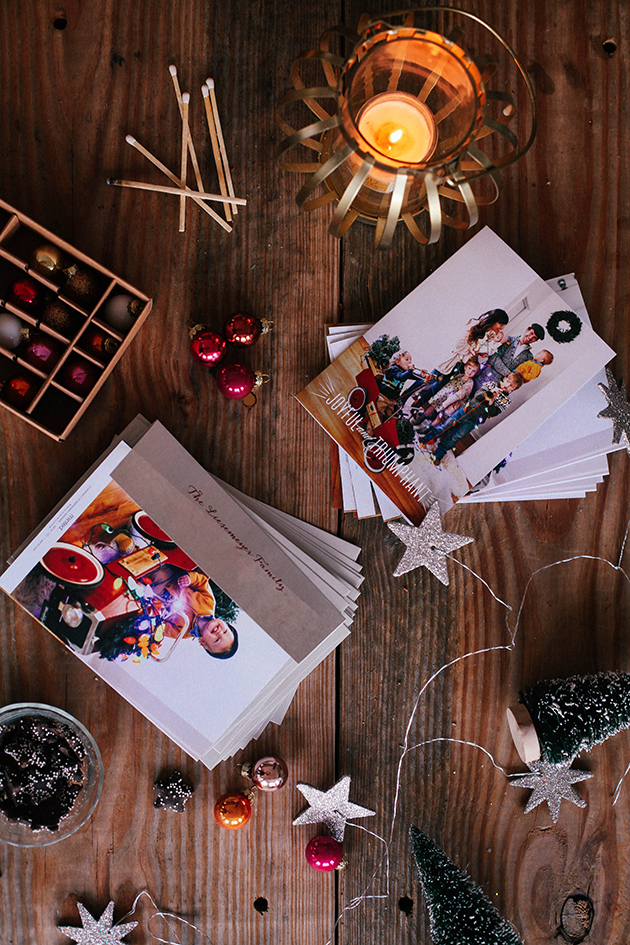 Minted – 20% off + Free Shipping! We have used them for Christmas cards for the last few years. I love their thicker cardstock and design options.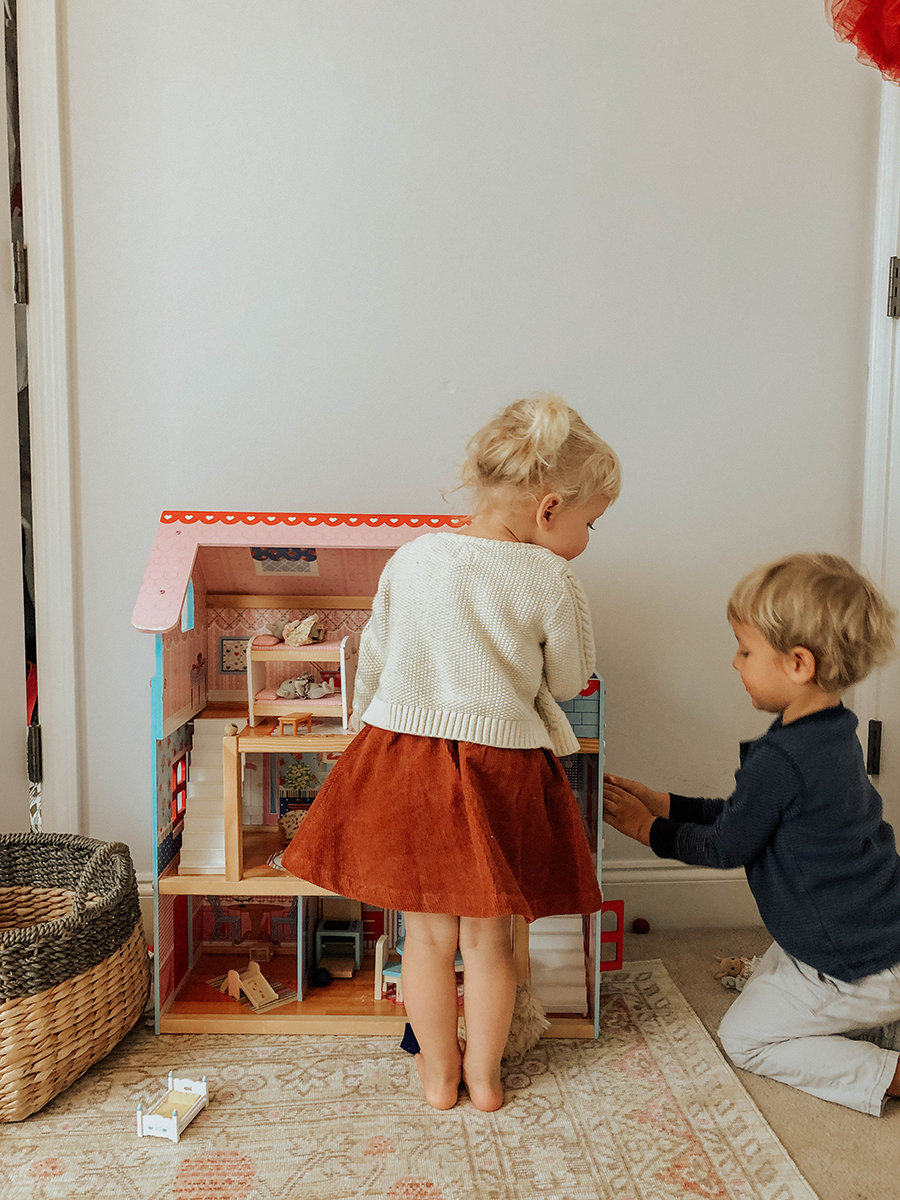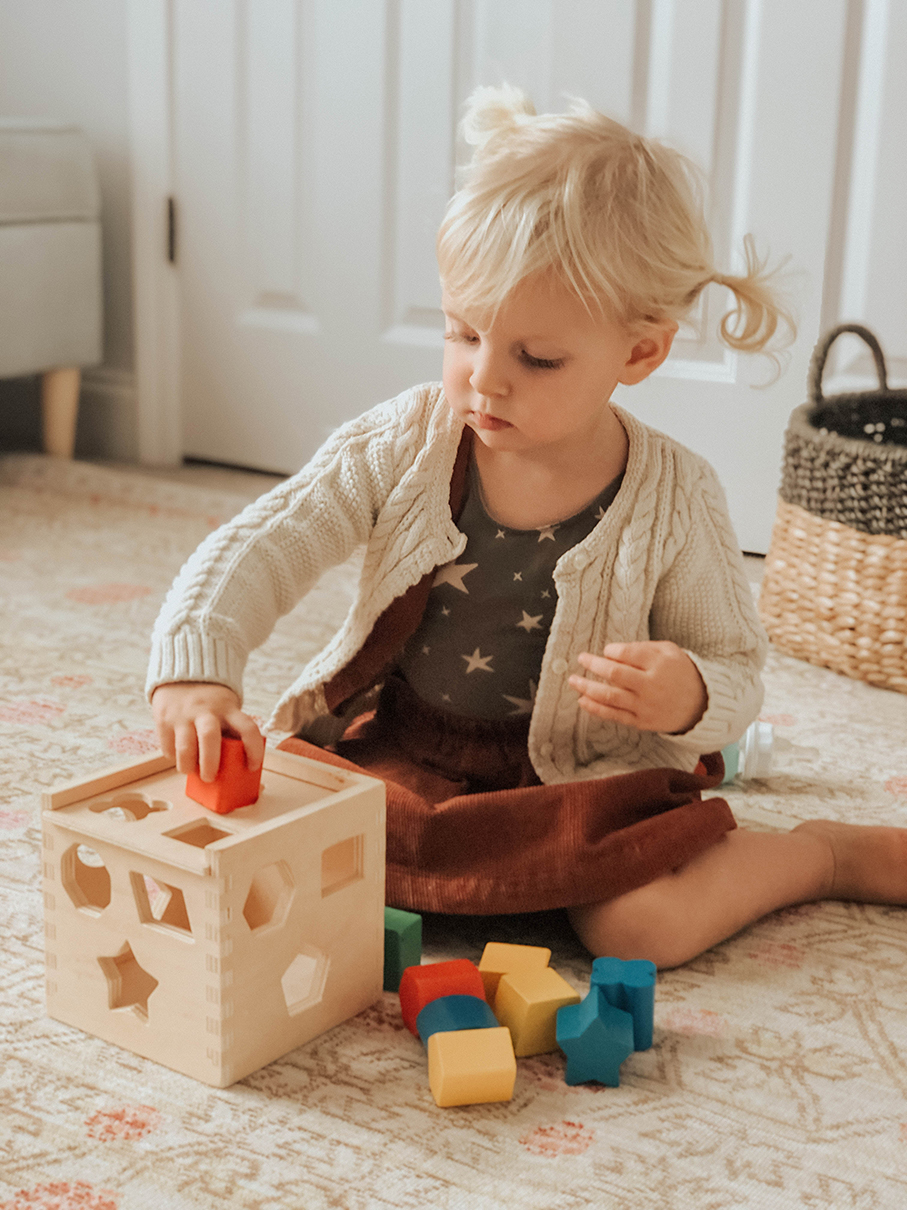 Last, but not least! A few tried and true favorites my children have loved these past few years. These are on sale this week on Amazon! Magna Tiles are half off, and every single one of my 5 kiddos loves these! Melissa and Doug toys are on sale as well, and they are my favorite line for kids.
I hope to get a happy Thanksgiving post up tomorrow, but currently in small town Ohio visiting family and I have loved the time to disconnect. So if I don't get that post up….I hope it is a wonderful Thanksgiving for you all!