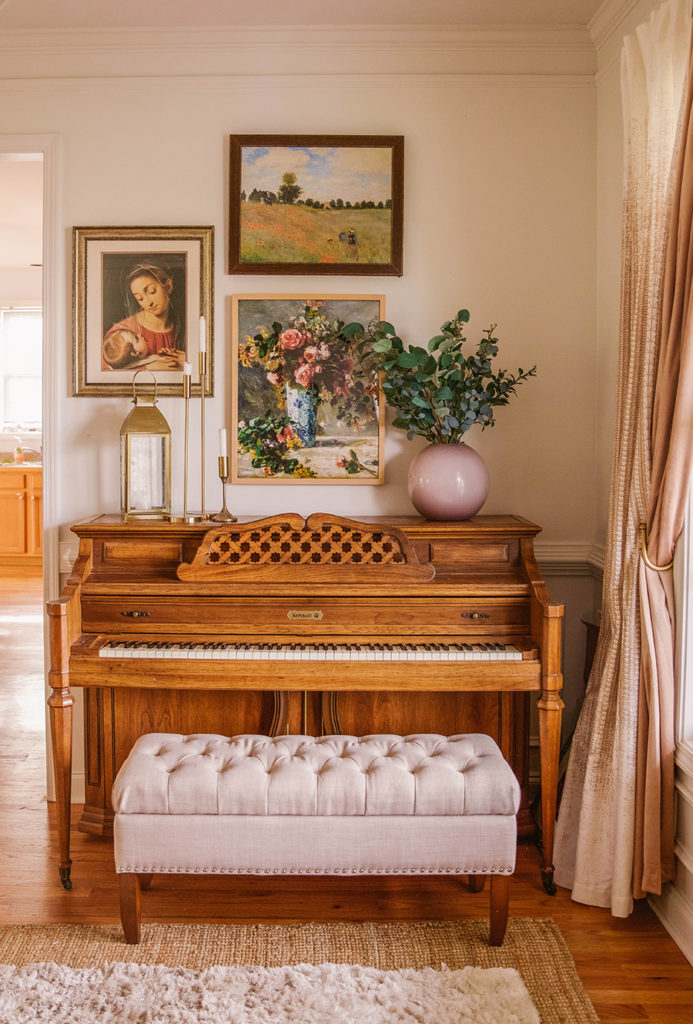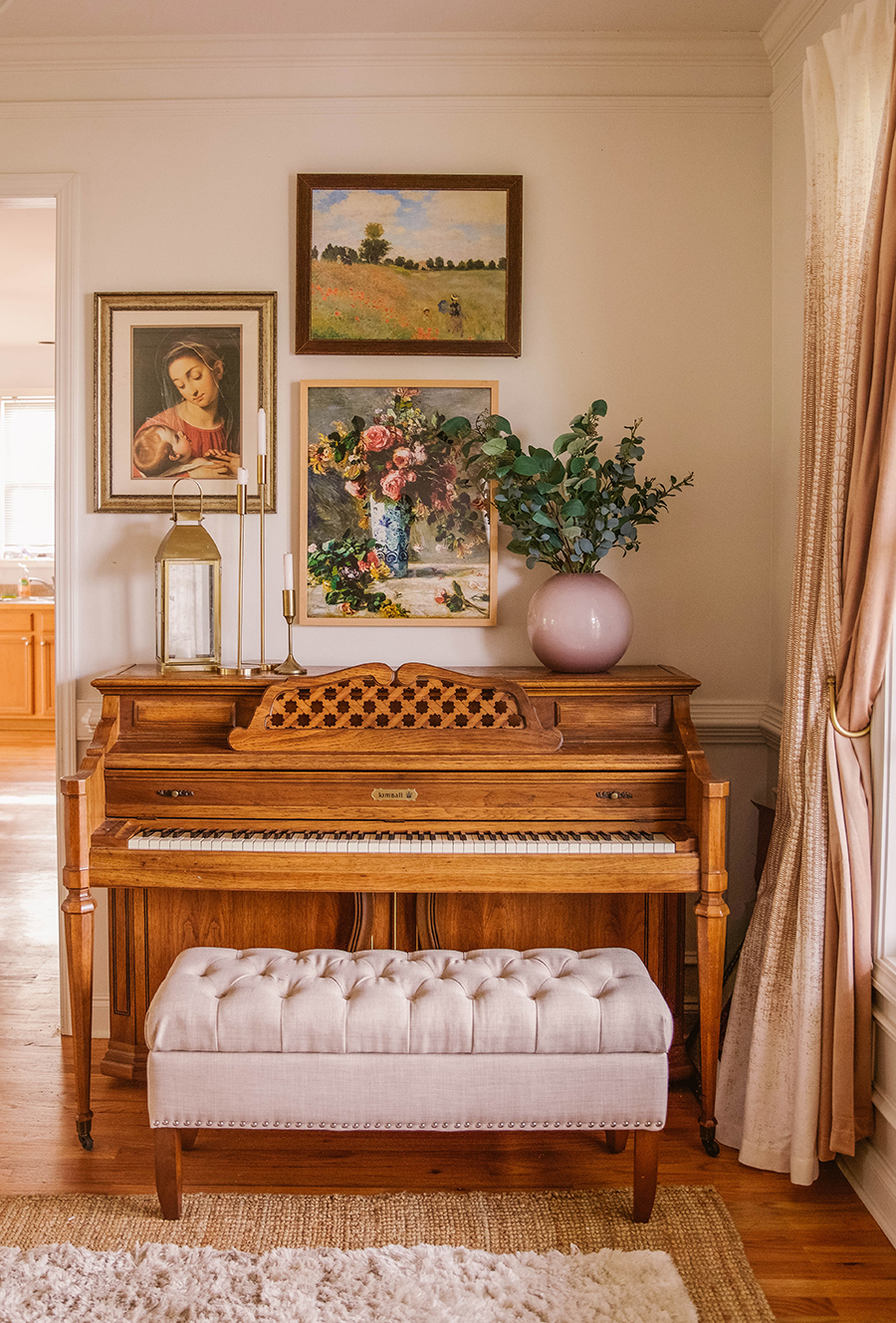 Seeing tremendous architectural and art history of the Notre Dame cathedral burn in Paris this week got me thinking about why it felt like a hit in the gut to so many people. I think it points to the significance of what art can actually do for someone. It can move the soul, and direct our minds upwards. The cathedral impacted so many people just by looking at it. A true testimony of what a masterpiece it truly is.
I think Anne Hathaway actually hit the nail on the head…

"I know this (Notre Dame) is an inspired representation of an even greater divinity. I know this blessed place is a human-made interpretation of what is mysterious, unknowable, and undefinable and while seeing her burn brings tears to my eyes, I know even flames cannot diminish her sacredness."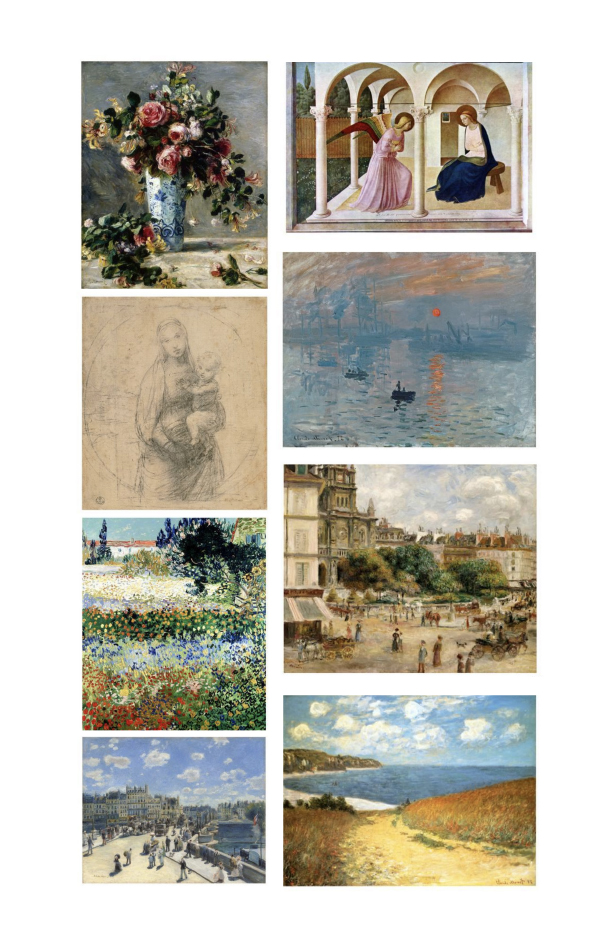 Roses and Jasmine – Renoir
Annunciation – Fra Angelico
Madonna and Child – Raphael
Sunrise – Monet
Place de La Trinite – Renoir
Garden in Bloom – Van Gogh
Pont Neuf, Paris – Renoir
Path Through the Corn – Monet

I look around my own home, and realize the time I studied art history has influenced the pieces I have collected over the years. I still really love art that has significance in some way. I don't know which is more challenging though, selecting the art or actually getting them up on the walls! Either way, I thought I would share a few favorites in case you too are drawn to the classics.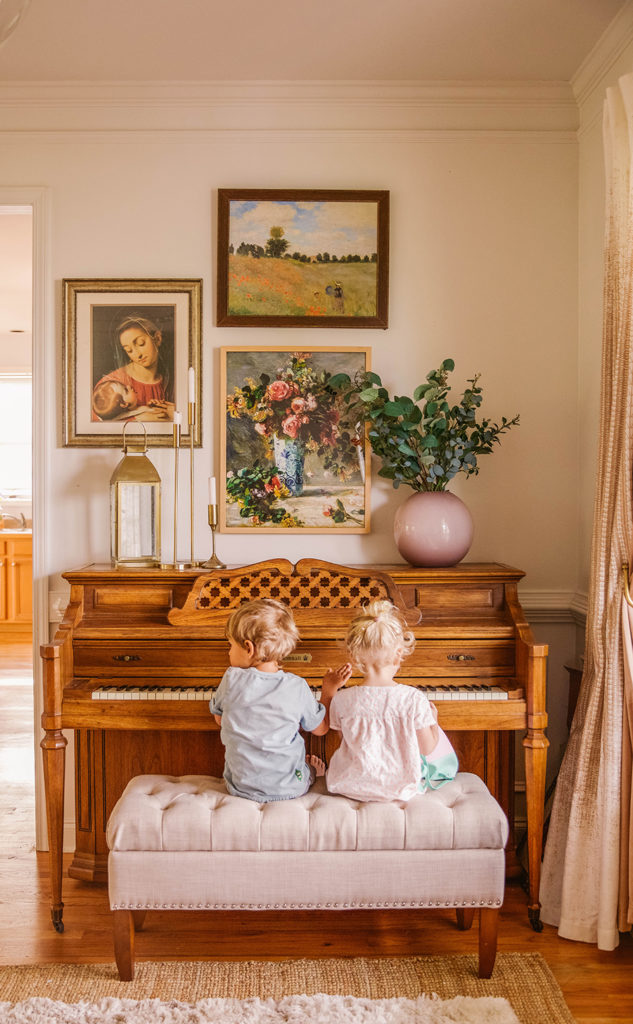 Gabe picked up several art pieces from Europe when he studied there. Some were wedding gifts, and the others I have found at antique shops. My favorite place online by far is ART.com because you can shop by artist! I have a few prints from here above our piano as pictured, in our living room, and on my dresser! Having just a re-print of these great pieces of art is enough for me!
As far as frames go I have gotten them from a range of places:
Amazon
Art.com
Framebridge
Target
IKEA
Minted
Antique Markets
The cheaper the frame the easier they tend to break. I've had several collapase on me mid hang! It is worth it to me to pay a little more for the pieces I want around a long time.
What type of art are you drawn to? Also, share your favorite artists and places to shop for prints below. I'm always looking for new sources!