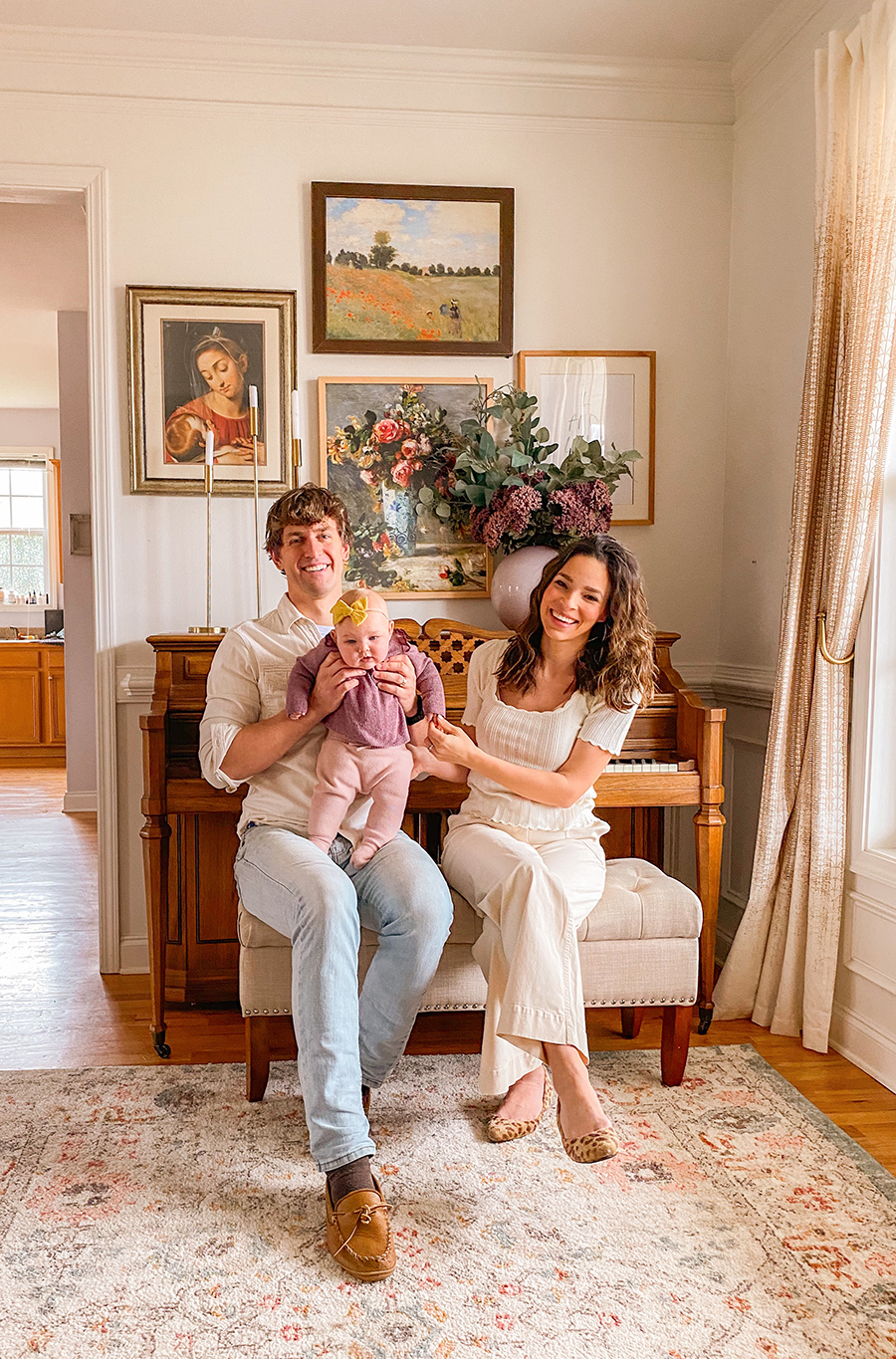 We have started the house hunt in the Nashville area, and we know it won't be an easy search. It is a fast growing city, and cost of housing is pretty inflated right now. Today I wanted to discuss what we are looking for in our next home, as well as addressing will it be our forever home?
One thing we have learned from the home we are currently in, is that nothing in life is guaranteed. We thought we would be here at least 10 years. (We have the fruit trees we planted to prove it;)) As much as we would love to proclaim we will be in Nashville forever, we just know how quickly life can change in a season. We sure hope so though! A few things we are prioritizing for this next home:
Location – We really don't want to spend hours in the car every week, so we are searching within the 10 minute radius of where the kids are going to be attending school. Unfortunately for us, this is a popular area so home prices are pretty high. In fact, we will almost have to double our mortgage for a house a similar size as our current one. Yikes.
Neighborhood – I always thought a horse farm would be dreamy. After experiencing a small neighborhood with wonderful neighborhood friends for my kids though, we realize that this is just a phase of our life where having friendly neighbors and community is more important than a nice big lot! (We were really lucky to have both of those this time around. )
Kitchen – The place we spend a lot of time as a family is our kitchen and living room area. It was the renovation project I was most looking forward to in our current home, but we won't get to make that happen. An open kitchen layout that is conducive to family gatherings is what we are really hoping for. As long as it has potential, I don't really care what it looks like. I have a folder full of ideas waiting to be executed;) There is something beautiful about the family table, and gathering around meals. It is why it is something important to Gabe and I.
Basement – This is not common in a lot of Nashville homes, but in the midwest where we both grew up it was! Are basements common in your area? For us, it has been a saving grace as far as having a place to send the energy our boys have during dinner hour. Having a place for the kids to play in our basement during rainy days and winter months keeps us all sane!
A good use of space – For some reason, it seems to be difficult to find homes that utilize the square footage well! We are basically just looking for good bones and potential to use a home that functionally work well for our family. Closet and storage space and bigger main living areas aren't always easy to come across.
A decent flat yard – It doesn't have to be huge, but we spend sooo much time in our backyard that we realize a patio and a flat yard is our best use of space in the summer.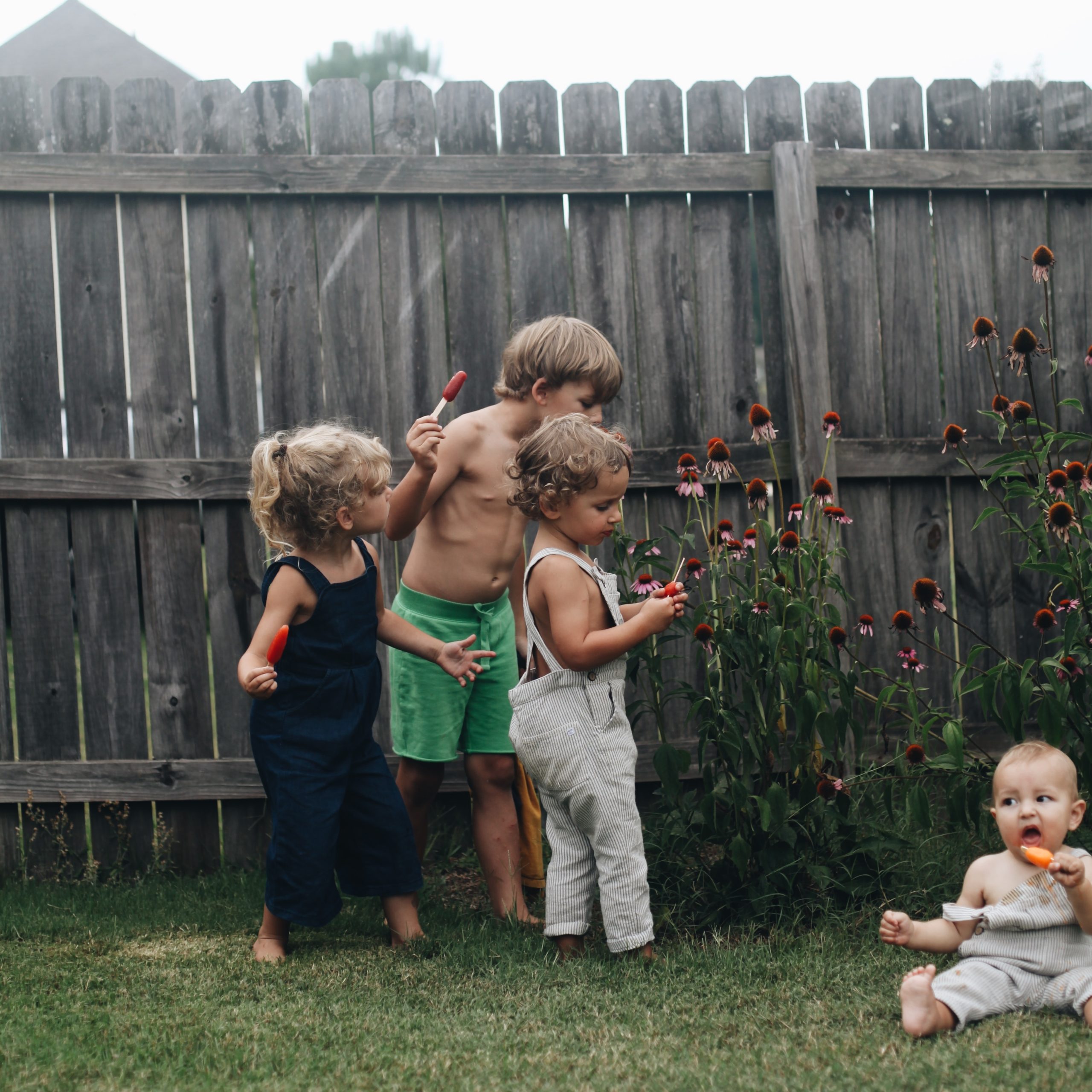 Will this be our forever home?
Most likely not! For us a forever home would be one that checks all of the above, as well as the home our kids can grow up in and come home to when they are older. Would I love to find that? Yes. However, with the cost of housing in Nashville right now, we most likely will not find something that checks all of the boxes. As mentioned above though, nothing in life is guaranteed, and the hunt for a forever home can be an unnecessary pressure we put on ourselves to chase "perfect." I know that no matter if we stay in this next home forever or not, it will be a special place to our family. When it comes down to it, HOME is where you are free to be yourself, where you can rest and find comfort, and where you can spend time with the people you love the most. That can be achieved anywhere. So, I am ok knowing that if we invest time and energy into a space that builds a home for our family, it doesn't have to be a "forever home."
Writing this post has gotten me thinking…what would you consider a forever home? Or home for that matter? I love hearing different perspectives on this topic. Wish us luck on the hunt!