ONE // TWO // THREE // FOUR // FIVE
SIX // SEVEN // EIGHT // NINE // TEN
Planters and pots are something I am always on the lookout for because well….I have a plant hoarding problem. I never can pass up a good deal on greenery so the pots and planters have my full attention year round. It can be overwhelming to know what to use indoors or out, so here is a round up planters as well as some greenery you can pair them with!
ONE // TWO // THREE // FOUR // FIVE
SIX // SEVEN // EIGHT // NINE // TEN
Greenery can add so much life to a room during any season, so it's a way to change things up without over spending. The above are a few I have in my own home or have recently stumbled on. Some are faux and some are real.
You can get away with a fake for certain types of greenery (great if you can't keep plants alive!). For instance, a faux fiddle leaf tree isn't the most convincing, while faux aloe is still very pretty and looks really well inside any planter or pot.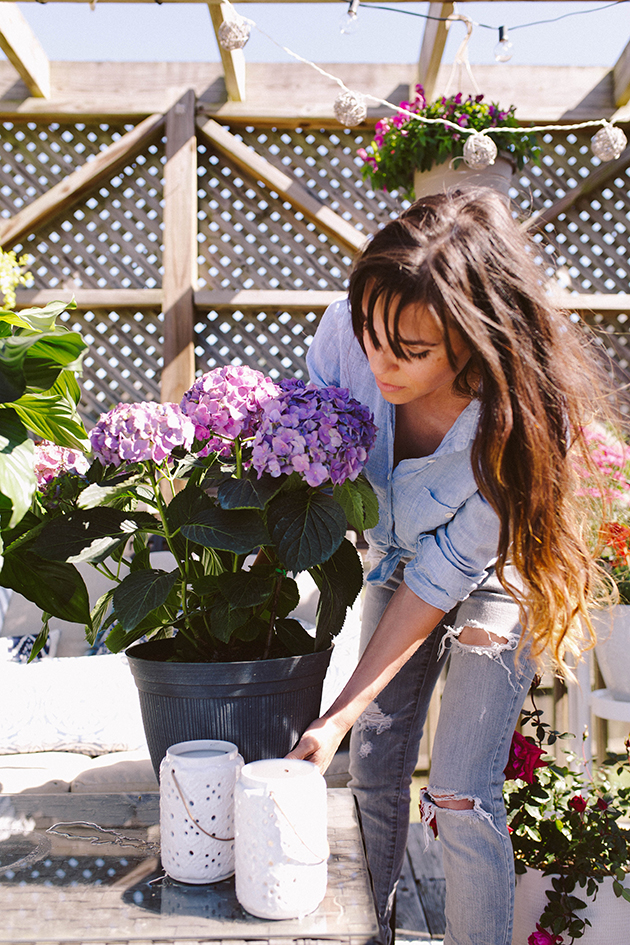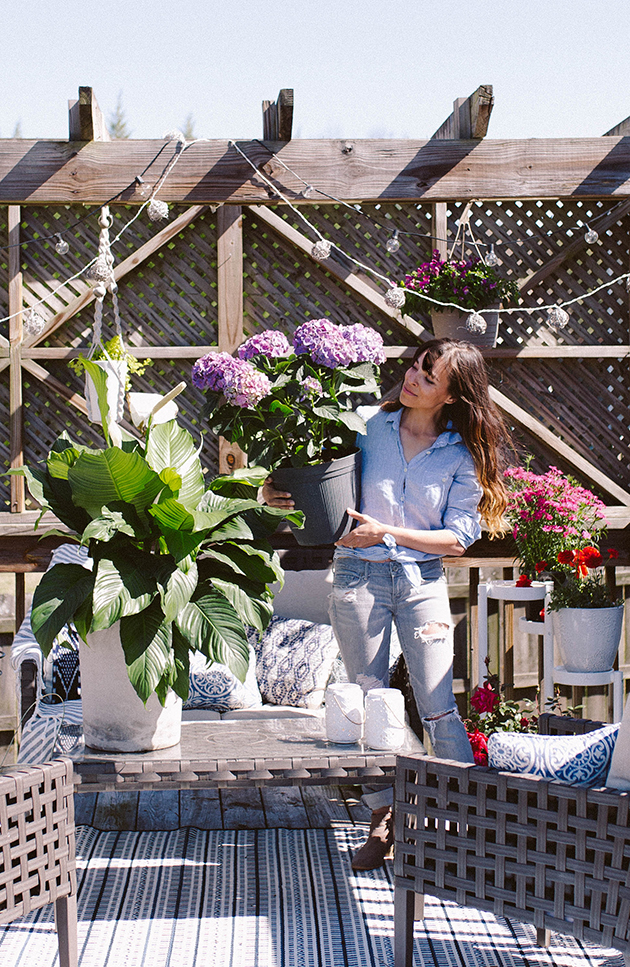 The weather has been winter to summer to spring in a matter of days. So, thanks to my impatient trigger pull on buying patio plants, I have had to do the cupid shuffle on a daily basis hauling them in to the kitchen and back again at night. Worth it? MAYBE. I hope you can sense the sarcasm of my loving glance at these plant pets in the above photo;) Gabe is more of the green thumb than I, but I forge on!
Happy almost weekend~
*Photos by Morgan Blake