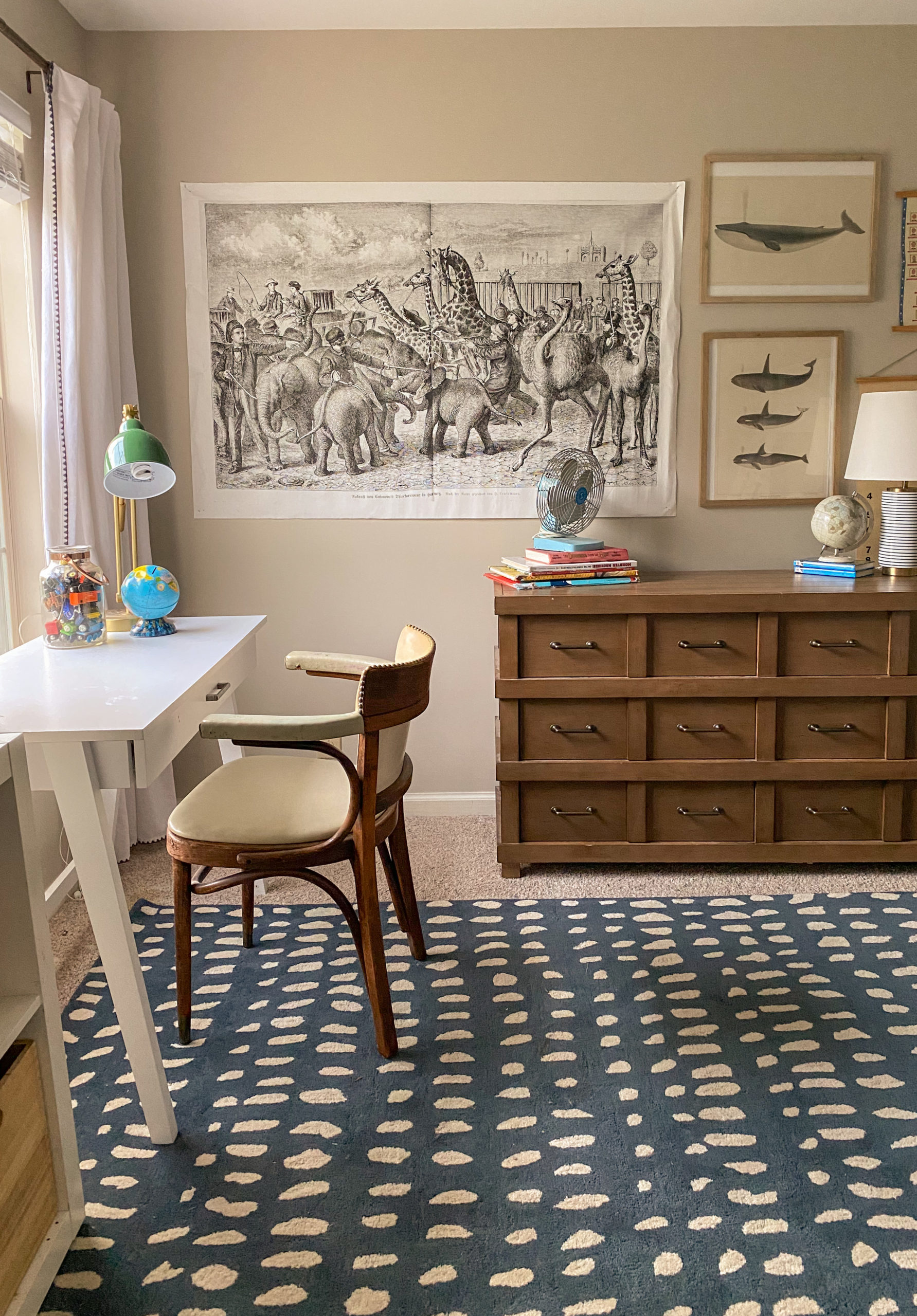 Actually had a chunk of time to set up the boys room this week! All of their old familiar things just re-arranged and minimized into a smaller space!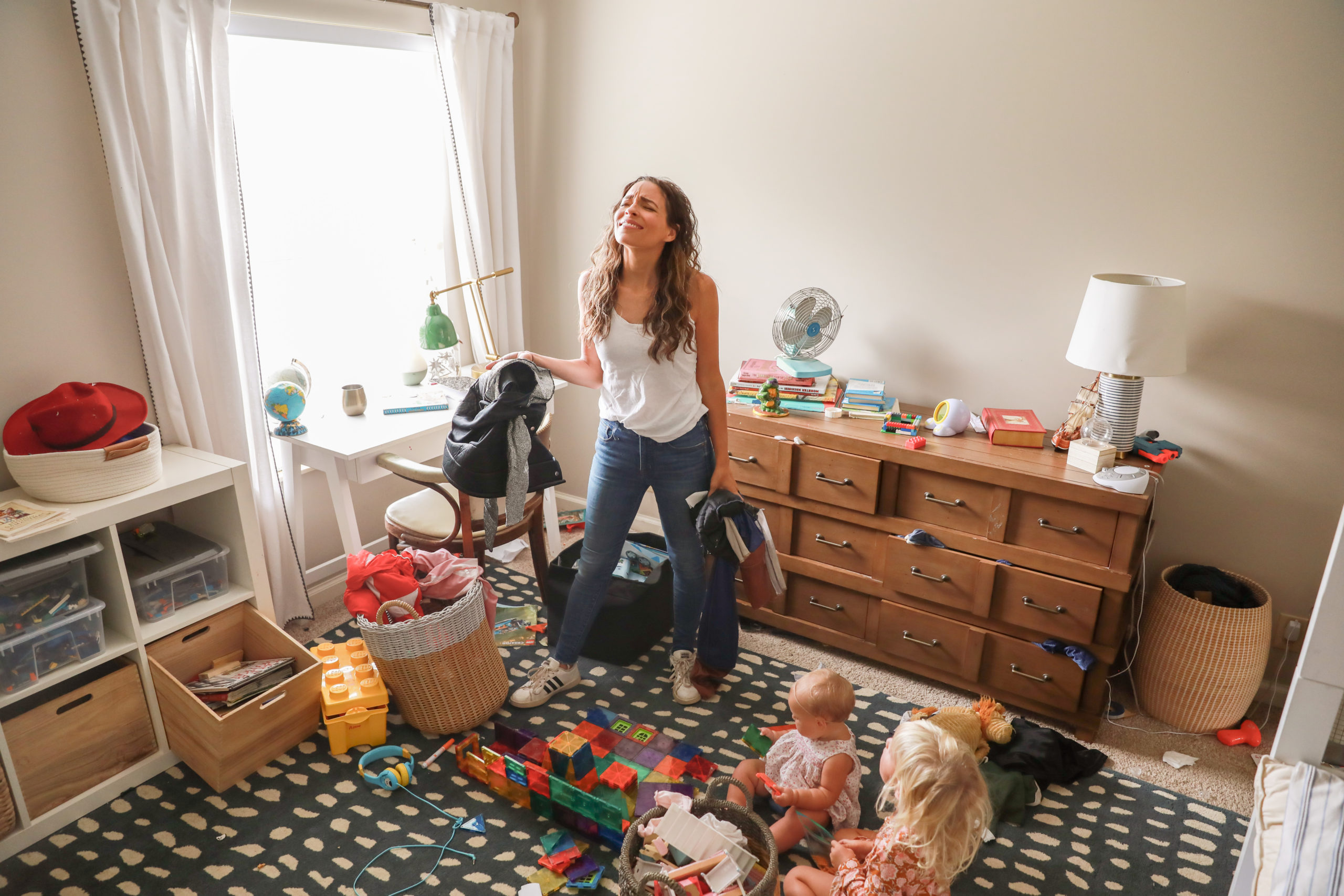 Me every day….walking into my kids' rooms hoping against all odds and finding the usual mayhem. I know it helps my boys to know where everything goes, and that is something we hadn't accomplished yet due to the move. Yesterday I decided to clean up, clean out, and organize!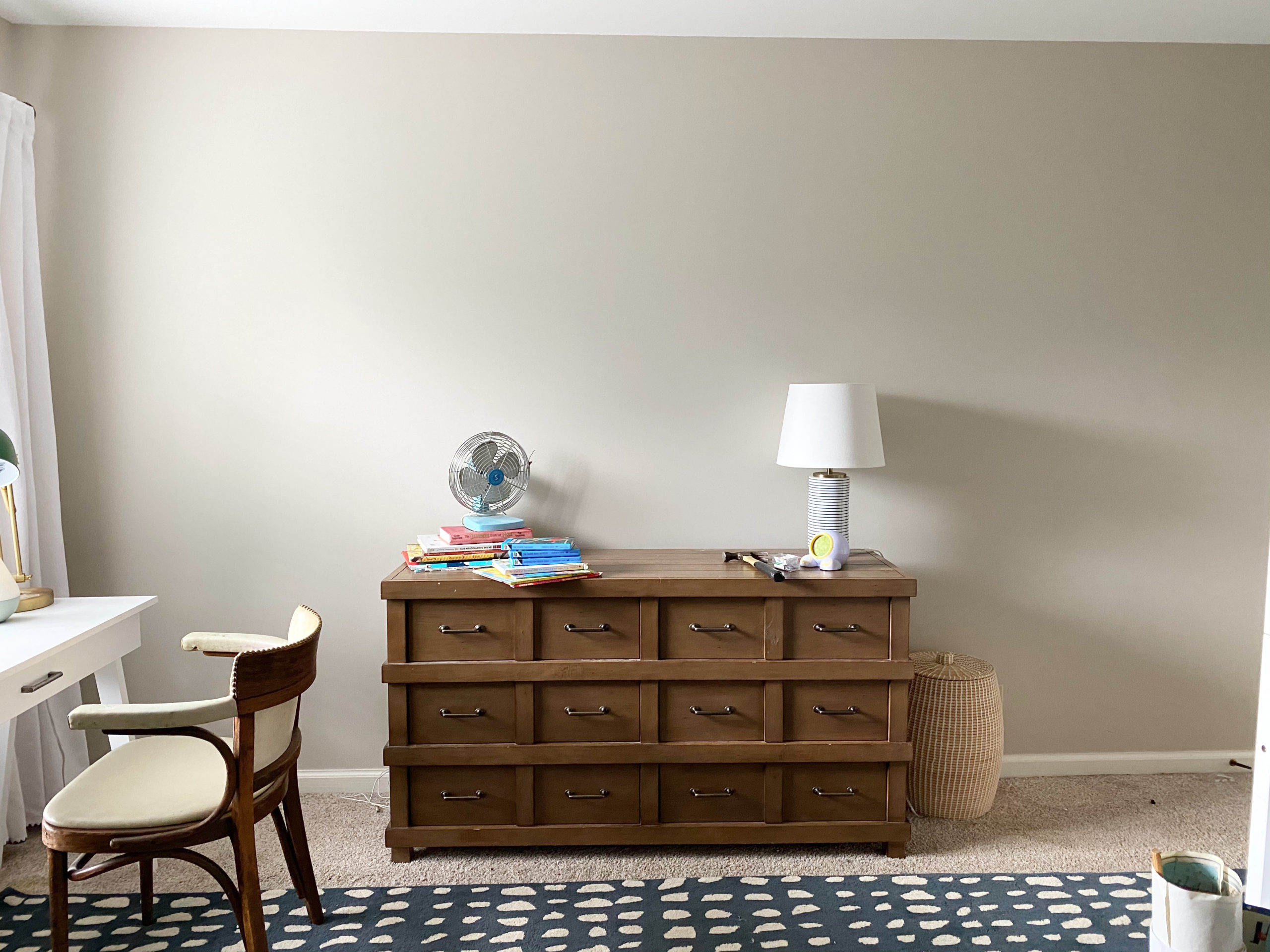 before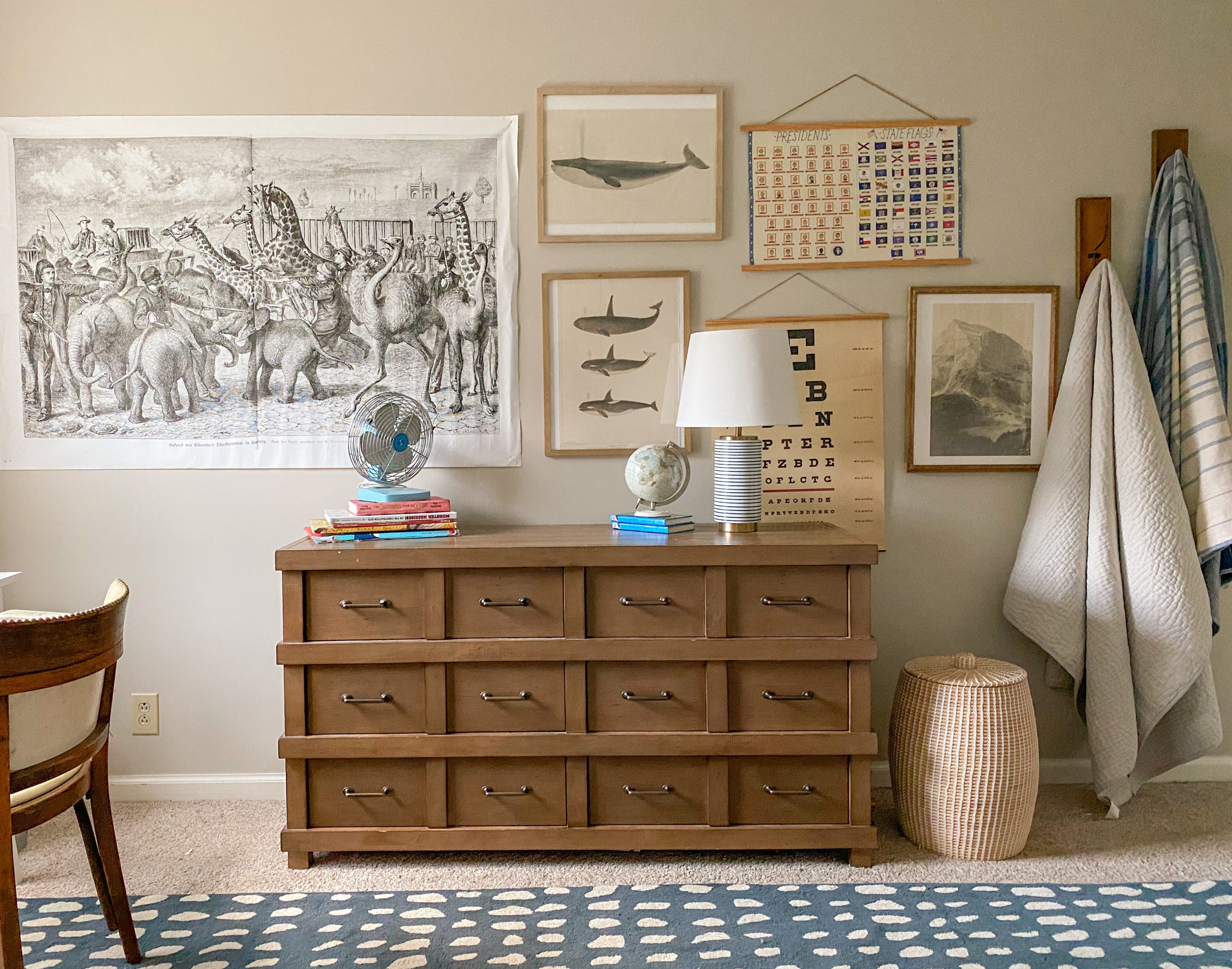 after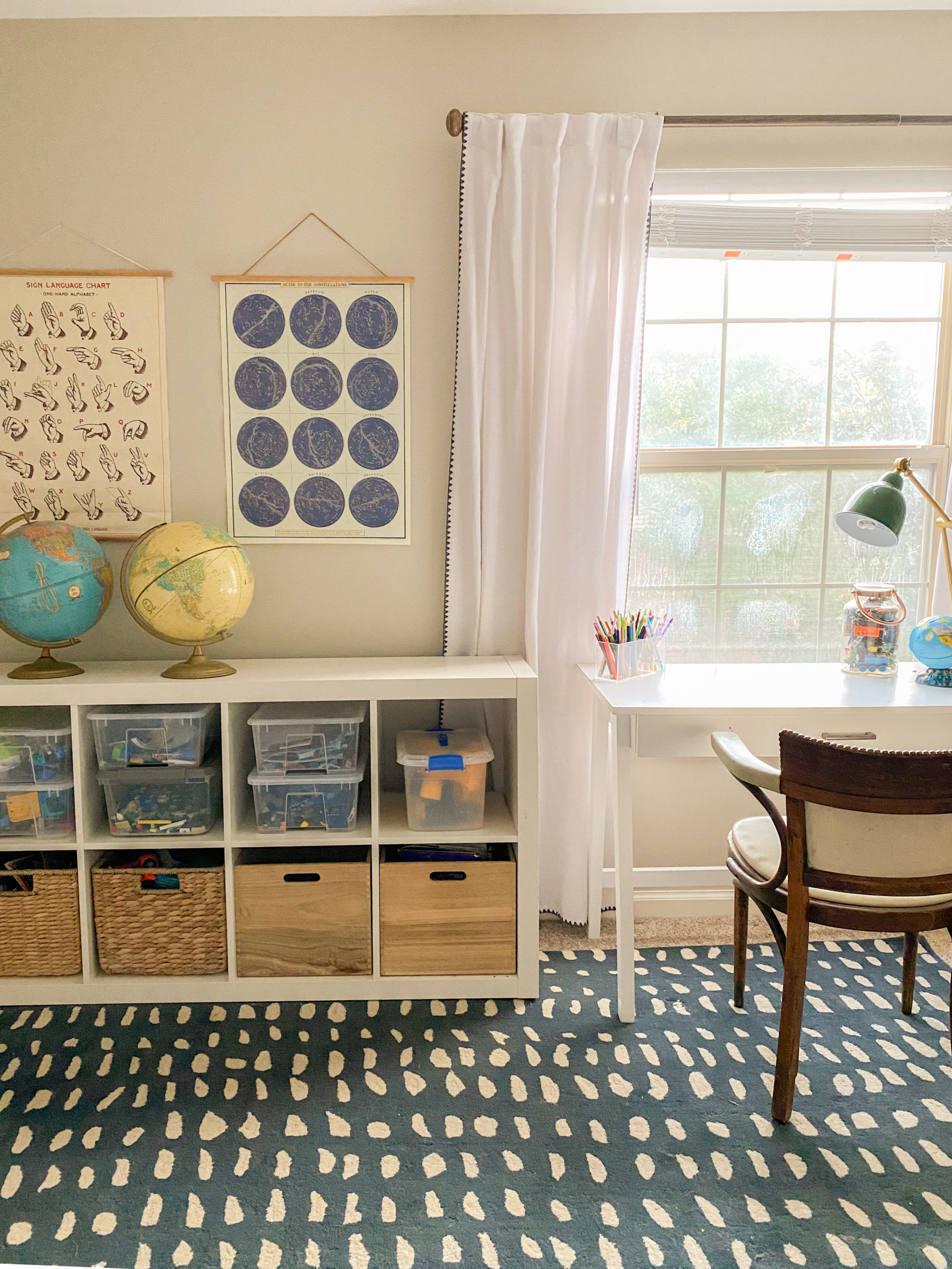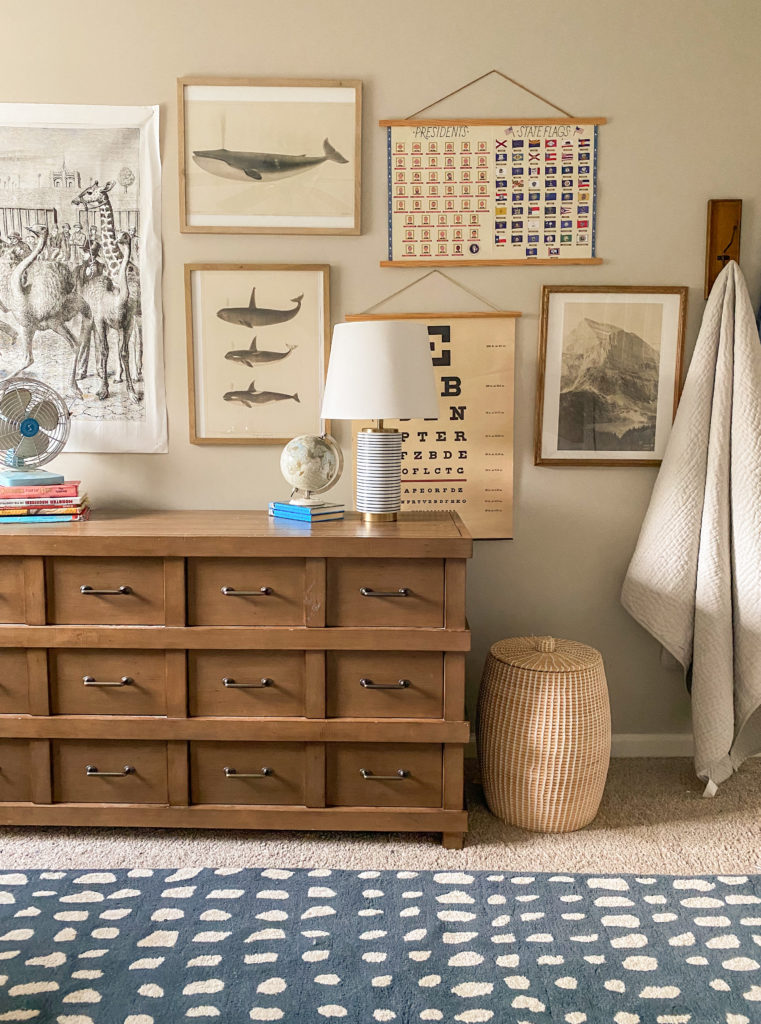 I store most of their favorite toys in bins they can easily grab. I have a couple large zippable ones from IKEA under the bunk beds and the rest are in the storage cubbies. It works for easy pick up time!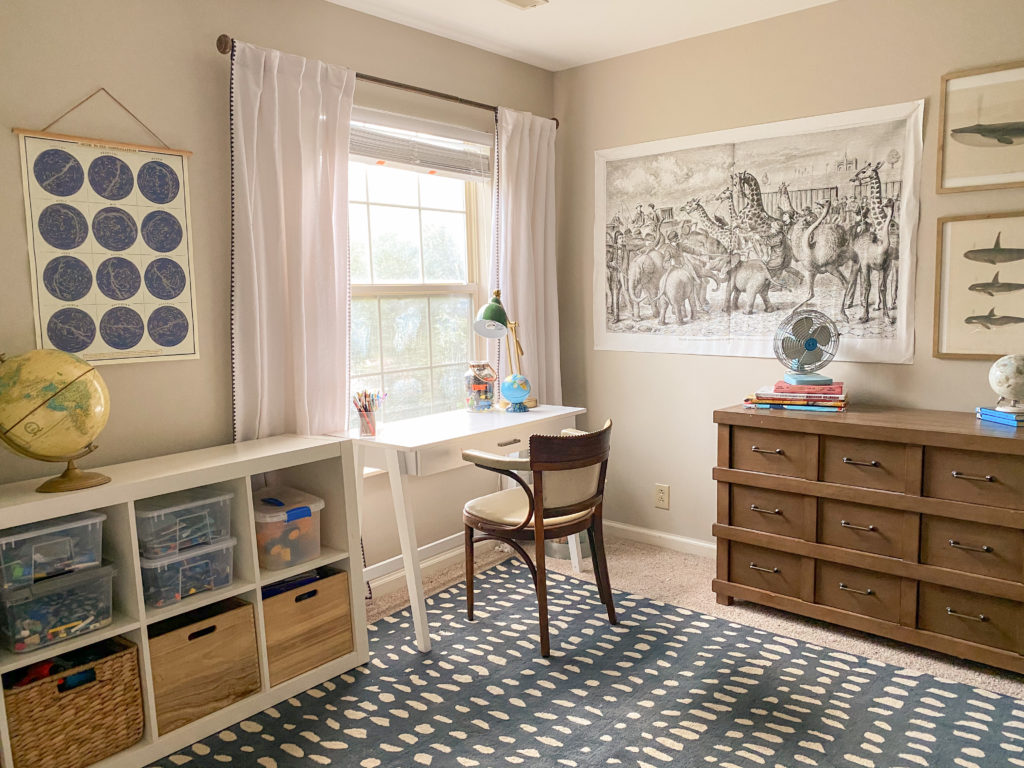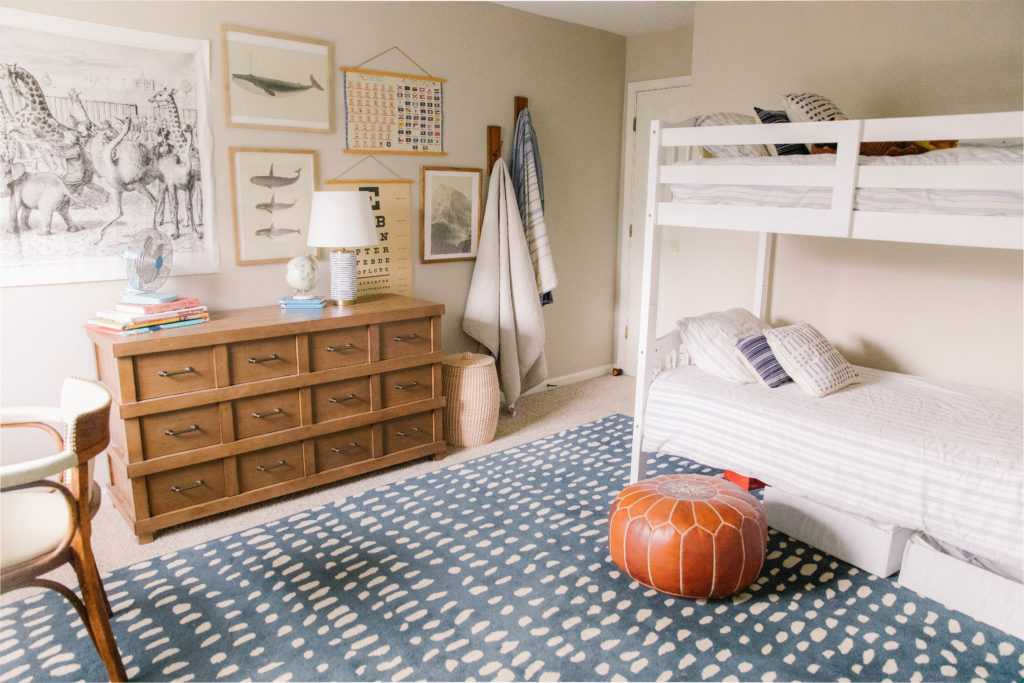 Sources:
Desk – Target
Desk chair – antique store (similar here or here)
Curtains
Green lamp – (similar)
Curtain rod
Rug
Storage unit – IKEA or Target
Wooden bins
Basket bins
Plastic bins – IKEA
Globes – antique store
Bunk Beds
Comforters – (similar here)
Dresser – Pottery Barn (sold out but similar here)
Fan – antique store
Striped lamp – (similar)
Leather Pouf – (similar)
Blanket Hooks – Target ( similar here)
Posters – Paper Source
Whale Prints – IHOD Shop
Poster Hanger DIY
Wooden frames – Target
Canvas Animal Poster – Anewall Decor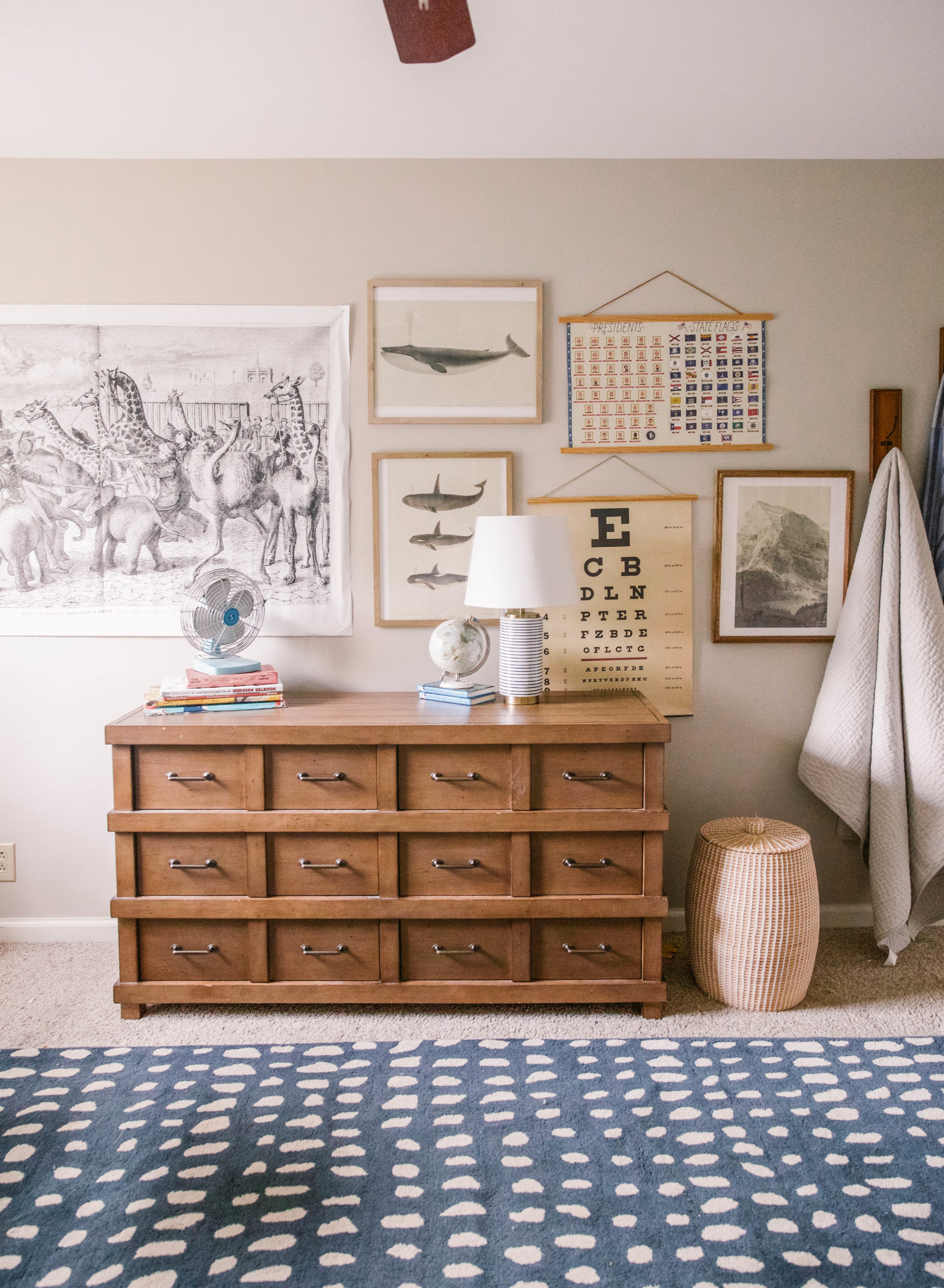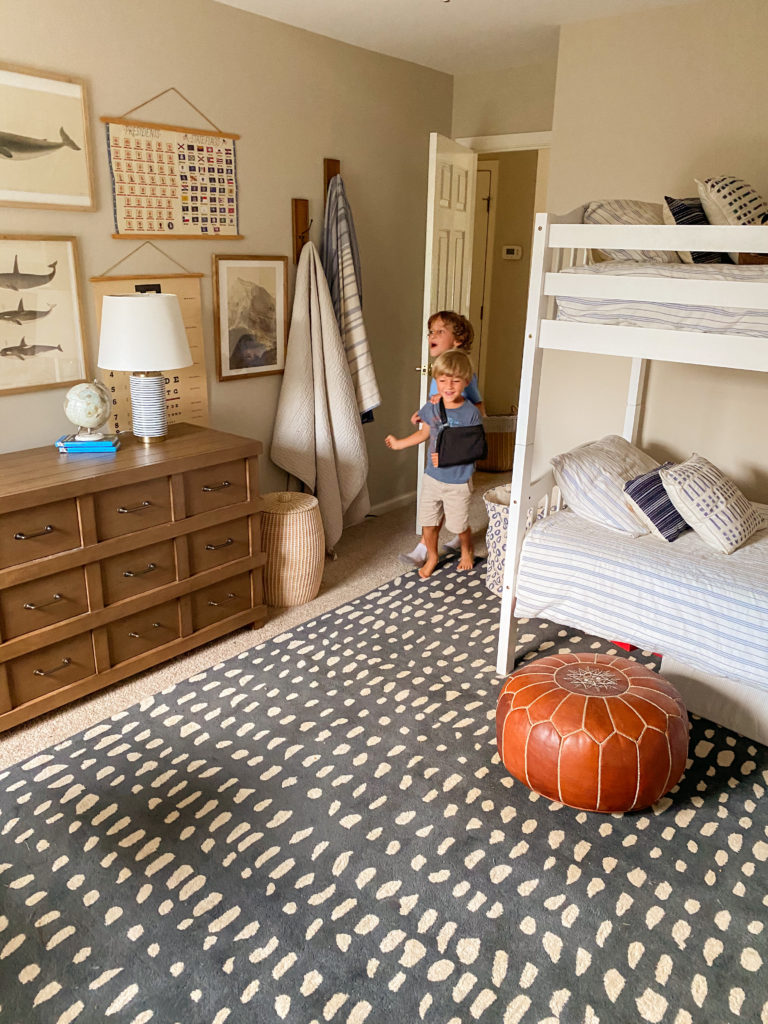 Their reaction as if everything was new;) They spent hours in here afterwards building towers out of magnatiles. Let's hope it lasts!
A few of the boys favorite toys:
Take apart Trucks and tools (STEM)
Magnatiles
Laser tag
Glow Race car tracks
Lincoln logs