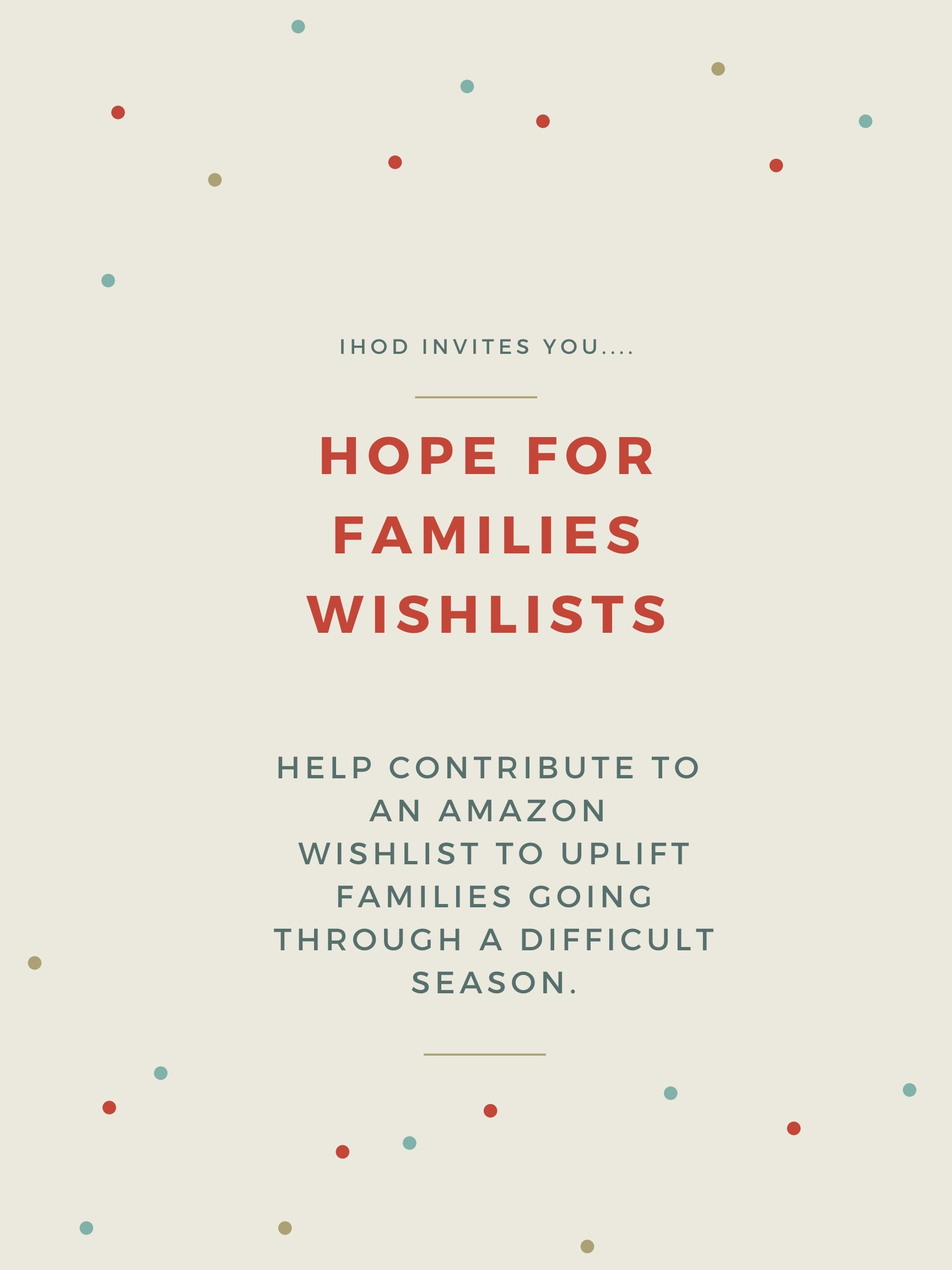 When Gabe and I first got married, we were barely making ends meet. He was a new teacher, and I was taking freelance design jobs. We would often go to bed with knots in our stomach, wondering if our checks would bounce at the end of the month. There were people who came to our aid in moments when we didn't have the means, and we resolved to always look for the families who are needing reminders of hope.
All month long, we will be sharing stories from our community of readers who have nominated a family who needs some extra hope this season. We know small contributions can make tidal waves when pulled together, and can make a significant impact on these families. When we lift others, we are reminded that the heart of humanity is connection with each other. Let's show them some light after a difficult year. Read through, and if you can't financially contribute, maybe you can share with someone who can? We appreciate you all!
I would love to nominate my friend Emily to receive some extra loving this holiday season. Four years ago Emily had a beautiful son Elijah, Eli, who was born with CP and a seizure disorder. While living far away from family, she became an incredible mother and advocate for her son and managed to finish her graduate program in marriage and family therapy. Emily works for a local Children's Hospital as a community based clinician/family therapist, and is due to have a baby girl via c-section in a few weeks. She has risen to every tough occasion and fights hard for her son. I would love for her to receive some extra support during a difficult season.
To help Emily and her family, contribute to this amazon list.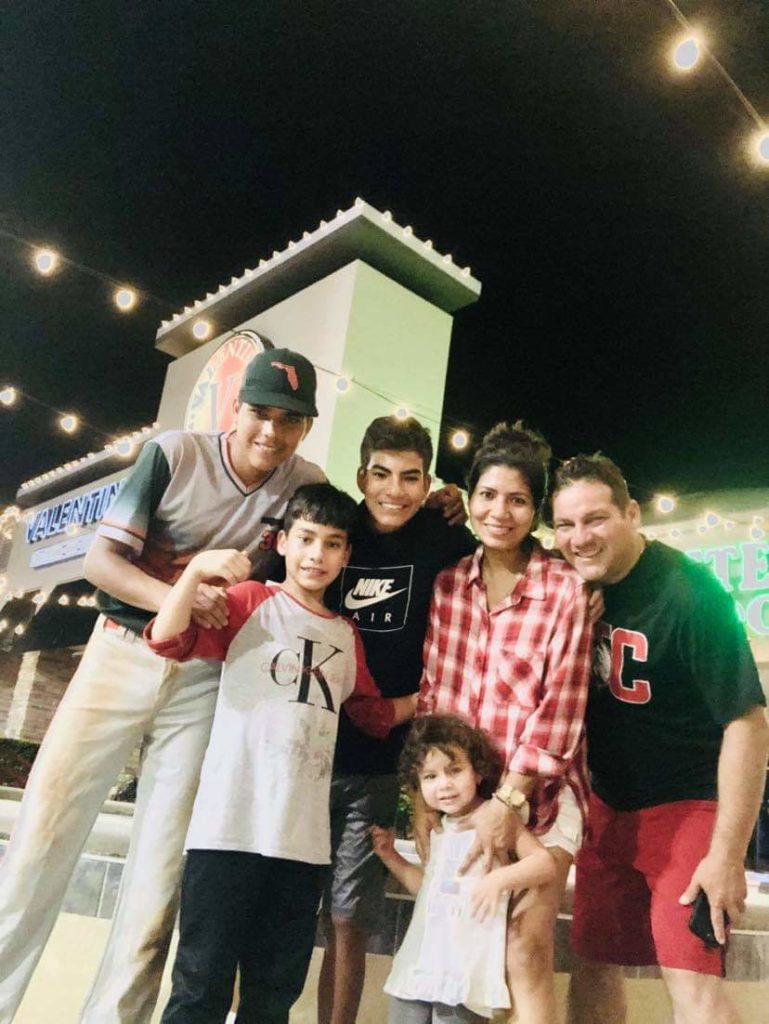 "I would like to nominate my friend Diana Ospina and her 4 children came to the United States looking for better options for their family. Shortly after their arrival, they found out they were expecting a baby! Joy overcame their family, but mid pregnancy, they found out that Diana had breast cancer. They have opted for a safer treatment for the cancer that will not harm the baby, but it comes with a hefty price tag. Anything will be of help this holiday season."
To help the Soto family, contribute to this amazon wish list.OR Make a donation via venmo @ Diana-Ospina-15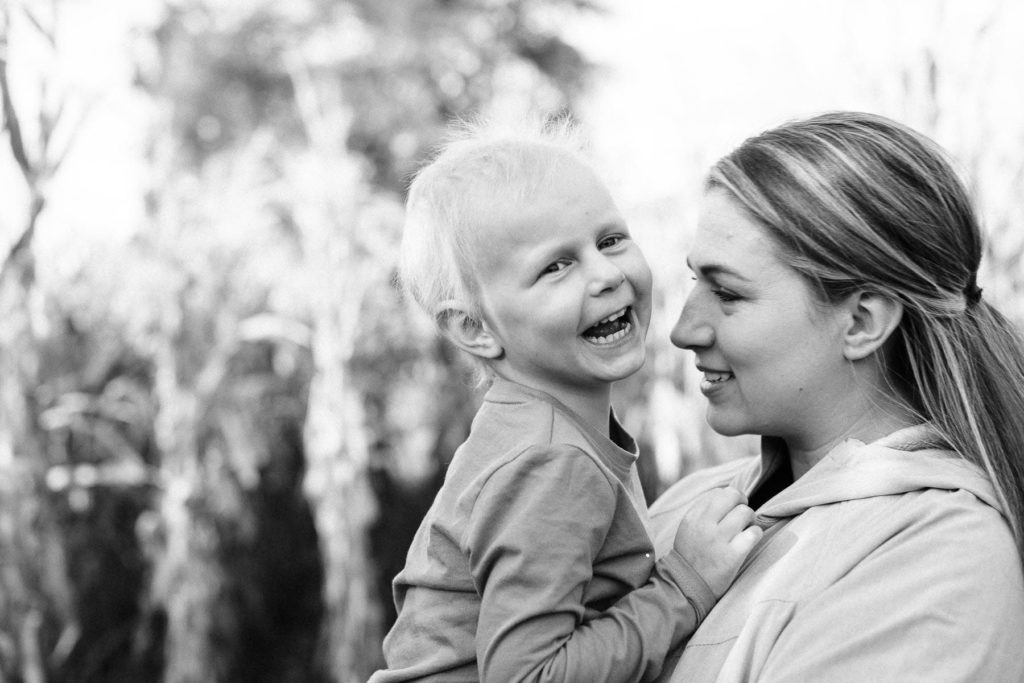 "I would love to nominate my dear friends, the Taylor family. Audrey and Matt's four year old daughter Danica was diagnosed with an extremely rare and aggressive form of brain cancer called ATRT when she was only 21 months old and she has been bravely going through treatment after treatment for the past three years. In that time, she has been through more than most adults will ever go through – incredibly invasive and risky surgeries, chemotherapy, radiation and so much more. Her family has had to move from Alaska to Washington state for treatment, and they just found out today that they need to move their entire family yet again for the next 6 months or longer in order to be closer to the hospital in Seattle while Danica does a new trial treatment called BrainChild. She will be the youngest patient to ever go through this treatment, and the first ATRT patient as well. Earlier this year, their family was separated for months due to hospital protocol during COVID-19. Danica and her mom Audrey were not allowed to even leave their hospital room for nearly 3 months, while dad Matt and brothers Harrison (6) and Hawkins (2) were at home, unable to see their sister and mom. Danica's cancer has no known cure, and I am nominating her family because they have been through so much and still have so much more ahead of them. "
To help Danica and her family, contribute to their Christmas wishlist.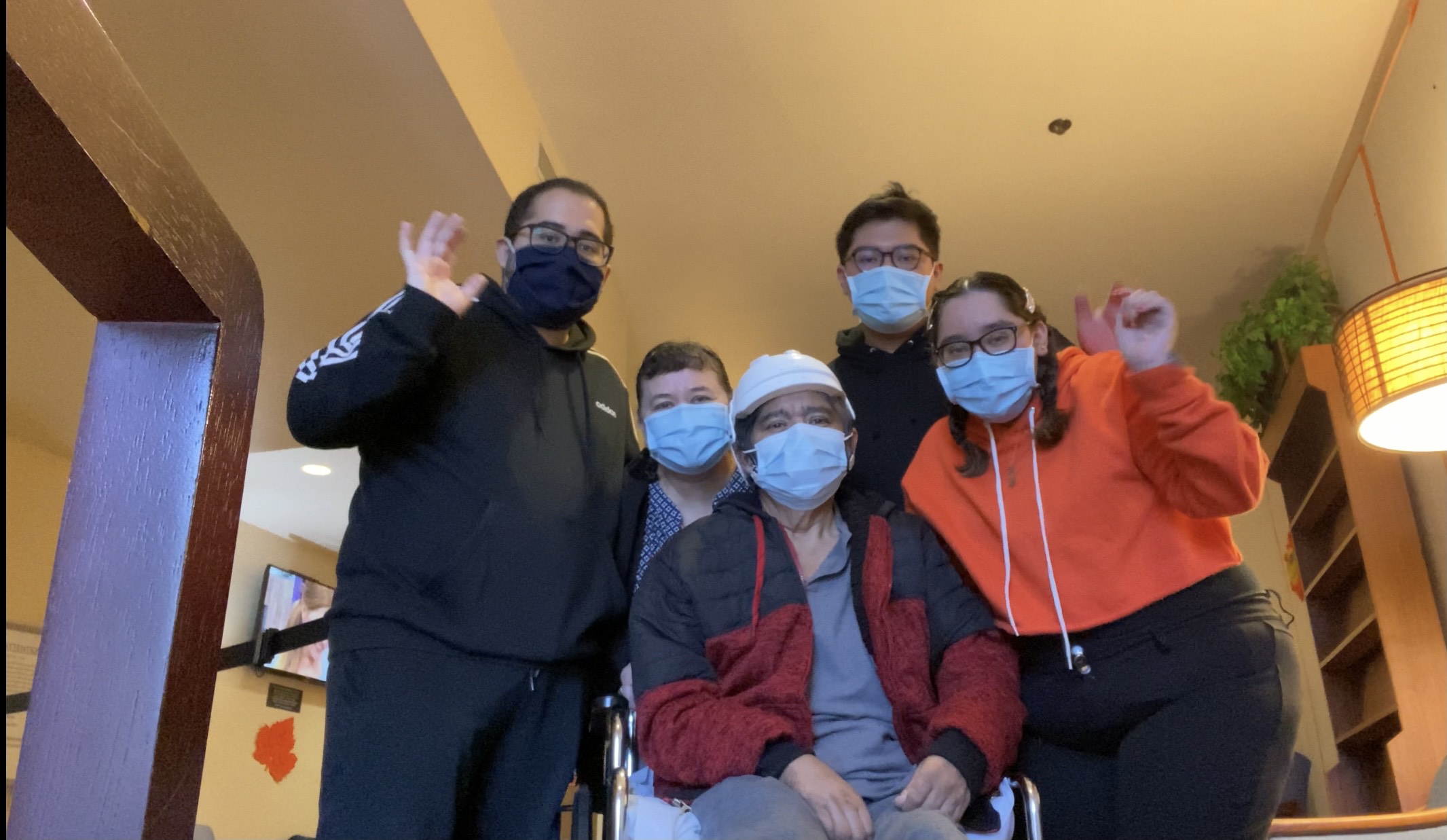 "On July 10th my dad suffered a stroke after being sick with Covid-19. He thankfully survived and is in a rehabilitation center. He cannot speak and his right side is paralyzed. Our family has been struggling a bit because he was the households main source of income. Now 3 of the 5 members of my family are disabled. Me with a spinal cord injury, my mom with a workplace accident that left her permanently disabled, and my dad with the stroke. Medical equipment is not always covered and is extremely expensive out of pocket. Thank you for your consideration! Truly blessed to be a part of this community."
To help the Soto-Sanchez family, contribute to this amazon list.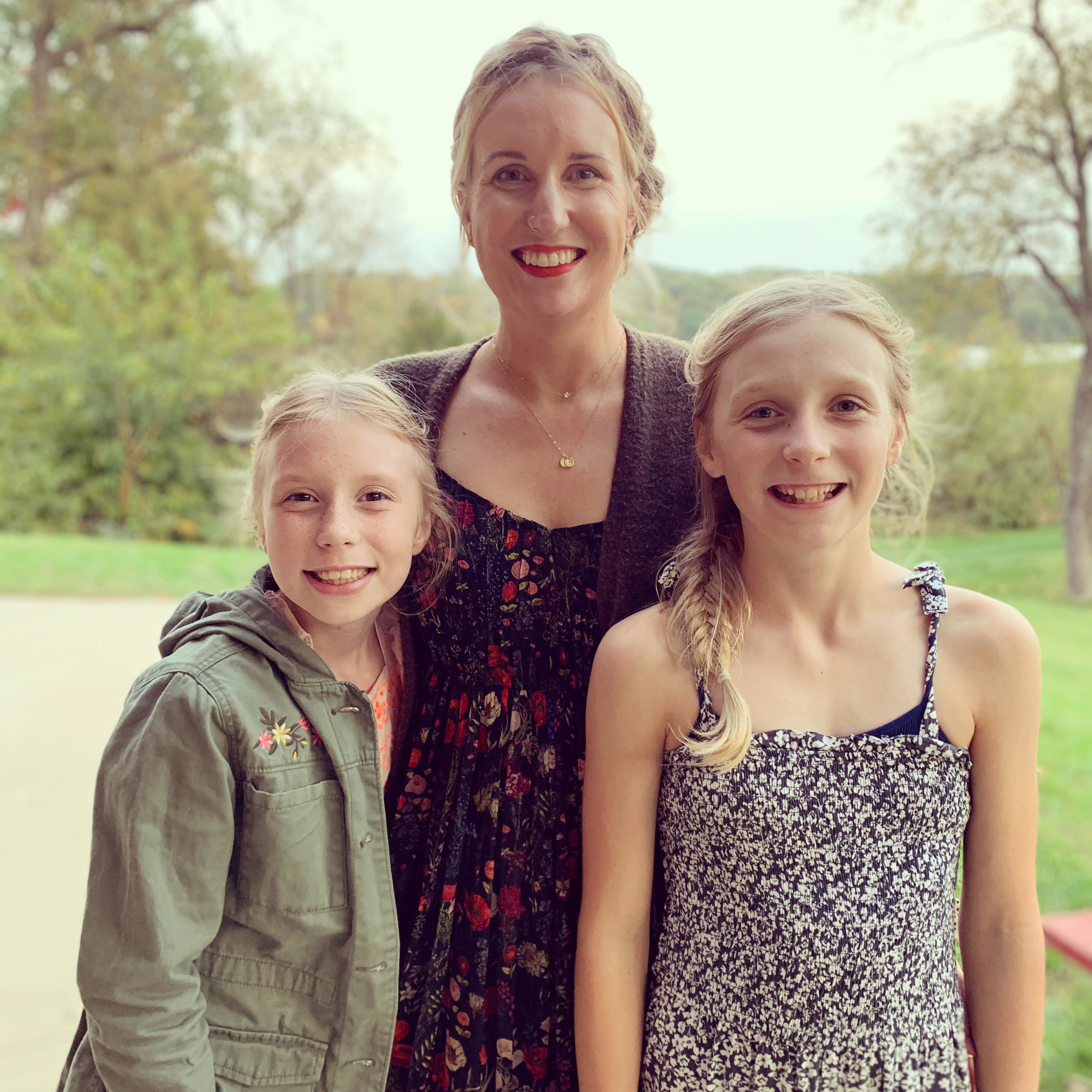 Jessica is a single mom of two. October 2nd her life was turned upside down when she was admitted to the hospital for sepsis and they found nodules in her left lung. She has faced multiple health complications since. As the only income source for her family, she is waiting on short term disability to be approved through work. They have burned through what little savings they had on bills and food, and unsure when Jessica will be able to get back to work. Being able to give her girls even a couple things for Christmas would mean the world to her.
To help Jessica and her girls, contribute to this amazon list. ​​​​​​​​​​​​​​​​​​​​​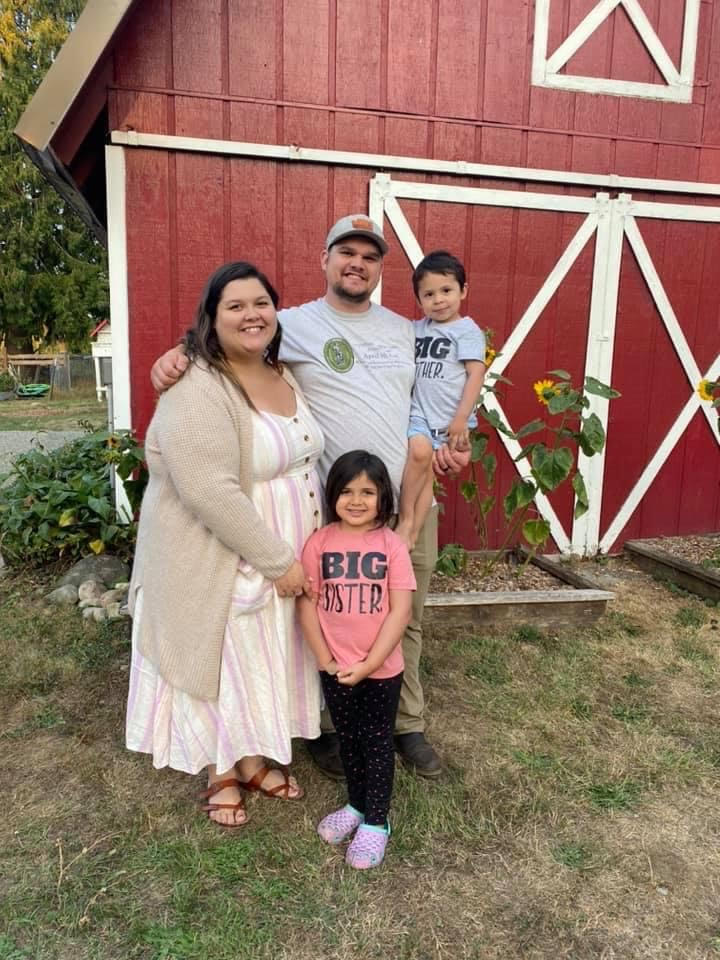 "I'd like to nominate my brother Jacob and his little family. My brother is special needs, and has been epileptic since birth. It has caused significant brain damage over the years. Despite that he got his GED, worked so hard to get a job and he married a wonderful girl who also had two children from a previous relationship, one who is also epileptic/special needs. He and his wife are now expecting their first together, and due to Covid my brother was out of work since March. Due to complications in her pregnancy my sister-in-law can't work anymore. Luckily my brother was able to find a job as a mall security guard a few weeks ago, but they are still struggling financially and are in debt. He is the kindest, sweetest young man who loves his family and his kids. He is so hardworking and even with his disabilities he tries so hard to be a good husband and father."
To help Jacob's family, you can contribute to this amazon wish list.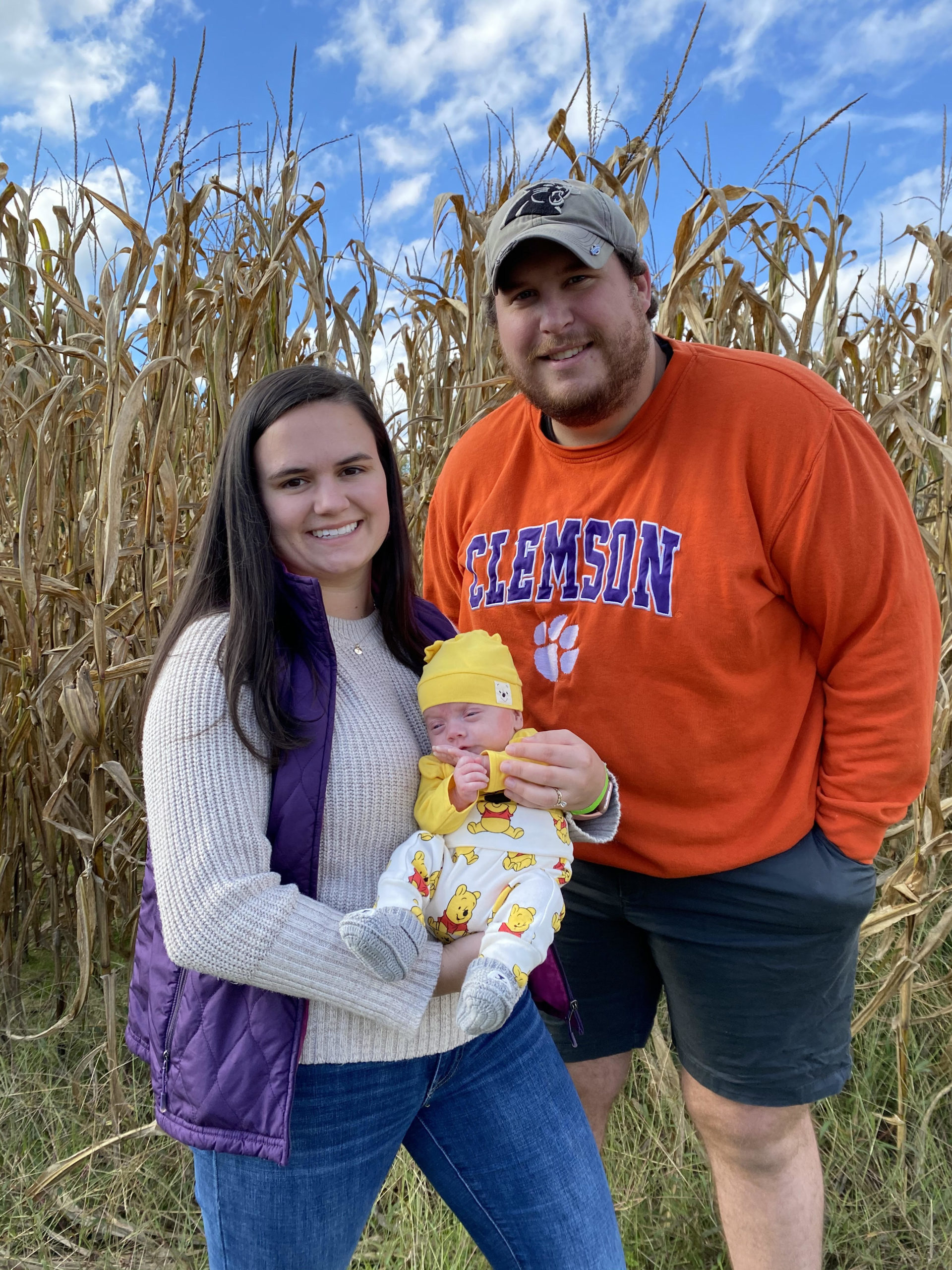 **Update: List Cleared** This is Katie, her husband, and her son Jack. "Jack was born 2 months early at 31 weeks in the middle of a global pandemic. This meant being swept away immediately after birth to the NICU, where the rules are so tight and make it difficult for bonding with parents and meeting all of his relatives. During his NICU stay Jack was diagnosed with chronic lung disease, which is especially worrisome during COVID and right before the winter months. After 44 days in the NICU, Jack has finally made his way home. However, he still requires extra oxygen and the bills from his stay and frequent doctors visits are piling up. Jack's dad is a US Army veteran who lost his job this year and has not been able to find employment. This year has hit them especially hard financially. We would be especially grateful for any help that you and your community could offer them."
To help Jack's family, contribute to their amazon wishlist.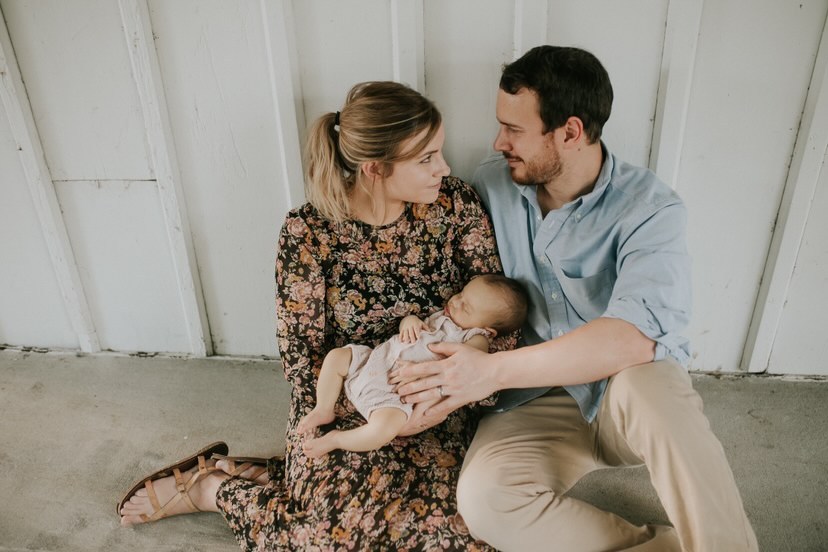 **Update: List Cleared** "I'm nominating the Hewett-Litvack family in Nashville, TN. Parents Lauryn and Aaron have a 6-month-old girl Autumn who is awaiting a liver transplant. Baby Autumn has spent over a month of her life in the hospital and undergone countless tests, but doctors still don't know what caused the problem with her liver. They have finally ruled out genetic disorder, so Autumn is able to go on the transplant list. Please pray for baby Autumn! She is such a smiley sunshine girl!
Both parents are public school teachers in Nashville, and both were denied FMLA to help their daughter Autumn through her transplant, so the mother Lauryn is leaving her job to be a full-time "hospital mom." They are facing unexpected medical expenses on top of reducing their income to one teacher's salary. "
To help the Hewett-Litvack family, contribute to this amazon wish list.​​​​​​​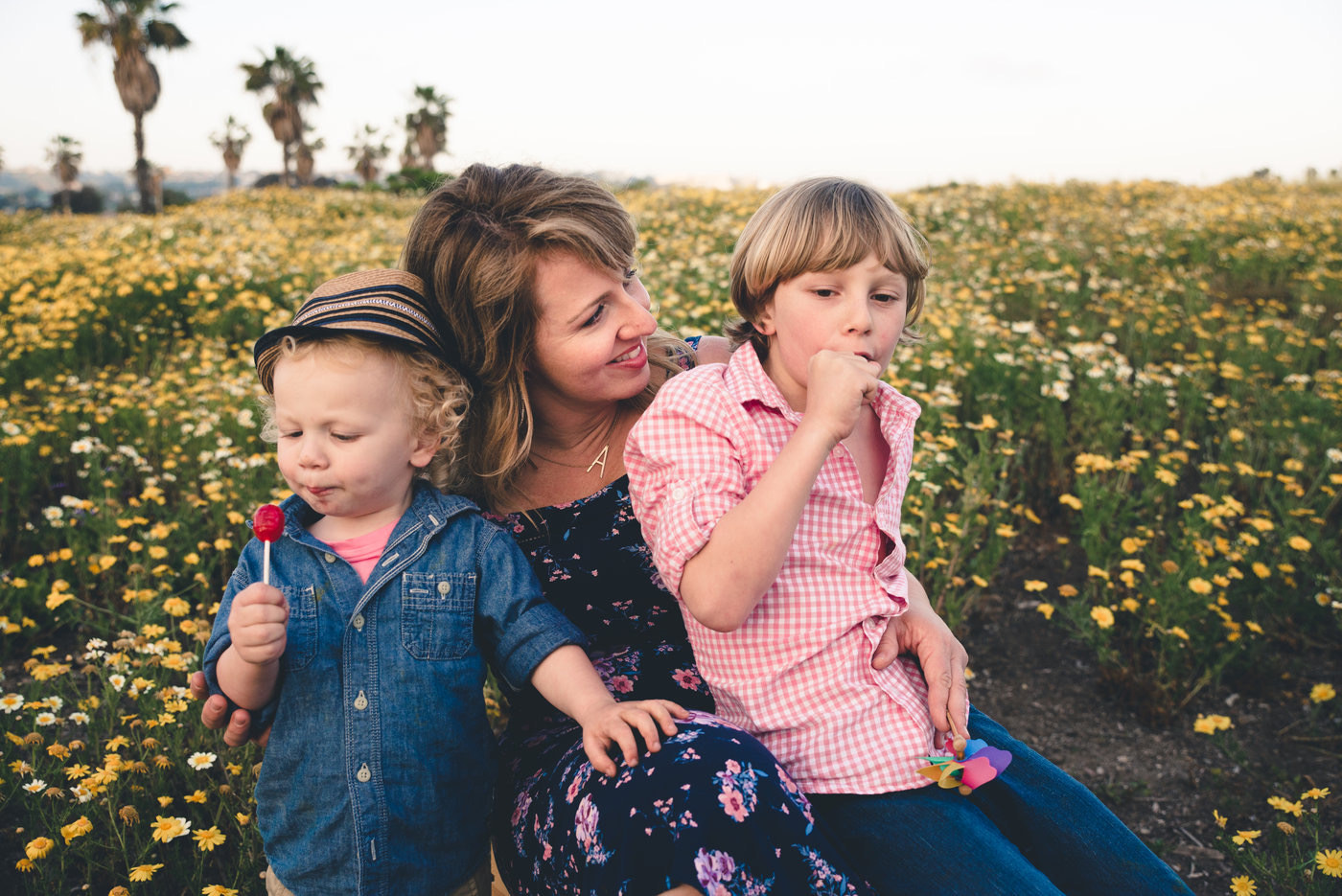 *Update: List Cleared!!* Loss after loss has not taken my friend Ami's hope away. Over the last decade she's adapted to great heartache and challenges including her 18 month year old beautiful second son abruptly passing away, loss of income, and now loss of their family home. Recently becoming a solo stay-at-home mom with two boys – she will be entering the workforce after the past 9 years being home with her kids.
This season would be lighter for her heart if she didn't have to worry about where to live, where to find work and how to create a memorable and meaningful Christmas for her boys amidst the heavy burdens and stress. Thank you for showing this deserving mom that community cares about her and the future of her boys. Thank you for inspiring her with hope!
To help Ami and her kids, contribute to this amazon wish list.
UPDATE: LIST CLEARED ​​​​​​​"My brother is active duty Navy. They have 4 kiddos, Emma Kate who's 10, Connor who's 5, Austyn who's 3 and Deacon who's 9 months. My brother is deployed and has been extended due to COVID. So they're relying on one income and she's been navigating life with four little ones on her own. They ran through their savings and are struggling hard. They could definitely use some help. She works so hard applying for any and all jobs that come on the market, and doesn't let anyone know she's struggling. She's a star. I have not told her that we nominated her as I wanted it to be a surprise so the attached wish list for items she's been trying to save for and needs and some everyday items I added knowing she needs."
To help Nicole and her family, contribute to this amazon wishlist.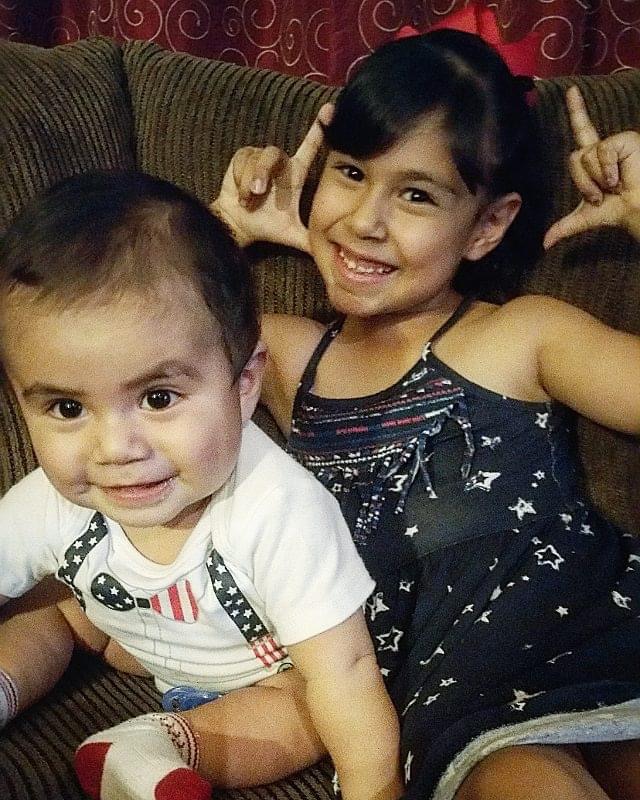 *Update: List Cleared!!* ​​​​​​​This family recently lost their dad on Halloween night due to a drunk driver. The mom has had to use her savings to cover the funeral expenses for her husband. Basic necessities and Christmas gifts would be a significant help to their family. Ana is 6 and Mario is 1.
To help Ana, Mario, and their mom, contribute to this amazon wishlist.​​​​​​​