I met Kelli this year through blogging, and feel as if we are old friends. She has an incredible spirit about her, and a heart of gold. Not to mention she is an insanely talented artist. So grateful she is here today to share a very delicate piece of her heart. I know you all will love this family as much as I do!
___
Hi! My name is Kelli Murray. I'm an illustrator, graphic designer, and blogger. I'm mama to a baby girl named Rylee Jean, and wife to a boy named Sam. And I'm so happy to be here!
When Anna asked me to write something about motherhood, there were about 100 things I felt like I could touch on. How having a baby changed my life for the better, the challenges of being a working mom and striving to find that balance….being present and intentional with my daughter without sacrificing all of me. There were just so many things! I have never in my life made more mistakes nor grown more as a person than I have the last year after having Rylee. But what changed me more than all of that is something that happened more recently.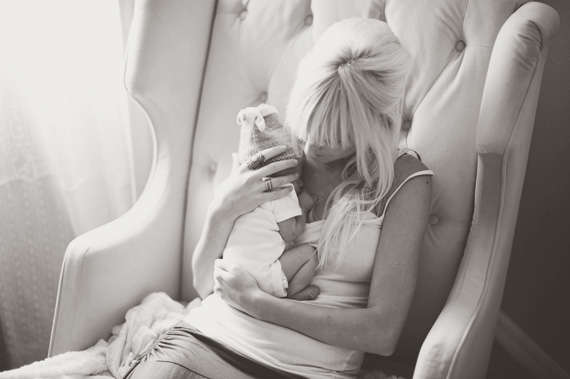 2 months ago we lost our second baby. The moment I saw that little heartbeat on the monitor, I was attached. I couldn't be more excited to grow our little family and to give Rylee a sibling. I dreamed about what they would look like and the sound of their cry….and I looked forward to growing that little person inside of me for the next 9 months. But God had different plans. I tried to be rational about it and tell myself that it happens all the time. But knowing that didn't help the emptiness I felt inside. All these hopes and dreams I had for this tiny soul, were suddenly gone. It was one of the most heart breaking things I've gone through, and yet, it changed me completely.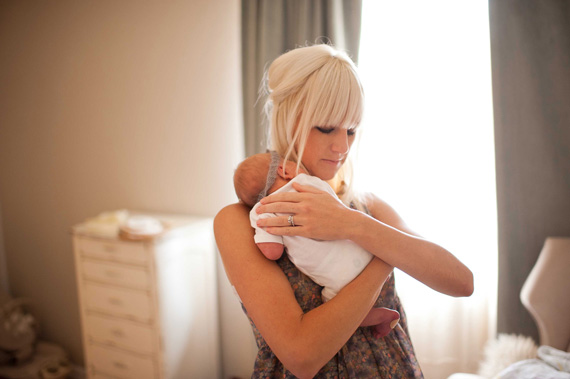 I didn't expect the piercing sadness….and at the same time, I didn't expect to be flooded with an overwhelming thankfulness for the perfect, healthy little girl that I do have. I hold on to her just that much closer. Loosing that baby opened my eyes to the true miracle that pregnancy really is. The fact that a woman's body has the ability to grow new life is beyond me. It softened my heart to those struggling with infertility and it reminds me every day how thankful I am to be a mom. Motherhood is a gift, and nothing I ever deserved.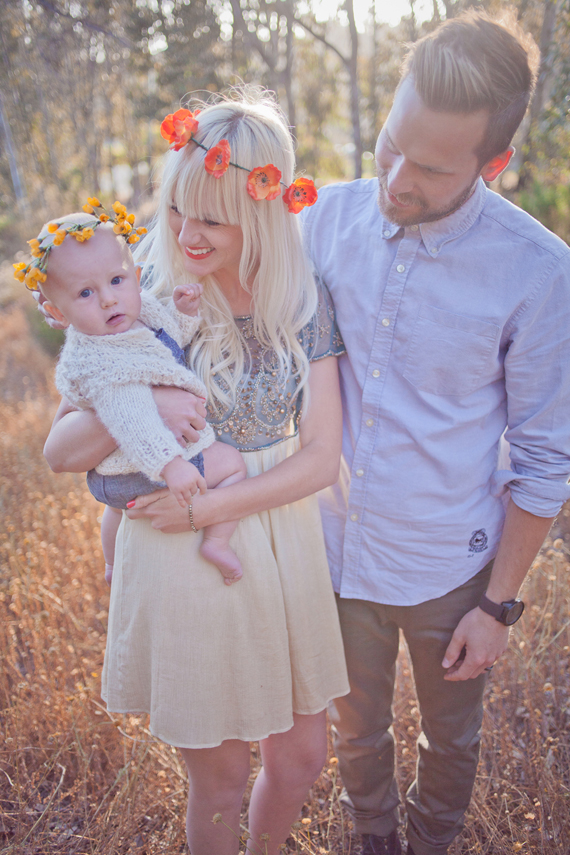 So in the end, all I can be is grateful. I still look forward to the day when we can add another member to our family, but until then, I am doing my best to fully enjoy the one I've got.
Kelli
(Kellimurray.com)