White wooden floors and walls. That is all you need to know…
But I will tell you some other fun details about this incredible little storefront discovered by my friend Amarena.
She warned me that when I walk in I might just not be able to process all of the greatness. It was true….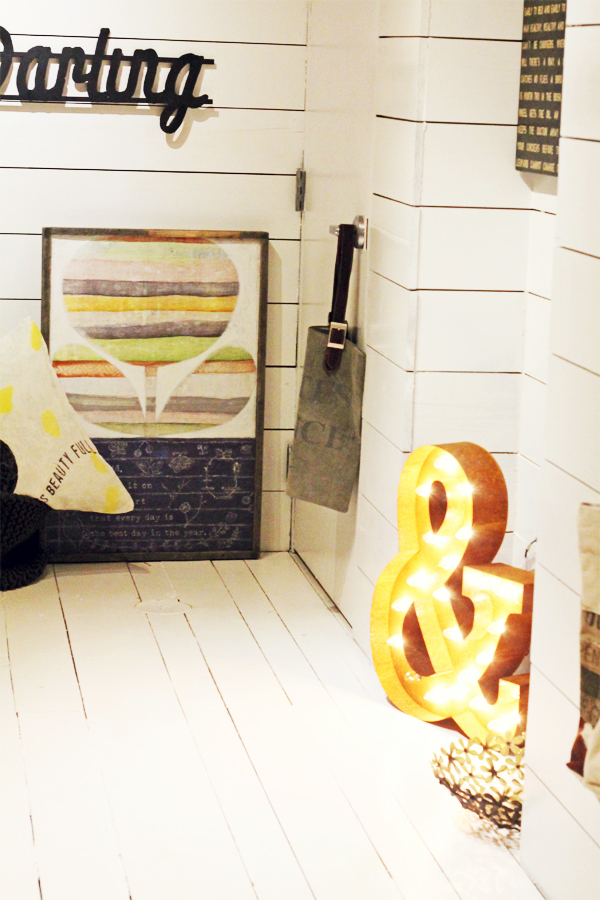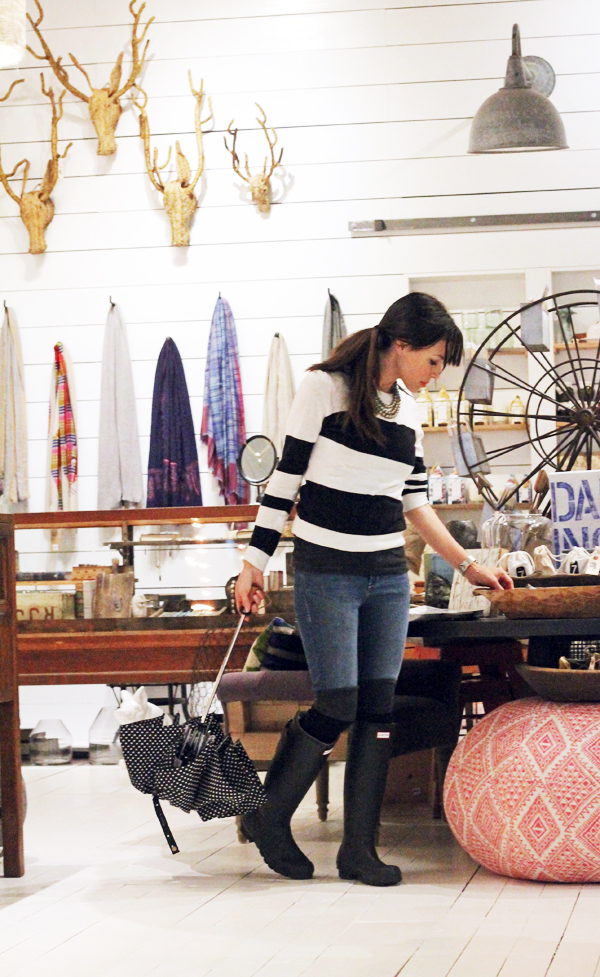 After breakfast at The Flying Buscuit (which is another story for another day), we escaped the rainy downpour and stepped into Wonderland….Sugar Boo and Co. Every nook and cranny was filled with whimsy and charm as they promise. You would think it was a store filled with local artist products, but we come to find out the majority is actually all designed and created by the one and only Sugar Boo Designs. Incredible.
From the textiles, to the stationary, children's decor, animal busts, and that darling ampersand…..it put my heart at full speed pitter patter. So thankful to the very sweet gals behind this store for letting us share it with you all!
Head over to visit and take a look for yourself. I couldn't show you everything because you will enjoy it more in person;)
804 Town Boulevard Suite 1070
Atlanta, Georgia 30319
Keep up with them on instagram or facebook!
Let me know how you like it! And if you can check out some other recent Local Notes features here.
x, Anna
Outfit details: Coat: c/o Sheinside (on sale) // Sweater: Old Navy (similar) // Jeans: c/o Articles of Society // Necklace: c/o Dear Margot // Socks: Shopbop // Boots: Hunter // Umbrella: Madewell