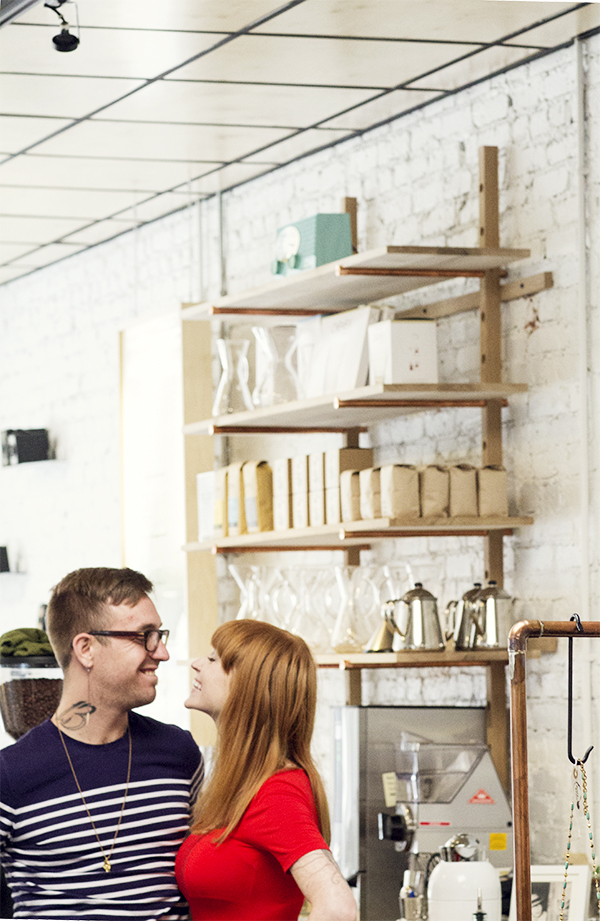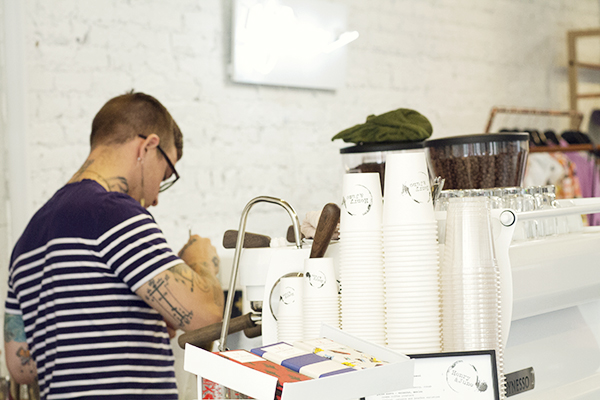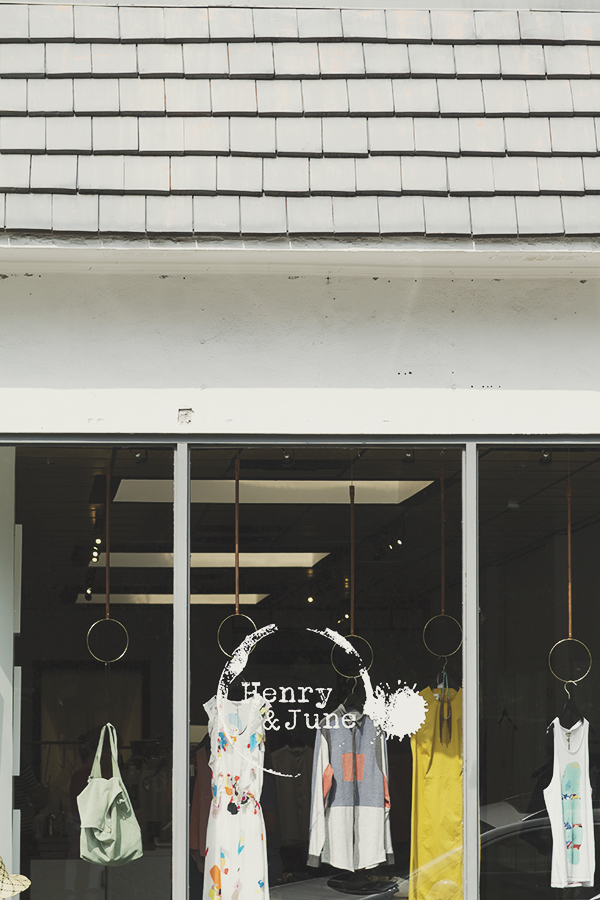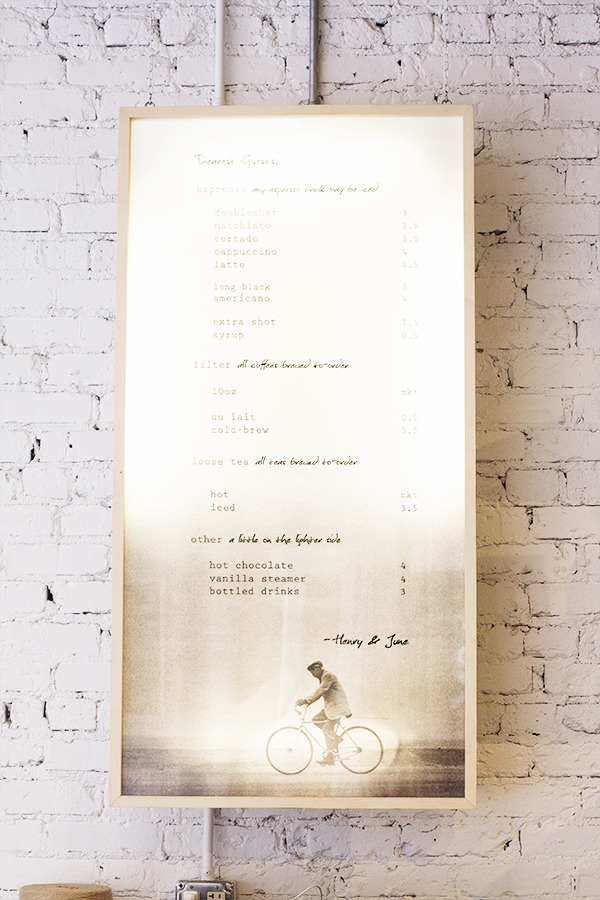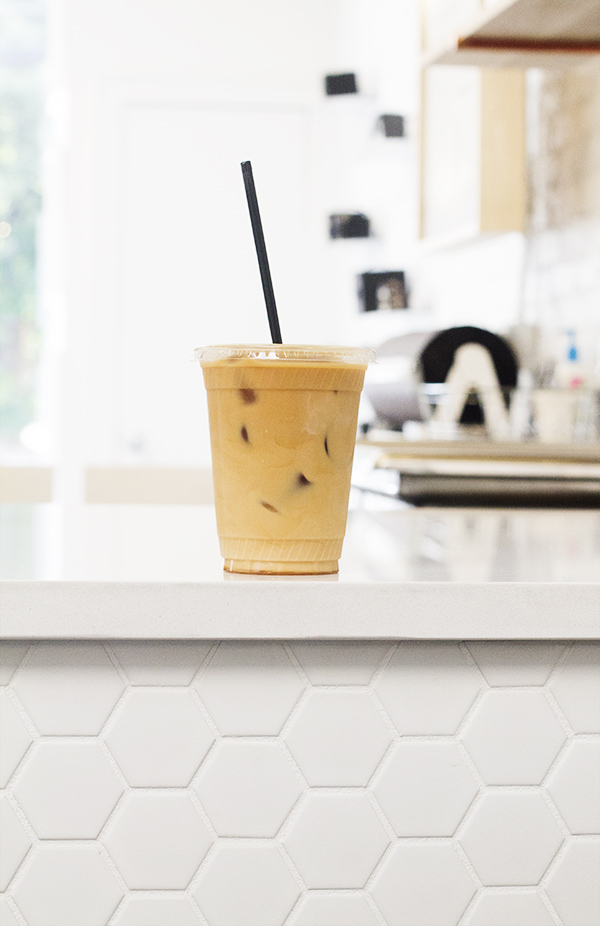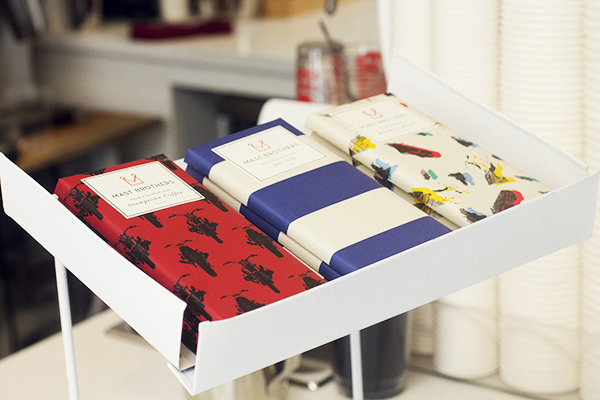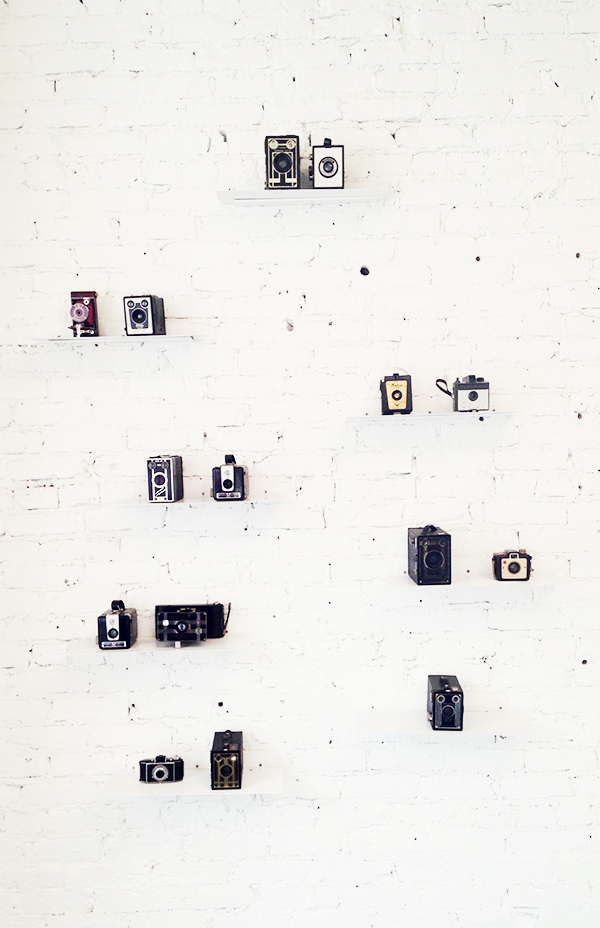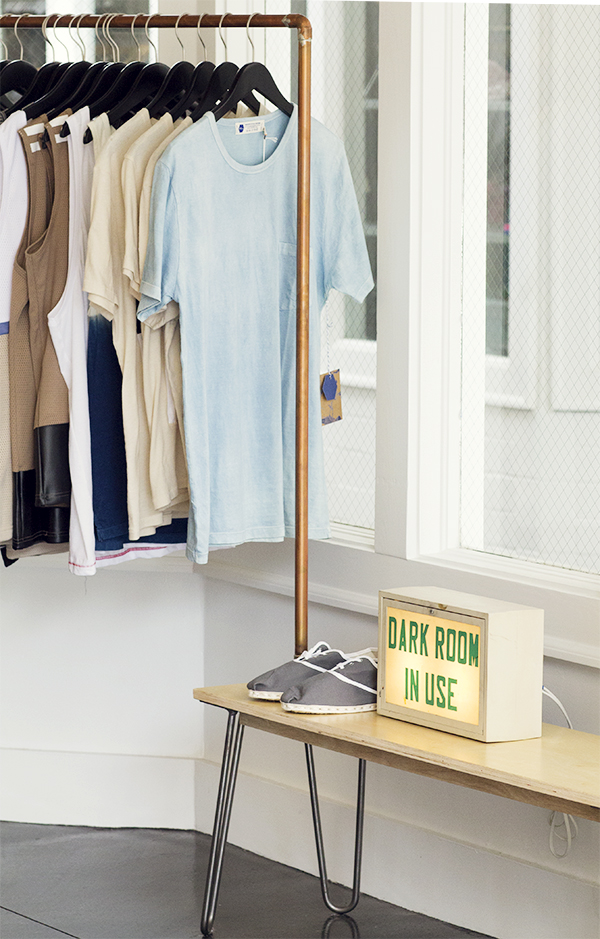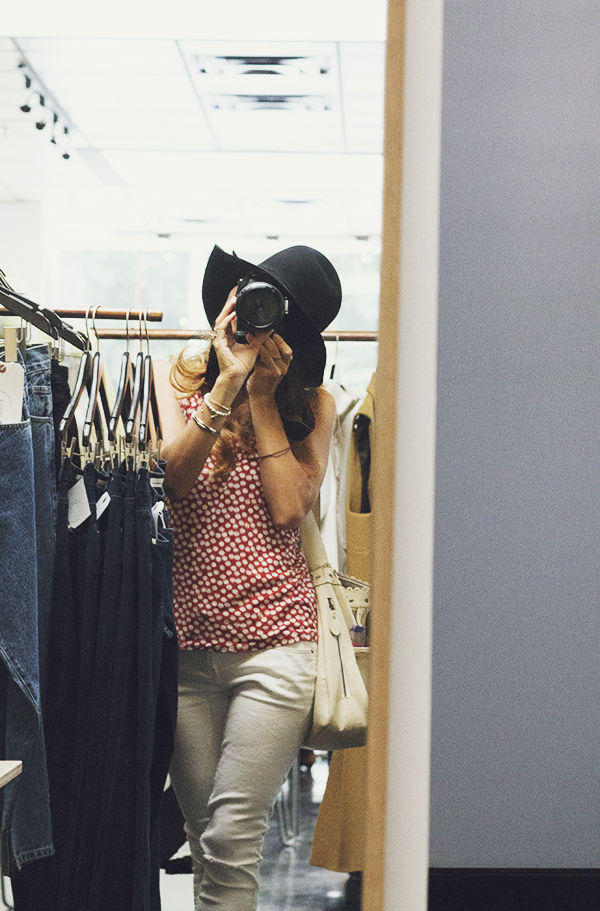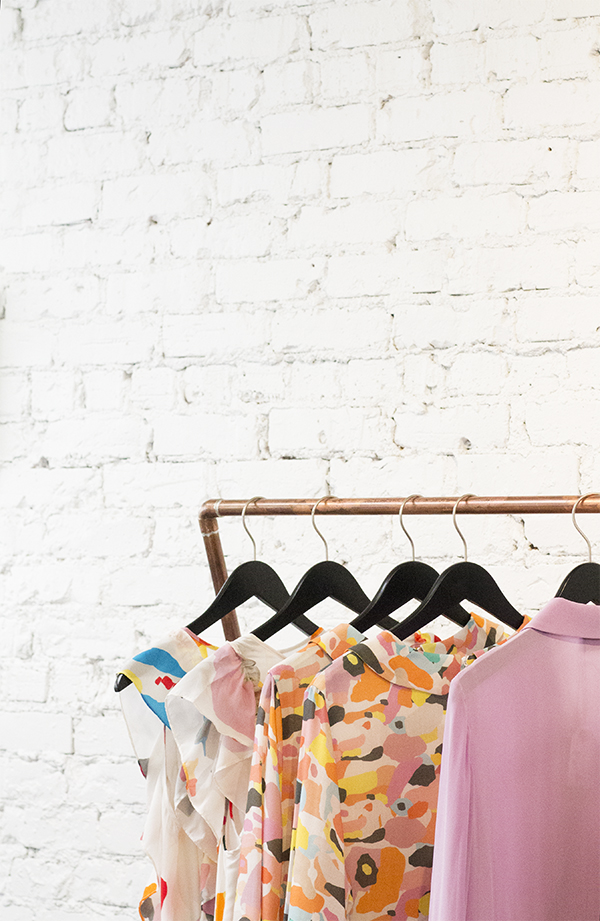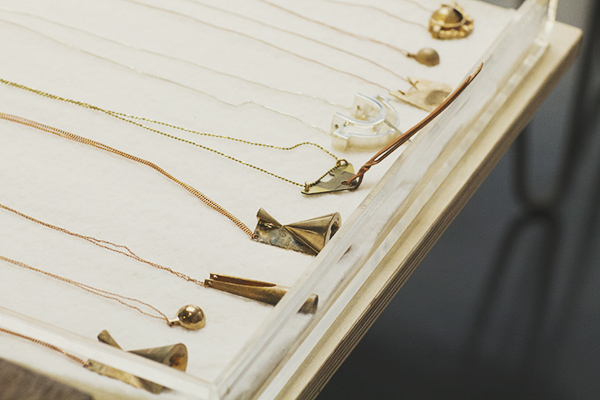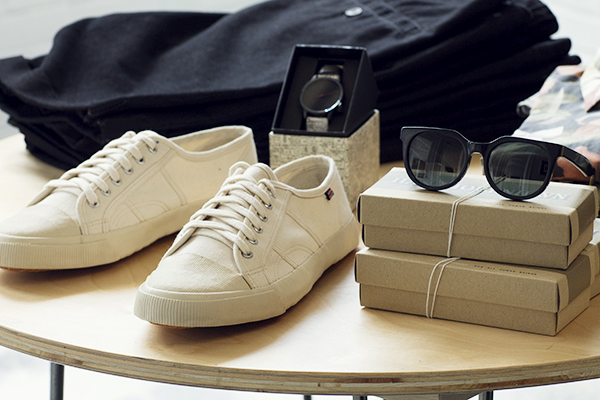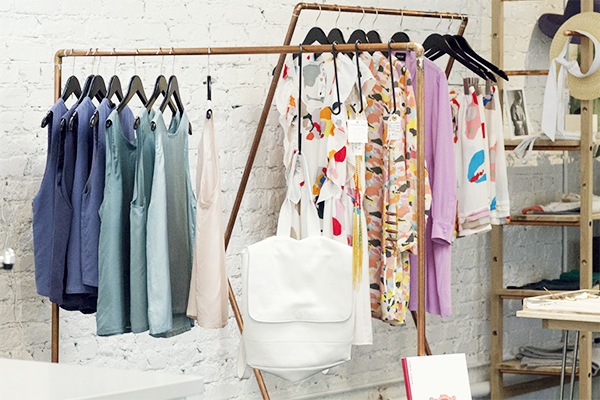 I only had to hear two words: coffee and clothes…
A brilliant concept really don't you think??
Meet Henry & June, a brand new boutique/cafe in the East side of Atlanta. Owned and operated by the lovely couple pictured above.
I was smitten over the white brick walls and urban vibe. A wall of vintage cameras?! Hanging neon signs? I ate it up.Being somewhat of a coffee junkie, I was more than happy to find out they provided La Crema straight from the heart of Nashville. (Favorite stop in Nashville for coffee.) I knew they take this coffee thing seriously too:)
""We ethically source coffees by building meaningful and equitable relationships with farmers, mills, and close partners. With deep respect for farmer and land, we seek coffees with notable flavor, balance, and sweetness. Our coffees are directly traceable to the farm and mills where they were produced."
After you grab a coffee meander through the store and look closely at their careful collection of designers. and high quality men and women's fashion that cannot be found elsewhere in Atlanta!
Thankful for businesses like Henry & June who add life and personality to this great city. Head over and see for yourself!
Henry & June
784 N Highland Ave NE
Atlanta, Georgia 30306