We were given the perfect weather weekend at the Alexandria, VA Brand Market workshop held at one of the cutest studio's I have ever seen, Sweet Root Village. Old historic charm, an enviable prop shelf, wooden floors, hanging plants, and white picket fences. Charming as they come. The Sweet Root Village team created that stunning mantel decor….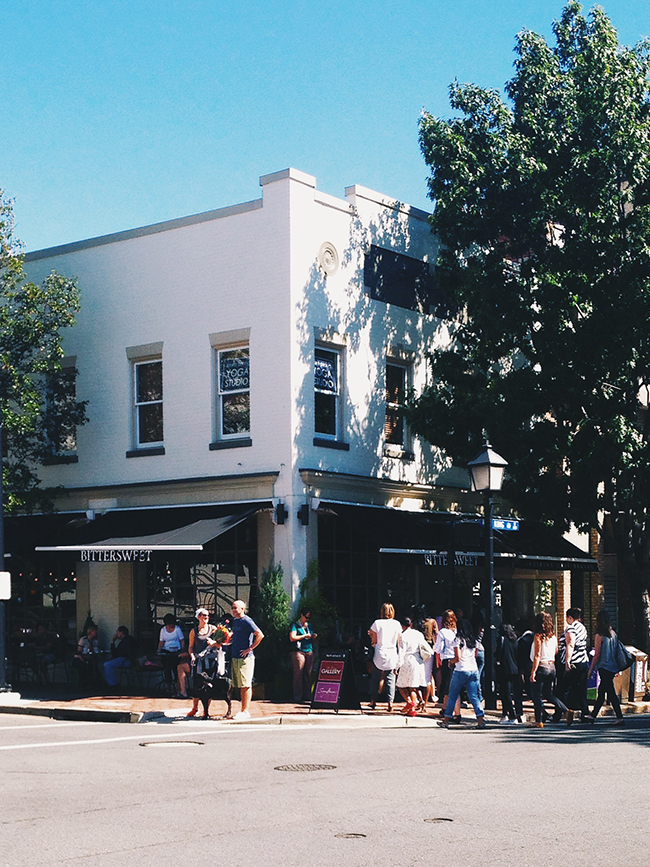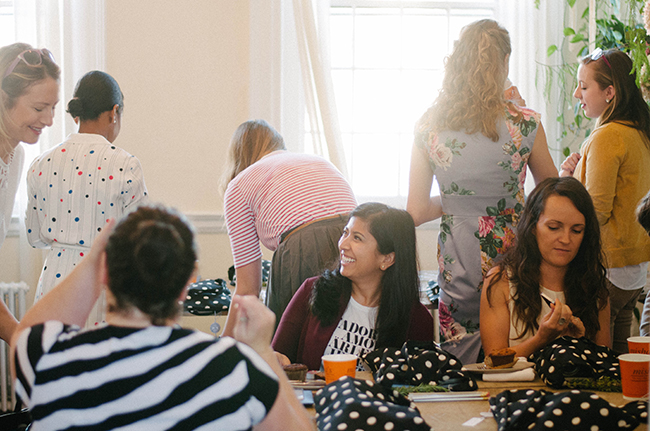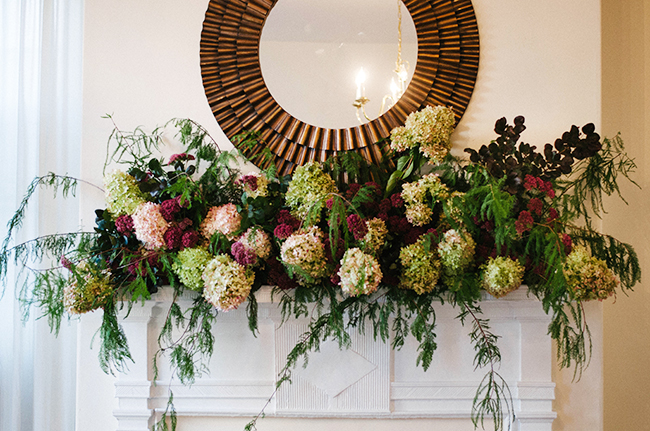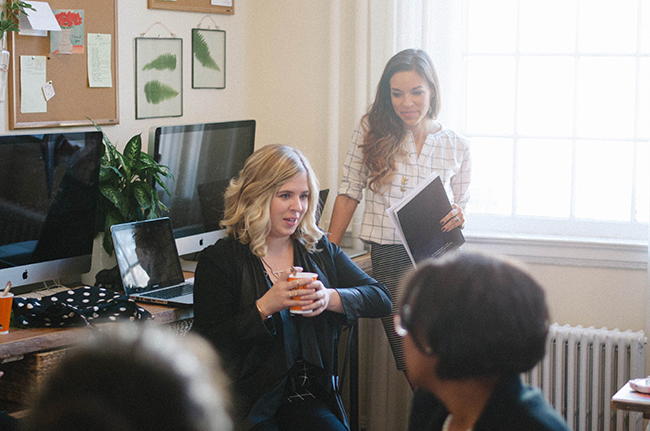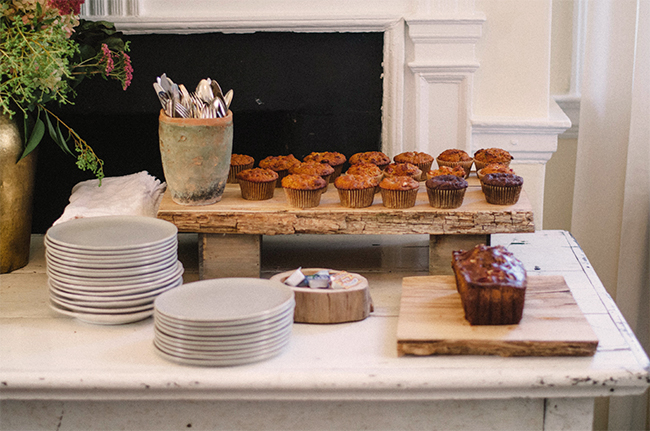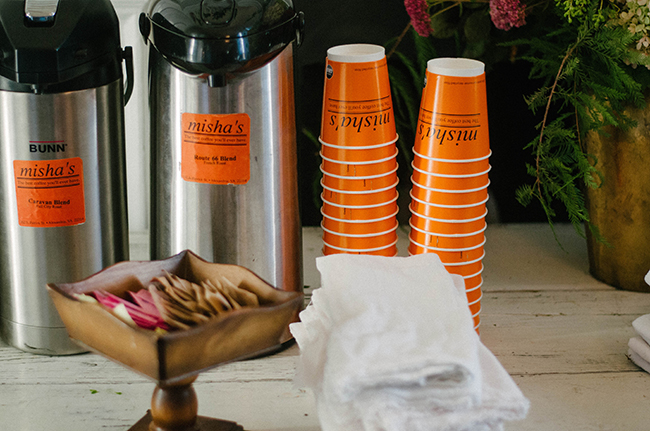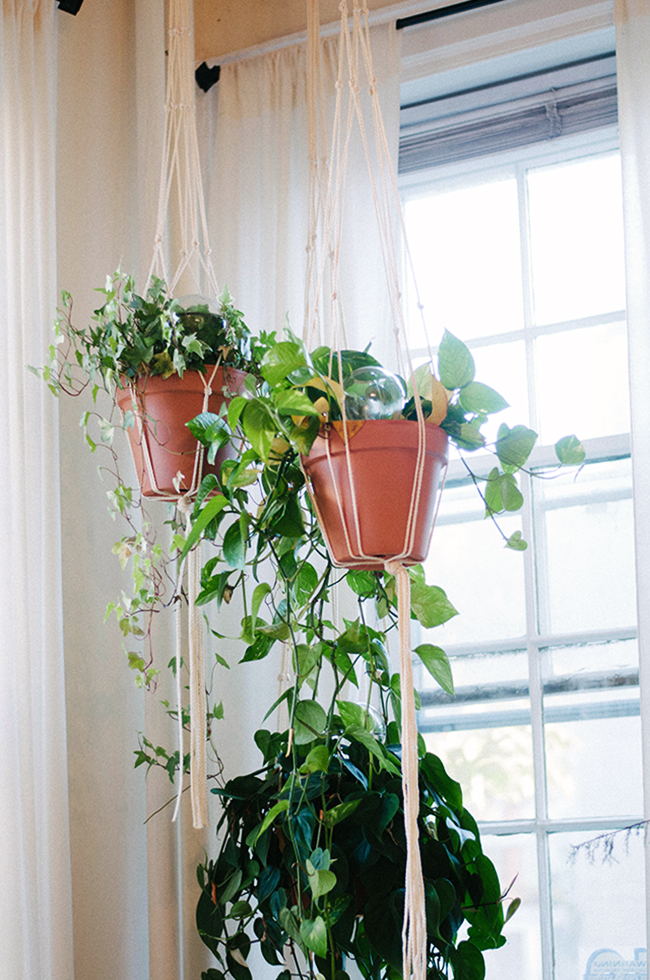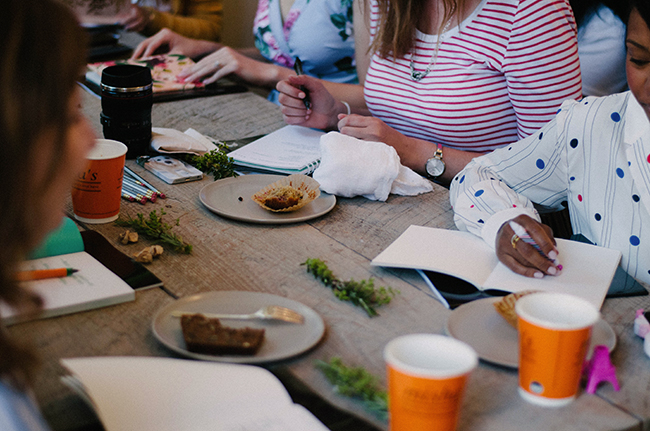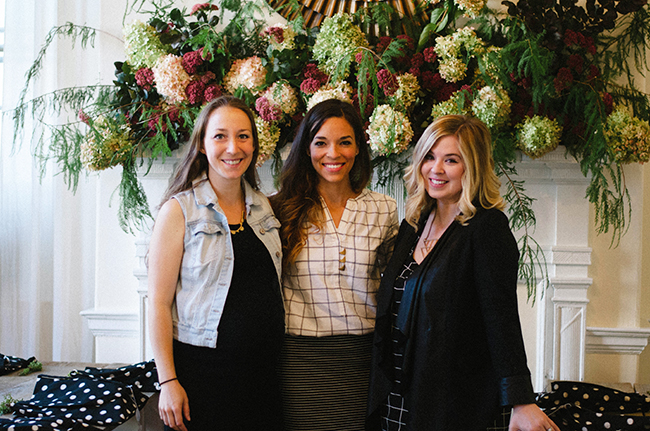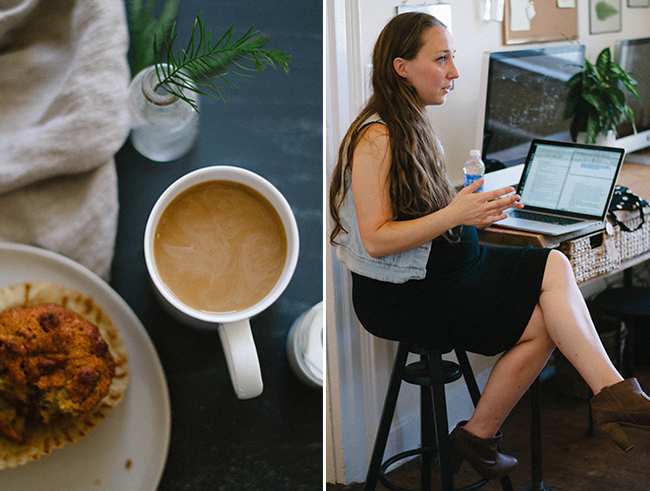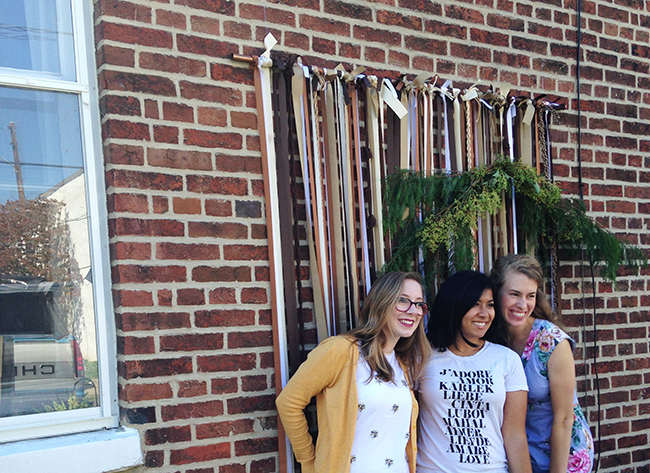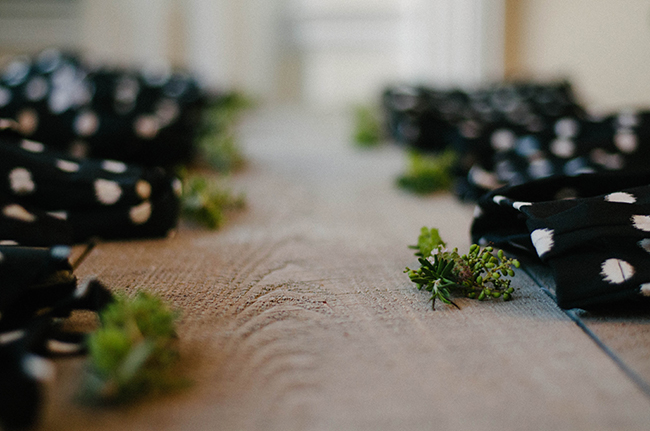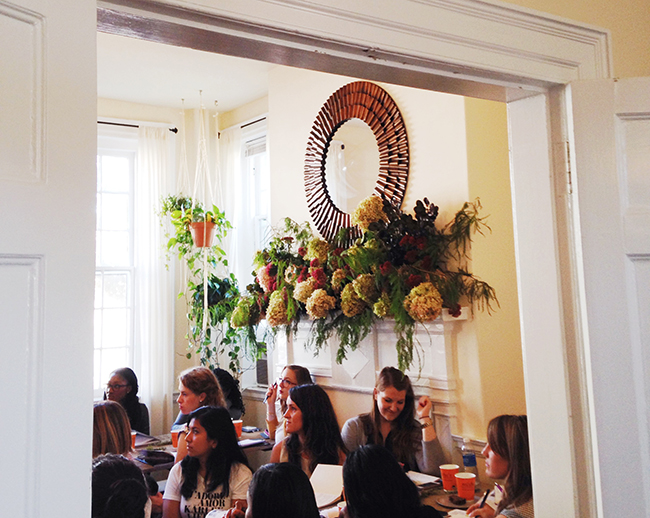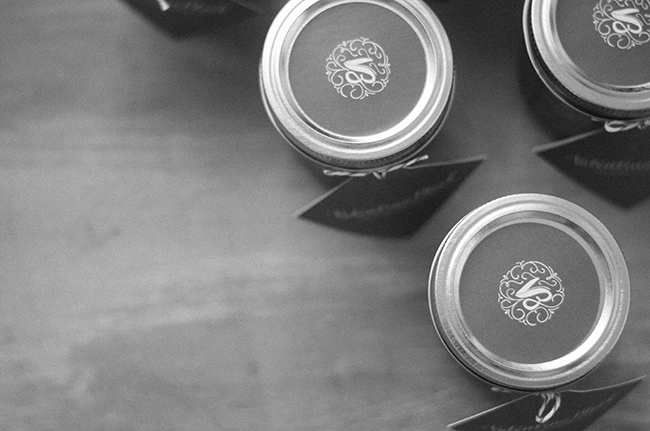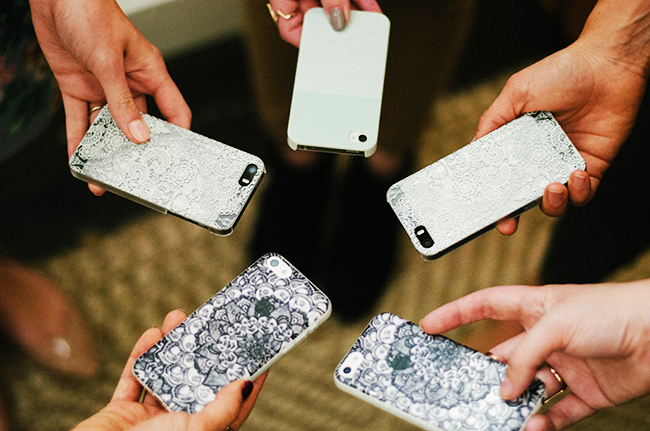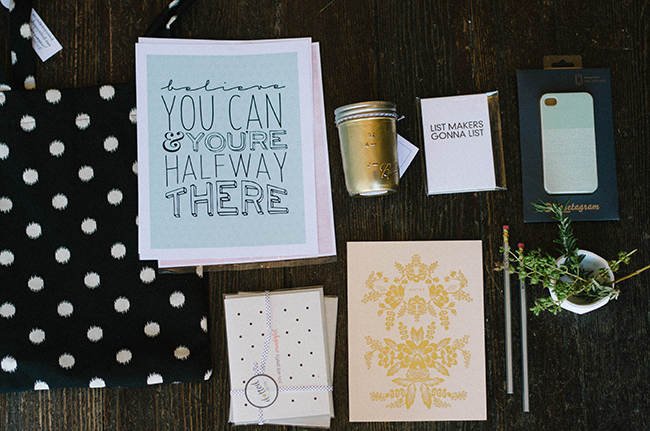 Got to meet long time blog friend and co-host Rebecca Beach of A Daily Something, as well as newer instagram friend Joy Janes of Mornings Like These. Both of these women killed it on delivering relevant and relatable content to grow your business and do it with passion and success. So grateful to have worked with them!
We also had the pleasure of working with Misha's Coffee, Out of the Box Bakery, and Honest Tea to keep us going with happy tummy's all day long.
Tickled Photobooth showed up with photo fun for the guests with backdrop by A Daily Something team. Gina Paola Design custom made the polka dot totes! They were perfect.
A Special thanks to our Market Tote Sponsors:
Valentina Black
Gina Paola Designs
Paper Finch Studio
Sapling Press
Casetify
Rifle Paper Co.
Kate Aspen
Design Dotted
Mes 2 Petites Etoiles
Thank you to Anna Clair Photography for capturing the day!
The next workshop is in Chicago this weekend which you can keep up with on The Brand Market instagram, and finishing the year here in Atlanta (registration went live yesterday!)