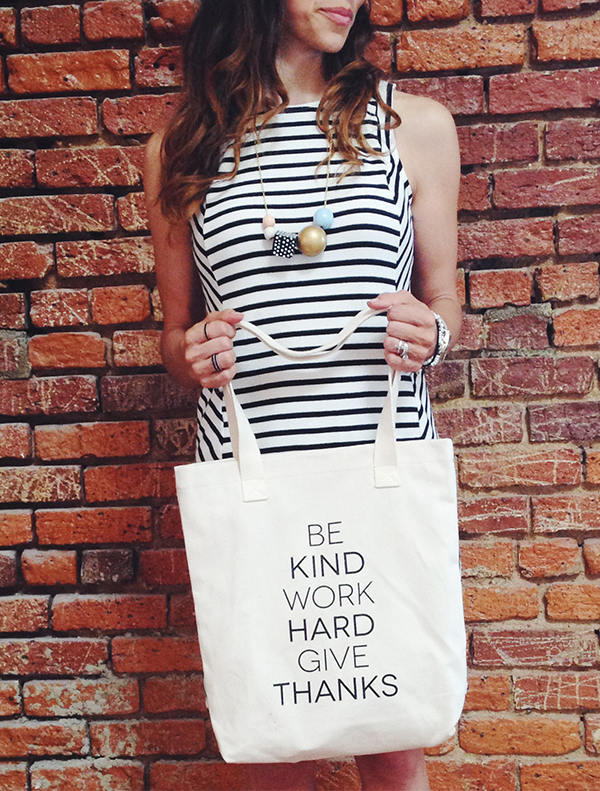 " Success is not the key to happiness, Happiness is the key to success."
– Albert Schweitzer
In November, I finished up a whirlwind year of hosting workshops across the country for creative entrepreneurs. The Brand Market was exhilarating to help so many people with their businesses, and I felt very thankful to see a small vision I had come to life. I didn't take for granted that I was able to teach, create, encourage, and travel as my line of work. I couldn't have felt more grateful.
But as I sprinted through 2014 with a torch in hand I arrived to the end panting, out of breath, and my head spinning. How did the year fly by? I couldn't seem to find my motivation anywhere, and I took it as a cue to REST. A few weeks later I found out I was expecting. It confirmed to me that God knew I needed that rest, and it was time to take a good look at the next few years.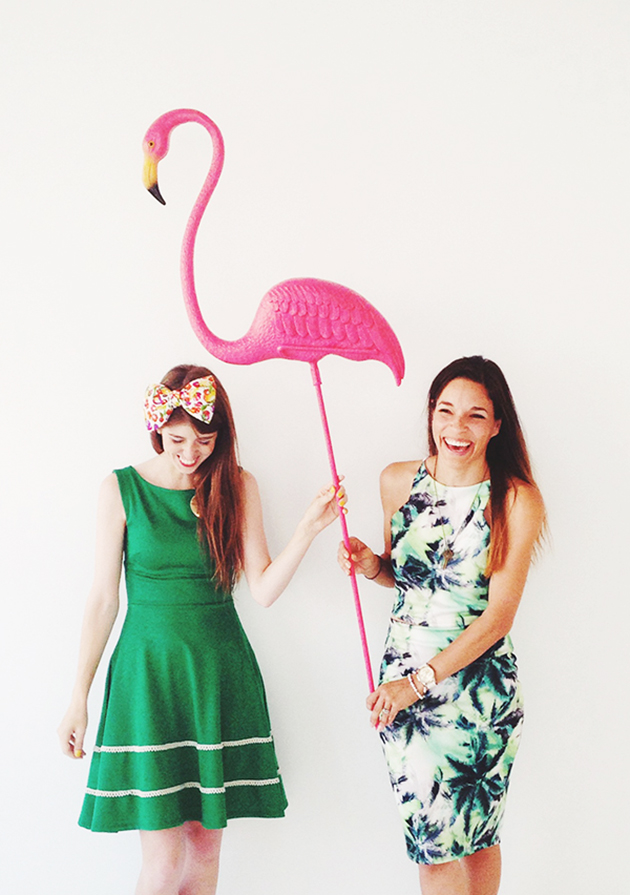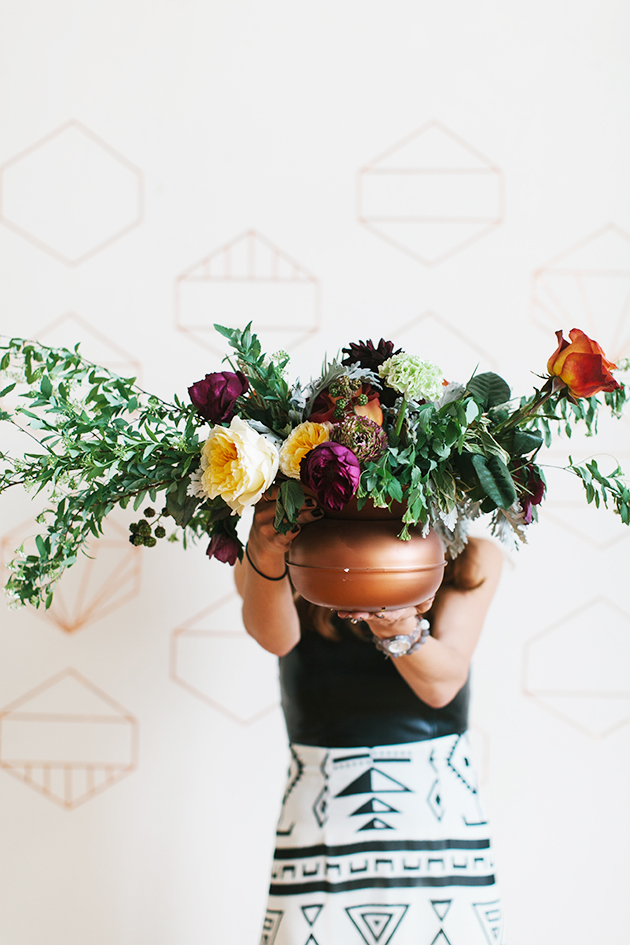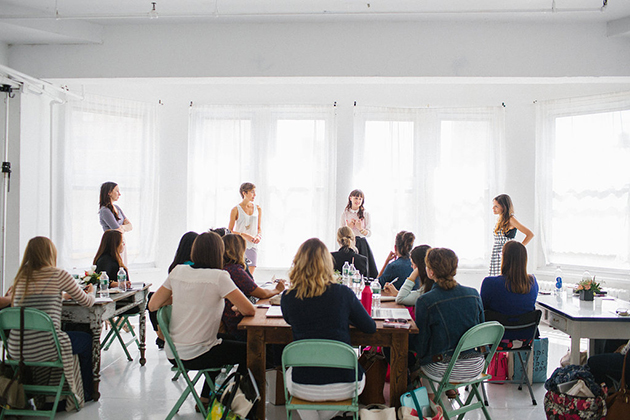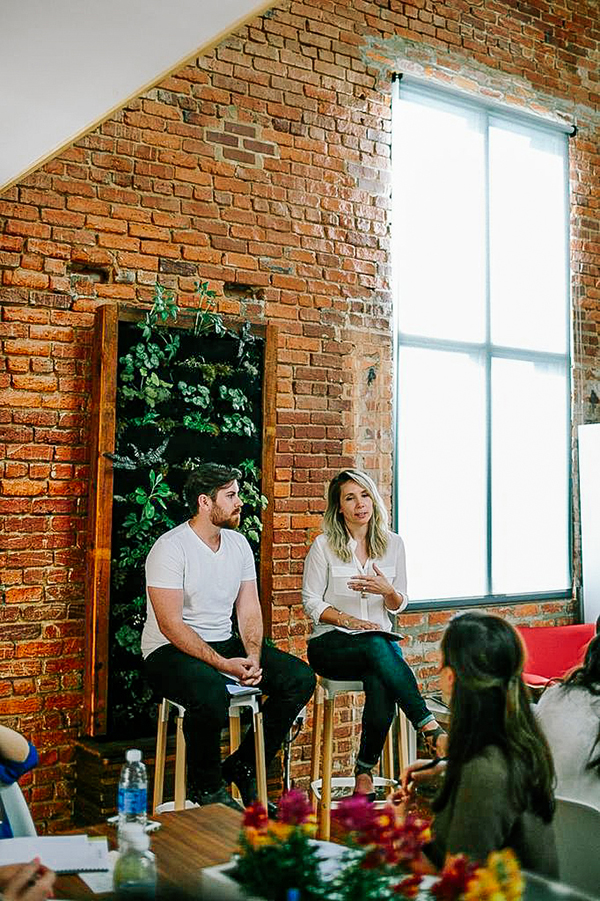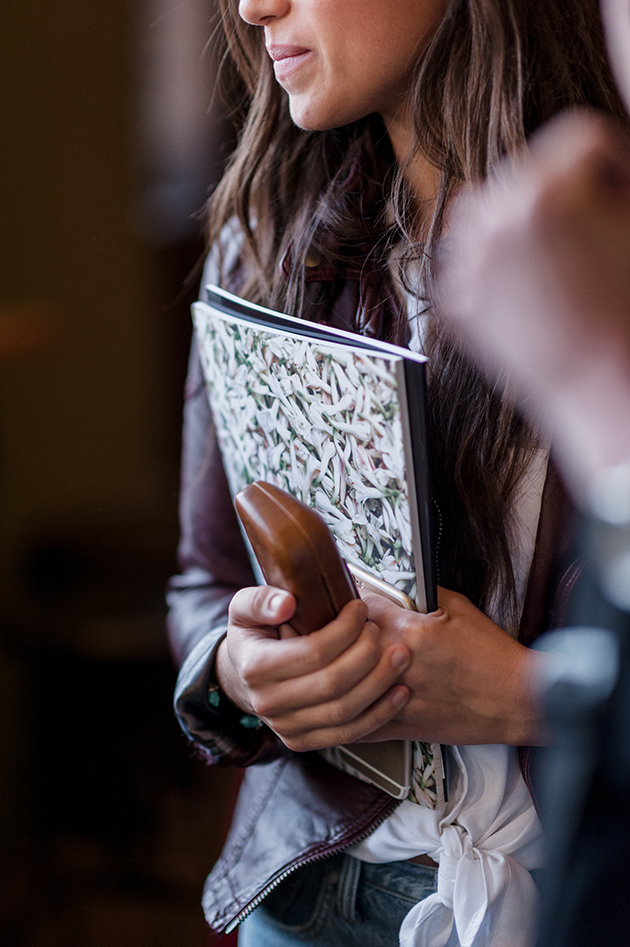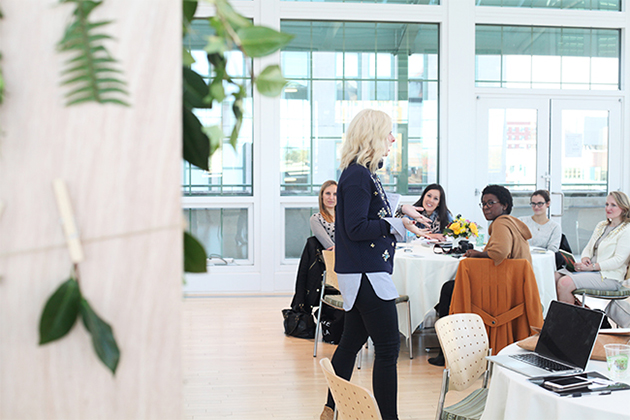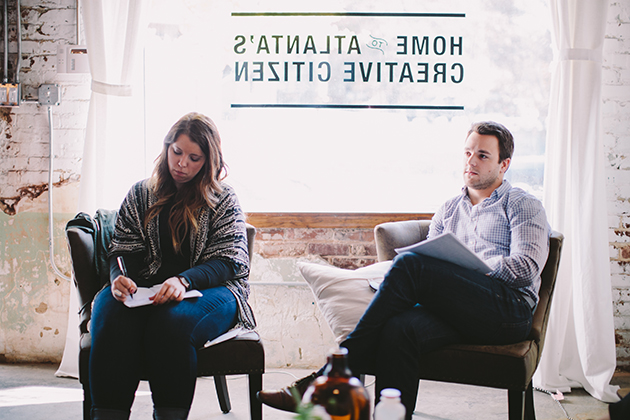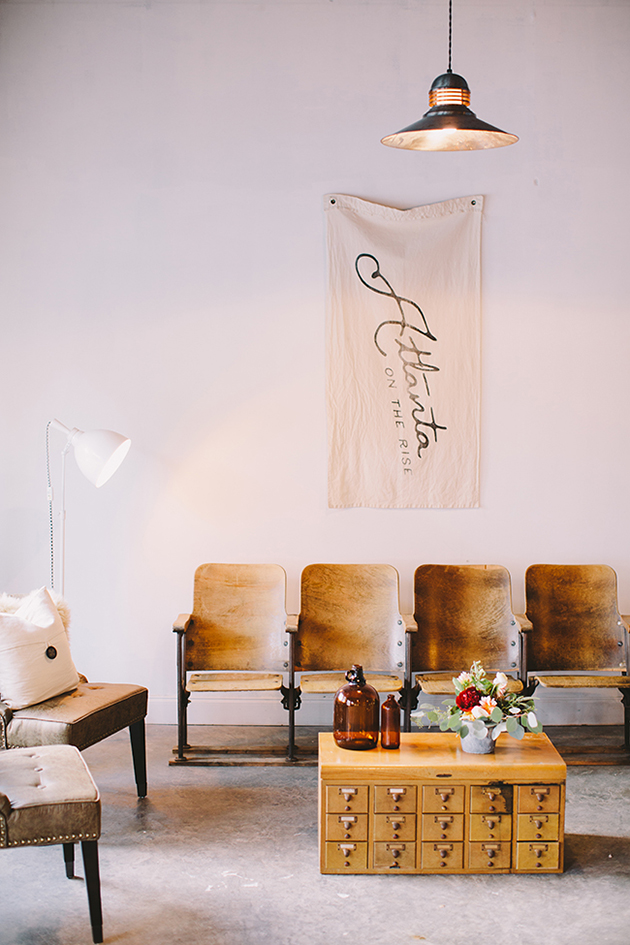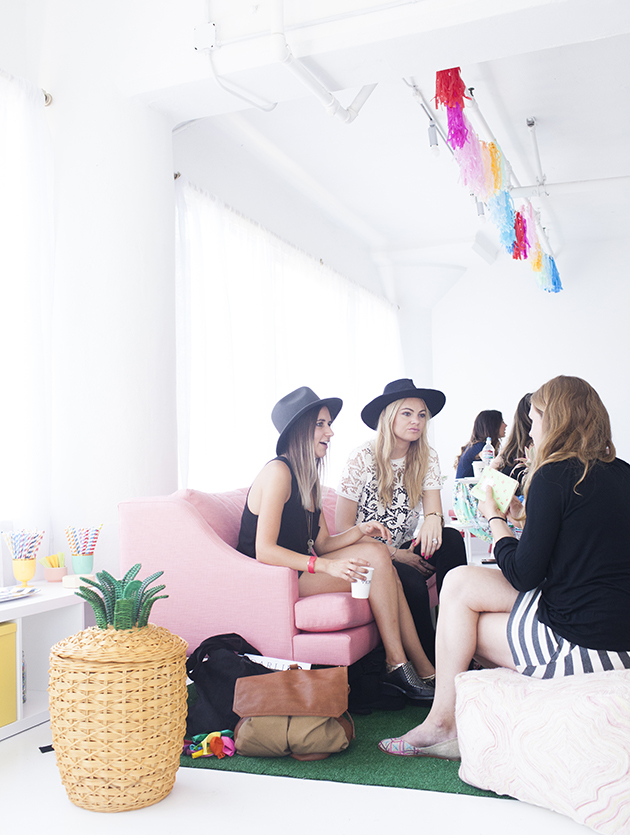 The past year I learned what it really meant to be an entrepreneur. It's a passionate dedication to an end vision that involves a big investment of yourself. You have to be willing to sacrifice time, energy, and finances to make that vision a reality. Gabe and I continued to say yes to this pursuit and The Brand Market started to flourish. However, when I arrived to the end of the year, the motivation was no where to be found. It had vanished, and I realized a tired and worn thin version of myself was begging me to take another real look at the WHY. Why did I start this business?, Where was it headed?, What is the end goal?, etc. I knew at the heart of it all, I wanted to create a business that would give me more freedom of time with my children in the future, financial freedom (from student loans, medical bills), and the ability to do something I loved in the process.
As the weeks went by I continued to pray for direction. When you have your grasp on something so tightly, it isn't easy to see clearly. I knew I had to loosen my grip to step back and see all the pieces to the puzzle and how to reassemble it in a way that would fit. I tried to fit every darn piece into my life, but it wasn't fitting well. All I knew was that you cannot force an engine to run without gasoline, and my tank was empty.
The reality became that in order for me to run this business well, it would require, more employees, more investment of time. Time that I wasn't willing to give up. I already feel the precious moments of my children's childhood slipping through my fingers before my eyes waaayyy faster than I like. I don't want to miss any more than I have to, and I want to be FULLY present to them. A mother who isn't here and there and everywhere mentally and physically. When I started to loosen my grip and tease the idea of letting The Brand Market go, I slowly saw the peace return to my every day life. A mother has that beautiful role in her family that can set a pace and tone for everyone else in the family. With Gabe working full time, I knew it was important for me to be that steady beating heart my kids could rely on draw strength from. Even though everything I was doing was for them, and it was all very good things, it was very difficult to hold onto a steady day to day pace that I felt was healthy for them.
I talked every emotion, fear, hope, and angle through with Gabe. He has been an incredible pillar for me from the very start when The Brand Market was just a small seed of an idea. His constant encouragement is the only reason it thrived in the first place. His eagerness to be with our little ones while I traveled was the only reason I could ever swallow leaving them for a few days at a time. His ability to pick up the slack during the week when I needed help even after his long work days were the only reason I could keep both the business and the blog going. It was a strong team, even if his work was unseen on the forefront. And just as we make every decision together that affects our family, he supported and encouraged my decision to step away. In the meantime, my blog has continued to be something I really enjoyed and was also growing in all the right ways. Suddenly I realized I am at a point where I can just focus on IHOD for the first time ever. After juggling two to three creative jobs at a time for the last 6 years, this is a novelty I am more than excited about. With a fourth little one on the way, I am so happy to know I will be able to soak that baby up, and when nap times allow, I can tackle all the other creative ideas I have for IHOD.
I am seeing a million and two workshops pop up in the last year, by people who have more time, more creativity, and surely more energy than I ever will. I am happy to see so much offered to entrepreneurs, and I know there will not be a gap in the field! In fact, I am going to leave a list of recs at the end of this post for you to find some great learning resources for some of you. I will continue to share much content here as well through the biz tips column, and mayyyy even finally release some of the online videos I had ready to share.
I am extremely grateful for each person that trusted their business with me, and my gracious co-hosts. I am thankful to Jenny and Savannah who originally started the journey with me, Suzy my event co-ordinator who helped make the workshops run smoothly, and each person who helped me carry it afterwards. I learned so much from each workshop, and I am taking many of those tips with me into my continued journey as a business owner. If you supported The Brand Market in any way this year, I sincerely thank you from the bottom of my heart.
Thanks for reading all the way through!
Much love,
Anna
"Let the morning bring me word of your unfailing love, for I have put my trust in you. Show me the way I should go, for to you I lift up my soul." – Psalms 143:8
*Tote by Off Switch Shop, Photography by Esther Lee, Kathryn McCrary, Diane Hu, and Sterling Graves
Business learning:
Be-Freelance
Marie Forleo
Design Love Fest
Atly Grams
Skillshare
A Beautiful Mess