I grew up in Cincinnati and Columbus, OH so this past Brand Market workshop felt like coming home. I was so happy to get back and start the first workshop of the year! Since baby is due early August, this will be one of only two workshops this year. We do however, have a new website launching and some exciting announcements for The Brand Market coming in June! ( I am really good at trying to launch things right before a baby comes…what is my problem?!) I'll be sharing sneak peeks along with helpful business tips along the way on The Brand Market instagram handle if you want to follow along.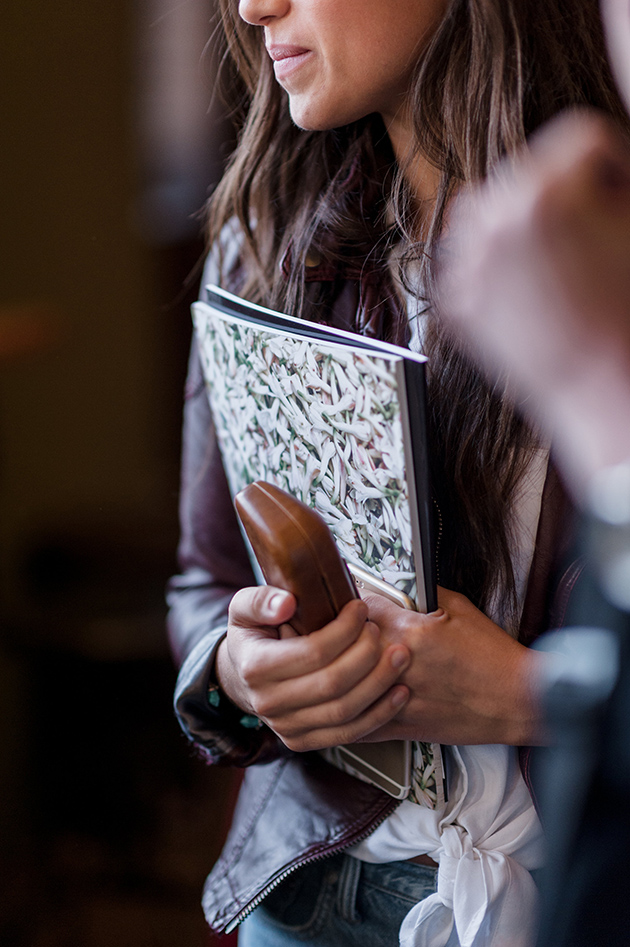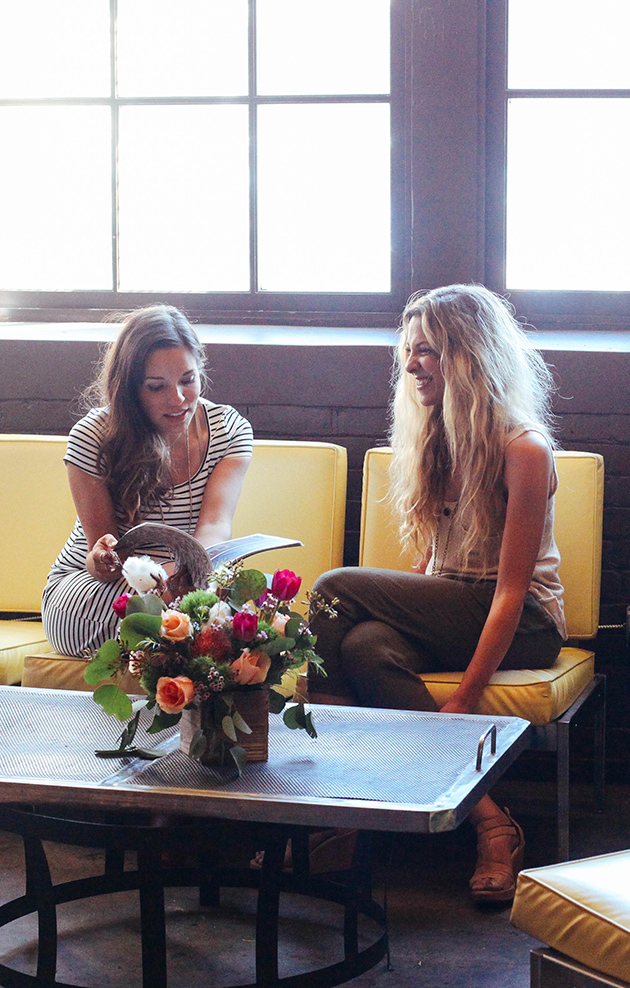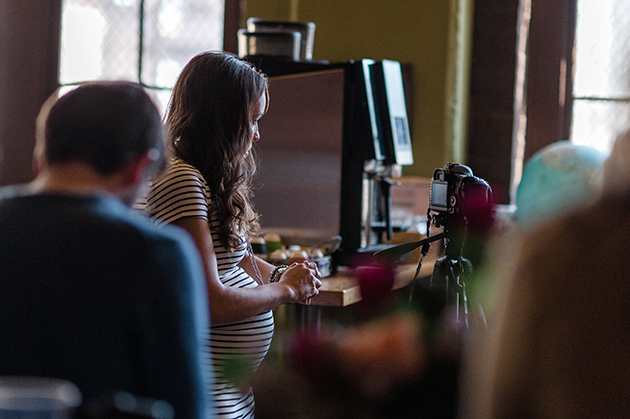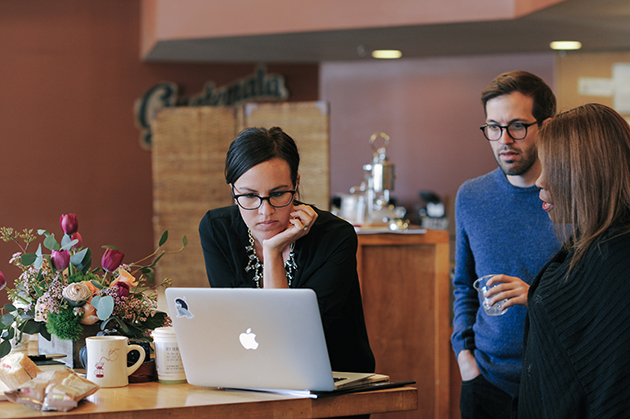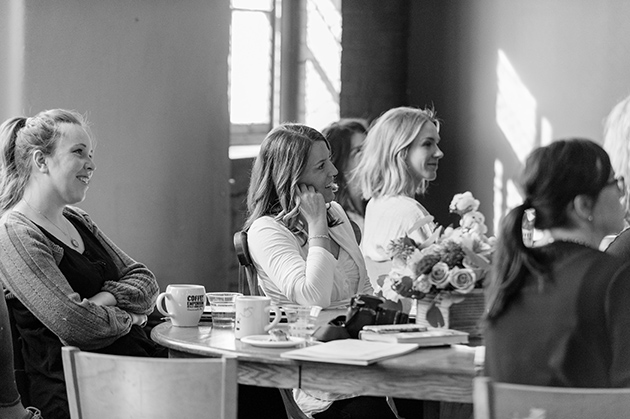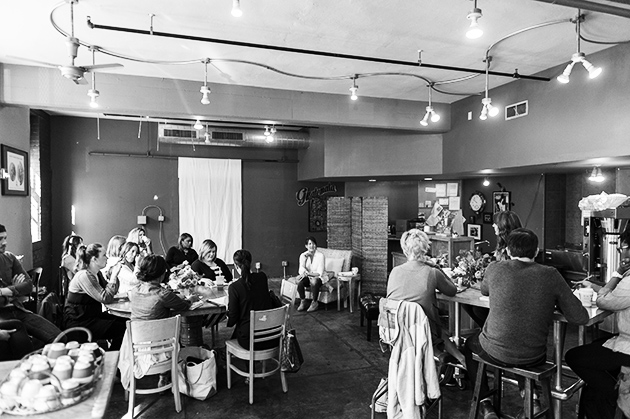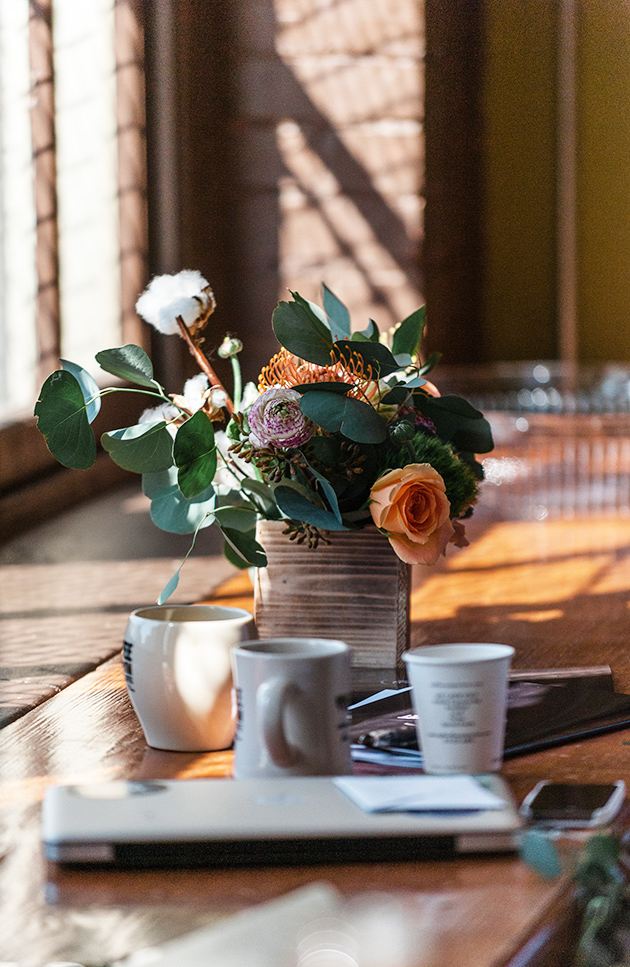 I have been really lucky to have such a good team of co-hosts with each workshop:
Tiffany Mitchell of Off Beat + Inspired
Liz Young of Haven Magazine
Chris Sutton of Noble Denim + Victor Athletics
Each have a different story of how they started their businesses, and each had a wealth of helpful advice to share on building an authentic business or blog from the ground up.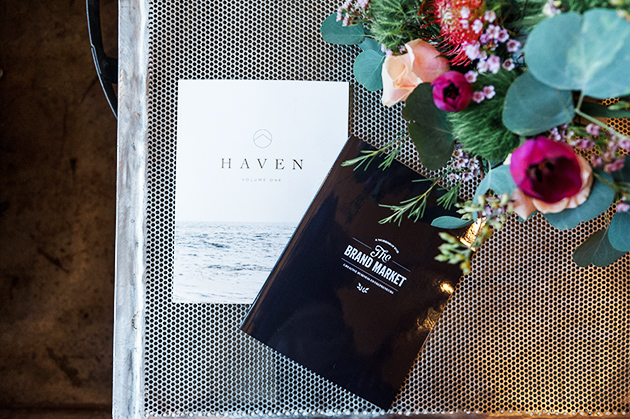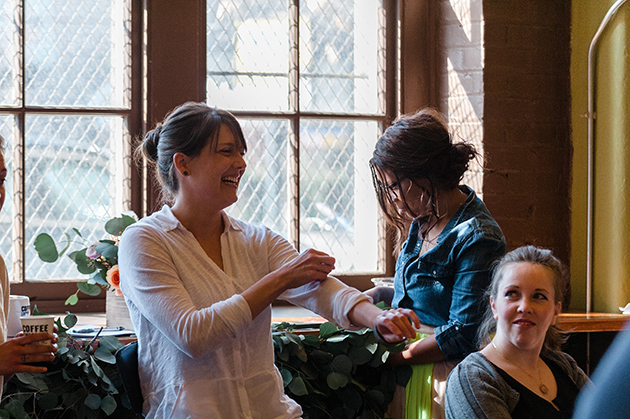 If you haven't yet experienced Haven Magazine, dive into their story and sign up for their premier print only issue. I have been devouring mine! Liz Young talked about the experience of navigating her way into editorial and the incredible process of funding a print magazine.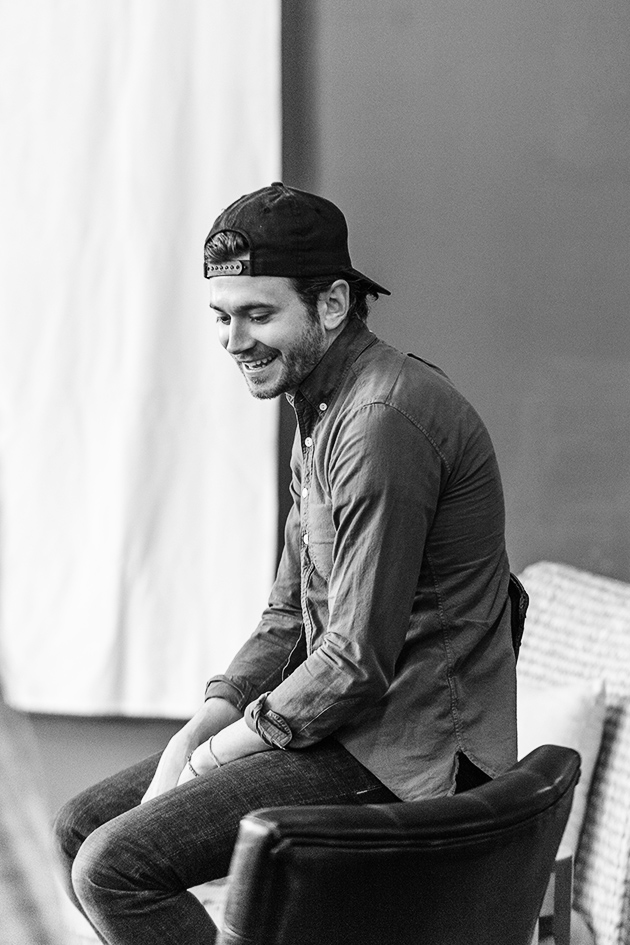 Chris Sutton and his wife (they work together on this business!) broke down practical steps of building and growing Noble Denim and launching a sister brand, Victor Athletics. It was fascinating and extremely well done.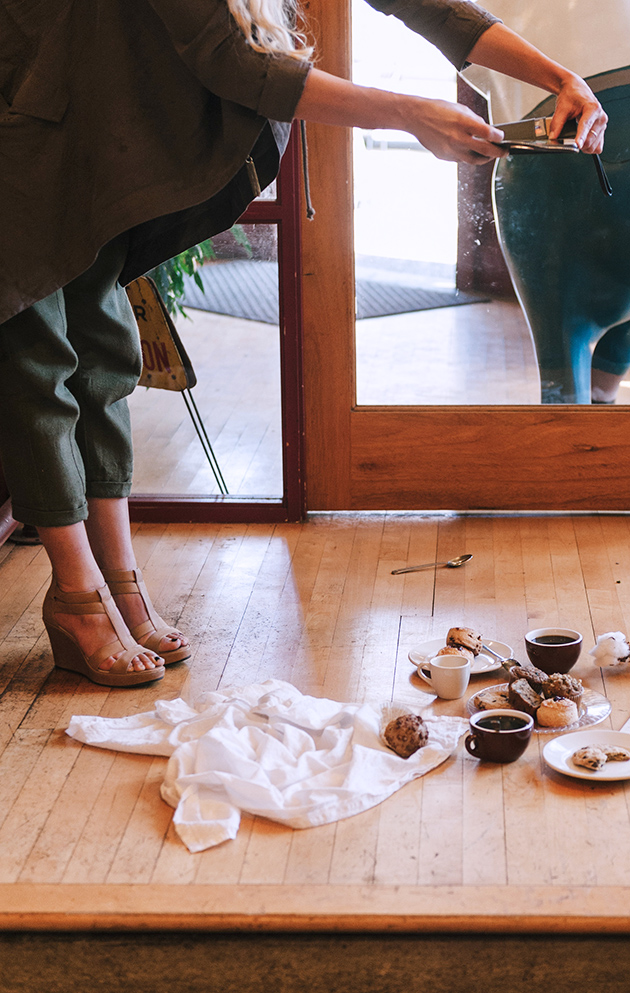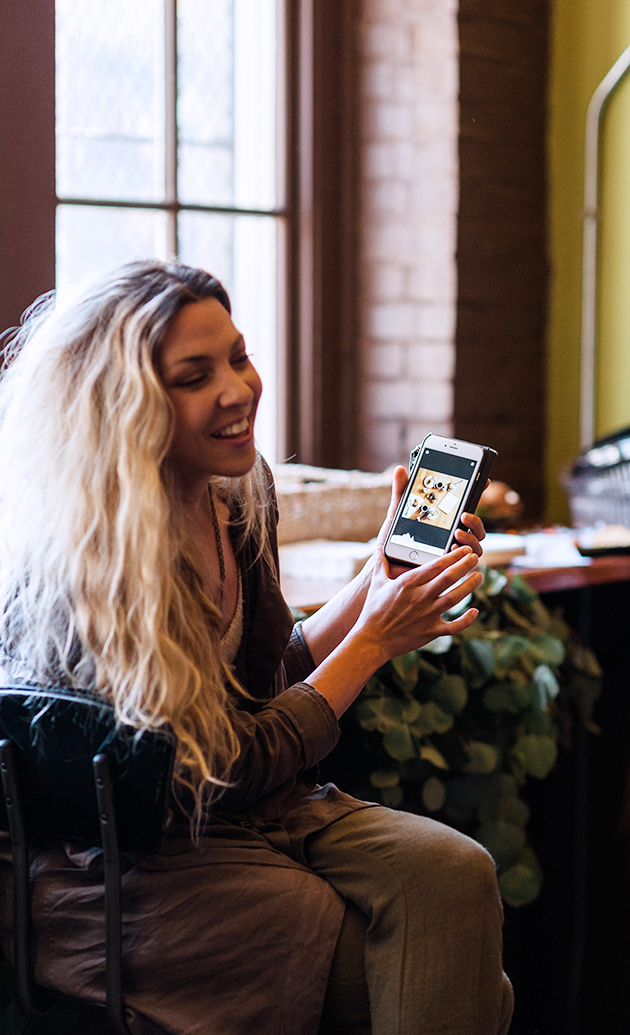 Tiffany Mitchell shared her step by step process of creating an effective business instagram brand and even gave us a lesson on styling and photography.
We had such a cool mix of entrepreneurs at the event and I look forward to seeing them continue to grow.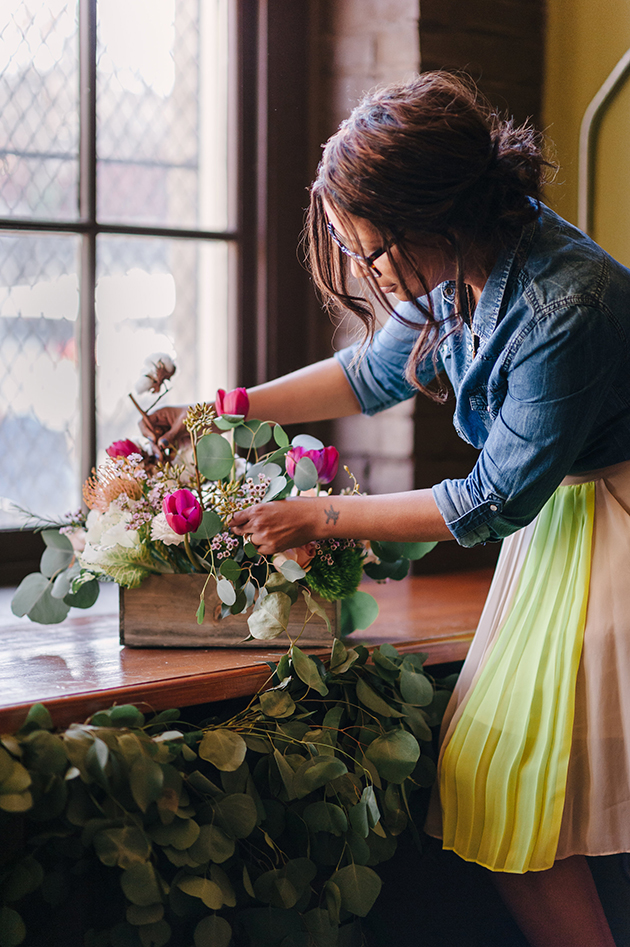 Paper Whites & Whimsey was the talented gal behind these florals.
I got to meet long time friend Andrea Dozier who captured the day behind the lens so well. Mark her down for your go to photographer for the midwest.
Hope you all have a rain free spring weekend:)