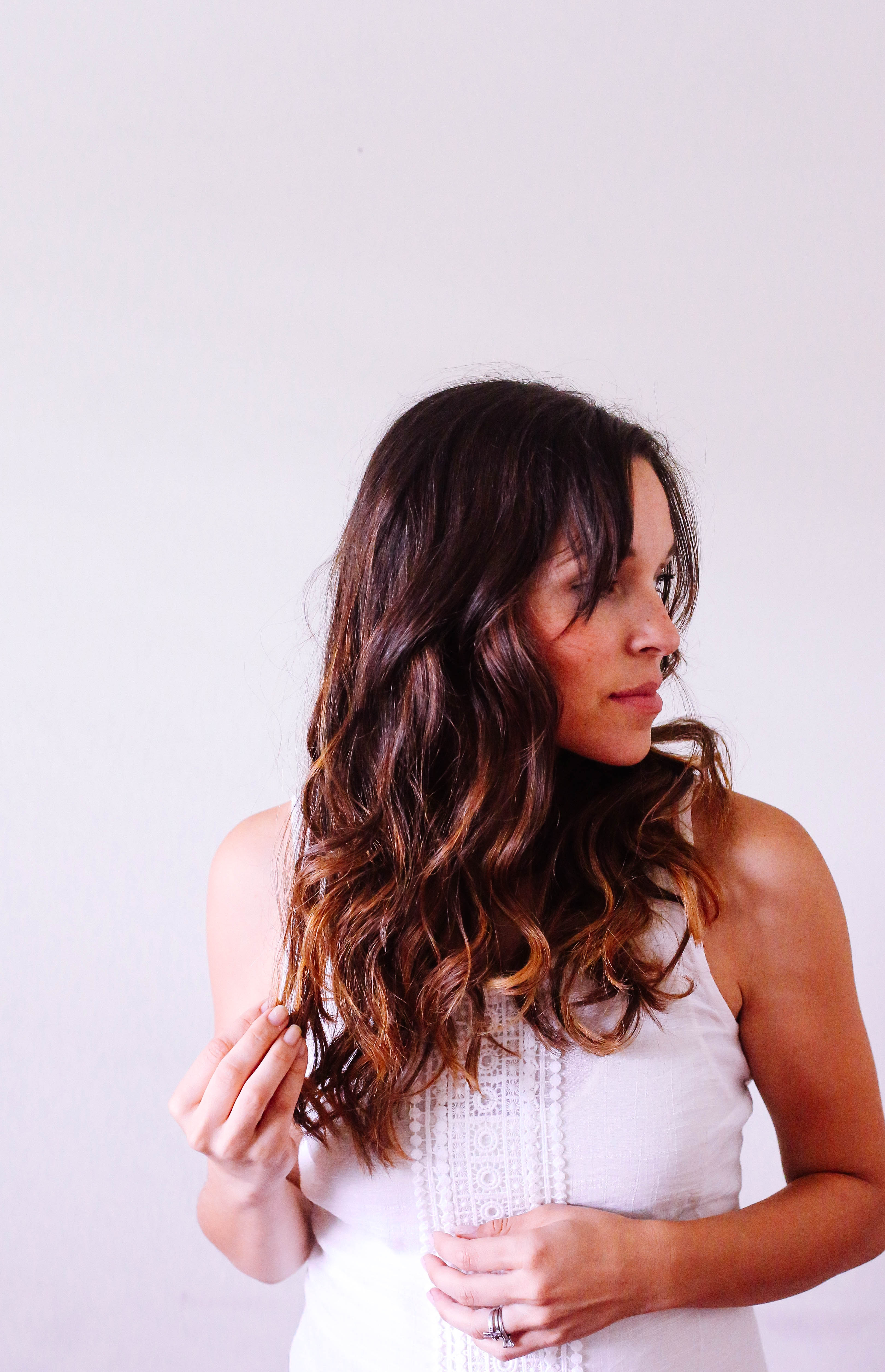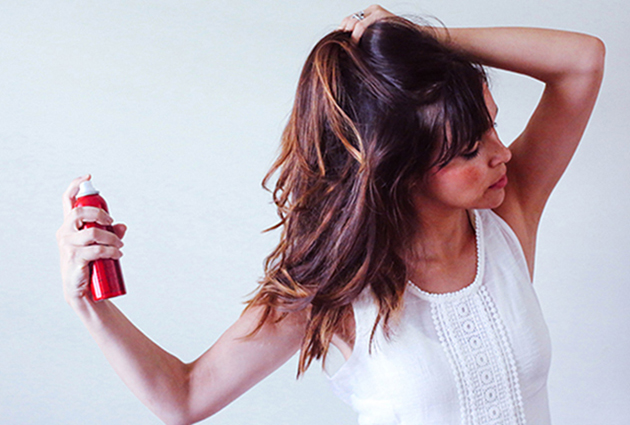 I have one curling iron. It is a super inexpensive con-air, and it has been a loyal friend over the years. I use it to make different kinds of waves or curls in a time efficient way. EHow asked me to share a beachy waves tutorial for any length hair, so sharing the easy how-to here.
This style lasts me up to three days with the help of a good dry shampoo.
Let me know if you give it a try! Hope it's helpful!
x, Anna
P.S. More hair tutorials here.