{source}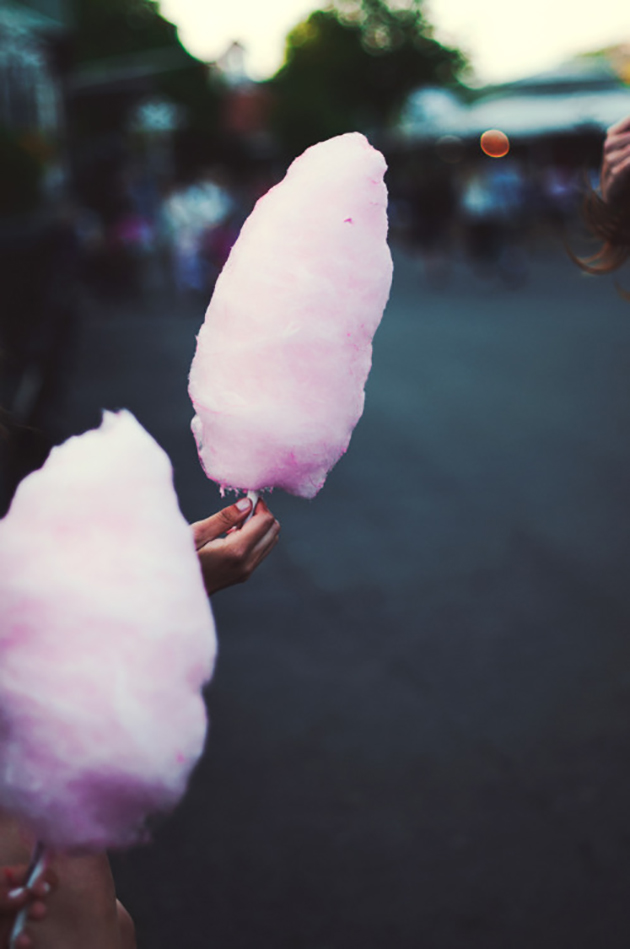 {source}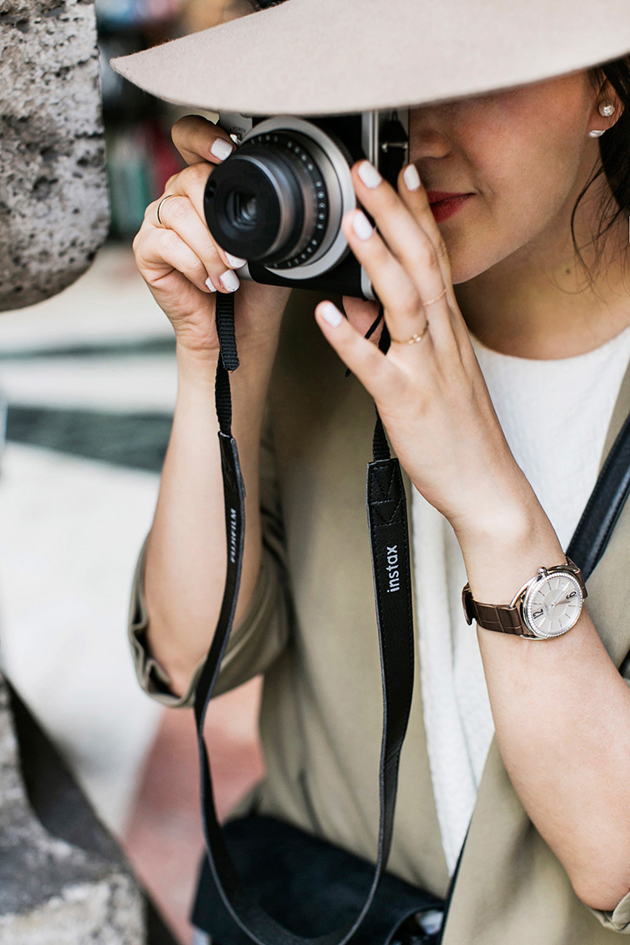 {source}
I am a list maker. Usually the pen and ink kind. Mainly because a visual list is a much better reminder for me than a mental one, so with summer vacation starting this week, it was time to make a good one. A summer bucket list for things to do on my own, with Gabe, or with my little ones. But see I make lists malleable. They can be changed and adjusted as needed;) A flexible, open ended, continuous strand of ways to make the most of the summer ahead….
SUMMER BUCKET LIST 2015:
Bring the little ones to the beach for the first time
Grow a small garden
End the search for the perfect pair of sunglasses
Collect a few good stories from an older generation
Farmers markets
Taste Atlanta's best ice cream shops
Be penpals with my grandmother
Catch a thunderstorm
Read a hardcover book from front to back
Bonfires and s'mores
Hike a new mountain
Outdoor movie nights
Take a ride in an open top car
Cotton candy
Host a few backyard shindigs
Listen to an outdoor concert
Snap a few polaroids
Experiment with drink and popsicle recipes
Have a baby
Hold that baby and do nothing else for weeks after
I am sure my ambitious summer loving heart will be adding to this list.
What is on your summer bucket list? We'd love some more ideas!