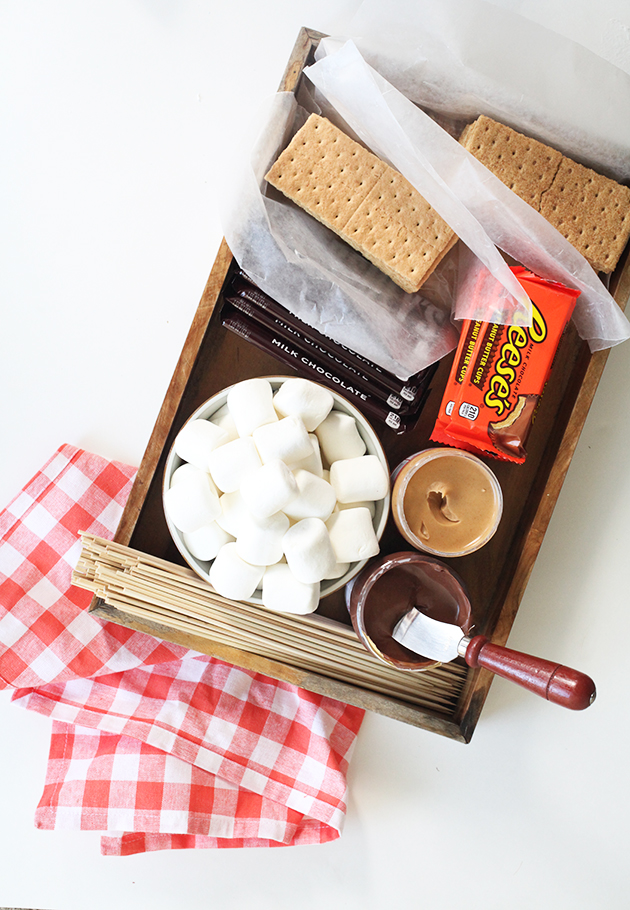 We have a pretty simple summer bucket list. It is more like a summer goals list.
One of the musts: S'mores. And then repeat as often as possible because you know.
We have a basic backyard firepit grill, and I keep some necessities in stock in our pantry for when the right nights come around. Our preferred magic maker ingredient for that winner smore recipe?
Gabe: Reese's peanut butter cups
Anna: Nutella (duh.)
Gaber: Two marshmallows
Veronica (Pookie): Peanut Butter
Max: Too impatient to ever wait for the full sandwich. We may never know.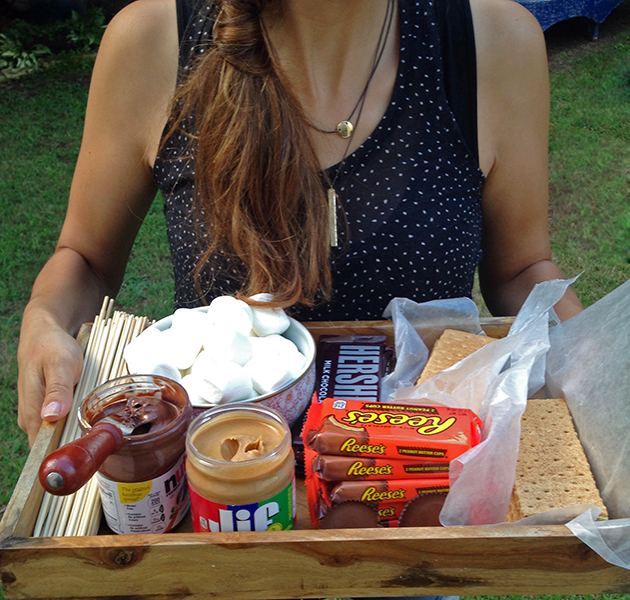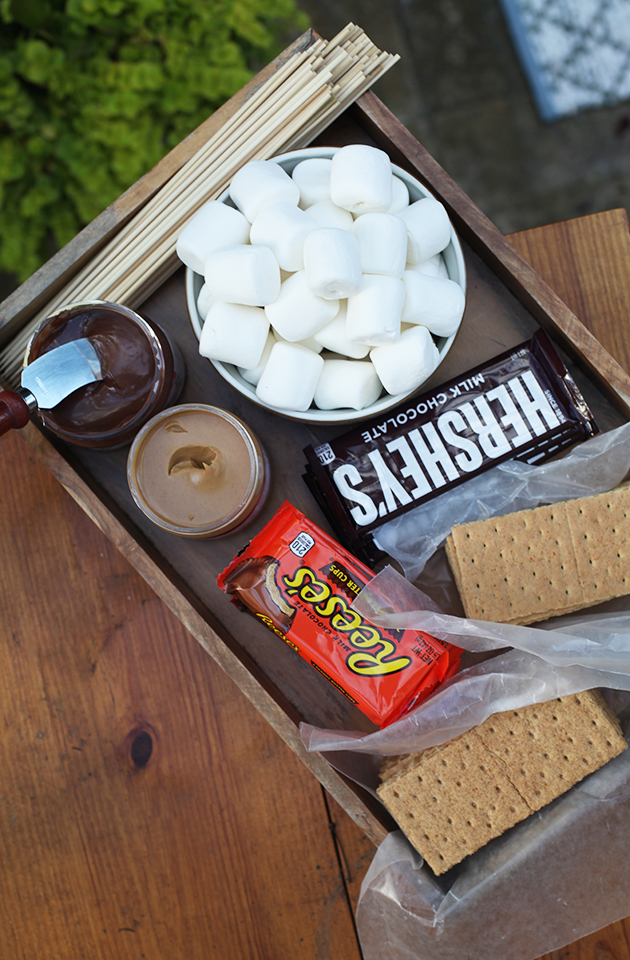 Honestly, I think all of the above combined with a little hershey milk chocolate is the best s'more recipe.
What about you? What do you load up on your s'more to make it a mouthwatering one?
P.S. S'more history and technique.
P.S.S. How about these indoor s'mores for rainy days?