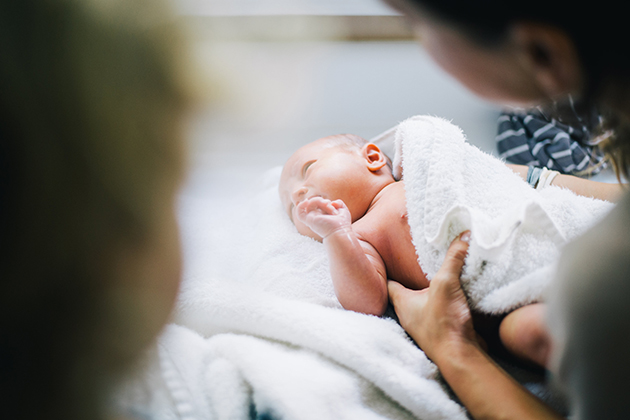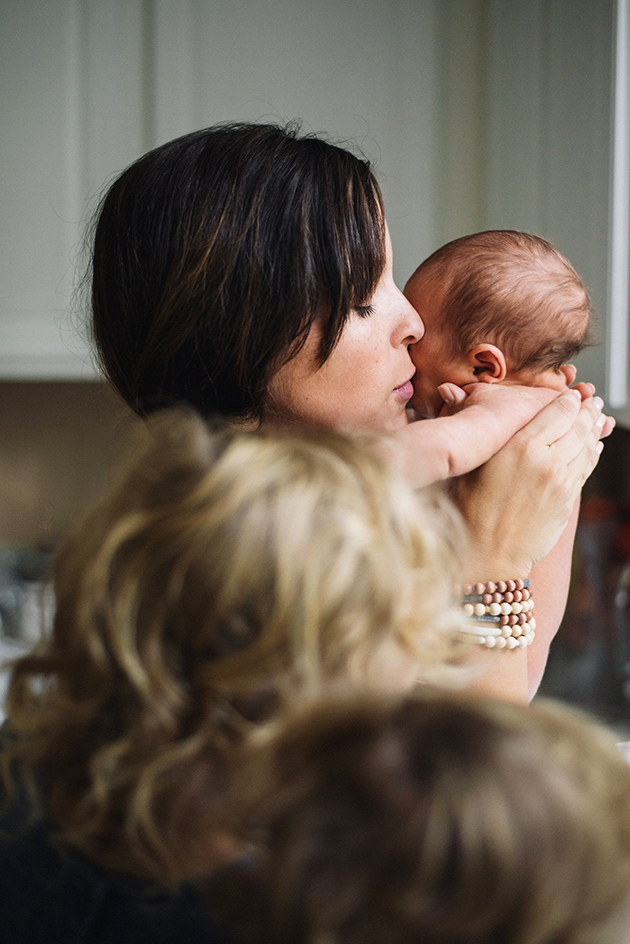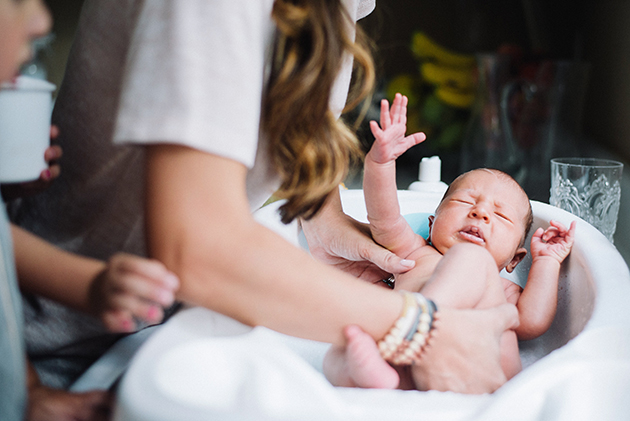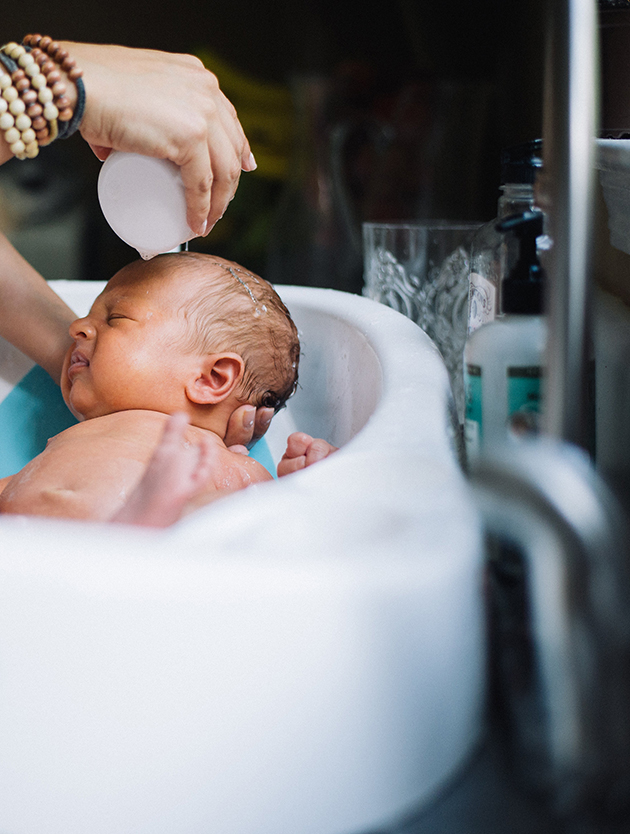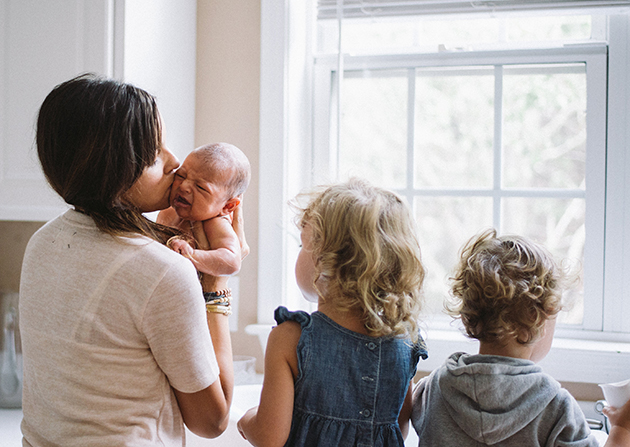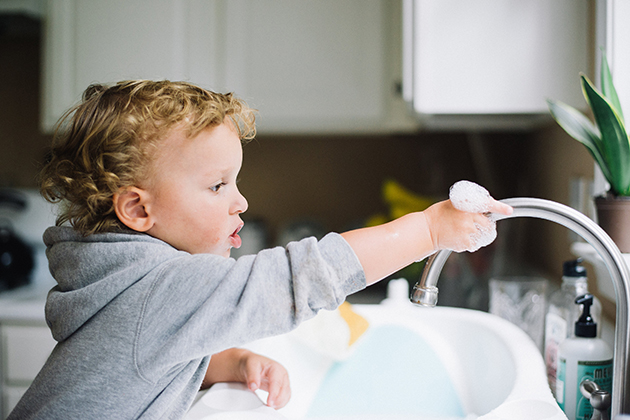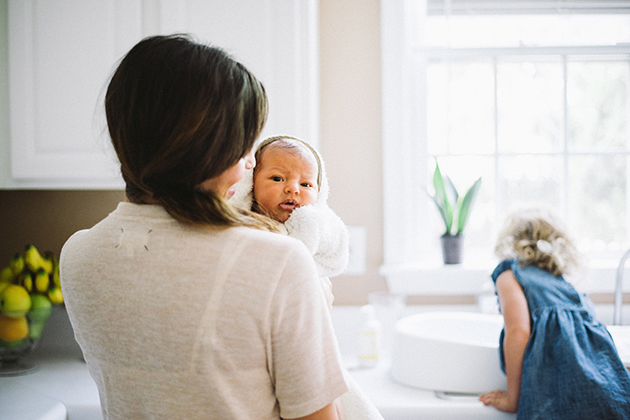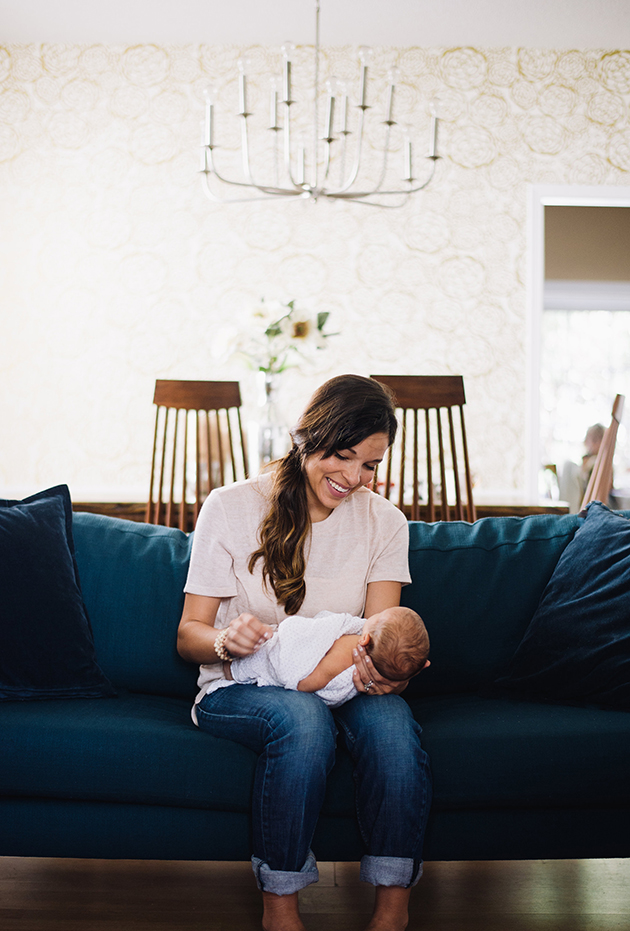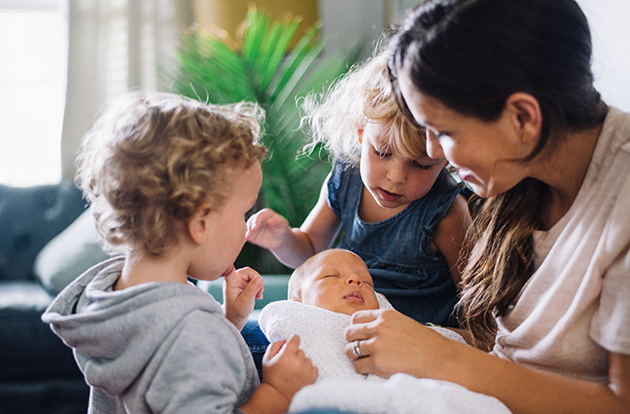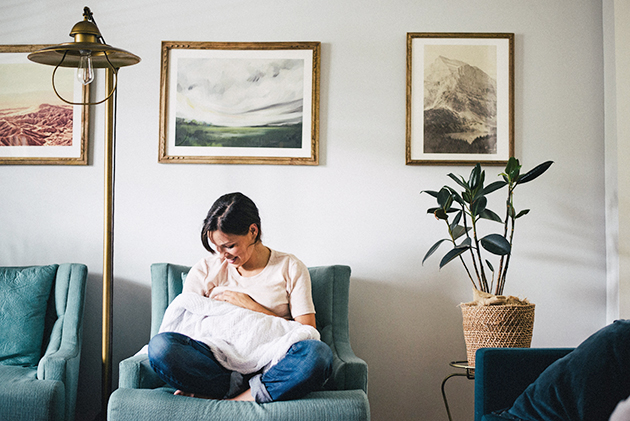 A few weeks ago, my friend Mary Beth of Rosemary Wild gave me the best baby gift…photos of just a normal day at home with my children. These days are filled with hours of cleaning messes Max made, making meals, feeding Rocco, cleaning more messes, making up a creative project for Veronica to do, helping Gabriel with homework, taking them for walks, etc. (When they nap is when I work/blog.) I am usually just in a t-shirt and jeans, and tired from the night before, but deeply deeply happy. I think this is why I am so grateful for these photos. I can see in my postpartum tired self that I am right where I am supposed to be. Every small action as a mother to my children are building blocks in the foundation of who they will become.
Mary Beth has an incredible ability to capture reality and make it something beautiful. Thankful for her and being able to snap these photos of Rocco's first sink bath (I highly recommend this bathtub!). All three of his siblings can't get enough of him. They are eager to hold the baby and Max is confused why he can't feed him from his stomach. As you may have seen on instagram, my son Gabriel is so proud of him and always wants to hold him. If I could make time stretch a little longer, it would be now. These are the days.
*Beaded bracelets are from Rocco's striped ones is from Native Wilds.