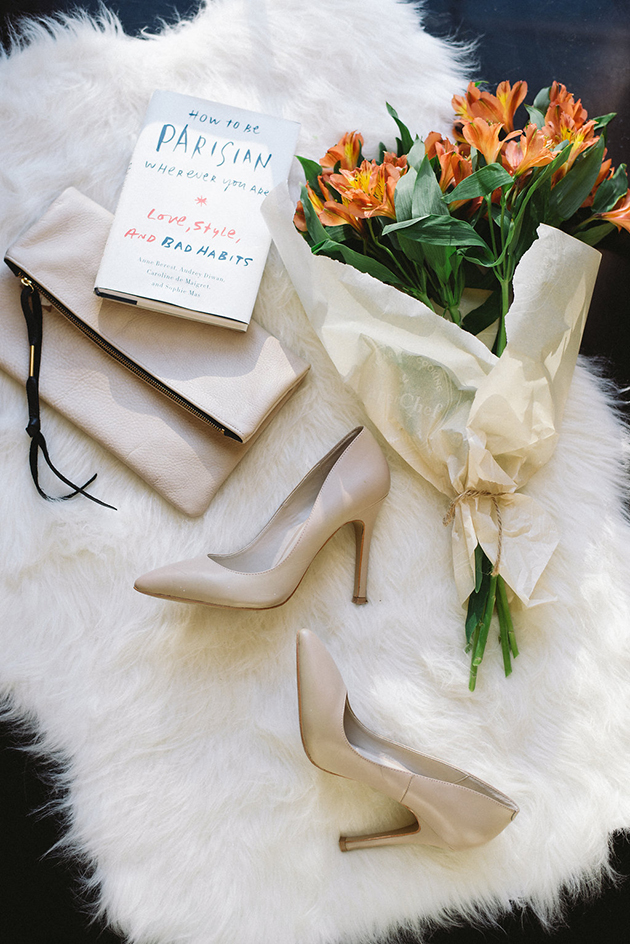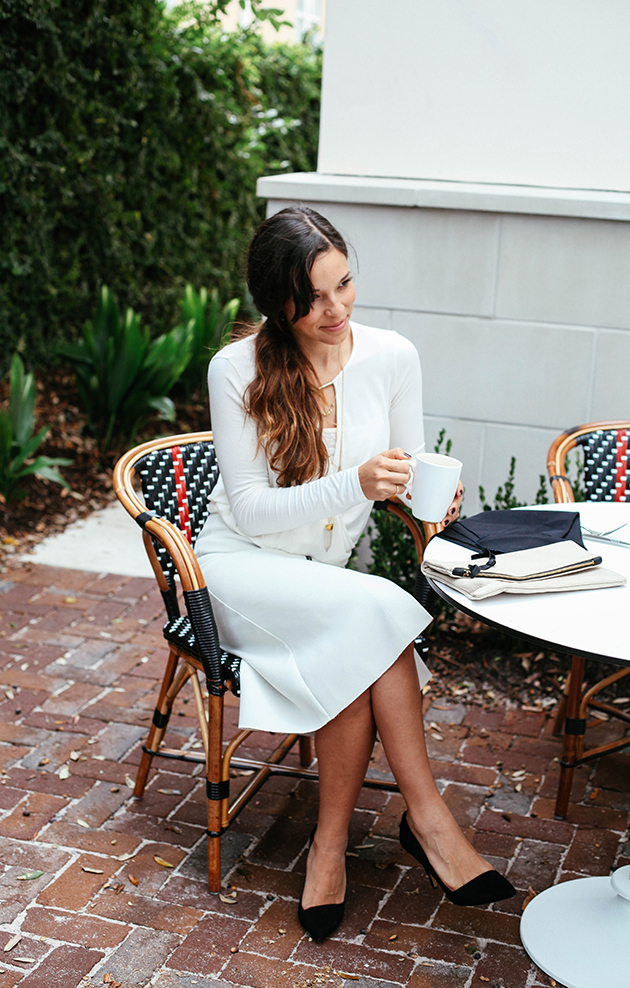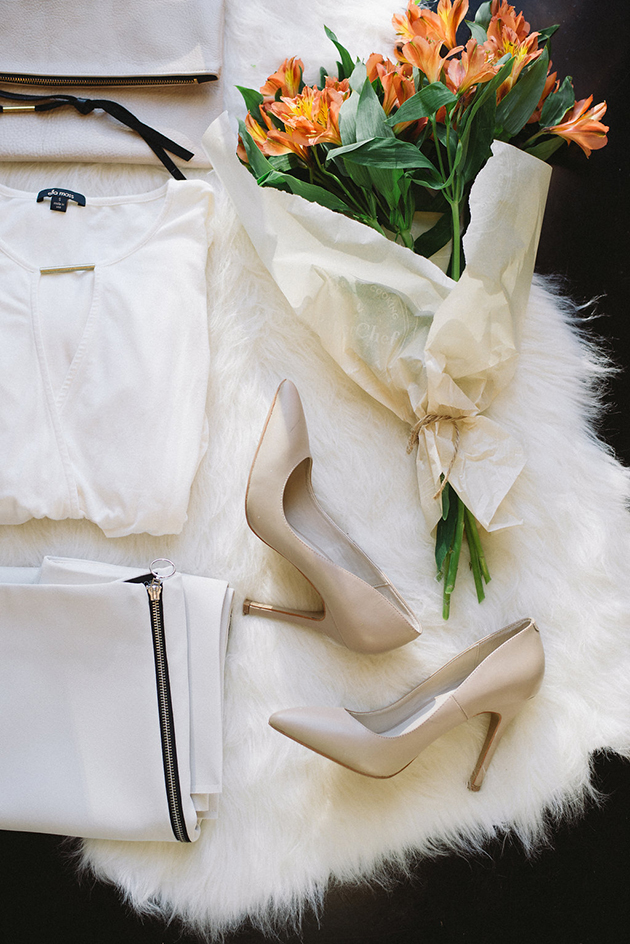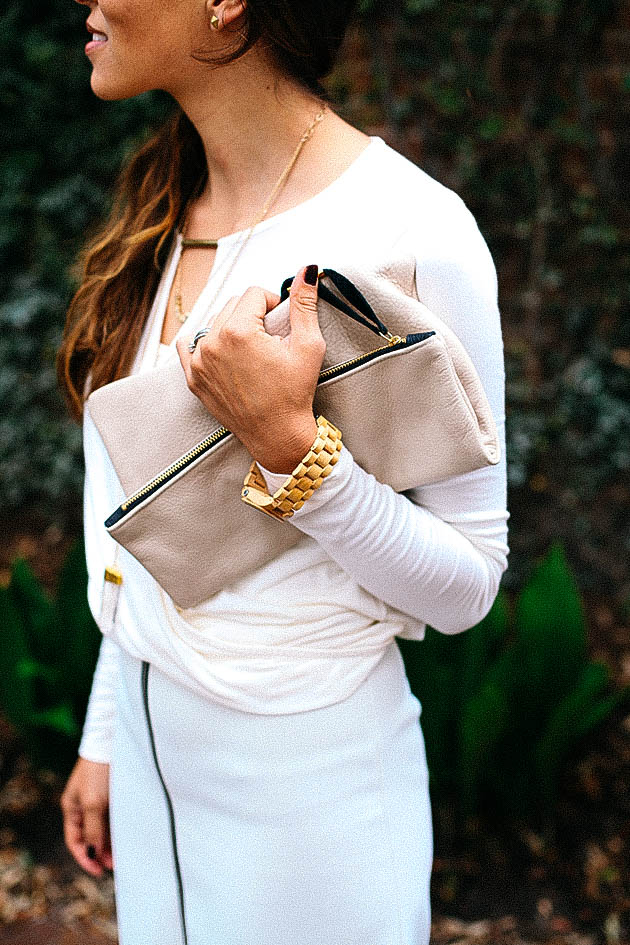 Drapey Shirt // Shopbop (sold out but similar)
Necklace // Moorea Seal
Zip front skirt // Topshop
Nude Heels // Similar
Black Heels // Madewell c/o
Clutch // Moorea Seal c/o
Book: How to be Parisian
As I have been purchasing with more caution, I tend to select items (or keep) items that work for more than one occasion, and can last beyond trend patterns. Cue ivory and nude. Here are my latest finders and keepers that I'm adding to my #BuildableWardrobe (you can follow or add to this hashtag on instagram!).
Hope you all are having a great start to your week and are keeping warm and dry. Super cold and rainy here so I am off to tackle the weekend's laundry mound.
x, Anna
Shop the Post:


*Flatlay photo and styling by Rosemary Wild