I am always an advocate of supporting small businesses and ethically made companies, and also an advocate of functional stylish pieces. Bartaile launches today with the hope to bring multi-purpose, long lasting designs to a fashionable level….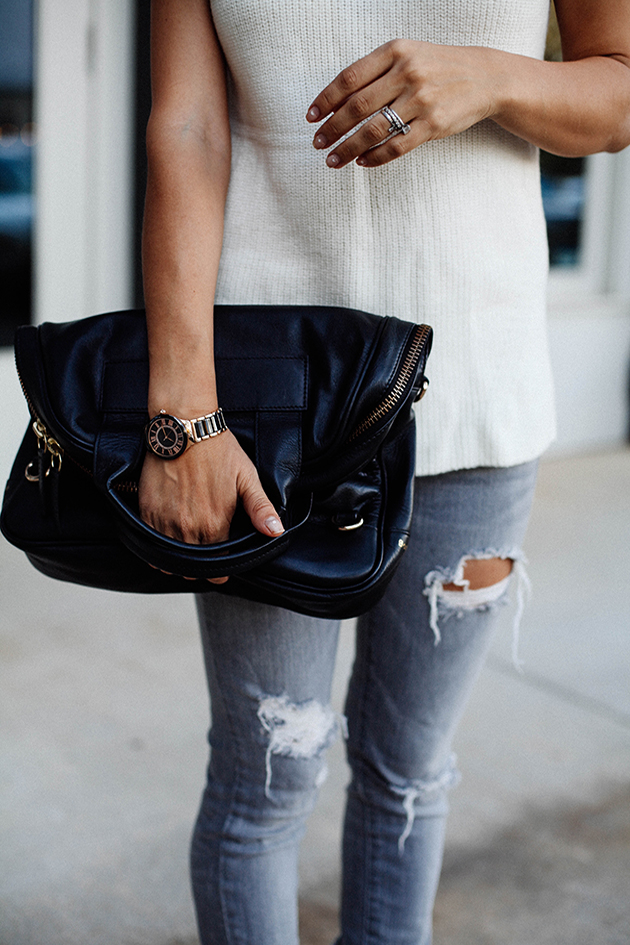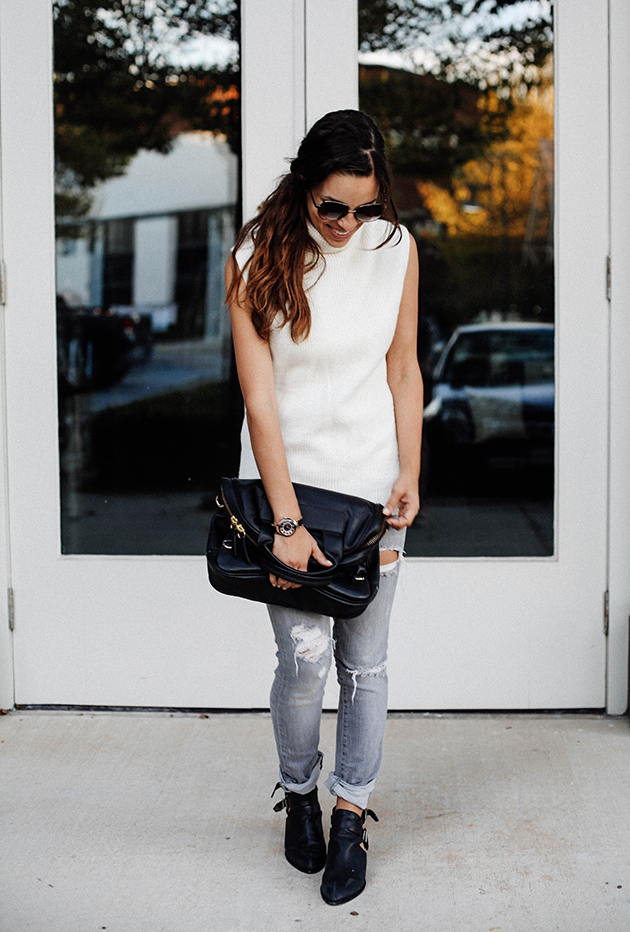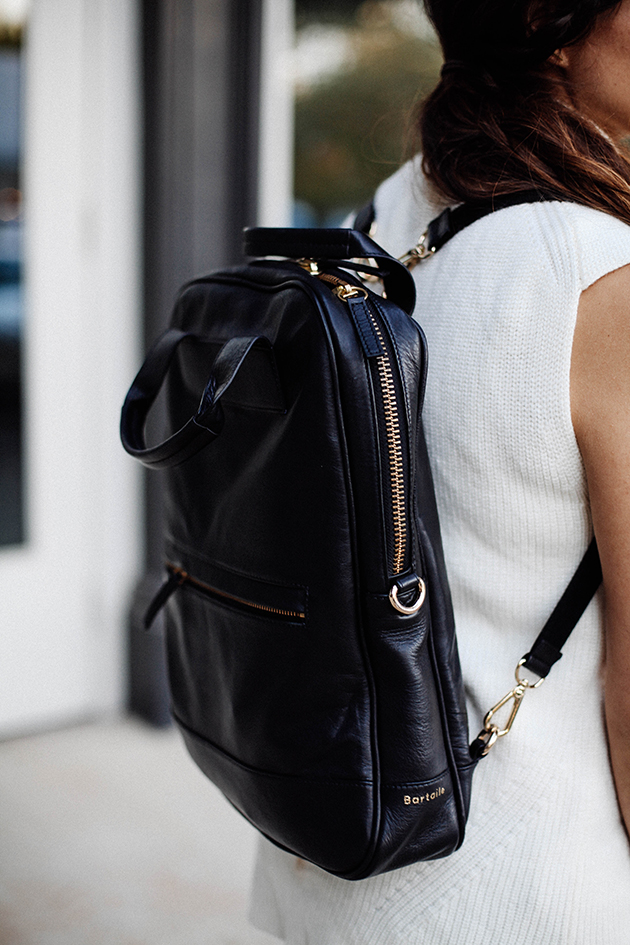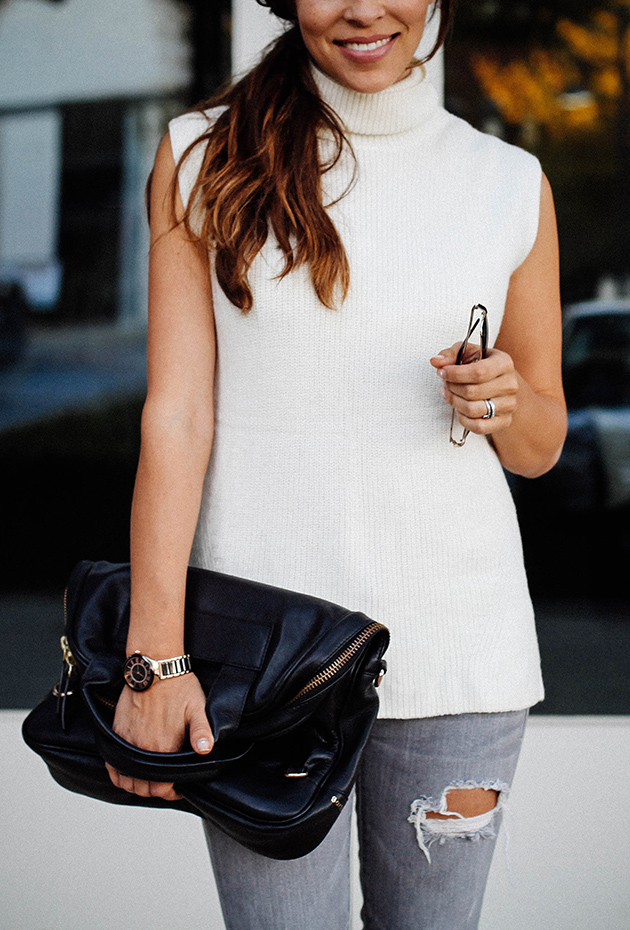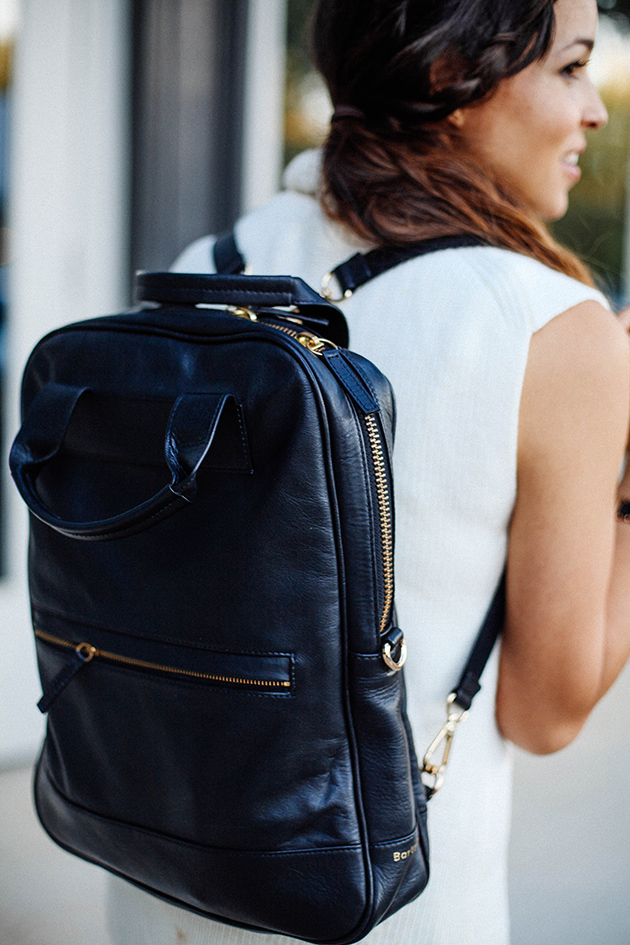 The very first product is this C12 carryall (comes in 8 styles). A piece that fits my lifestyle so well! It converts from a backpack to a fold over clutch to a messenger thanks to the removable straps. It is 100% genuine leather, lightweight, water resistant, and of course…POCKETS! I have used this numerous times toting both my laptop (there is a padded laptop sleeve inside) and motherhood essentials. So I'm calling it a genius design.
Congrats Amina and Felicia on the launch, and thank you for putting such a smart product on the market!
x, Anna
Items featured: