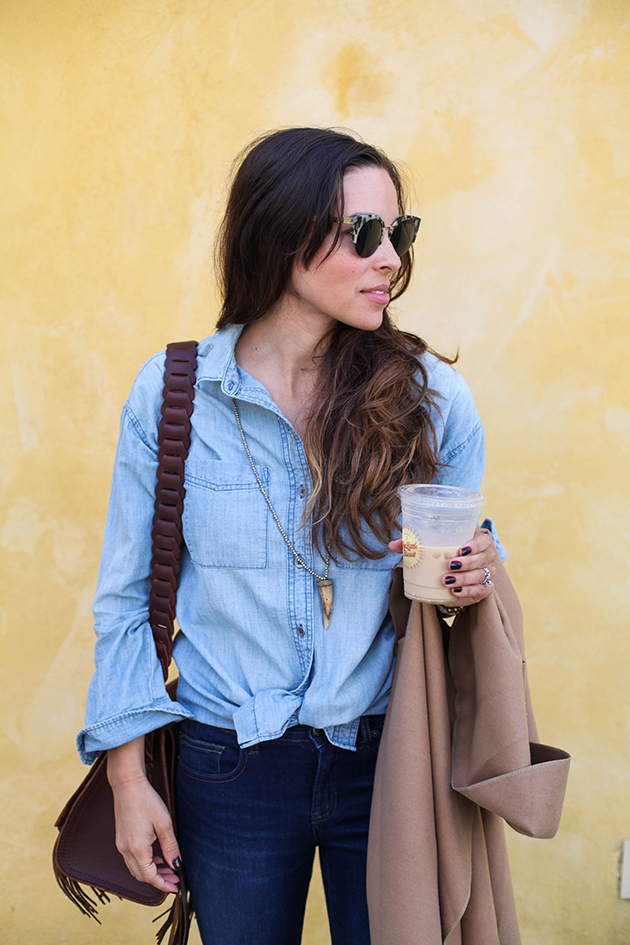 I couldn't pass up the opportunity to share with you a company that has me completely captivated! I'll never forget the first time I read about the Rwandan genocide…..it haunted me that there was nothing I could do for these suffering people. I didn't even know the depths of it until I saw the movie Hotel Rwanda and read the book Left to Tell. And here we are in 2015, with many still suffering the affects of this nationwide devastation, and Love41 is weaving an impactful net of love, shelter, and empowerment to serve the suffering. I am so happy to share their work today.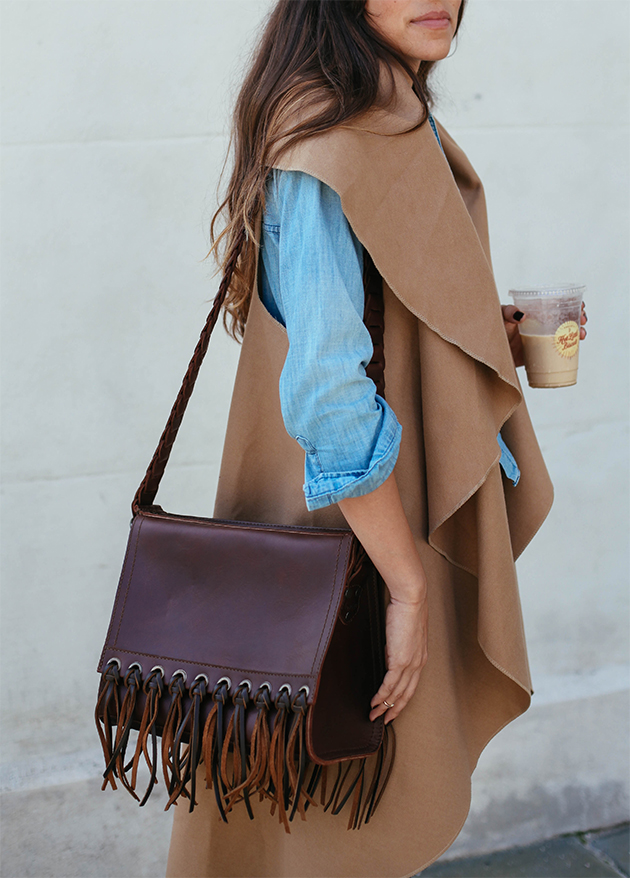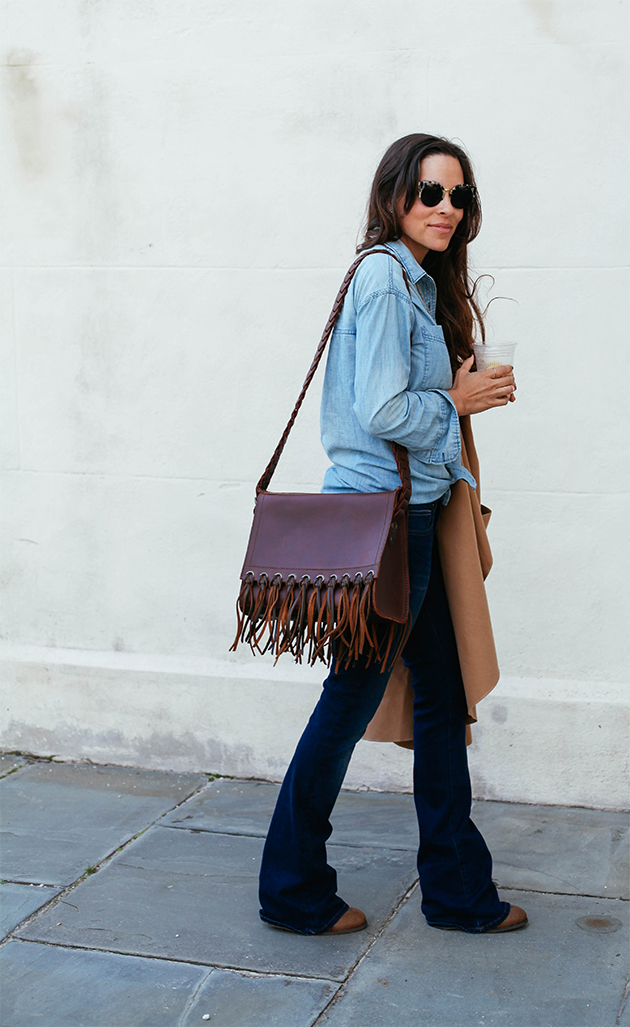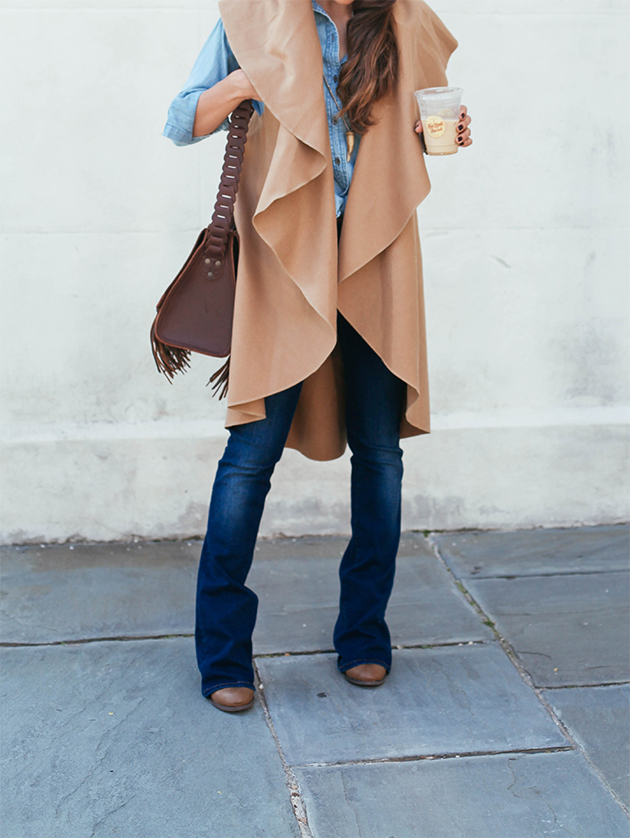 Love41 donates 100% of their proceeds to Africa New Life to better the lives of orphans, widows, and street kids still experiencing the affects of the Rwandan genocide. ONE HUNDRED PERCENT! Please take a minute to read their story, and consider shopping their stunning line of leather pieces. Through the purchase of product, child sponsorship or traveling to Africa with the Love 41 team, a nation once consumed with devastation is now being transformed.
It isn't often you meet people willing to give up so much of their time, finances, and creative talent for the good of the world around them. So honored to style the Sarape Bag here on IHOD. Just a small way to continue their fight for good. I plan on continuing my support, and I hope you will join me!
x, Anna
Outfit details – Chambray: Nordstrom, Denim: Henry & Belle, Fringe Leather Tote: Love41, Boots: Moorea Seal, Jacket vest – DIY (similar), Sunnies: Ditto (use code IHOD for first month:))