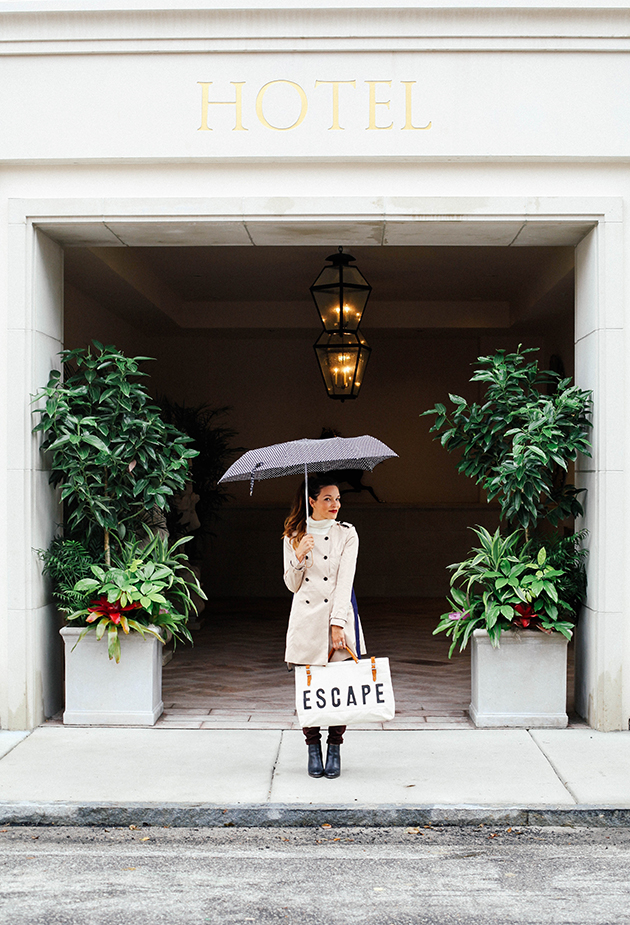 (Tote from Rust and Honey)

Last weekend Gabe and I headed to Charleston with little Rocco for a weekend in partnership with the new Grand Bohemian Autograph Collection hotel. This is a favorite city of ours (last time we went was for our babymoon!), so we felt really lucky to return with our creative caps on to capture our perspective of the stay in the hotel as well as the city.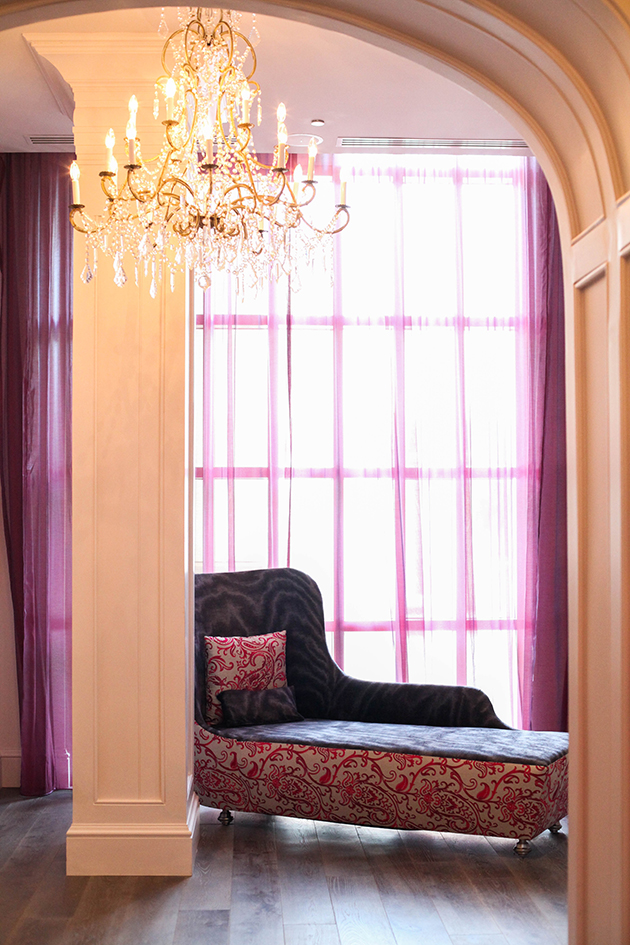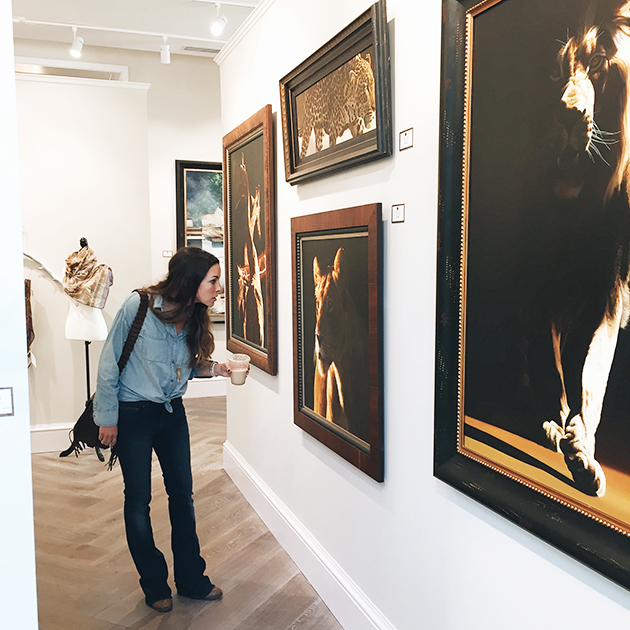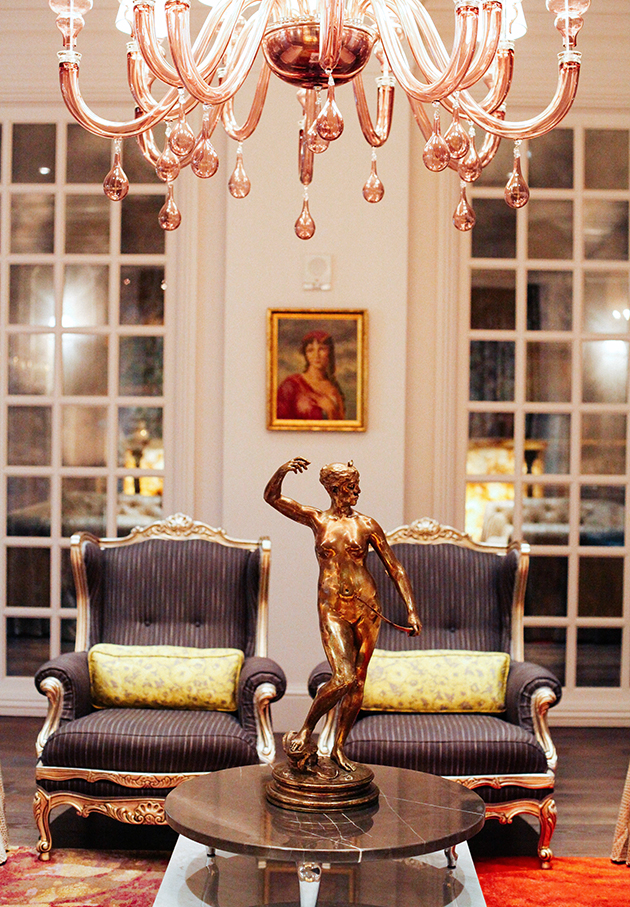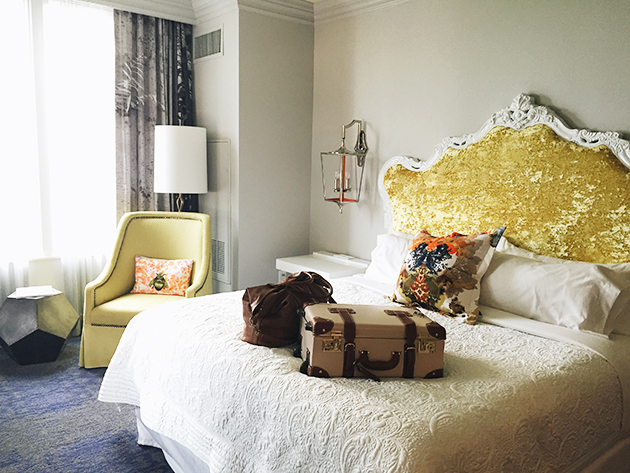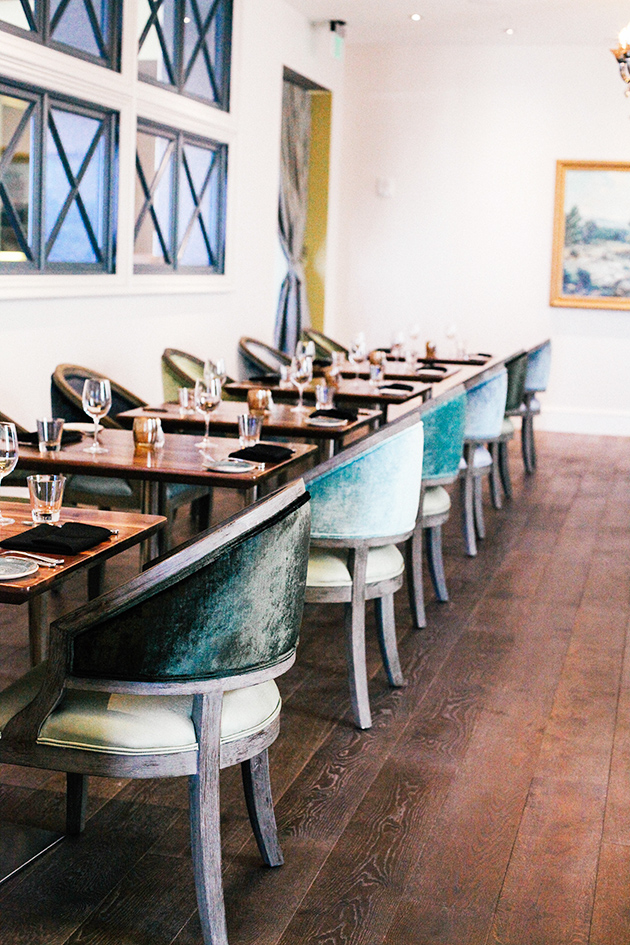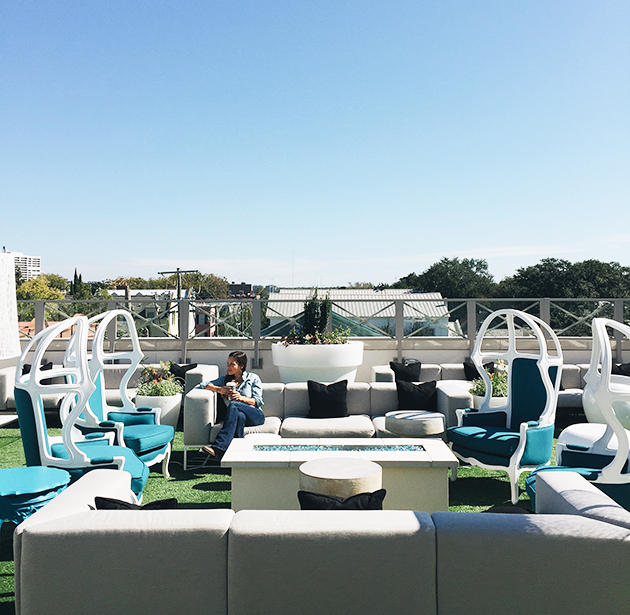 The Grand Bohemian was as majestic as they come, but with no compromise in hospitality in comfort. I hadn't slept that well in a long time! A few of my favorite aspects were the rooftop view and restaurant (Eleve), the design elements of the room, the Wine bar (Peter the wine Som was super entertaining!), and the outdoor cafe right outside the hotel which was a perfect people watching and coffee fueling spot.. We really had such a good experience. Sharing more details about it this week on their instagram handle if you would like to check it out!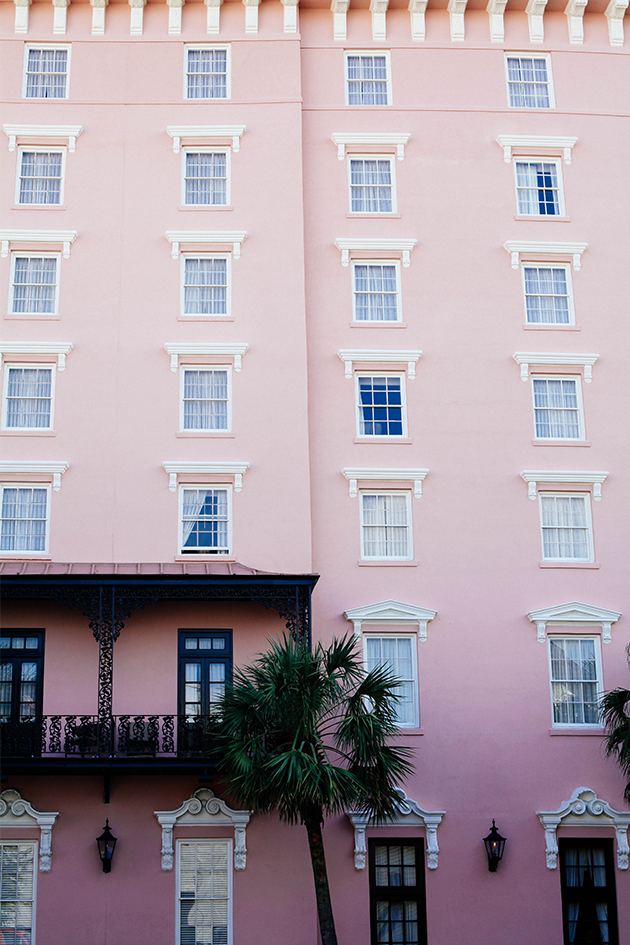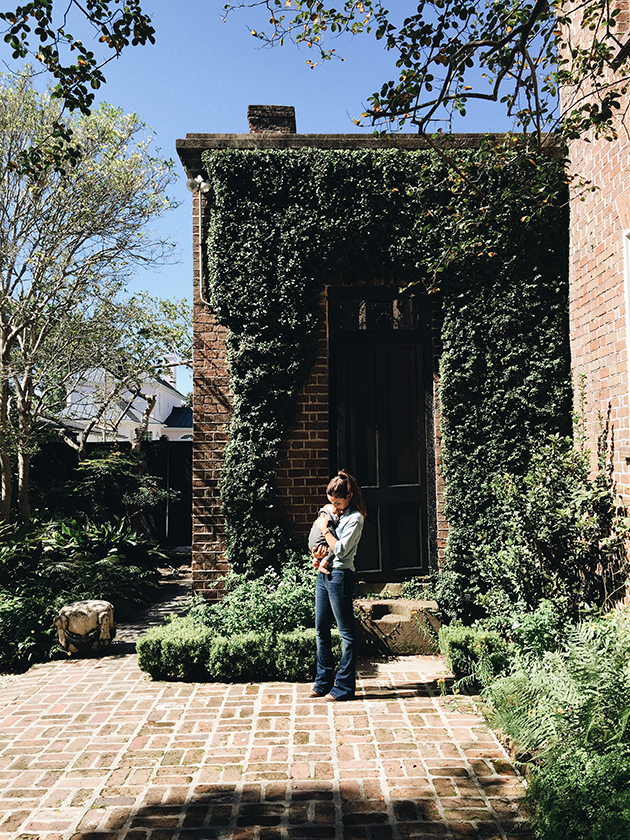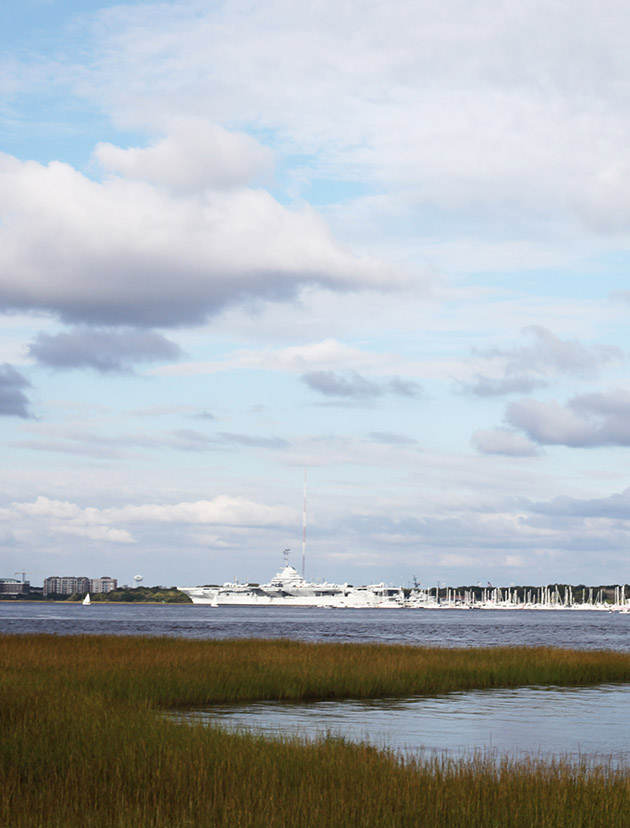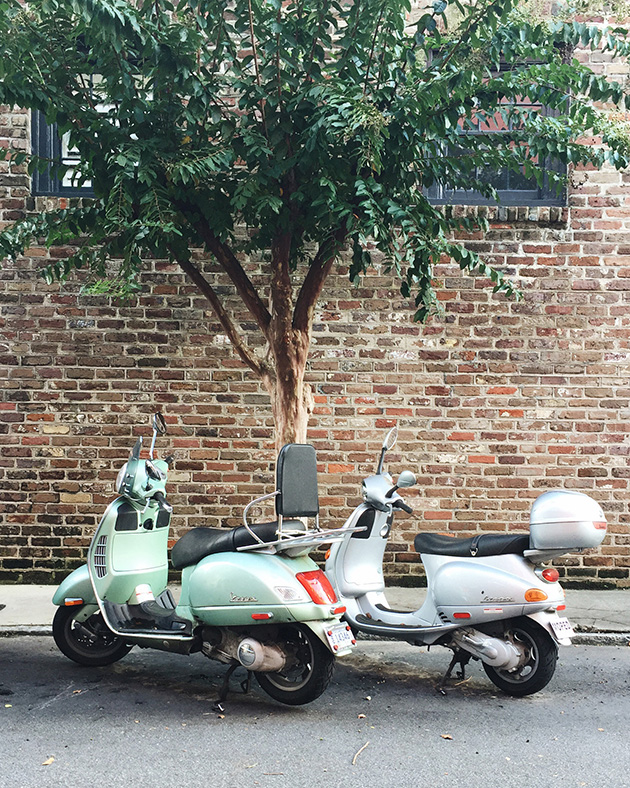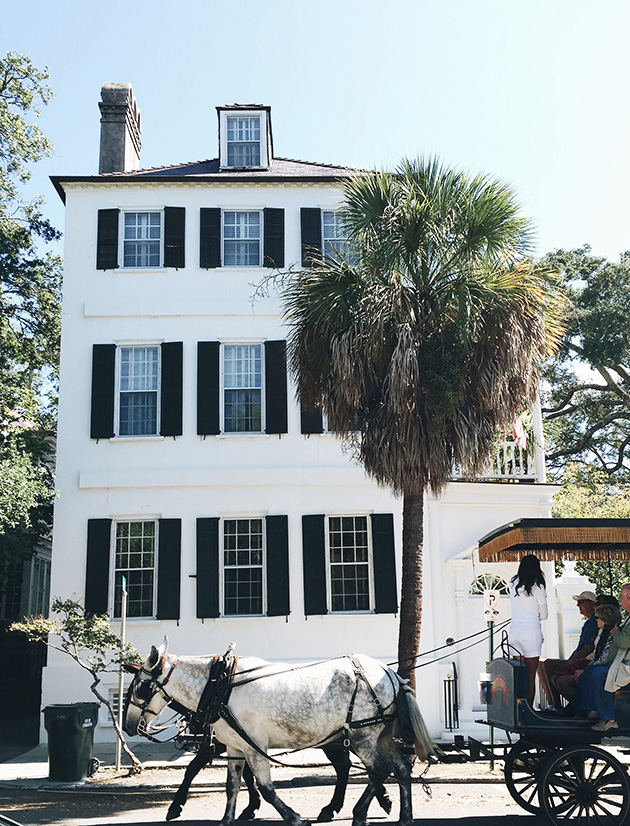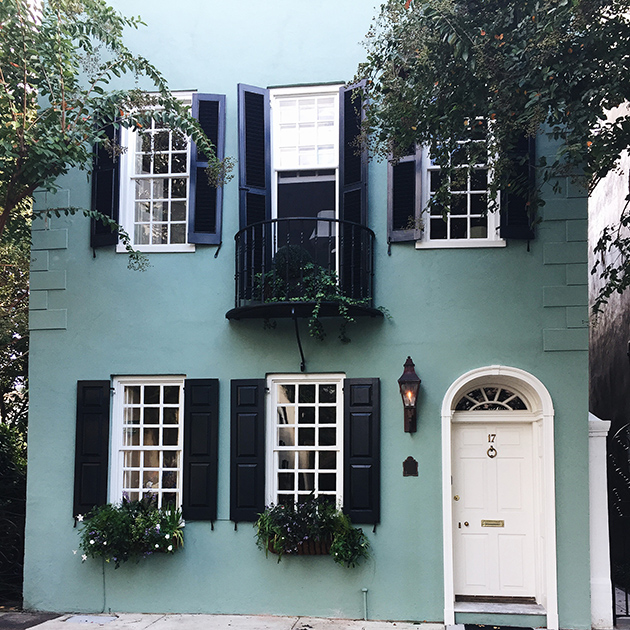 Gabe is a history buff so he thoroughly enjoyed the historical aspects this time around. We toured a few old homes and took some time to just wander the streets. You can't really make a wrong turn considering every corner is full of charm.
A few of our favorite places to eat (you really can't go wrong, but these are a few that hit it out of the park):
Callie's Little Hot Biscuits
Cannon Green
Poogan's Porch
Husk
Eleve

A few things we did while we were there:
Saturday morning market
2nd Sundays on King Street (street performers and food vendors!)
Wine tasting inside The Grand Bohemian
Walk along Rainbow Row to East Bay street to overlook the coast and see Ft. Sumter
Have you all been to Charleston? What were some of your favorite spots there? It really is worth a drive, train, or flight to see. It is small enough that you start to feel at home by the end of your stay, and if it wasn't for extended family living so far, we would consider a move there! You can experience the island side or the city side, but both are equally captivating. Thank you to The Grand Bohemian for such hospitality!




*Photos by IHOD in partnership with Autograph Collection.