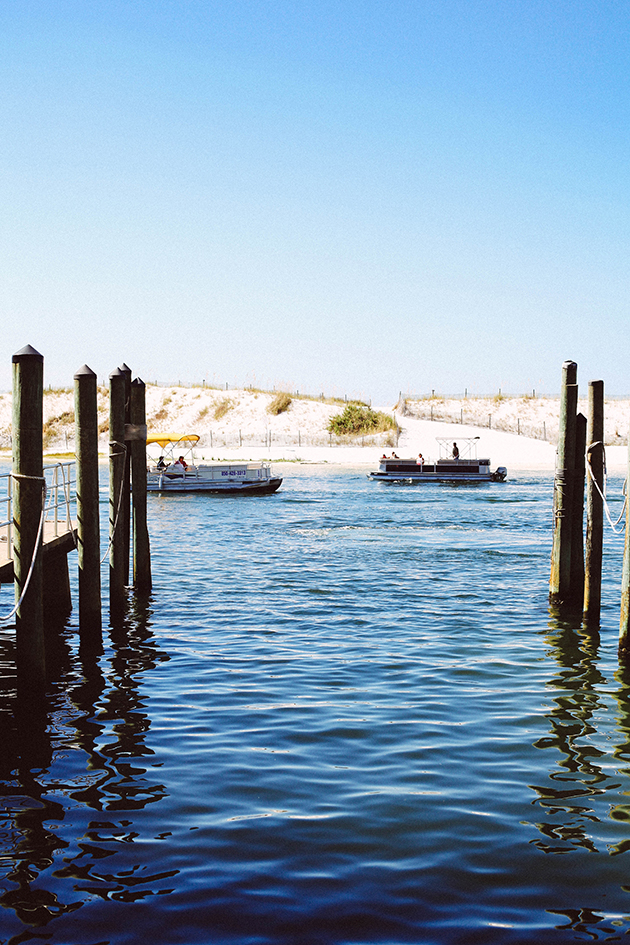 A little over a year ago we visited Rosemary Beach and the Emerald Coast. It has been calling our name ever since. It lives up to its name with the clearest waters, white sand, and blue horizons. The whole place looks like it has a perpetual saturated photo filter. Needless to say we were so thrilled to head back for our dear friend's wedding….this time to Destin, FL. We took little Rocco with us and my sister and brother in law stayed with Gabriel, Veronica, and Max. We can't wait to bring them back here.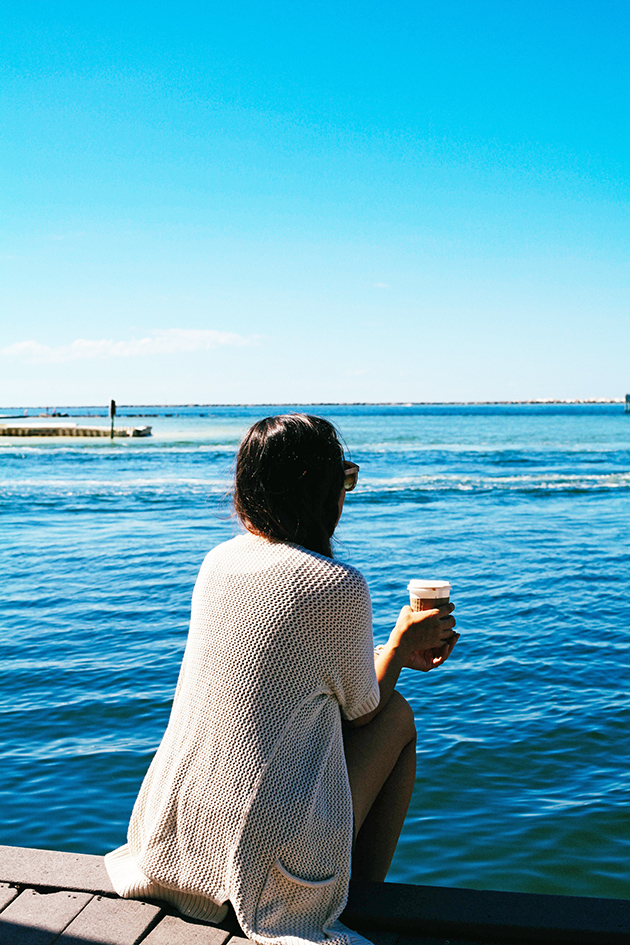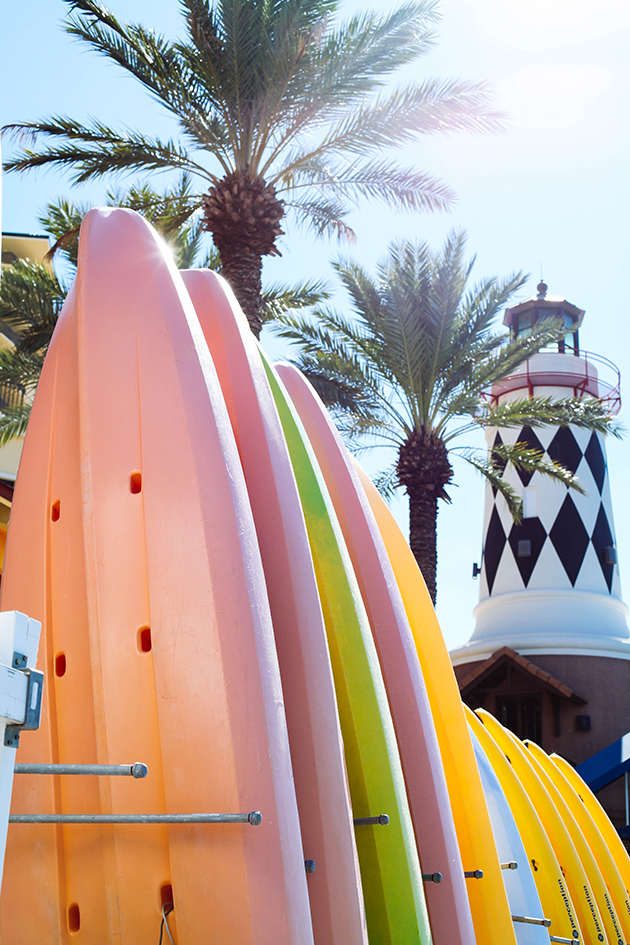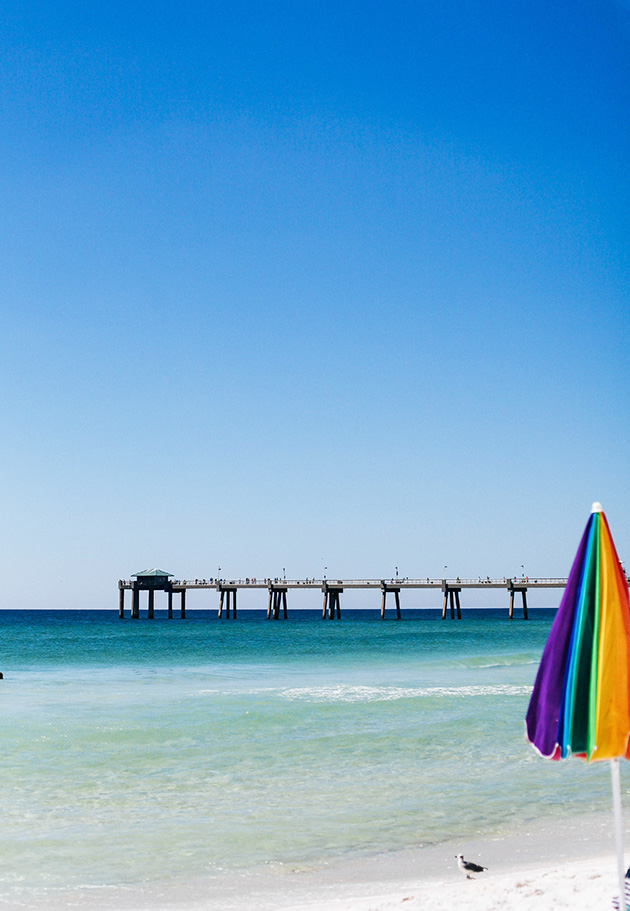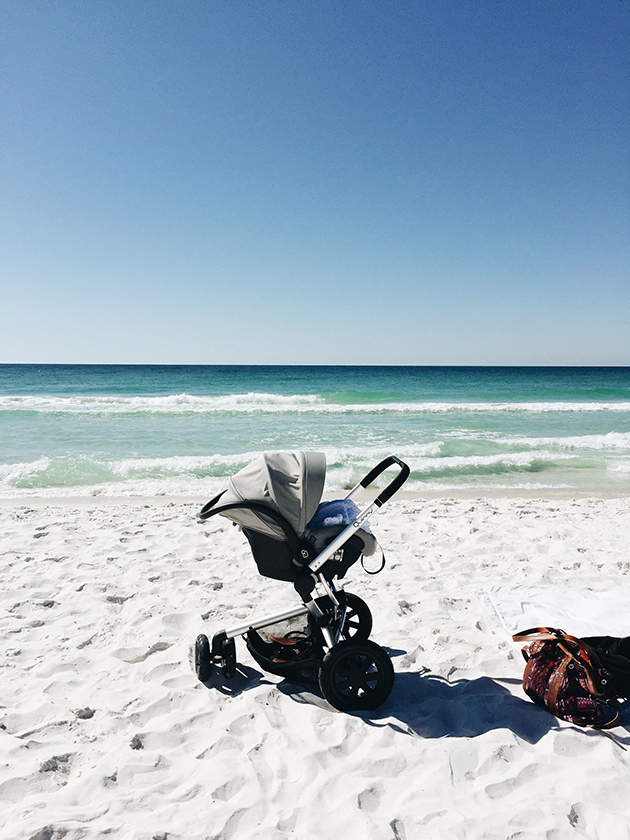 (Most of the time Rocco snoozed the day away in his stroller;))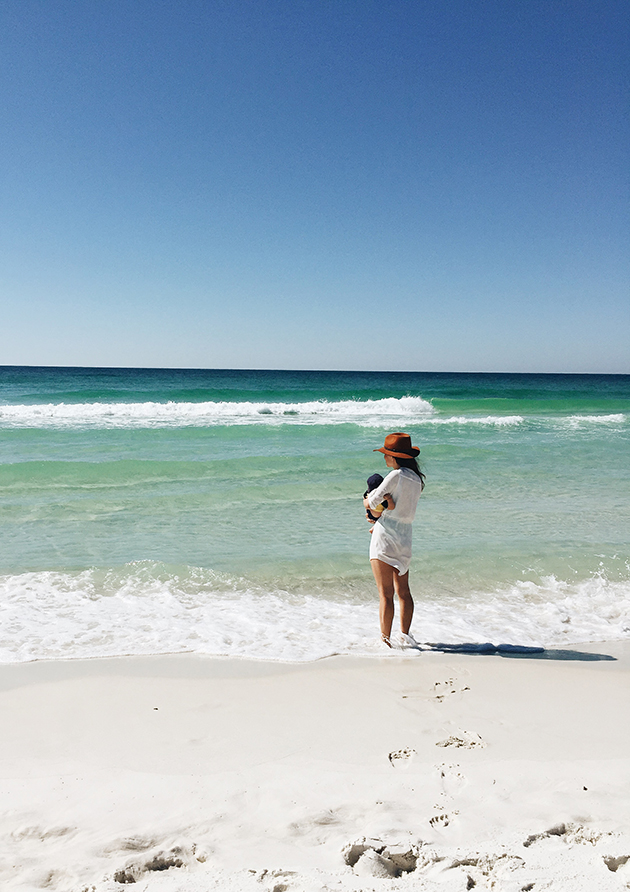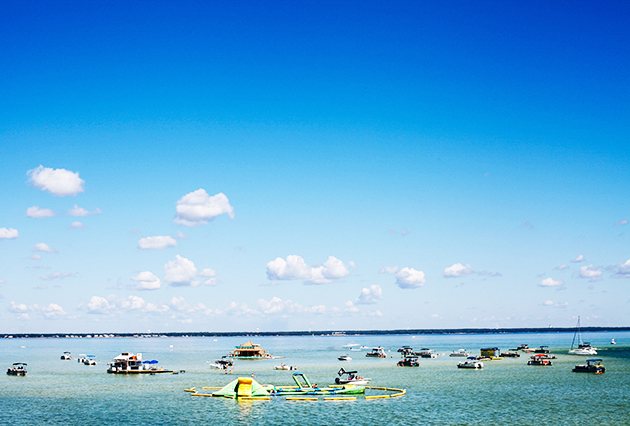 The ceremony was an intimate setting right off the coast that just so happened to be perfectly timed with a blood orange sunset and boats passing on the horizon. My friend Aimee was a breathtaking bride. We were so happy to be a part of the day. All the life events wore Rocco out, and he snoozed his way through the trip;)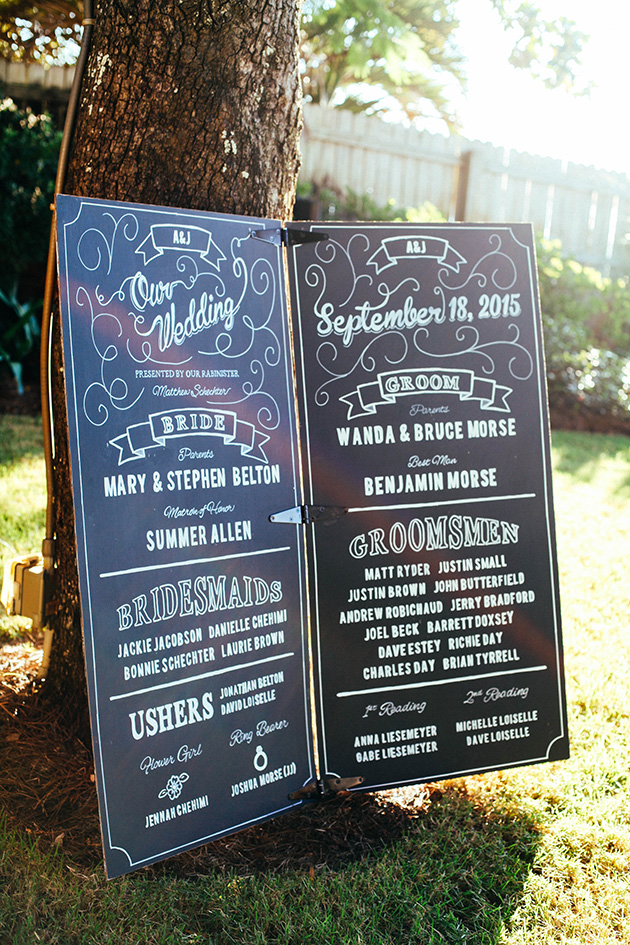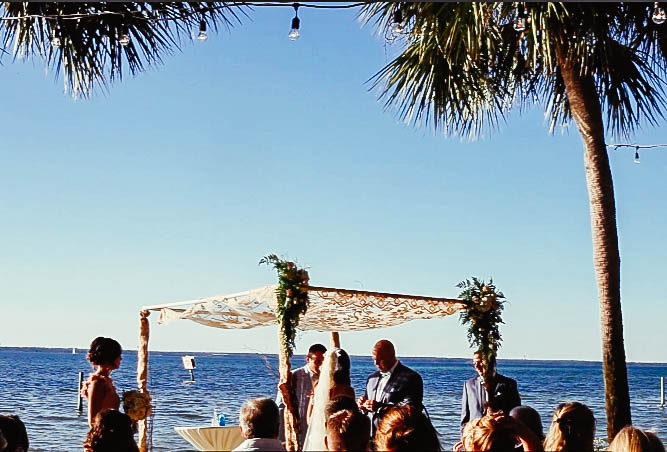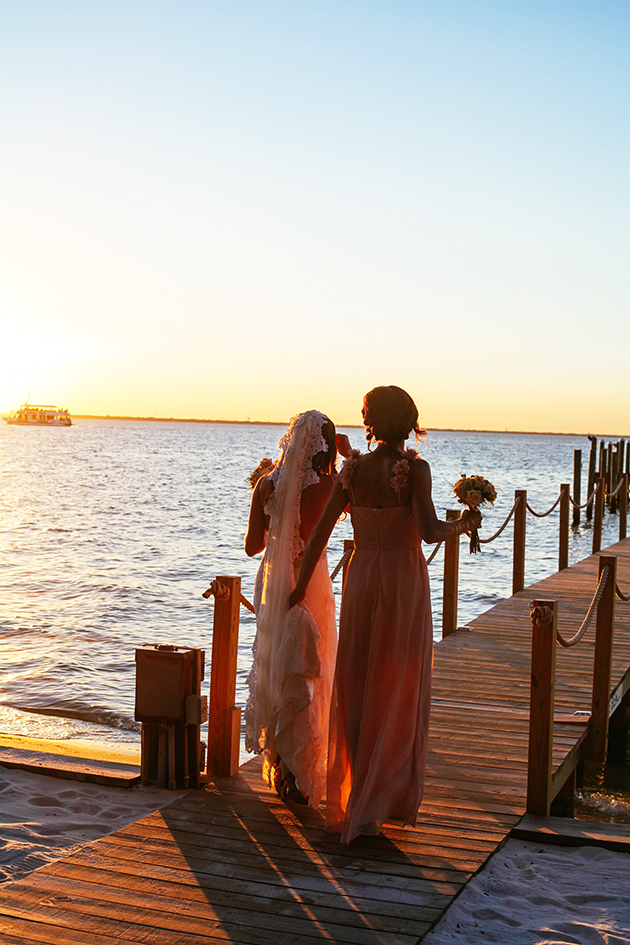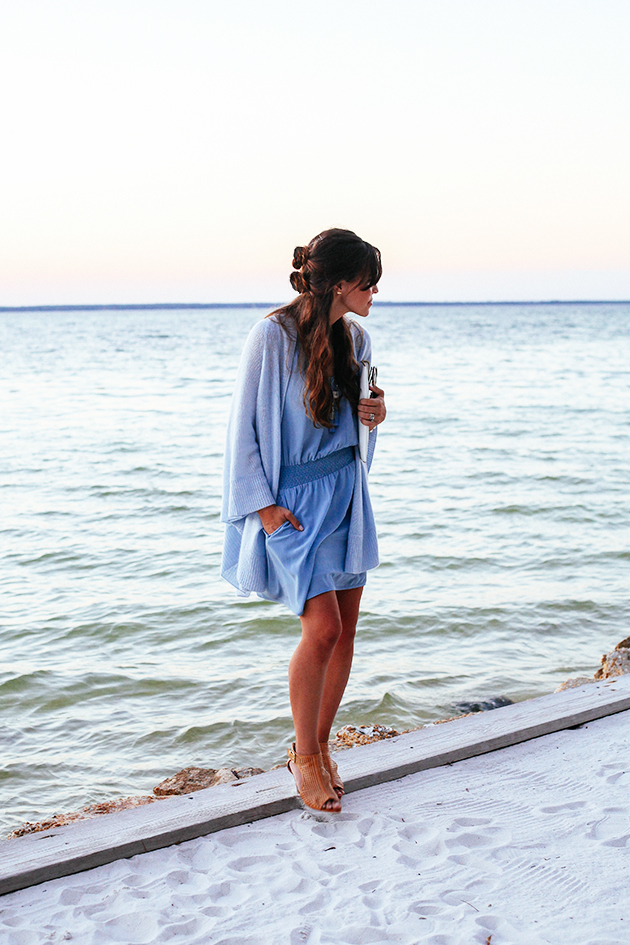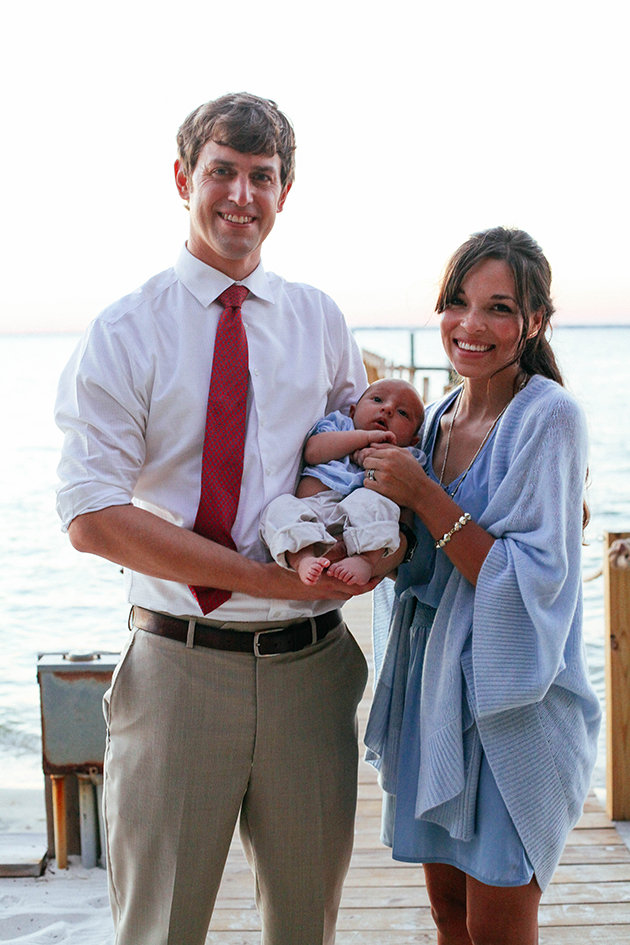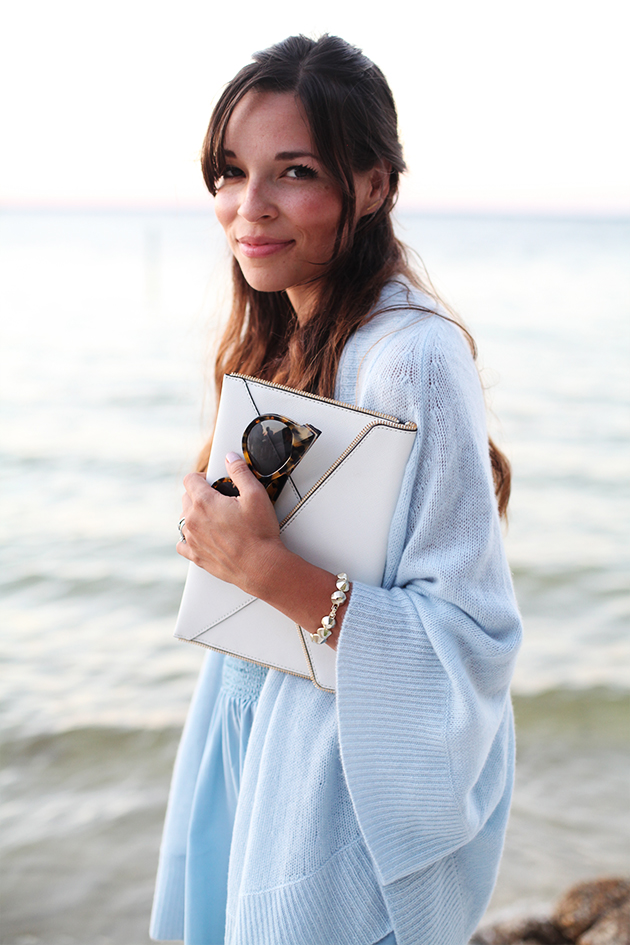 I was filming video most of the ceremony so these photos don't even do it justice, but just to give you an idea:) We spent the rest of our brief time there walking the harbor, taste testing the local breakfast spots, and enjoying a little wave catching. I will be honest, fall is my favorite season, but this year, I wish summer had stuck around a little longer. We actually just got back from brisk Ohio so these photos are probably having that summer fever effect on me.
Hope you all had a grand weekend!
Outfit details: Dress: Calypso St. Barth c/o, Cashmere Sweater: Calypso St. Barth c/o, Clutch: Rebecca Minkhoff, Sunnies: Ditto (use code IHOD for first month free), Sandals: Target