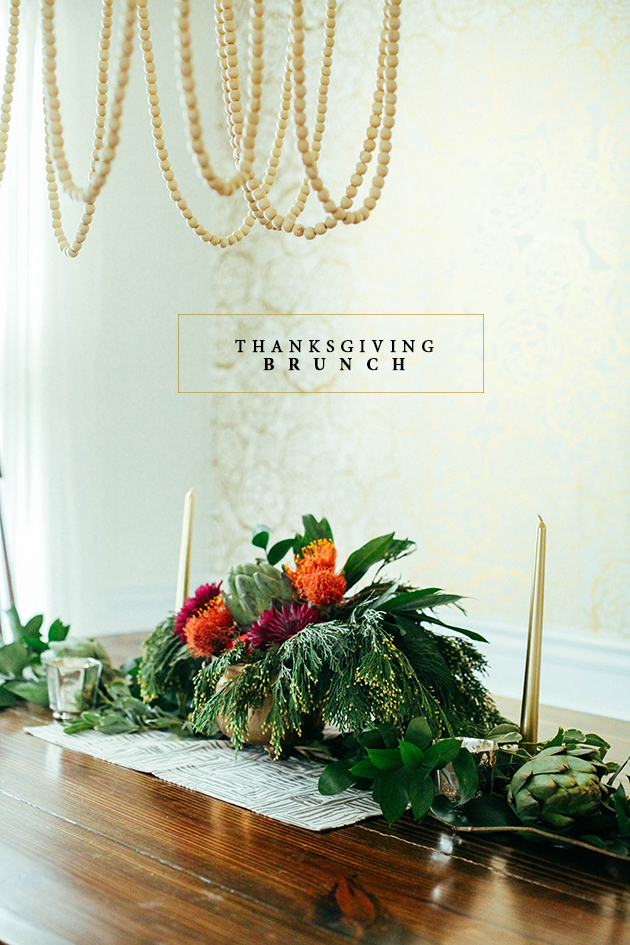 I've always enjoyed making brunch more than dinner, and this year I wanted to get some family and friends around the table that we wouldn't get to see over Thanksgiving. So it was a brunch I was motivated to get up early and make. I won't lie, it took hours. All morning to be exact. But as a wise woman told me, "Food is always worth if it brings people around the table in peace."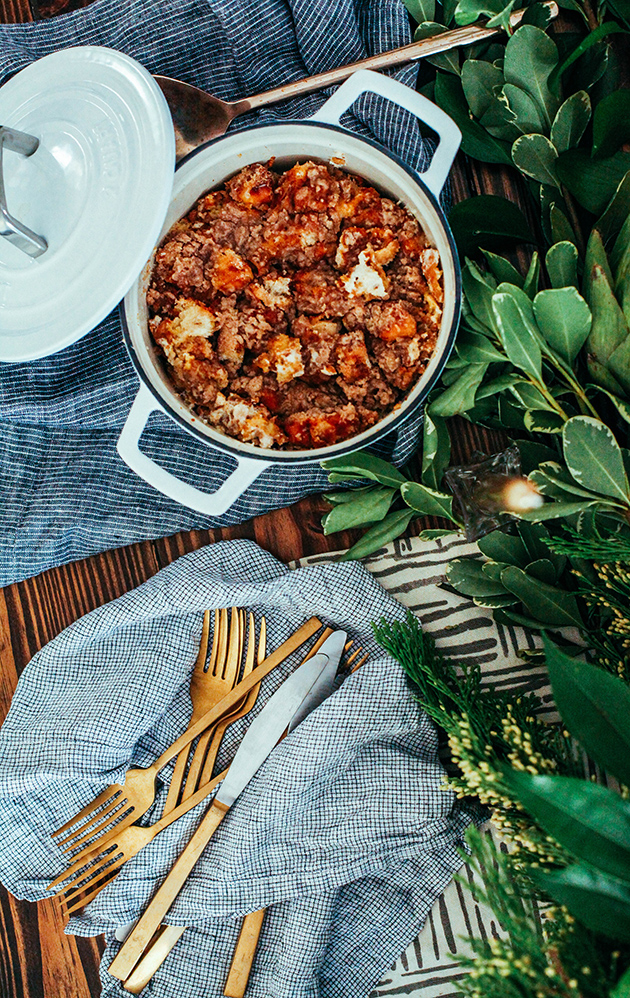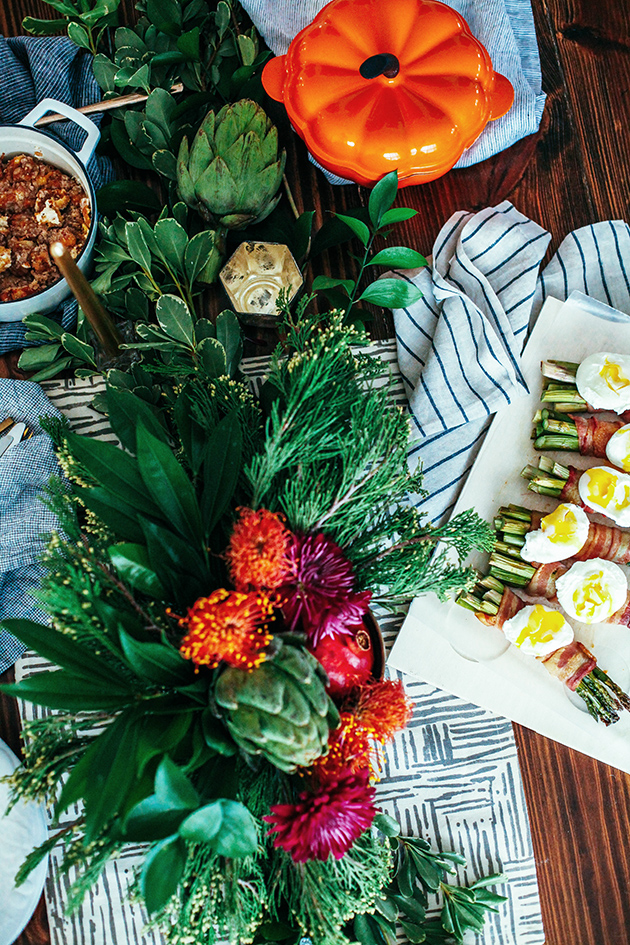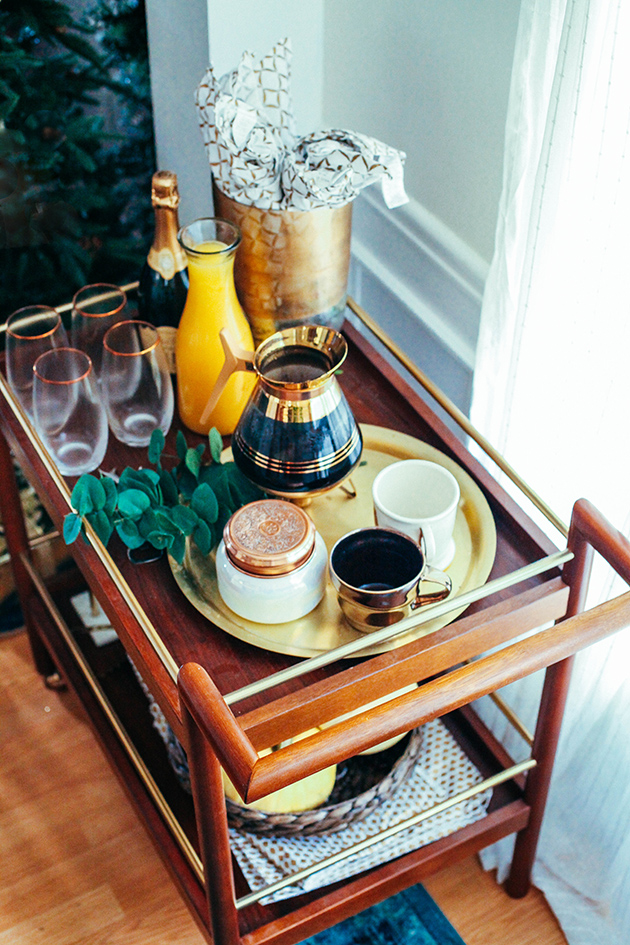 Brunch Menu:
Pumpkin Cream Cheese French Toast Casserole
Bacon Wrapped Asparagus with poached eggs
Orange Cinnamon Rolls
Sausages
Mimosas and coffee bar
(Mini casserole dishes are from Martha Stewart Collection at Macys)
You can prepare the casserole the night before, so the morning of you aren't scrambling like I was! If you time your dishes right, you have plenty of time to sit and visit with company.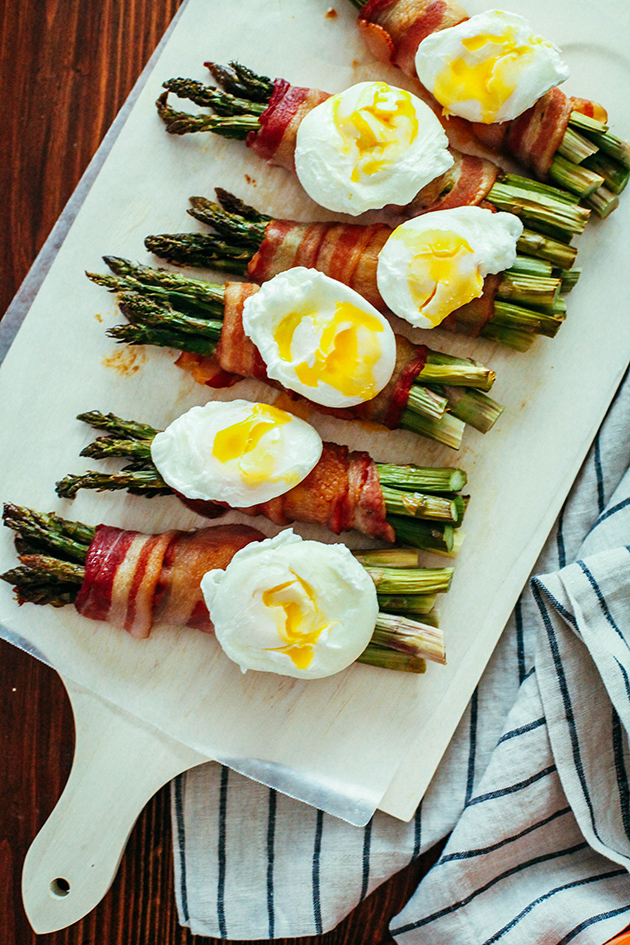 Bacon Wrapped Asparagus and Poached Eggs:
Preheat oven to 450 degrees.
Separate your asparagus into even bunches and cut off ends if needed.
Wrap each bunch with two pieces of uncured bacon, and set in 9 x 13 casserole dish. Bake for 15 minutes.
While those are baking, poach your eggs. (Great directions here.)
They take approx. 4 min. for each egg.
I tell ya what, that bacon flavor seeping out of the asparagus is the only way to eat it! Its a really good savory compliment to the french toast casserole.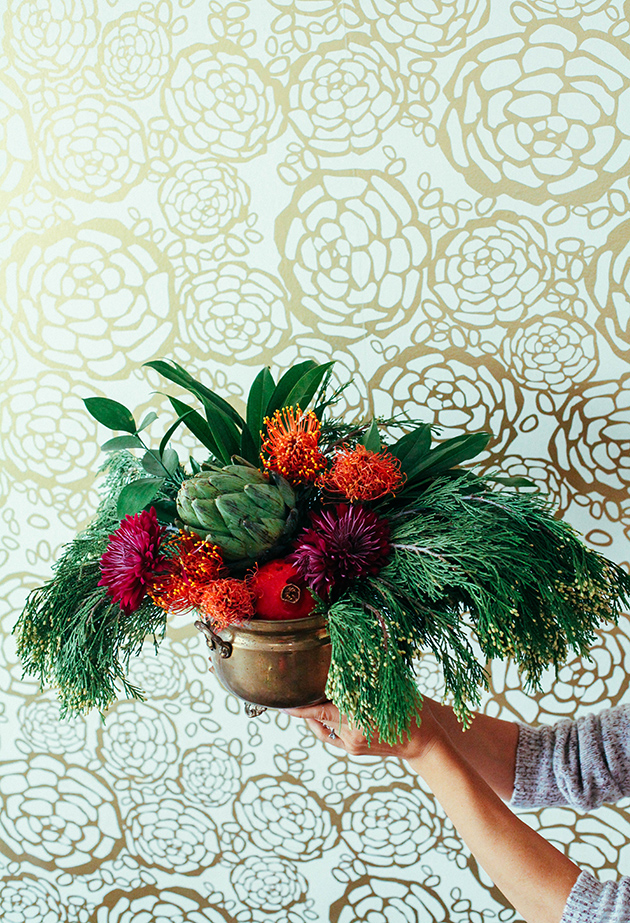 I wasn't counting on my pumpkins to whither just in time for Thanksgiving week, but luckily had a few flower bunches to work with for a bold color centerpiece. It looks complicated, but actually pretty simple!
Thanksgiving centerpiece and runner:
Bowl vase (mine is from an antique store)
Cedar Incense
Pomegranate
3 Artichokes
Greenery bunches (They sell them pretty inexpensive at whole foods)
Deep purples and orange flowers
– Place a styrofoam piece in the middle of your bowl vase.
– Layer your cedar incense bunch (one bunch from Pike's Nursery was all I used) 3/4 around the bowl.
– Place your pomegranate and artichoke side by side since they are your largest pieces.
– Add in your bold toned flowers (cut the stems shorter).
– Finish with a few fresh greenery stems to fill out as needed.
– Stack the rest of your greenery branches along the table in opposite directions till you reach the end of your table. Stick the stem ends underneath eachother so it flows well. That's it!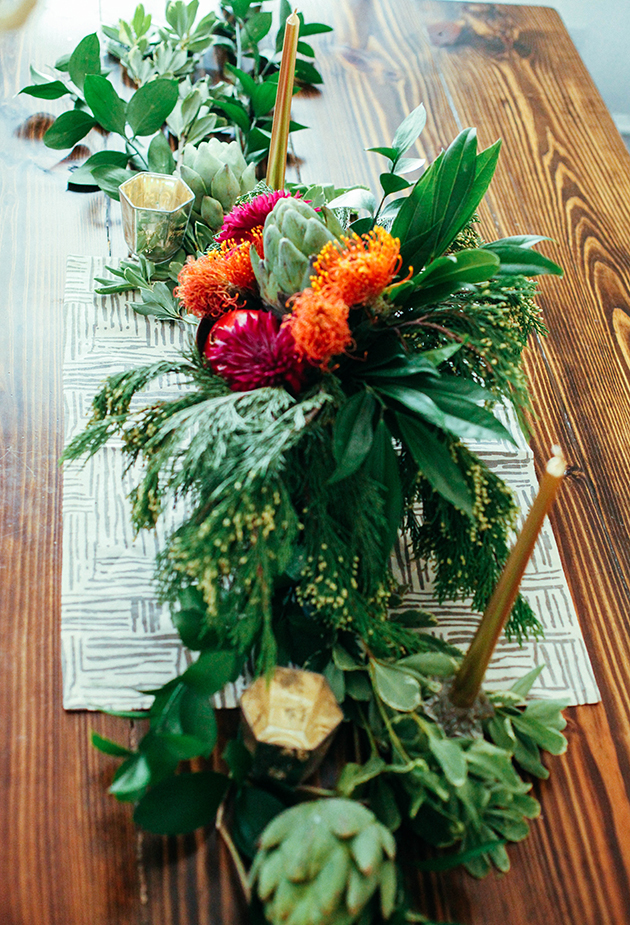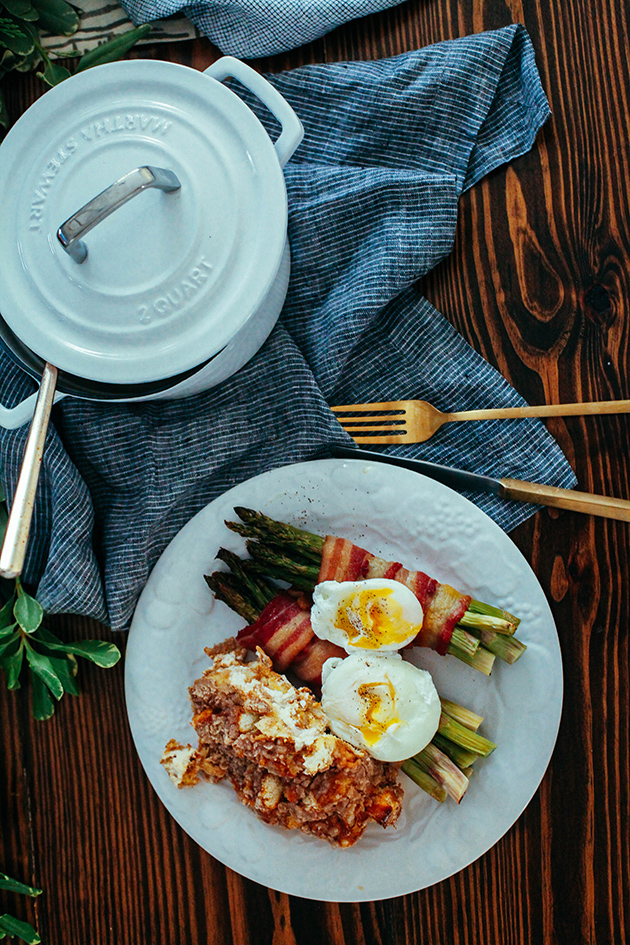 Alright, now to plan the Thanksgiving menu. Phew! I'll be in the kitchen till Thursday if you need me! 😉 Any dishes you would like to share for Thanksgiving? I am always up for some new ideas!
X, Anna

Items featured: