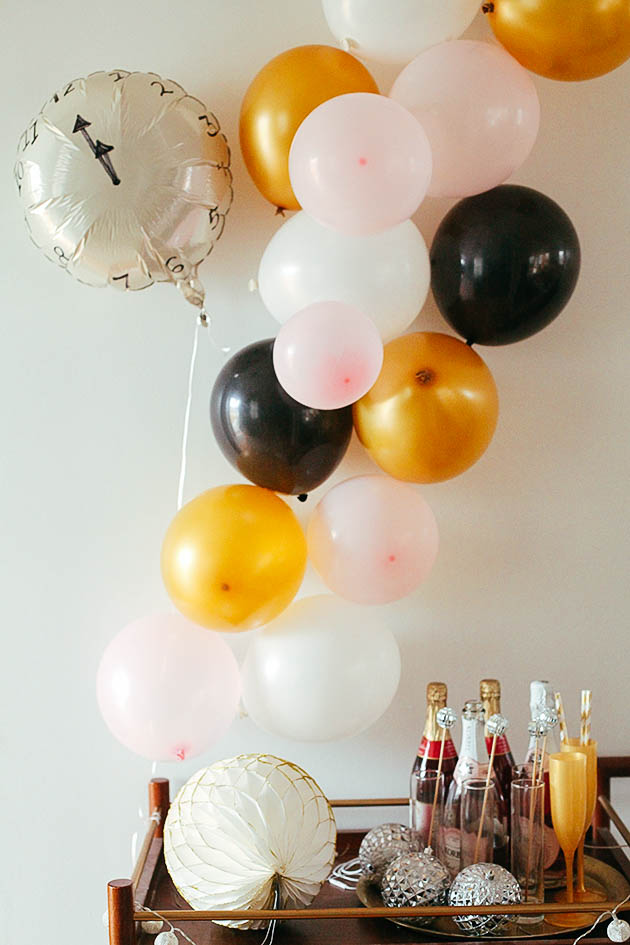 (NYE inspo from my friend Studio DIY, and found most items at Party City)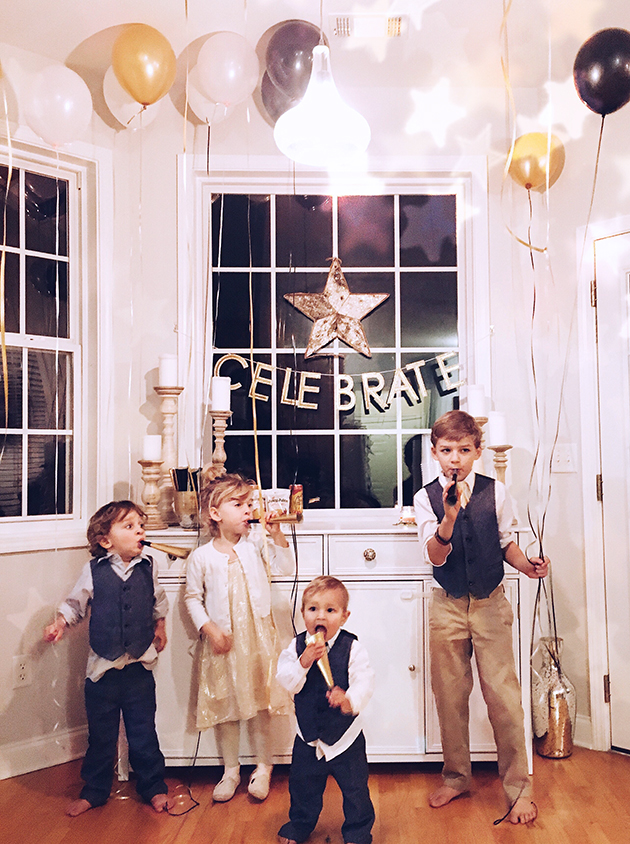 (my favorite party guests)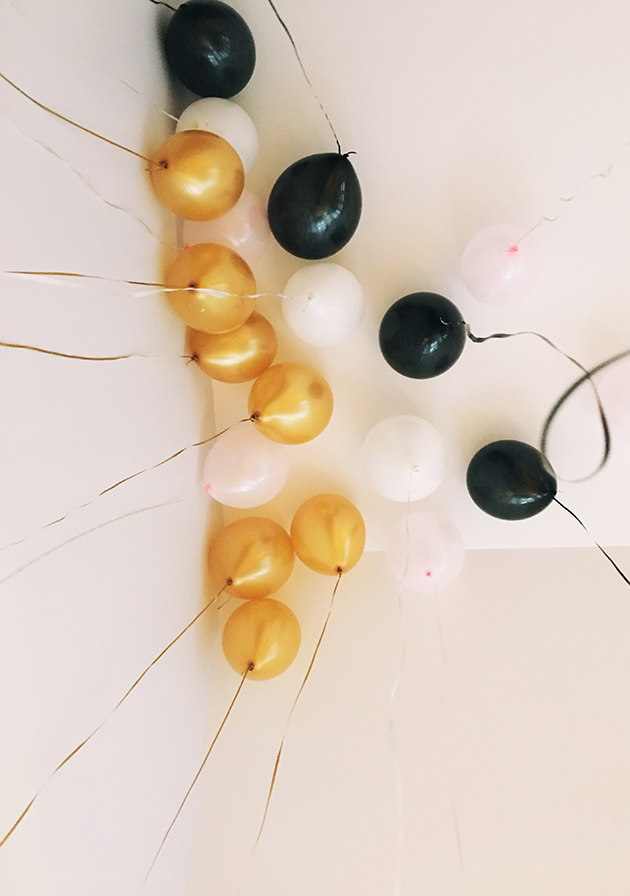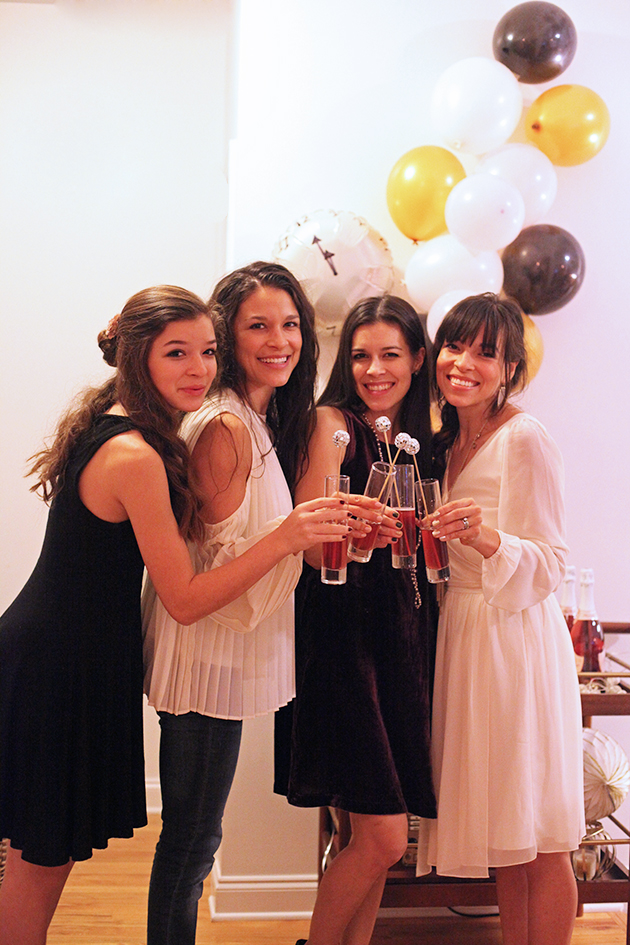 (4 out of 8 of us sisters!)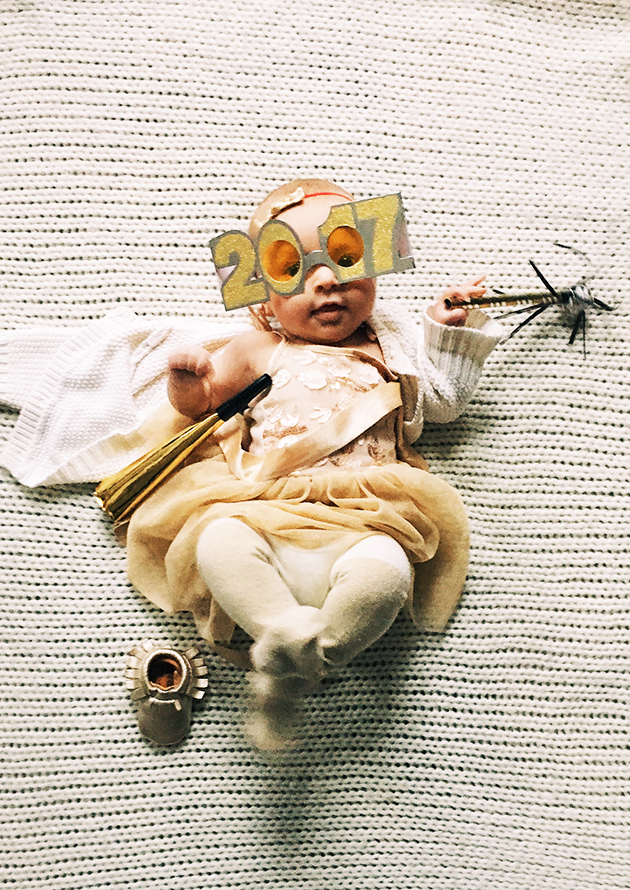 (Azelie's first New Year)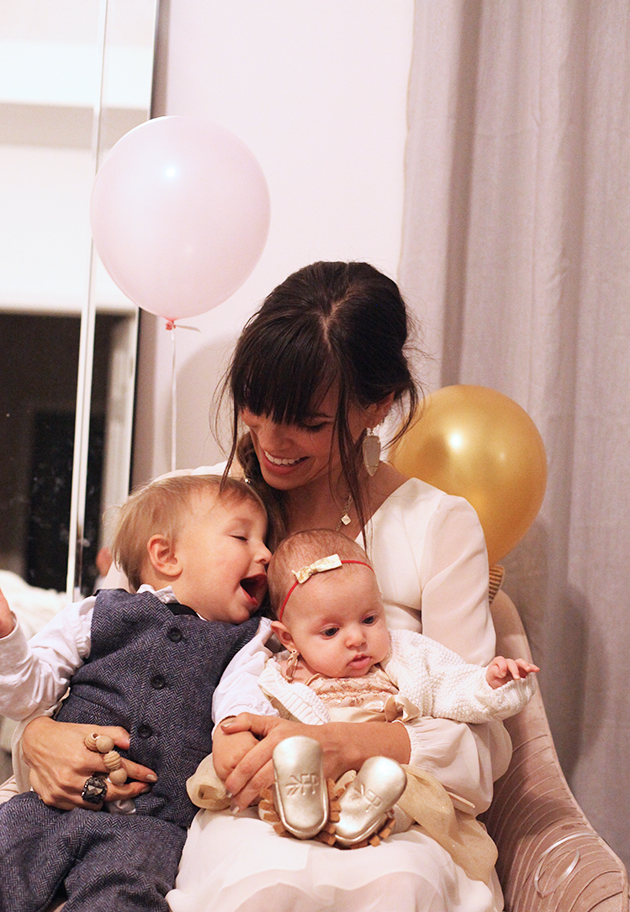 My sister Maria flew in for the New Year to surprise my family, and so a New Year party was in order. We all dressed up, danced, and toasted champagne in gratitude for each other. Every new year brings with it a well of gratitude for my family as I realize more and more how valuable of an imprint they have left on my life. These are just a few snaps from the iphone roll of the evening. How was your New Year? Did you stay in pjs? Celebrate with your friends? What part of the world were you in? We had one sister celebrating across the globe in Hungary!
I have so much to process from 2016….one of the tougher years in motherhood, but one in which I could feel so much inner change for the better. I wouldn't go as far to say I welcome the tough days, but I am thankful for what they have brought to my perspective on life. I want more of that this year….
More one on one dates with my kids.
Less expectations.
More organization.
Less clutter.
More reading.
Less Netflix.
More phone calls.
Less text messages.
More fearless action.
Less self-doubt.
More honesty.
Less pretending.
More dancing just for the fun of it.
Less time wasters.
More service.
Less fear.
More spontaneous travel.
Less to do lists.
Your turn! What do you want more or less of in 2017?
Happy New Year to each of you!