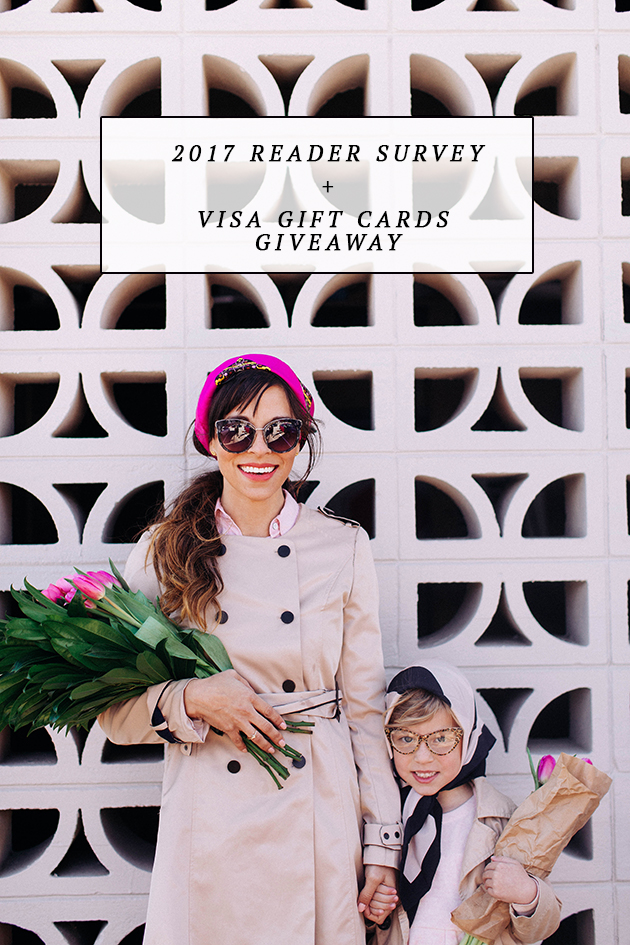 It's that time! We are evaluating the content we are creating here on IHOD, and also looking for your feedback on how to better enhance your experience when visiting! I would so greatly appreciate it if you could take a few minutes (promise it's a quick one!) to fill out the survey below (it's anonymous so say what you want!). As a thank you, we will be giving away a few $100 Visa Gift Cards and Fresh Flower Bundles to readers who fill out the survey! Just comment below to let us know you completed the survey and you will be entered to win!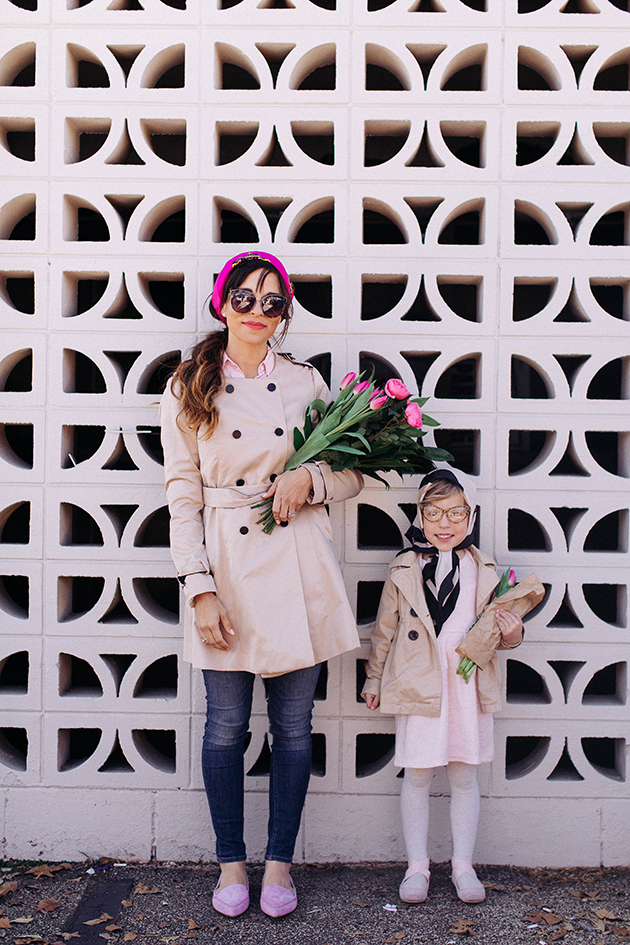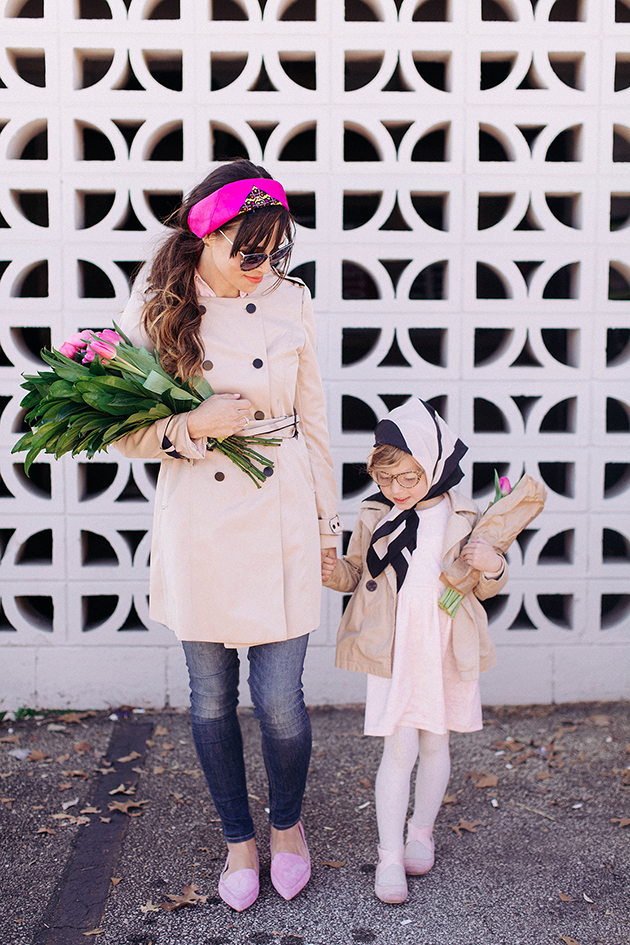 Anna: Similar trench // similar head scarf // Denim (similar for less) // Pink Suede Flats c/o // Sunglasses
Veronica: Trench (40% off) // similar head scarf // Dress // Ballet flats
Fill out the survey below, leave a comment, and you are entered to win $100 Visa Gift Card or Fresh Flower Bundles!
We thank you so much for your time, and we look forward to sharing the year ahead with you!
Create your own user feedback survey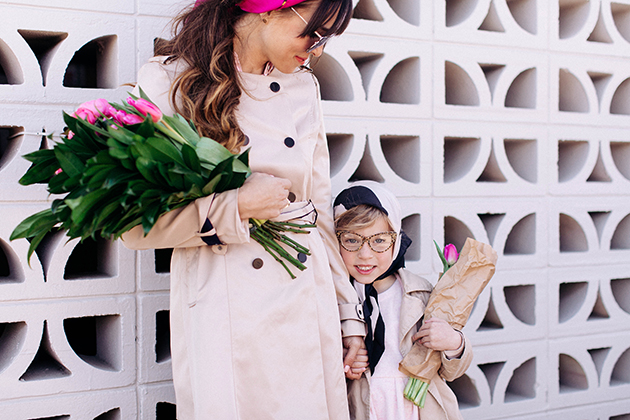 Photos by Morgan Blake, inspired by Audrey Hepburn