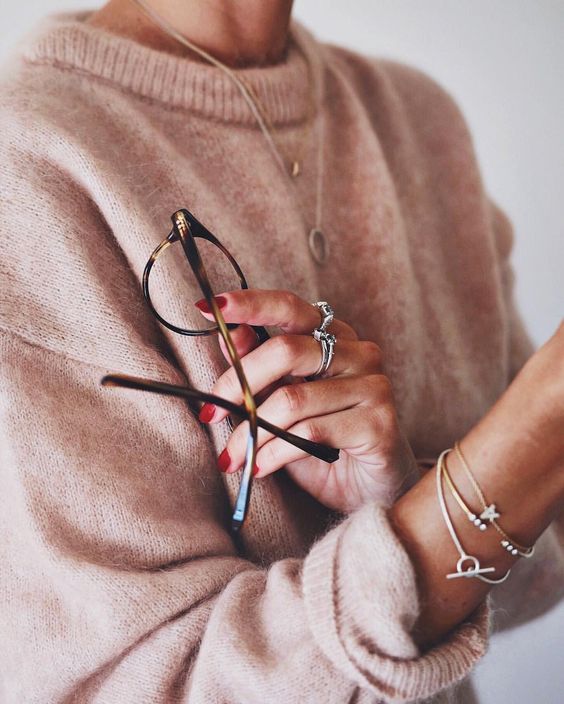 (source)
Sunday mornings are usually the only time I get the chance to sit and skim my favorite news sites, books, articles, blogs, and devotionals (but like, one or two if I'm lucky). I'd occasionally like to share my current list with you if you would be up for dropping me some of your own recs as well?! Deal? Here's this week's Sunday reads…
Articles and posts I read and loved:
The Most Important Time to Digitally Disconnect
I Am Standing Upon the Seashore – A poem that really hit home this week after burying my grandmother.
10 Financial Resolutions

Books:
Chasing Slow – I just downloaded this book for Audible for our next road trip this coming weekend. Erin's blog is one of the first I ever started keeping up with and I can't wait to listen how she chose to step away from the fast pace frenzy of the culture and pursue a slower and richer method of life.
Better Than Before: Making or Breaking Habits – This is an NYTimes Best Seller that peaked my interest. Looking forward to reading.
Blogs:
Coffee and Crumbs – A collaborative blog from different women on all topics from marriage to motherhood. I've just started tuning into this one thanks to one of you reader's tips!
A Minnesota Home Tour – A little interview and home tour of one of my favorite online gal pal's Kari over on Glitter Guide.
Literary Heroins based on Your Meyers Briggs Type – Which one is your match? I am totally a Francie Nolan.
Devotional:
One Thousand Gifts – Ann Voskamp has a way to shoot words right through my being. I have gone back to this book many times over to help me keep my mind set on the glass half full.
Wishing you a restful Sunday!