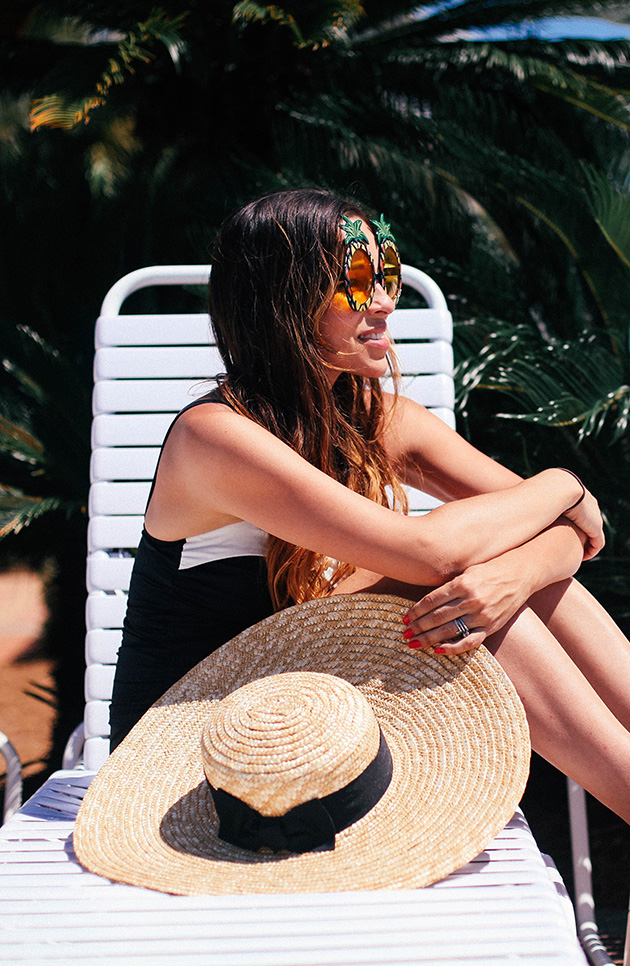 (When I was expecting Azelie last summer, wearing Rey Swimwear, GigiPip Hat)
Okay ladies. I have come to accept that I will never enjoy swimsuit shopping in stores. Surely someone will soon invent dressing room light that doesn't make you feel like you are on the set of Stranger Things. This is why I buy them online, try them at home, return 90% of them, but still manage to find a few that will do the job;)
This year however, I have found several that are actually stellar. I think these companies finally got the memo that the female form is not a one size fits all. In fact, I think they are figuring out how to flatter our femininity instead of doing it an injustice in the form of a wrestling unitard or something that resembles a small crochet potholder. Okay I'll stop…. it's time to talk swimsuits!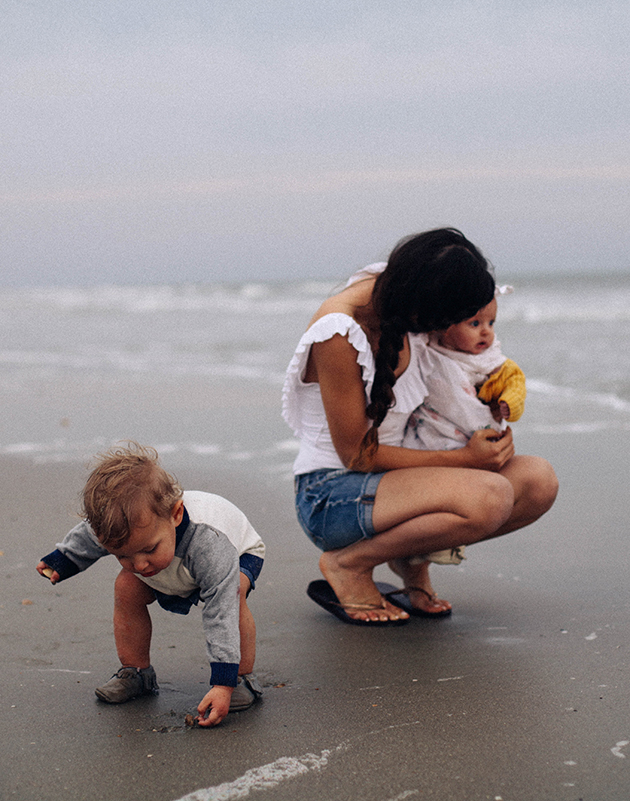 (Wearing this white ruffle one piece from Target)
Currently loving:
1. The Castaway, Albion Fit – The colors! The back! It's just too good.
2. Ruffled White Swimsuit, Target – Wore this with denim shorts on a cooler day at the beach.
3. Floral Swim Top, Anthro paired with Coral Bottoms, Urban Outfitters
4. Ruffle High Waisted Bottoms, Anthro paired with Peachy Keen Crop, Albion
5. Reversible Swimsuit, Topshop – I'd probably add additional lining though!
6. Off the shoulder one piece, J.Crew – Probably not practical for swimming, but oh how I love.
7. Harper Swimsuit – Nordstrom
8. Red Halter Bow Tie Swimsuit, J. Crew – Classic red never goes out of style!
9. Twist front tankini, Anthropologie
10. I love the Marysia line of scalloped sets, but the pricetag is painful!
If you are pregnant, I highly recommend checking out ASOS since they have free shipping both ways. They also have a good amount of options for curvy girls which is refreshing! Maybe more companies will follow suit. (No pun intended.)
Wishing you all warmer temps ahead and a happy weekend~
Featured Items + A few other favorites: