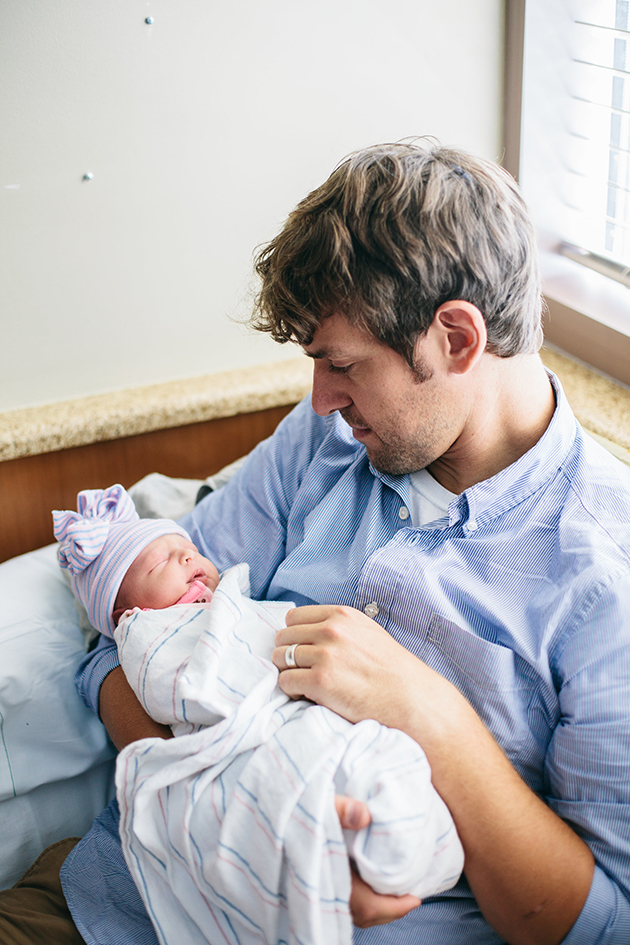 There are many ways Gabe has impacted my life, but one of the greatest ways is how he has served our family with an unwavering dedication and love. Here is a tribute to him, and the good men out there who live out their role as a father in so many aspects of their life.
Fathers can wear so many hats for their family. Here are a few favorites…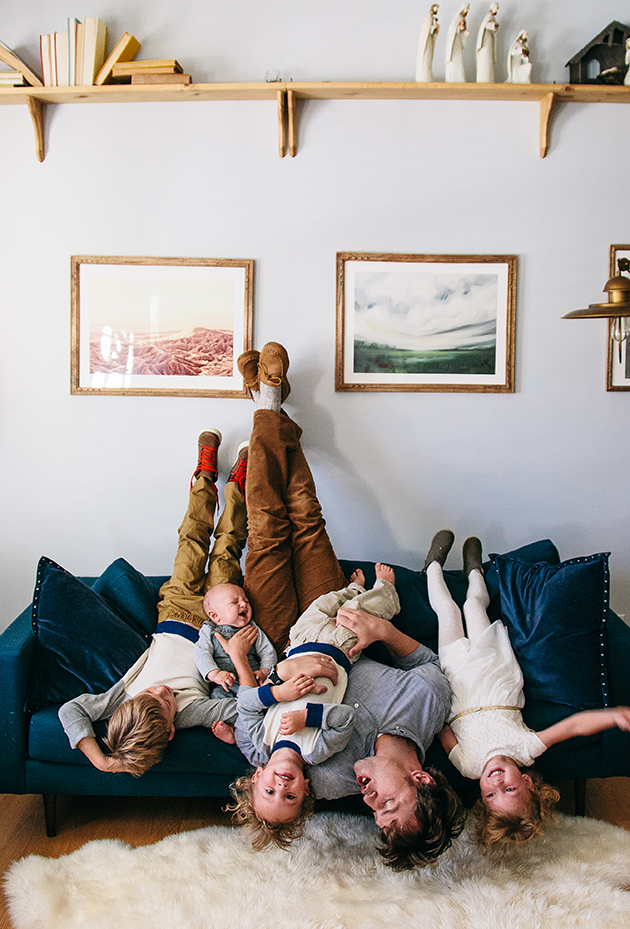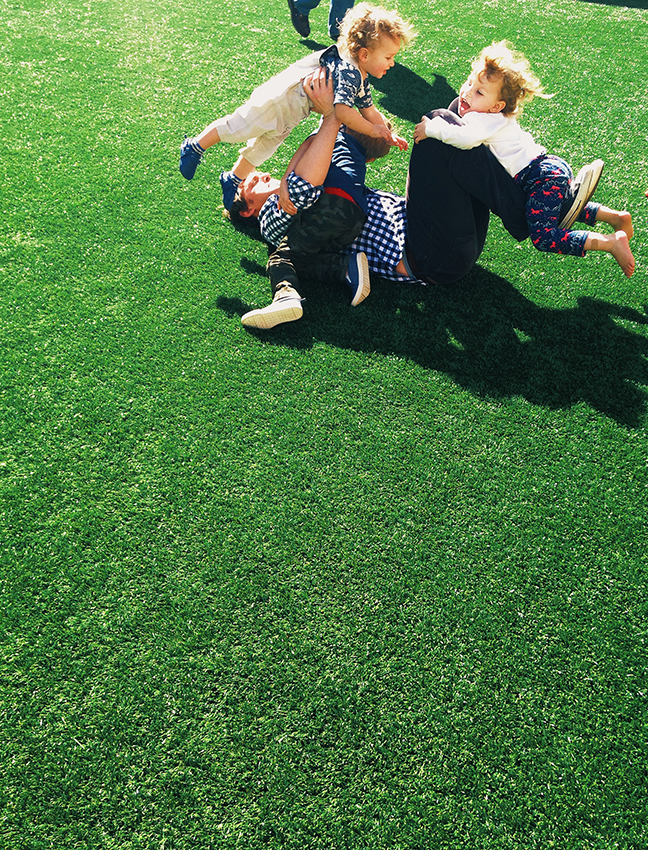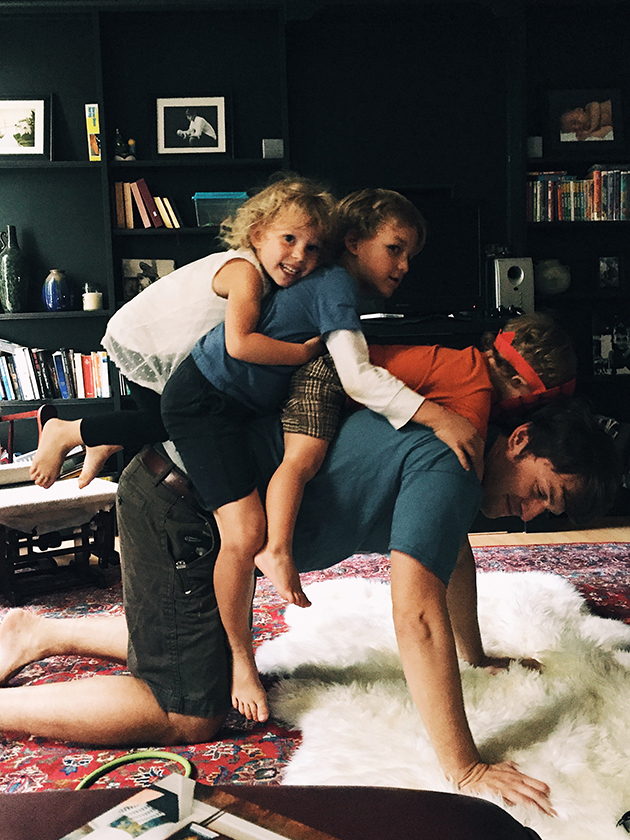 …the human jungle gym,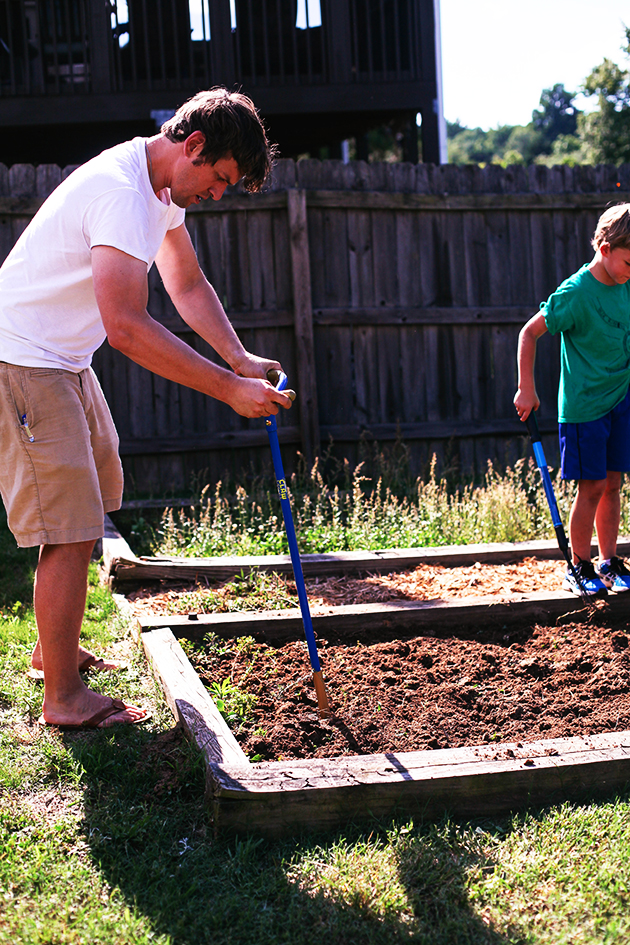 the green thumb,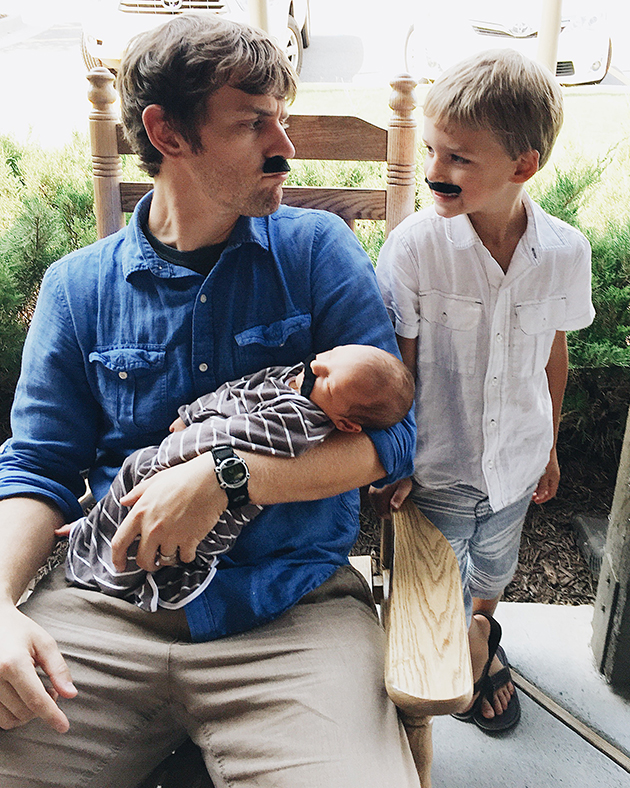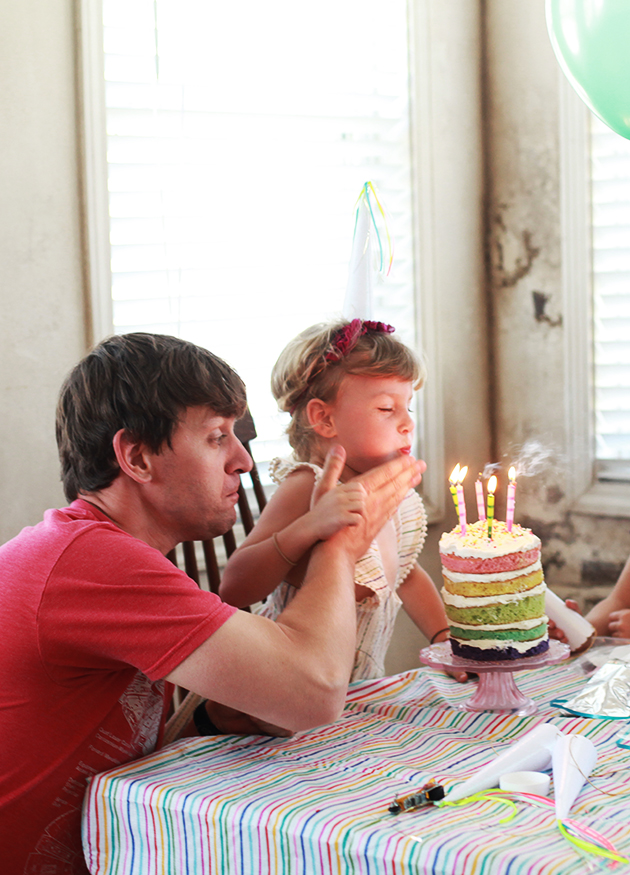 the humor,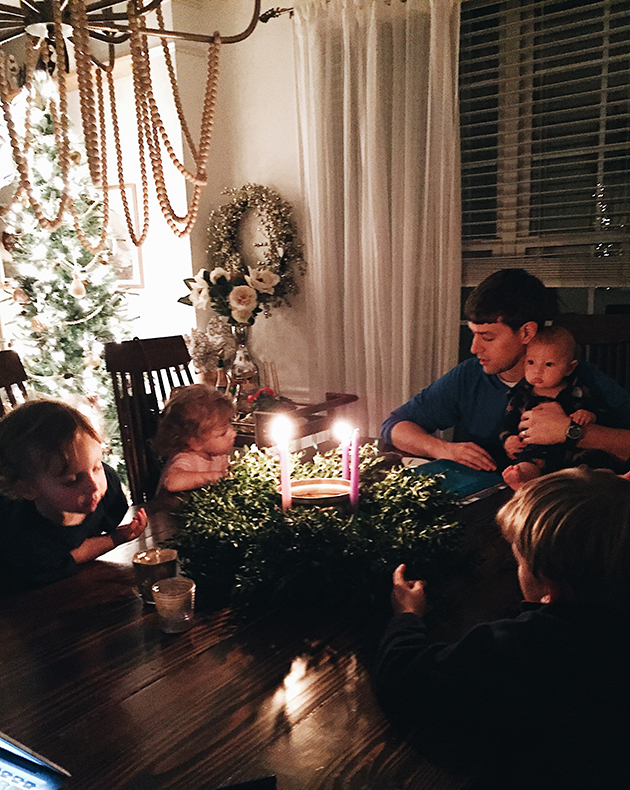 the educator,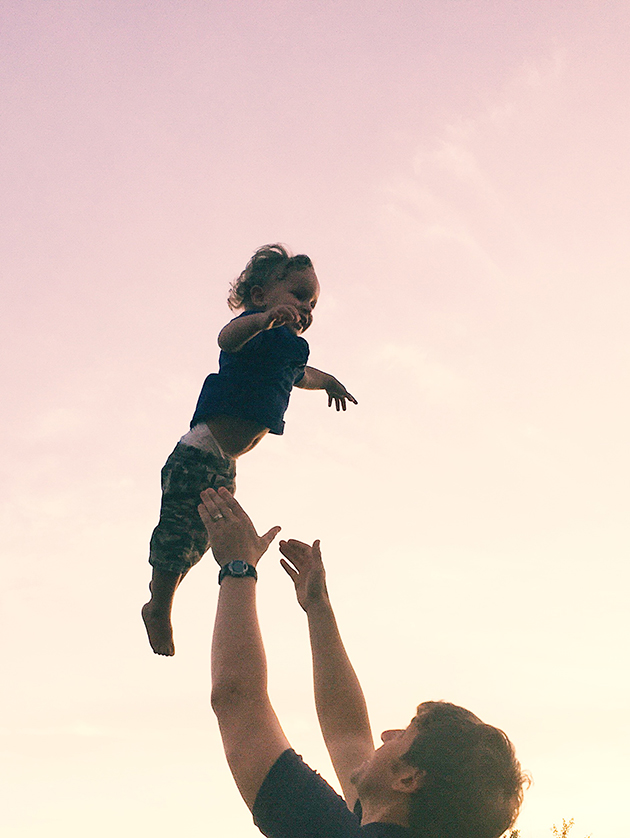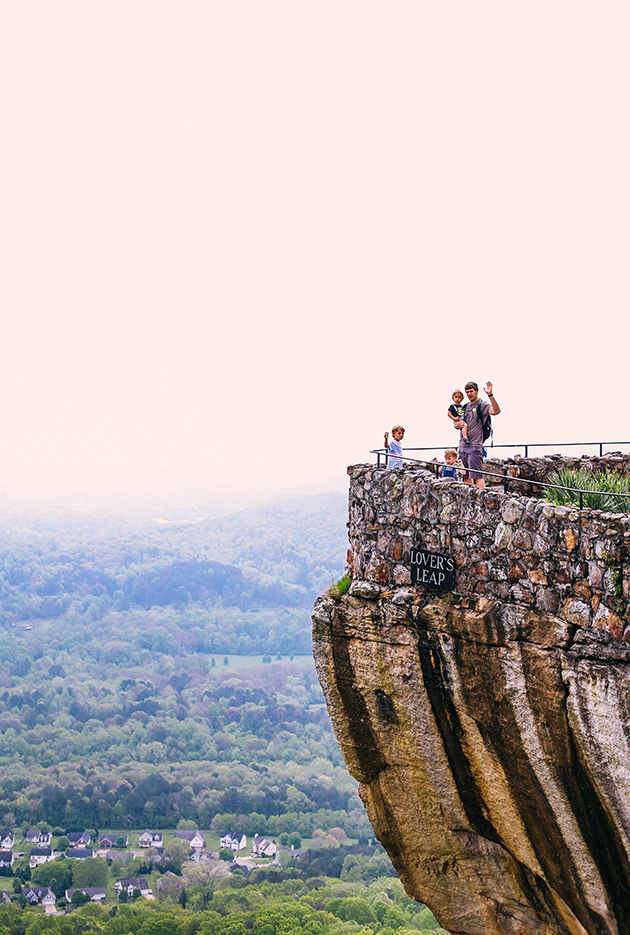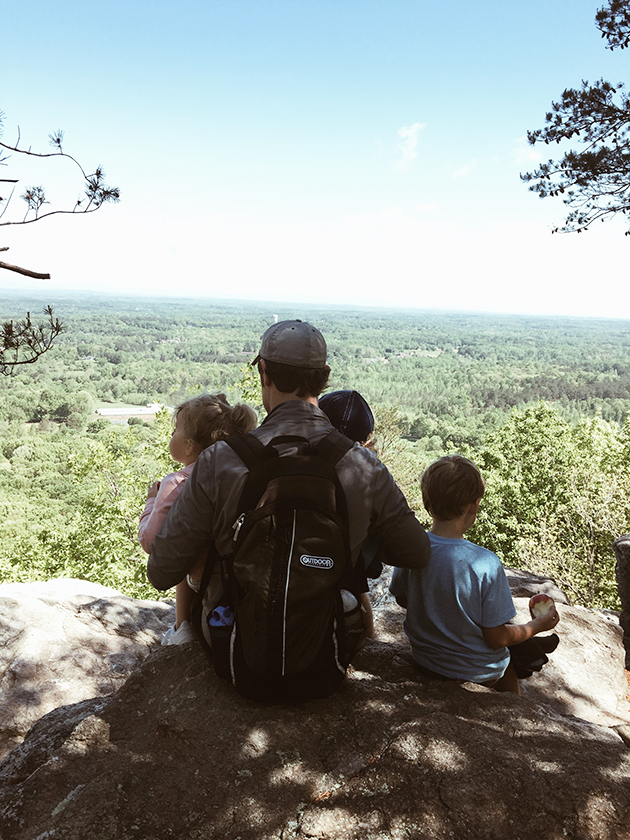 the adventurer,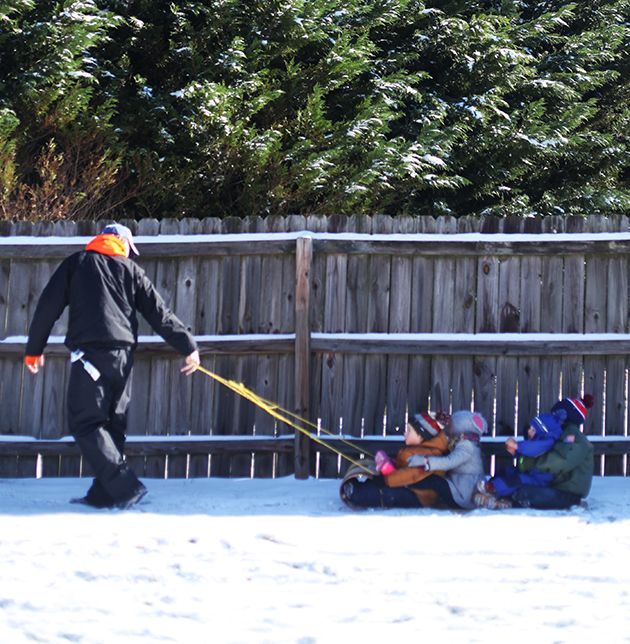 the holiday spirit,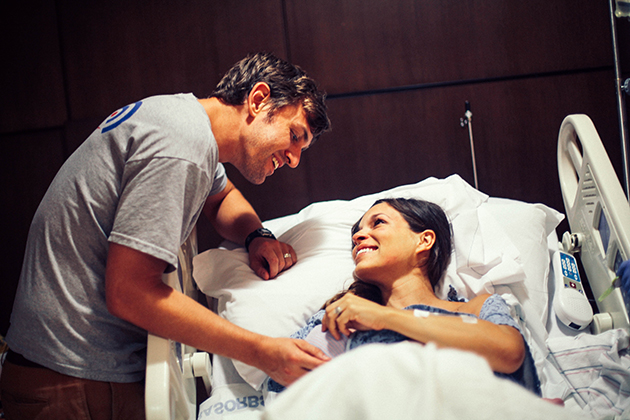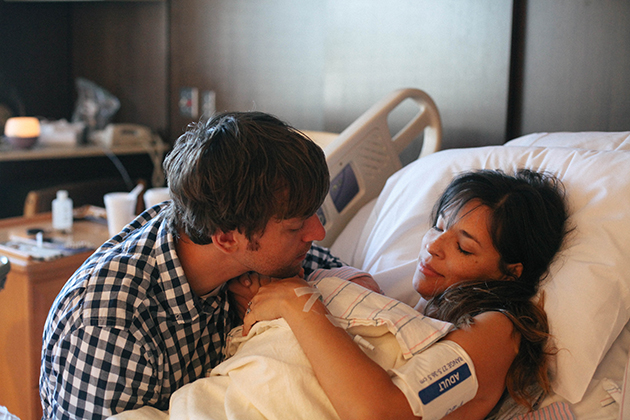 the hand holder,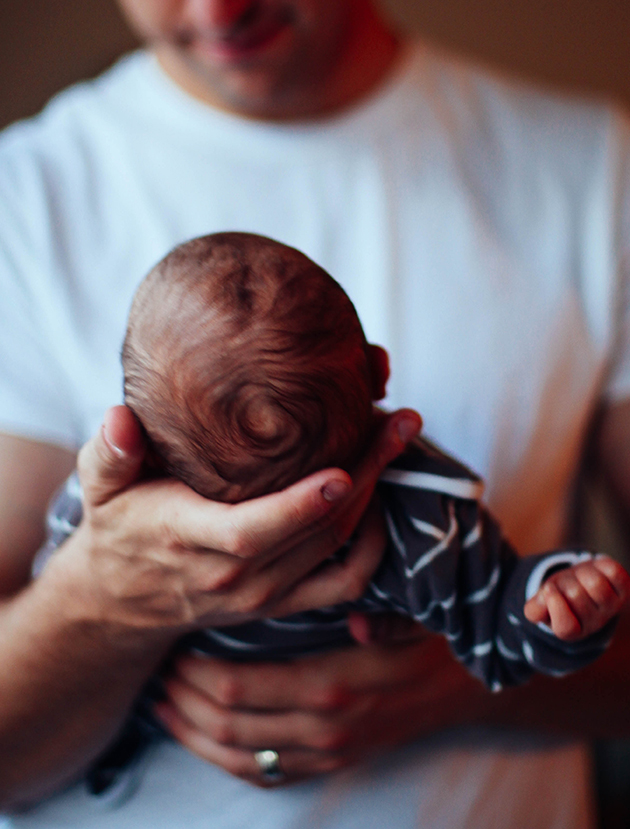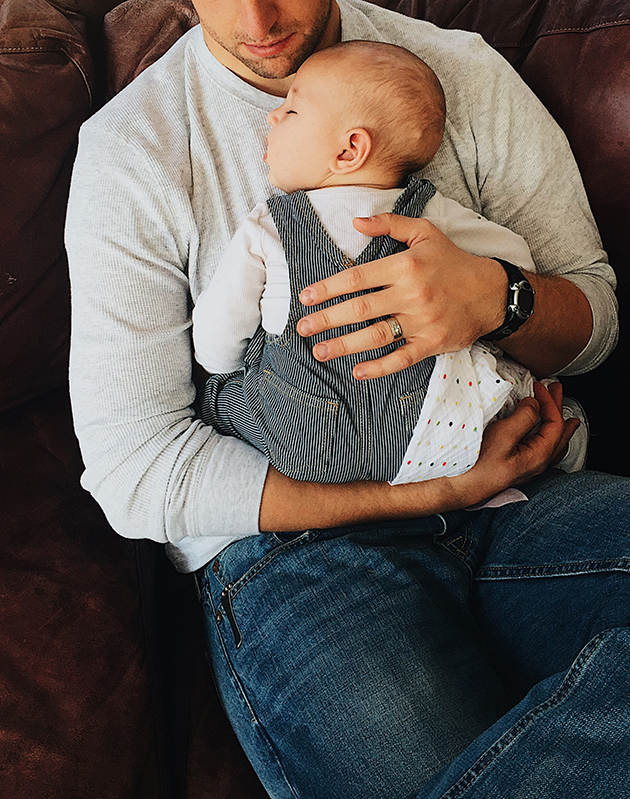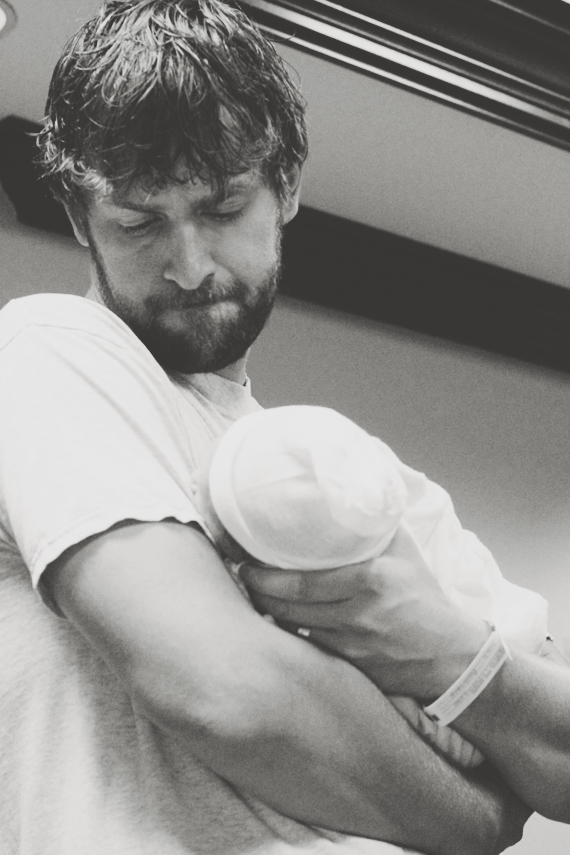 the safe haven,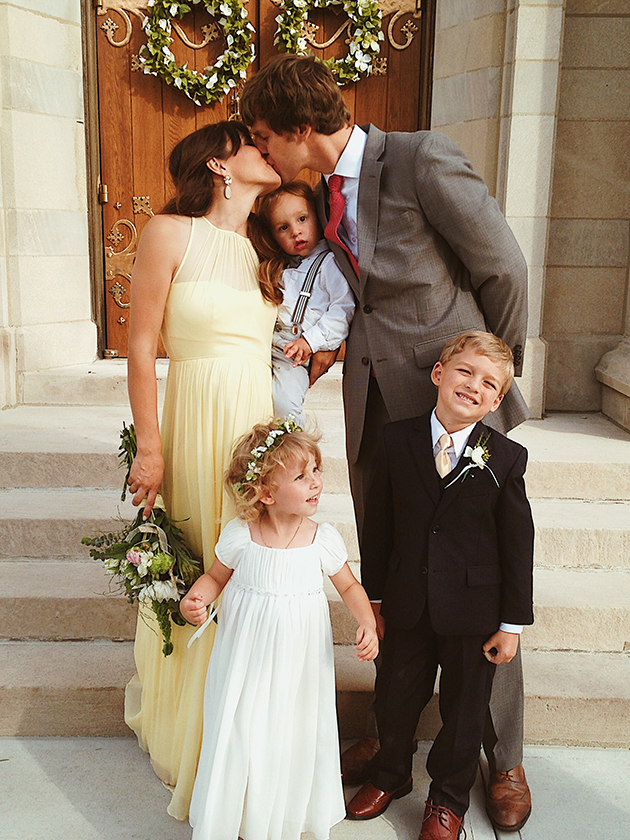 and the glue that holds us together.
Happy Father's Day weekend!