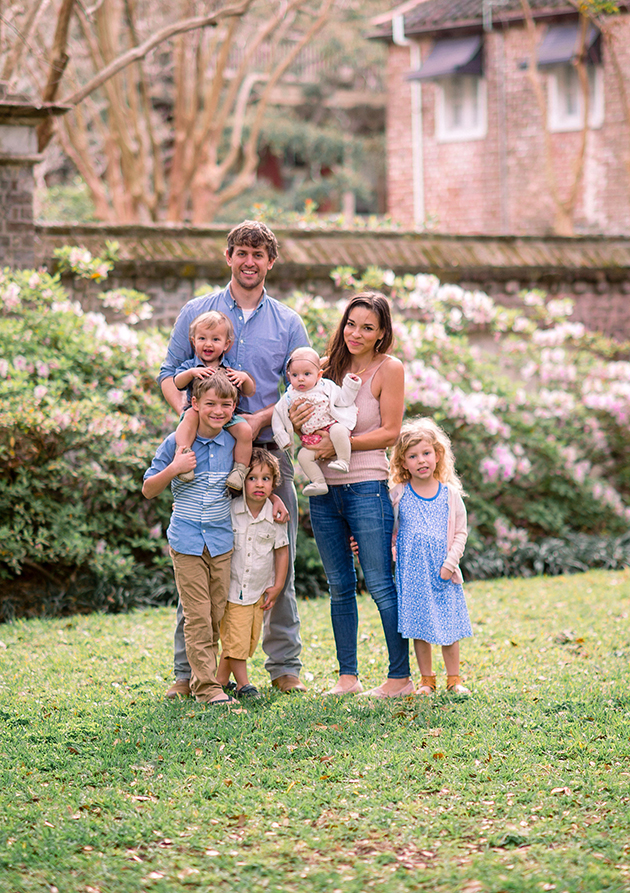 (So much appreciation for Max's face. Photo by Tim Willoughby)
We wanted to announce some family news since you will be seeing some of these changes roll out, we thought it would only make sense to share it with you in a formal update!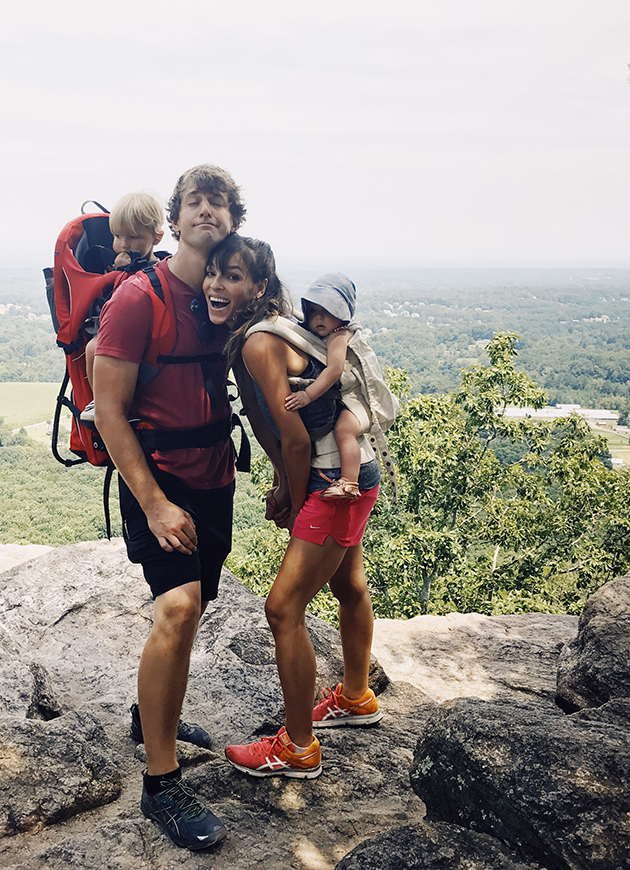 As of July 1st, Gabe and I are officially in business together! I guess you would say full time partner in family, marriage, and now IHOD. As many of you know, my husband Gabe has been in the education field since he graduated college. It is something I loved seeing him do, because he had a knack for connecting with youth. He loved it as well, and was definitely something he was always meant to do! As IHOD has unexpectedly grown over the years as well as our family size, everything started to come to a peak point of craziness trying to balance our lives in a healthy way. We started to pray for guidance. We tossed and turned ideas like flapjacks. Do I hire more help with the kids? Do I walk away completely? No solution felt right. We weighed out many pros and cons of what we should do at this crossroads in our lives. Although Gabe loved his career, he felt like a change was needed for the sake of our family. Balancing the demands of his position with the demands of a home business was pulling us away from the family structure we so desperately desired. Gabe suggested we take a leap and join forces in IHOD. I wasn't opposed to the idea, but it took me a while to feel confident in such a big shift. I wanted to make sure Gabe would be able to still continue using some of his talents and strengths if we moved forward with this change. Seeing his confidence in this decision gave me a lot of peace. We both new this would be a risk, and would require some preparations in advance. So we have worked the past year at getting things set up to make this step. Thankfully, we now both feel very peaceful about this change, and are 90% excited / 10% terrified of what is to come.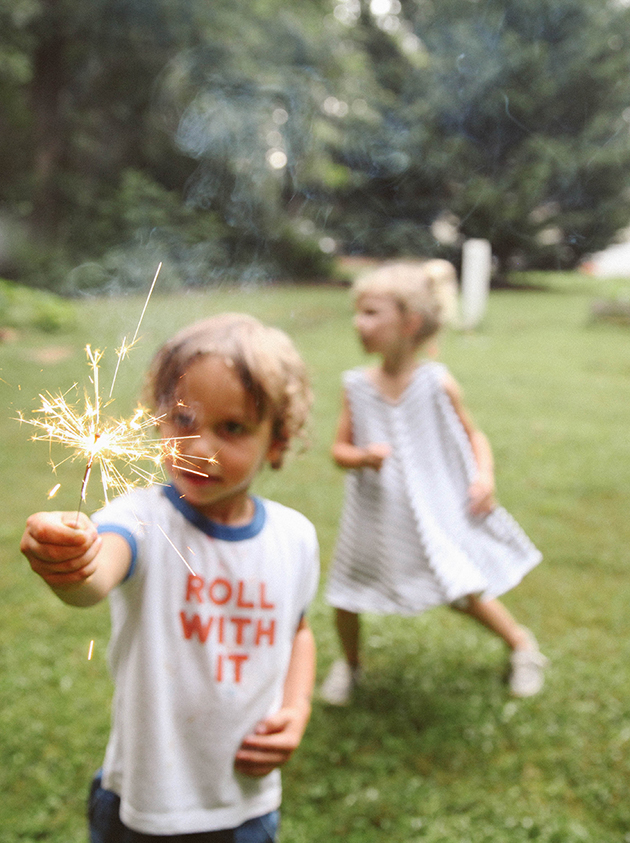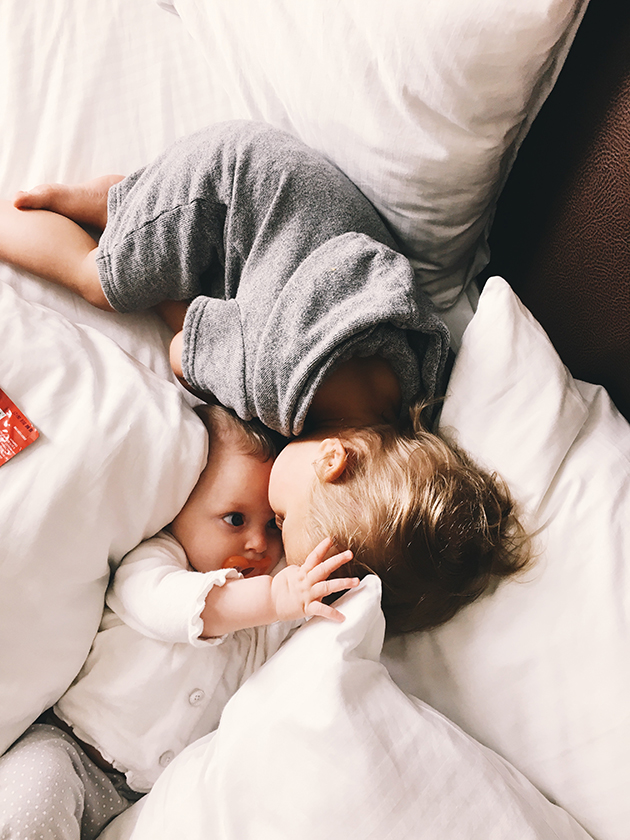 On the business side of life:
I will continue to run the content creation and writing here on In Honor of Design. We have previously only been able to produce a minimal amount of content since my main focus was my little ones, but I am hoping now to be able to share all of the ideas I have been brewing! We will be rolling out some home DIYs that will hopefully be helpful to all of you, as well as some more renovation reveals in the coming months. This was something we always needed more time for and didn't have. He's already knee deep in projects!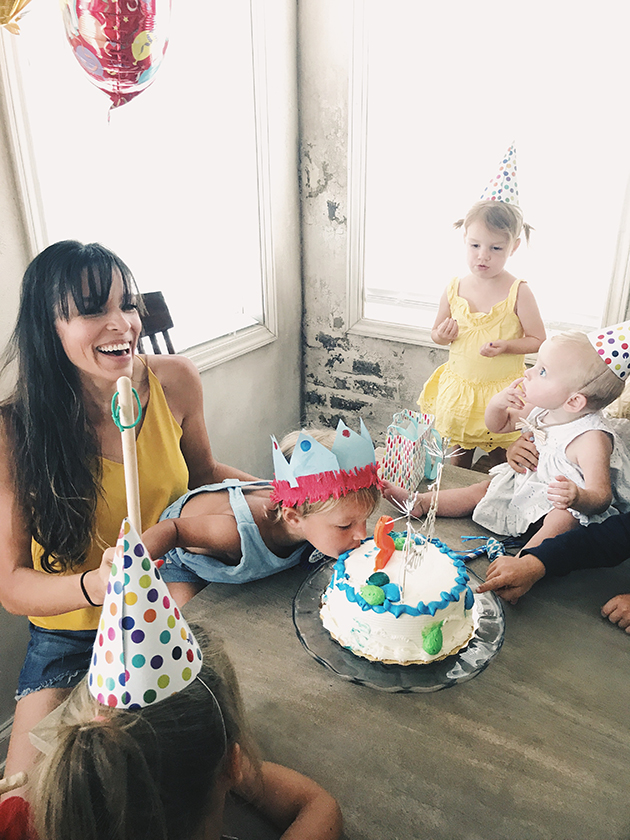 On the family side of life:
We will also both be tackling the home front together as well. I have always been humbled by how much Gabe has offered his time in our marriage even after a long work day. Knowing I was trying to balance the blog as well as motherhood, he would walk in the door and either take the babies or offer to make dinner. He helps me in multiple ways as a father, and the tag team effort has carried us through the past few years. Even with all hands on deck, it can still feel a challenge some days! We may still need to call in reinforcements, but for now we are going to see if we can juggle the duties.
So yes, so many life shifts happening around here, and we are holding onto our hats! I am so appreciative of all of your kind support this year. Thank you for always being uplifting, and encouraging! I hope you continue to find something good to take away every time you visit this space.
With deep appreciation,
Gabe and Anna
+Gabriel, Veronica, Max, Rocco, and Azelie