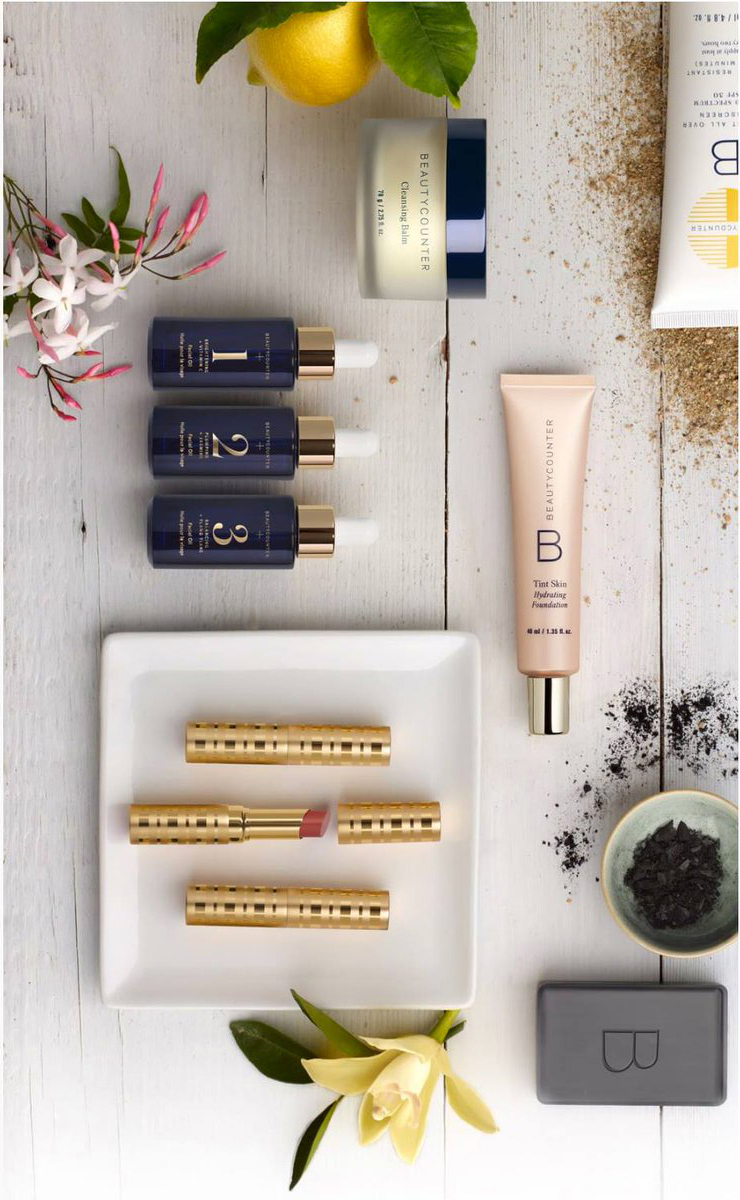 (Pictured: Non-toxic sunscreen, cleansing balm, facial oils, tint skin foundation, lip sheers, charcoal bar)
I wanted to take an opportunity with Valentine's Day around the corner, to send some care packages to some of you deserving gal pals! Personally it's always been hard for me to be okay with spending money on self-care items. I am sure many of you can relate! It wasn't until my recent commitment to take better care of myself and use safer products that I knew it was something that I needed to work in my budget. I love being able to give when I can, and these are my very favorite non-toxic beauty products that have helped my skin tremendously. Enter below!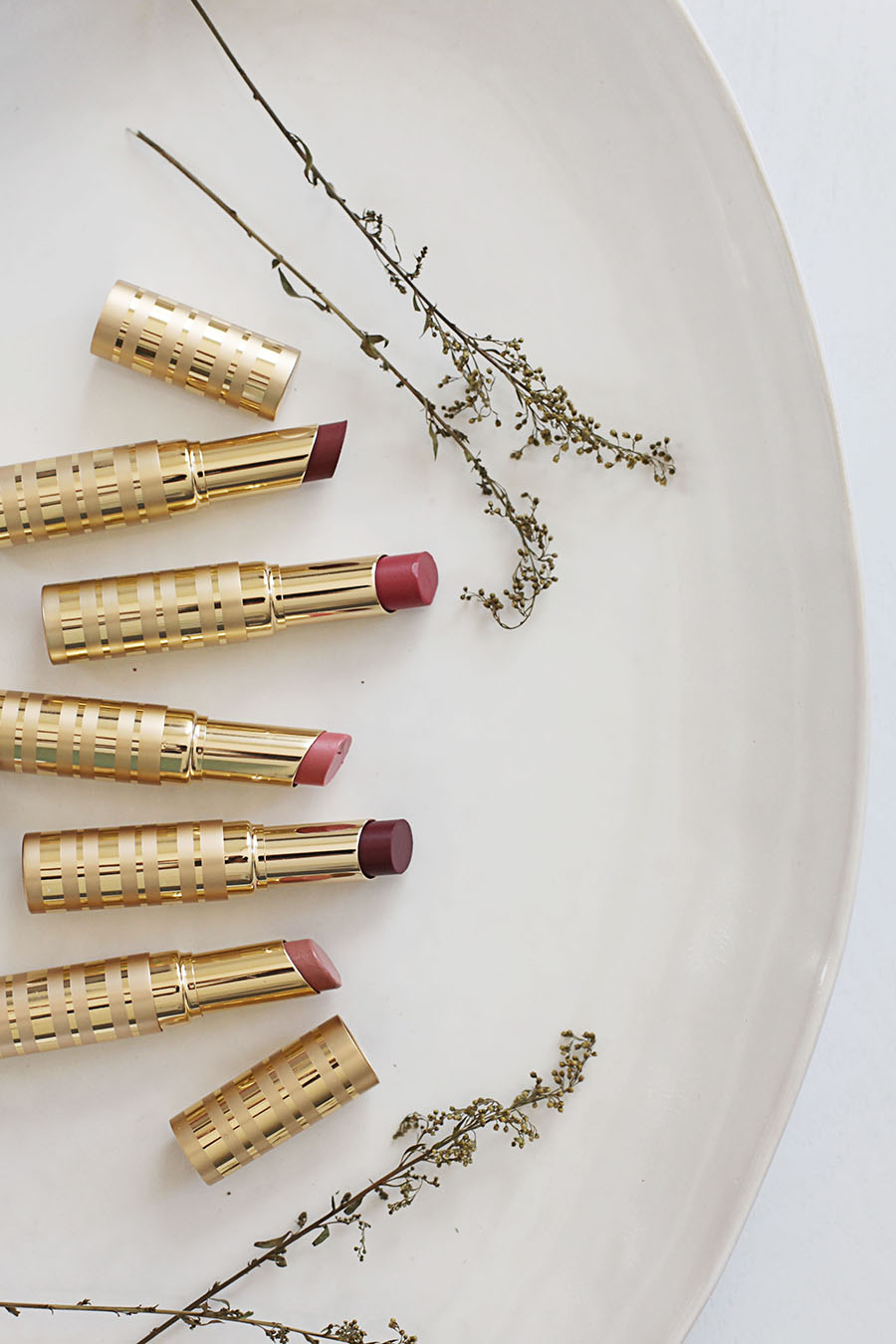 GIVEAWAY:
Win ANY Beautycounter product of your choice from my personal site! (I will be drawing 5 winners!)
TO ENTER:
It's easiest for me to keep track of entries via rafflecopter so enter here, and I will draw a winner on the 14th! Happy weekend to you all:) Good luck.
*All products are made with the highest standard of safety and high quality ingredients so they are very concentrated. Each skin care product lasts for months as a result!
a Rafflecopter giveaway
P.S. Never heard of Beautycounter? Read this informative and fascinating Q&A, or watch this short video on We Deserve Better. You can always email me at hello (at ) inhonorofdesign (dot) com if you have any questions.