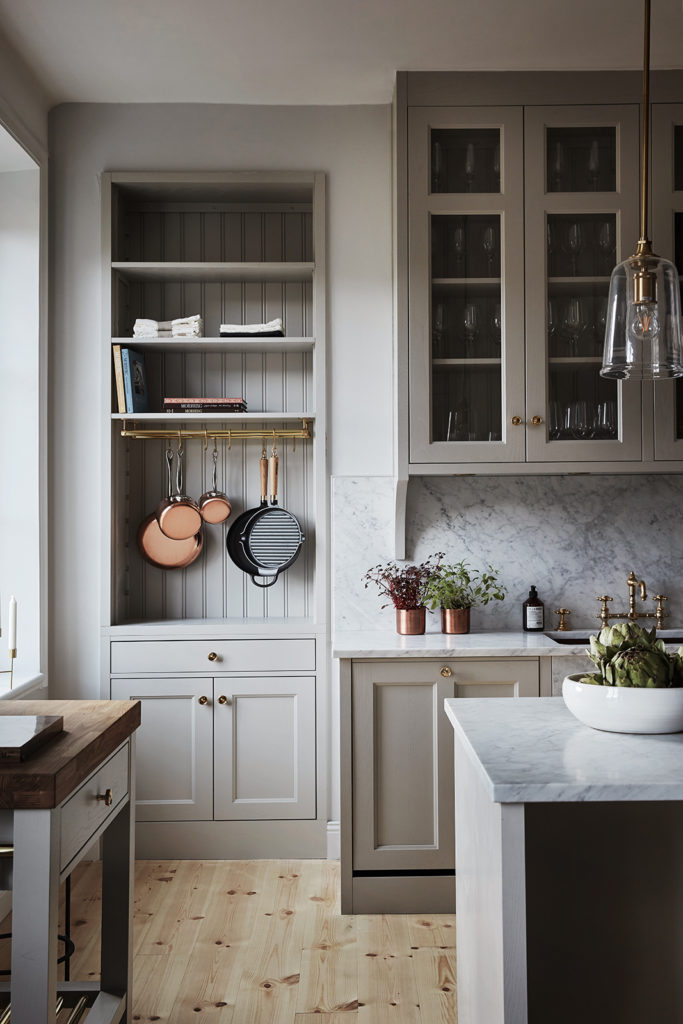 We finally wrapped our last deadline before this little one's due date and it makes me so happy to look at the long weekend ahead and know I can actually rest! Today we are celebrating Azelie's 3rd birthday which is hard for me to believe! She has been such a spunky and sweet burst of light, and I can't wait to see her become a big sister. I wanted to address the topic of renovations in our home, and where we stand with a big what-if on the line…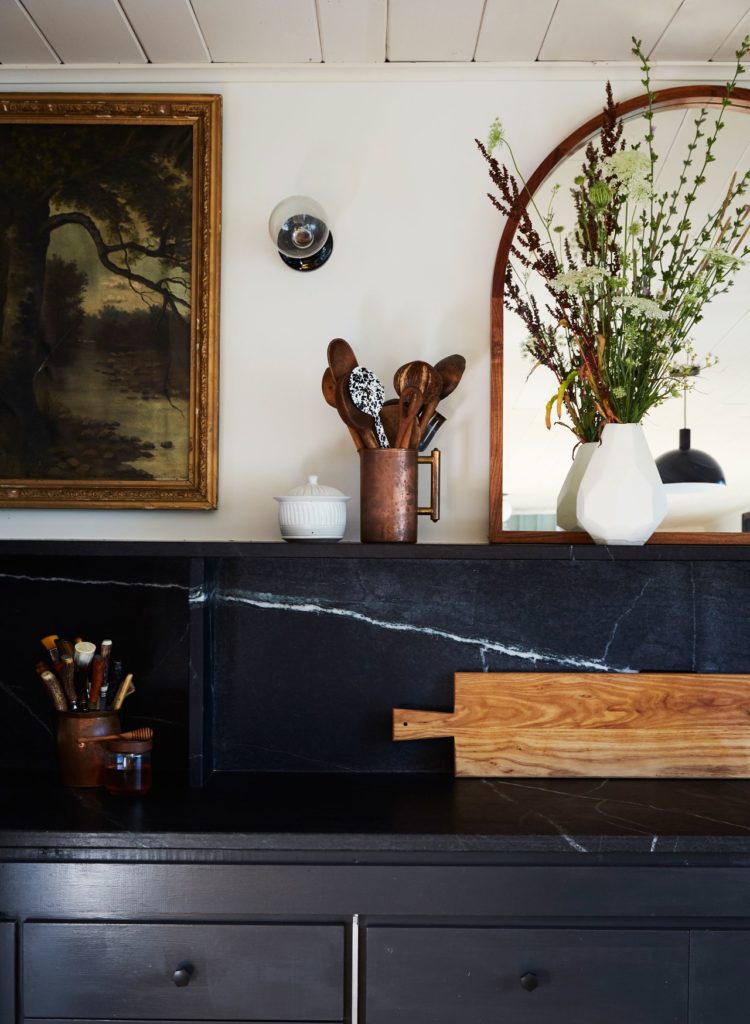 We haven't talked about this on the blog yet, mainly because it is such a huge what-if right now, but there may be a possibility of moving next year. It comes down to a few main factors which we will share in time, but I realized how much that big of an IF affects our job as home design bloggers. We love this house so much, and have spent the past three years doing what we can with the budget we have to make it feel like home. It has become a big focal point of what we share here on IHOD as well so it's important for us to be able to share these types of projects. However, we have already over valued the home for what we could sell it for which means any renovations we make from here would be investment we wouldn't be receiving return on. The investment would be purely from the aspect of continued content for IHOD that can inspire you as readers.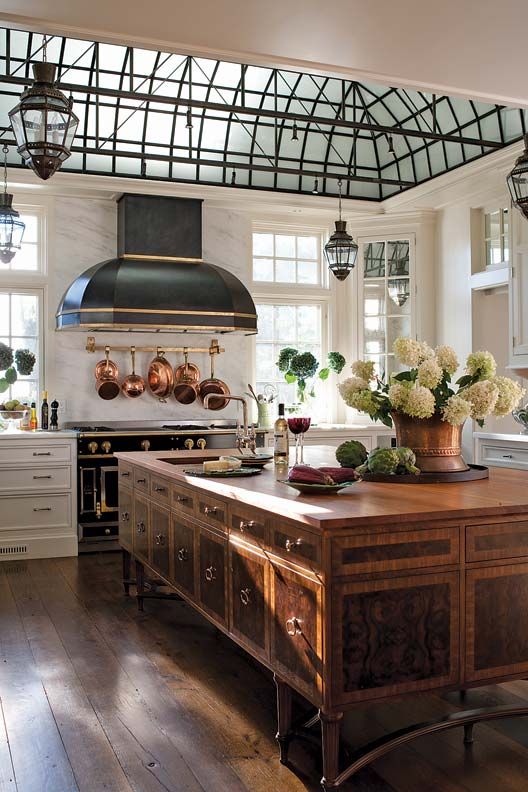 Since we cannot simply stop home projects as we wait for this big if to play out, it does have us seriously debating where to invest our time. We had a kitchen renovation on our reno list for a while now, because we spend SO much time there as a family. Even if we did a budget friendly renovation though, it would be pretty hard to swallow if we ended up selling our home come spring. On the other hand, I would love to show you all the process of a kitchen renovation that doesn't have to be tens of thousands of dollars. So here we are….stuck with the debate of continuing with projects that we may be able to enjoy for several more years or on the other hand, turn around and start over with a new home. It's a tricky spot to be in! Maybe we should just start with some of your homes while we wait in the unknown;)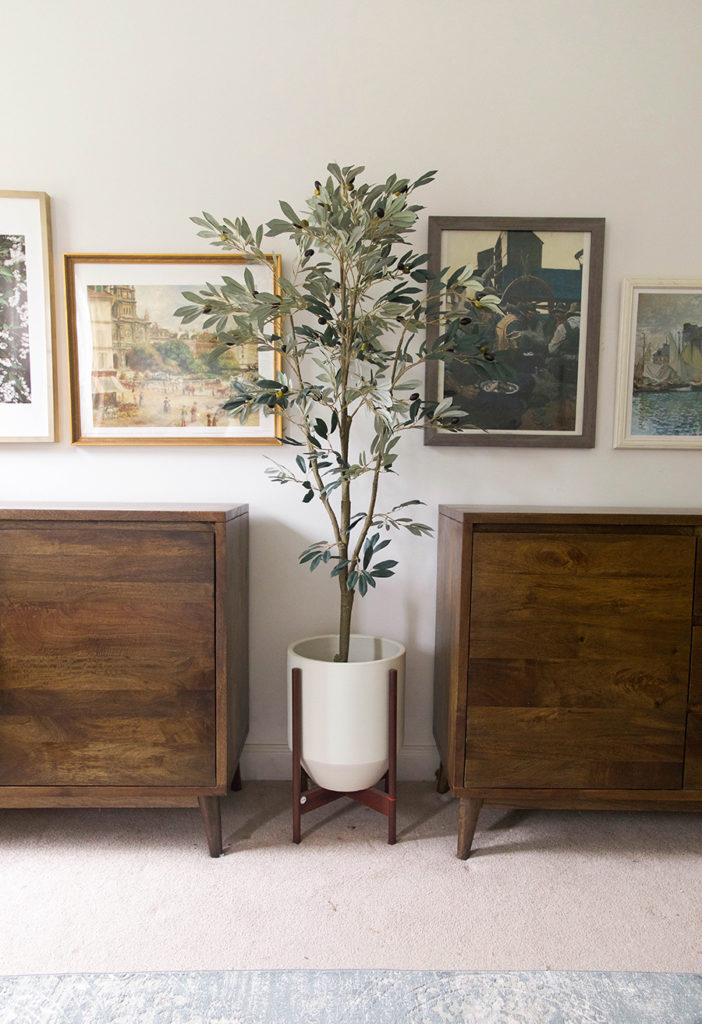 If you are one of those guys or gals that likes to wait for a good sale before you purchase anything for the home……I am with you! Here are a few worth looking into:

World Market -20% off + free shipping with code 'LaborDay20' – The faux olive tree pictured above I just shared in our room is included in that sale. Woot!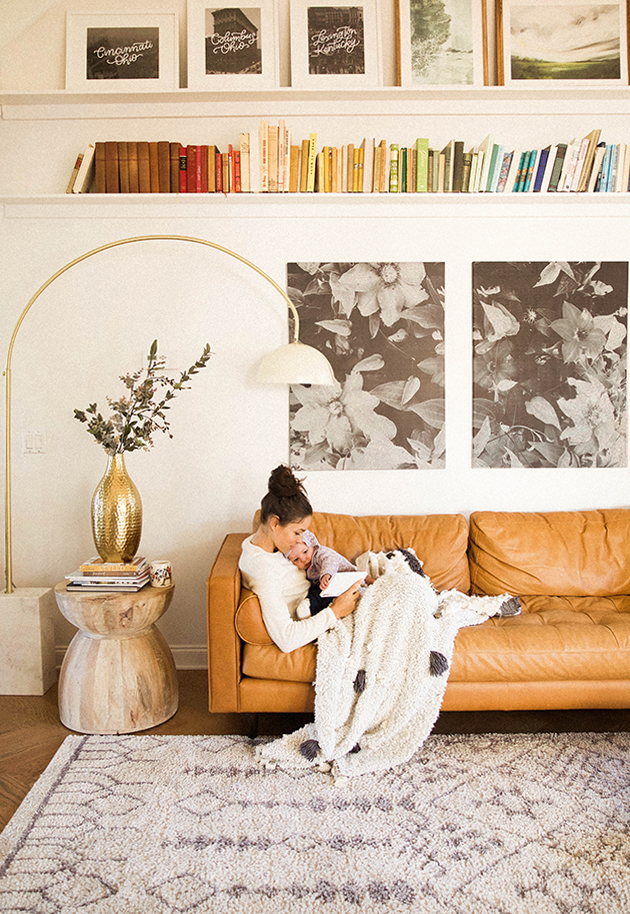 Anthropologie (they rarely have furniture sales!) – 20% off furniture. The hourglass end tables (pictured above) that we have in our living room are currently a great price. Also, I bought this Vashti rug on FB marketplace for a shocking discount, and it is super thick and even more beautiful in person. It's on sale as well!
Ebay – Up to 50% off tech sale. This looks too good to be true! The DSLR Canon camera we use is on super sale as well as macbooks, and our favorite bluetooth speaker. Worth looking into!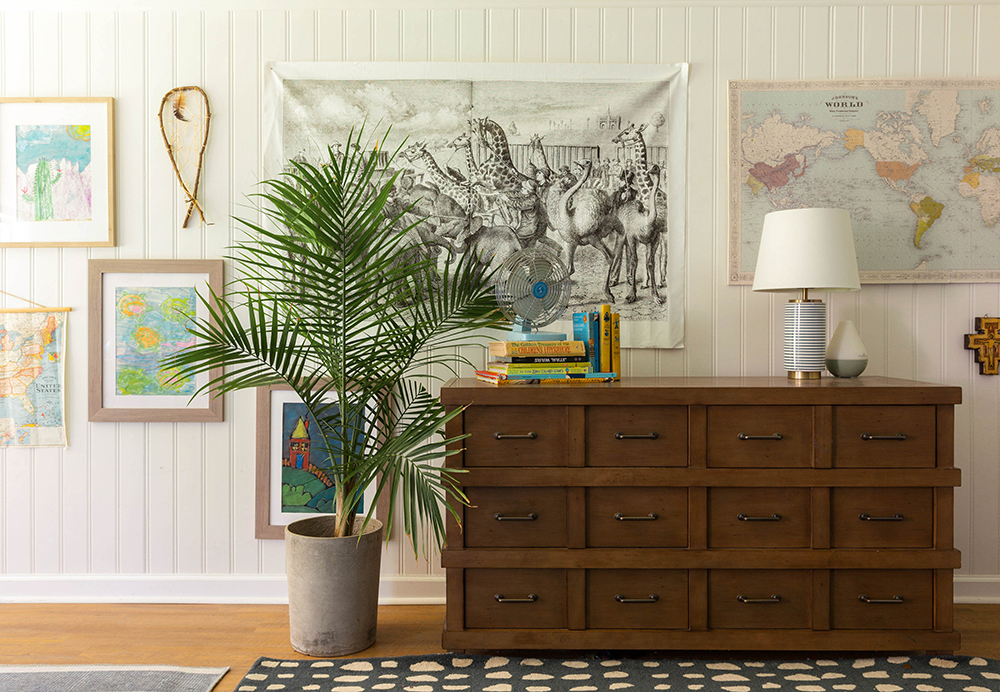 Potterybarn – Up to 70% outdoor sale. The Owen dresser pictured above is 30% off with code SAVEMORE.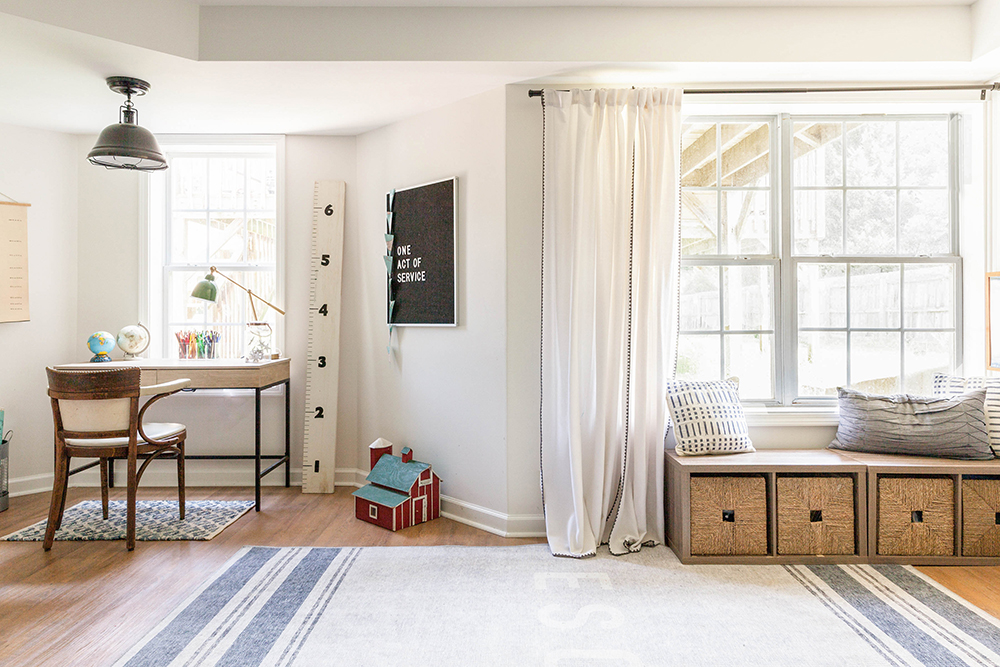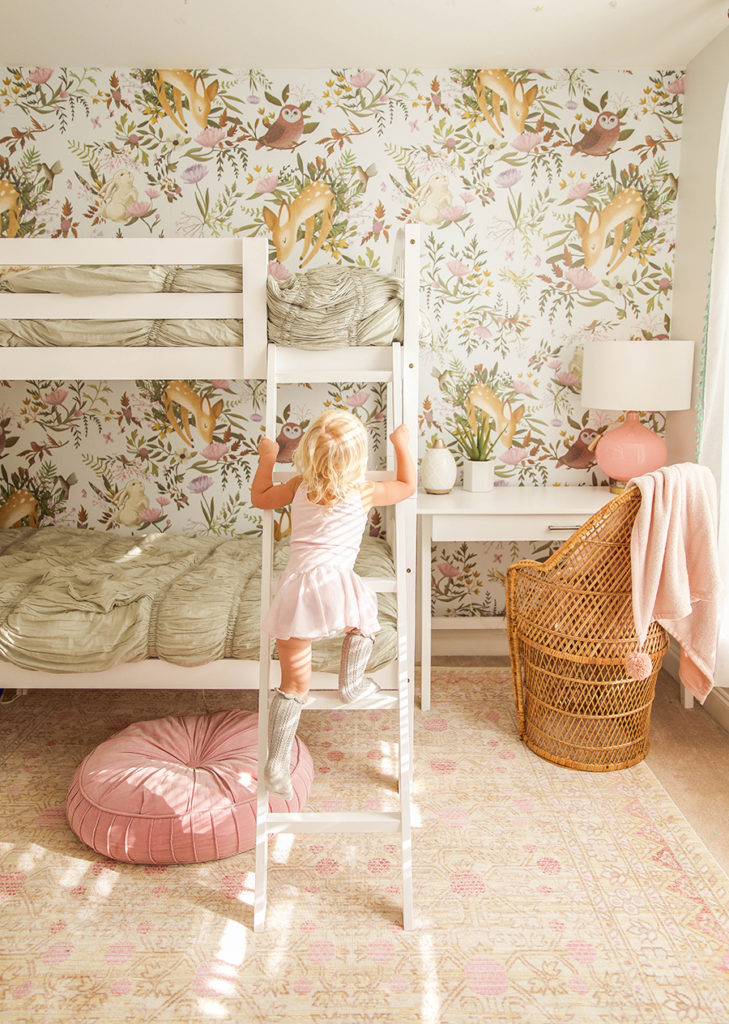 Target – 25% off Home – I frequent the Hearth & Hand and Threshold line for vases, candlesticks, and other smaller decor pieces I have used and loved throughout our house! The writing desk we have in the boys' room or the white desk we have in the girls' room are also great pieces to grab on sale. (20% off one furniture item at checkout!)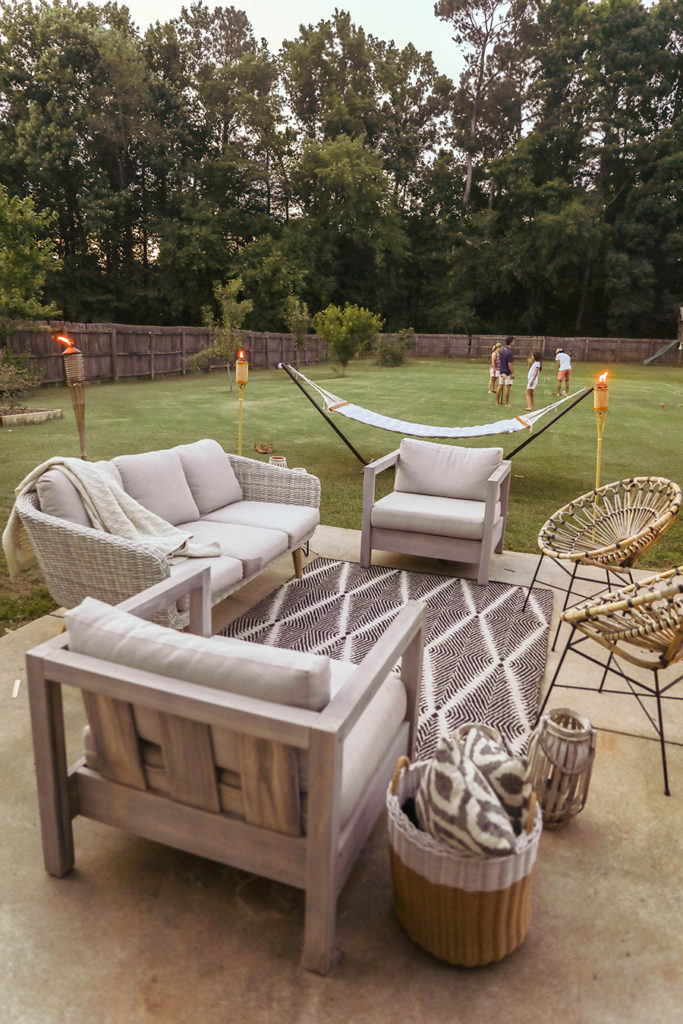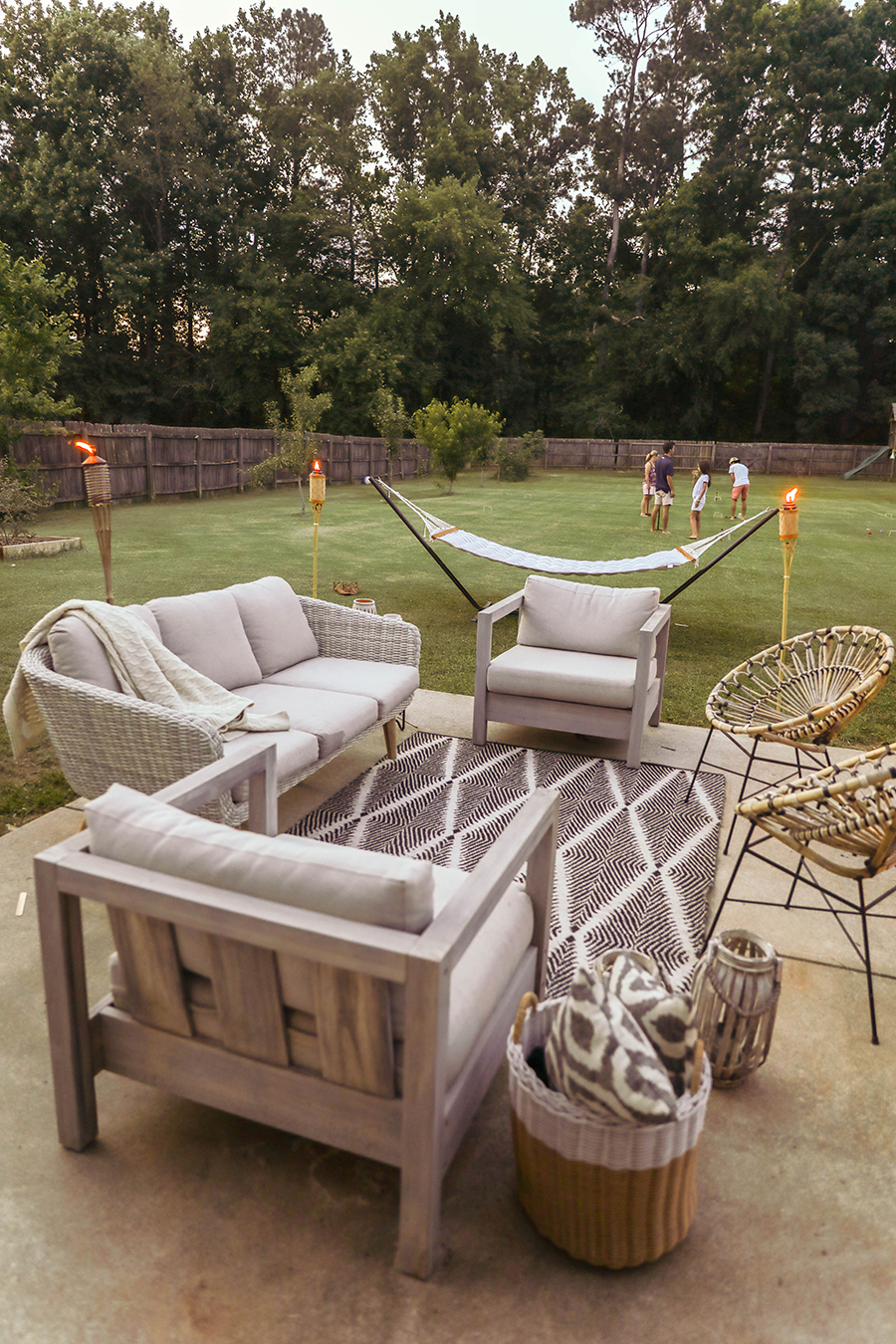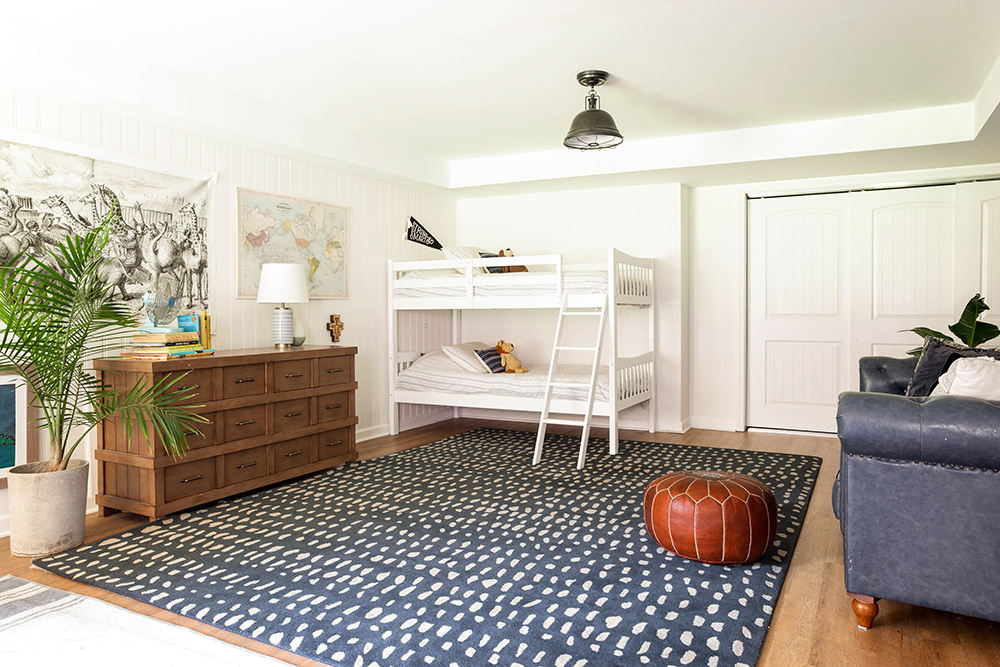 Wayfair – Up to 75% off clearance! Our patio rug is on sale (as pictured above), as well as Escape rug + Boho dots area rugs we have in the boys' room.
Waiting on Martha – 20% off site wide! One of my favorite online and local brick and mortar shops.
I hope you can find a few good steals! Wishing you all a happy Labor Day weekend!