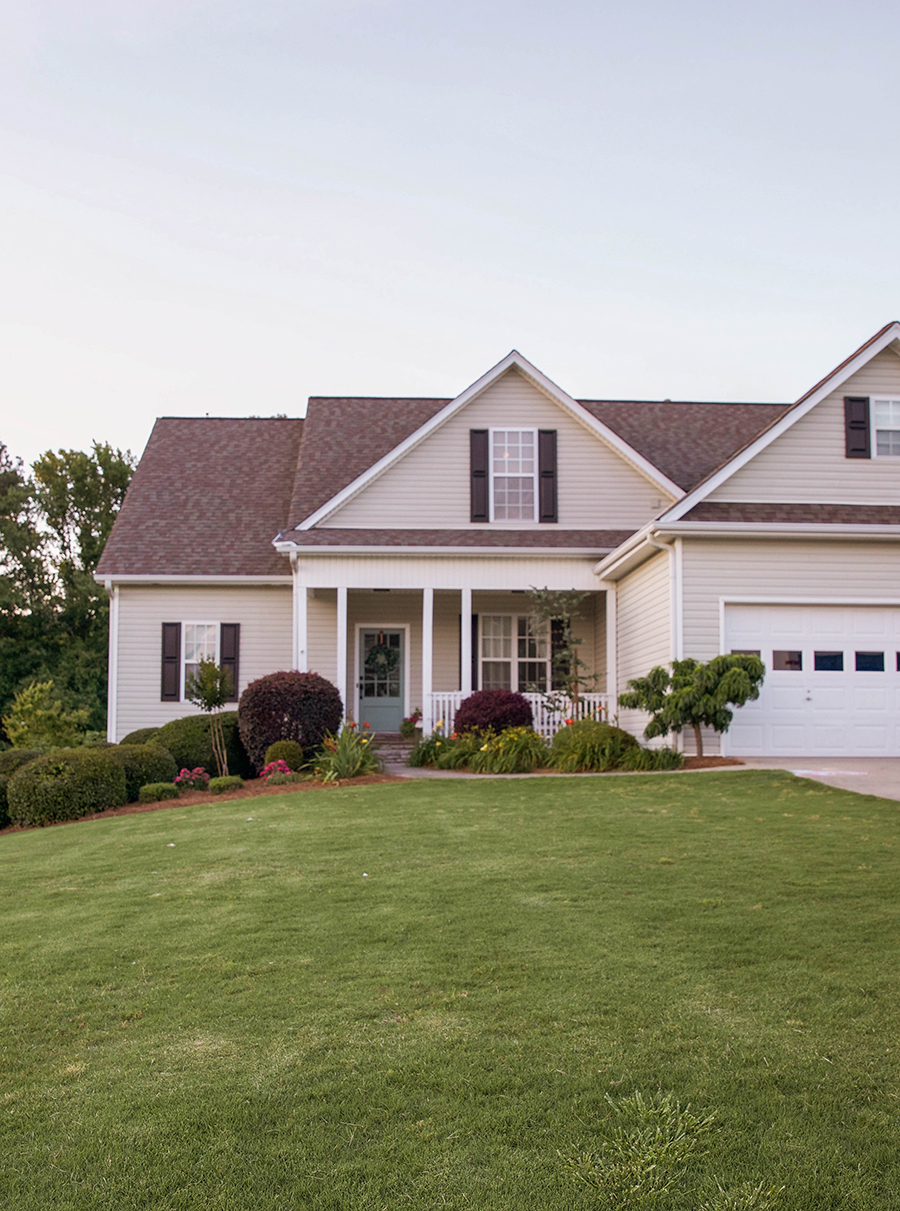 Since we decided to make the move to Nashville, it has felt like we have been climbing up a mountain of never ending to-do list items to prepare our home for the market. We did manage to get it in tip top shape just in time. However, I think if we worked outside of the home vs. being self-employed, half of these transformations wouldn't have happened. All the same, I thought it might be helpful to share the things we did focus on in order to sell our home quickly. It did work, as we were very fortunate to sell our home for over asking price with multiple offers.
Something that is helpful to understand with the housing market is that based on country, region, and even city, these things may or may not apply! If you live in an area where it's a sellers market, and inventory is low like we do, initial investment to make repairs and updates can increase home value and there is a good chance of a high return on that investment. We could have sold our home as is, but chances are it wouldn't have sold for near the price we were able to sell it for.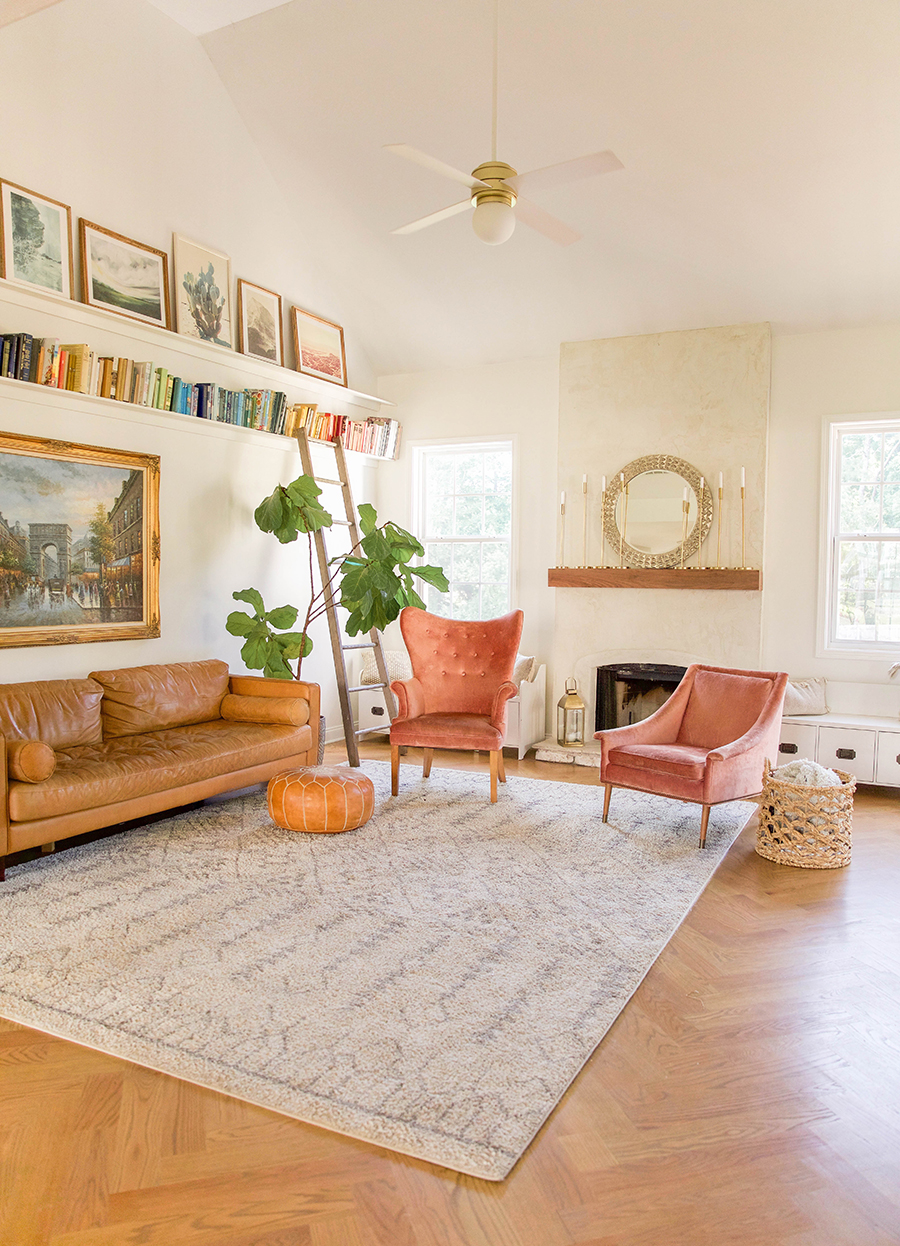 1) Fresh paint. I would say something that could benefit almost every home sale scenario is paint touch ups. Our old neighbor runs a paint company, and we were able to get a bundle price for re-painting the interior of our home, as well as pressure washing the exterior, and re-staining the deck (I will address that in this post as well). Since we have little ones, there were handprints and marks on just about every wall and baseboard in the home, so we had the company come in and re-paint the rooms that needed it in the colors we had pre-selected. They got it done in one day, and the home looked like new.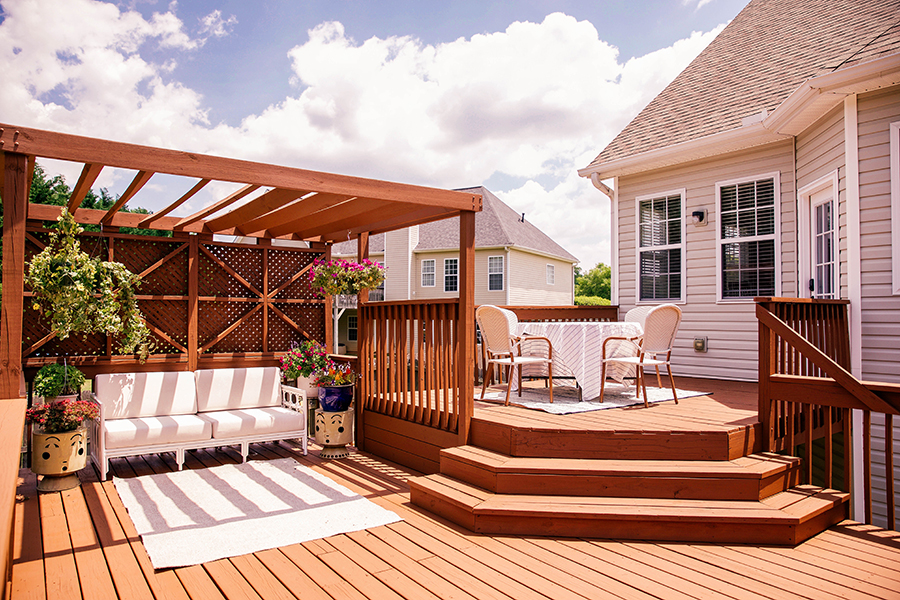 2) Re-staining the deck. Gabe re-built parts of the deck as well as built the pergola a few years ago. We had used a stain that did not hold well, and it looked complete worn off in several areas. We chose Sherwin Williams deck stain in opaque this time (looks like a paint), and we really loved the outcome. The same painters as mentioned above used a paint sprayer to even apply the stain. This really brought the deck back to life and in like new condition!
​​​​​​​3) Pressure washing the exterior. What a difference this made! The back of the home and the cement front and back patios were covered in dirt and mildew, and we knew we needed to have them pressure washed. You can do patios yourself, but we had the painting company pressure wash the back of the home which was done the same day as the interior painting. The before and after pics say it all.​​​​​​​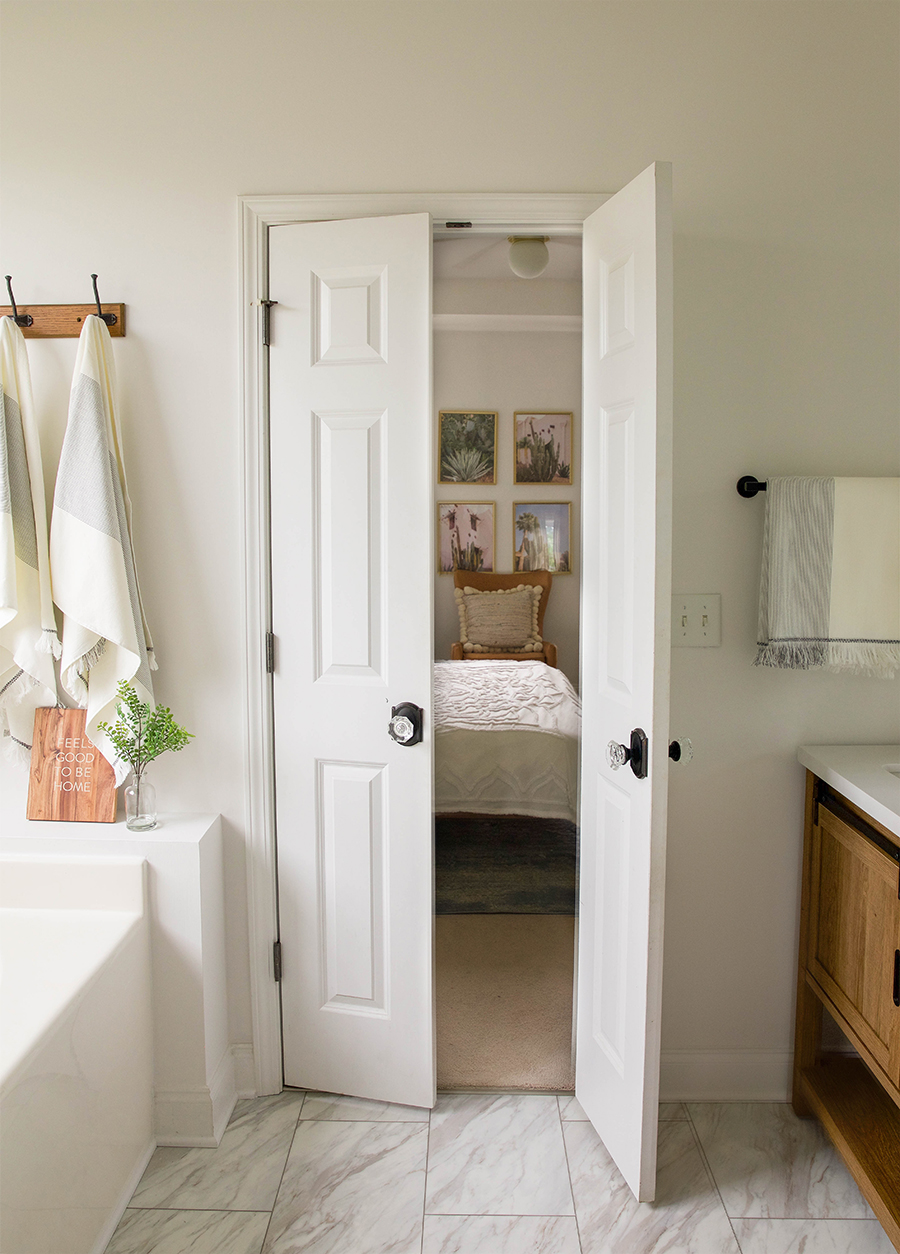 4) Re-modeling the master bathroom. Our master bathroom was outdated, so we ran some numbers and did some research. We were able to update the vanity, faucets, flooring, etc. for a much lower cost than we originally anticipated. All of which we ended up getting back in the home sale price.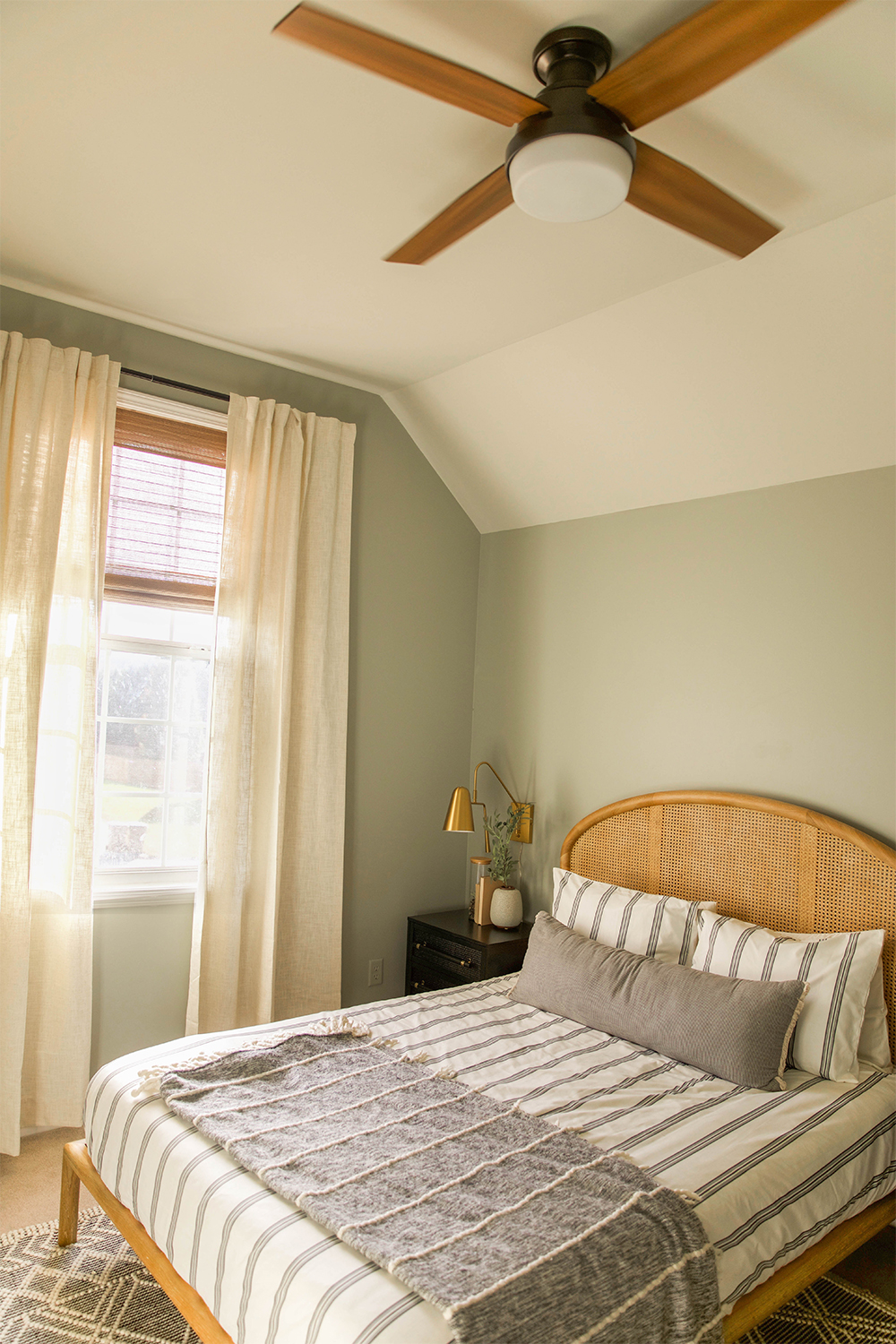 5) Lighting/fan updates. We updated the fans in our bedrooms over the last few years, so this was a more gradual process. I wouldn't say this is necessary, but it really updated the rooms. We also slowly replaced light fixtures that looked cheap and outdated. These don't have to be pricey. I found this pendant for under $50, and the flushmounts on the front patio were also a good price. Some updates are more affordable than others, but achieve a big overall impact.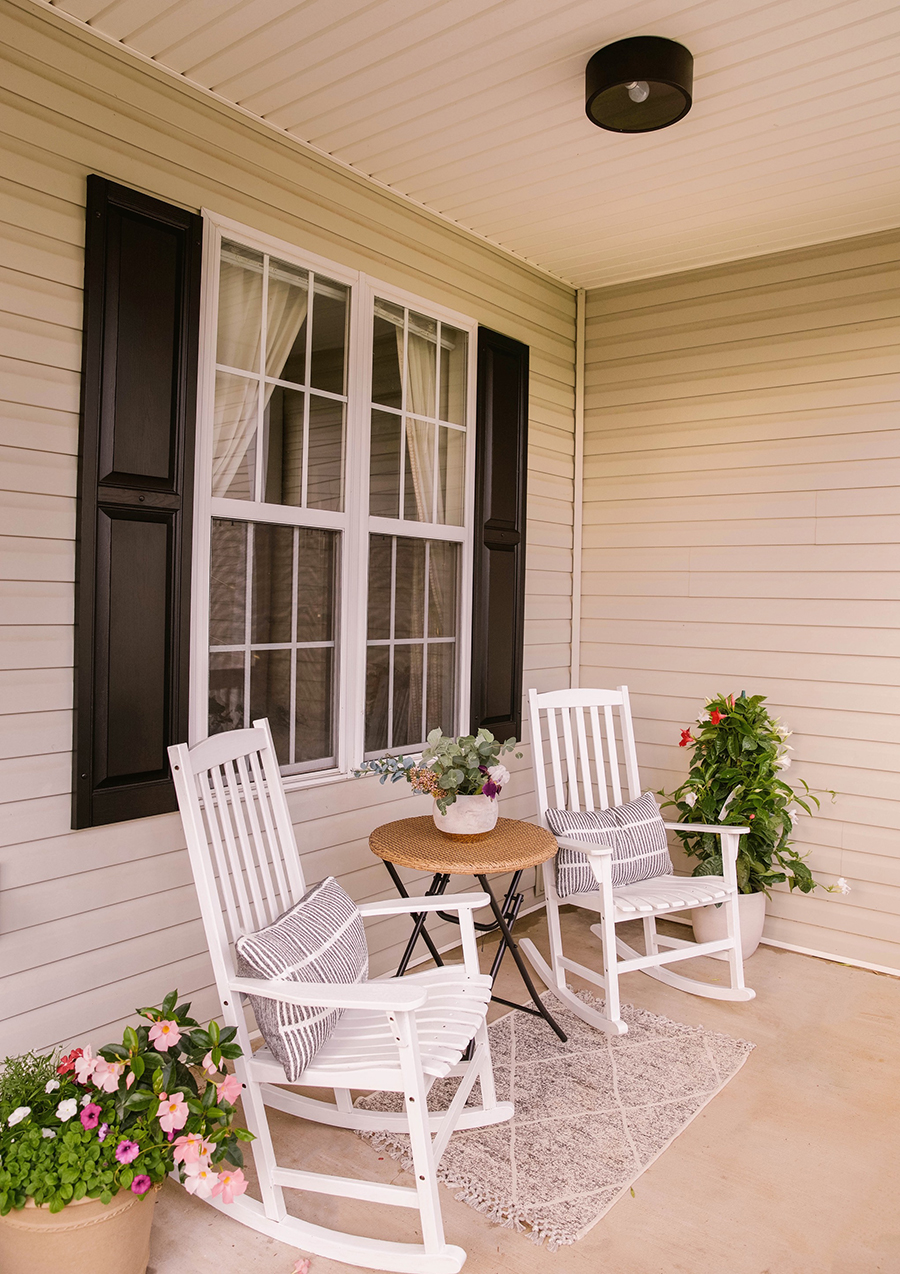 6) Front door and shutter updates. We chose to update the paint color on the front shutters and give the front door a fresh coat as well. A few plants and pillows made our front porch look much more inviting after we cleared the little shoes, yard toys, and other tripping hazards from the area;)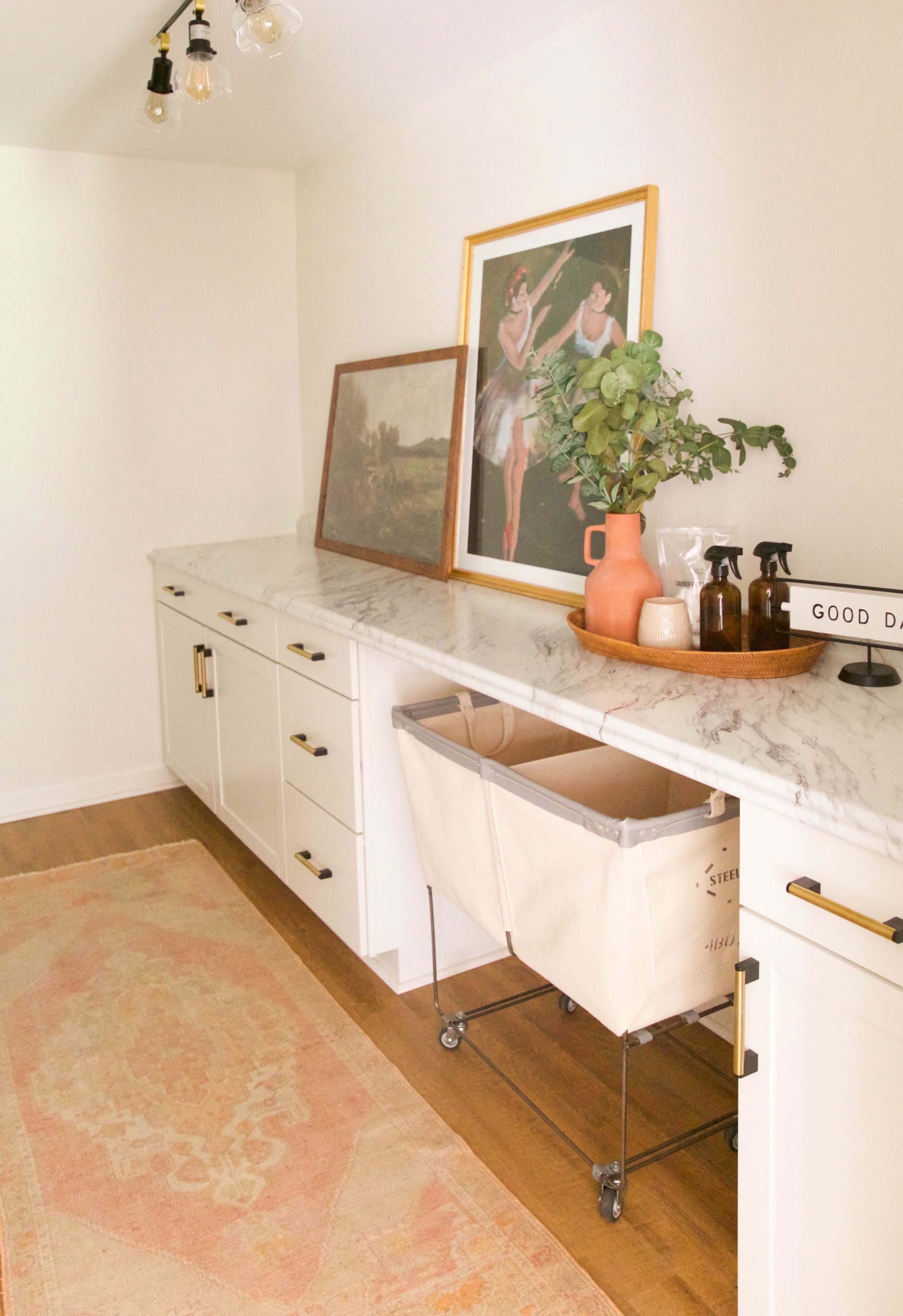 7) Laundry room renovation. I don't think this was necessary for the sell, but it was something that I knew would add some value and desirability. We already had the room finished so we added the cabinetry and shelf. You can read the details on this project here.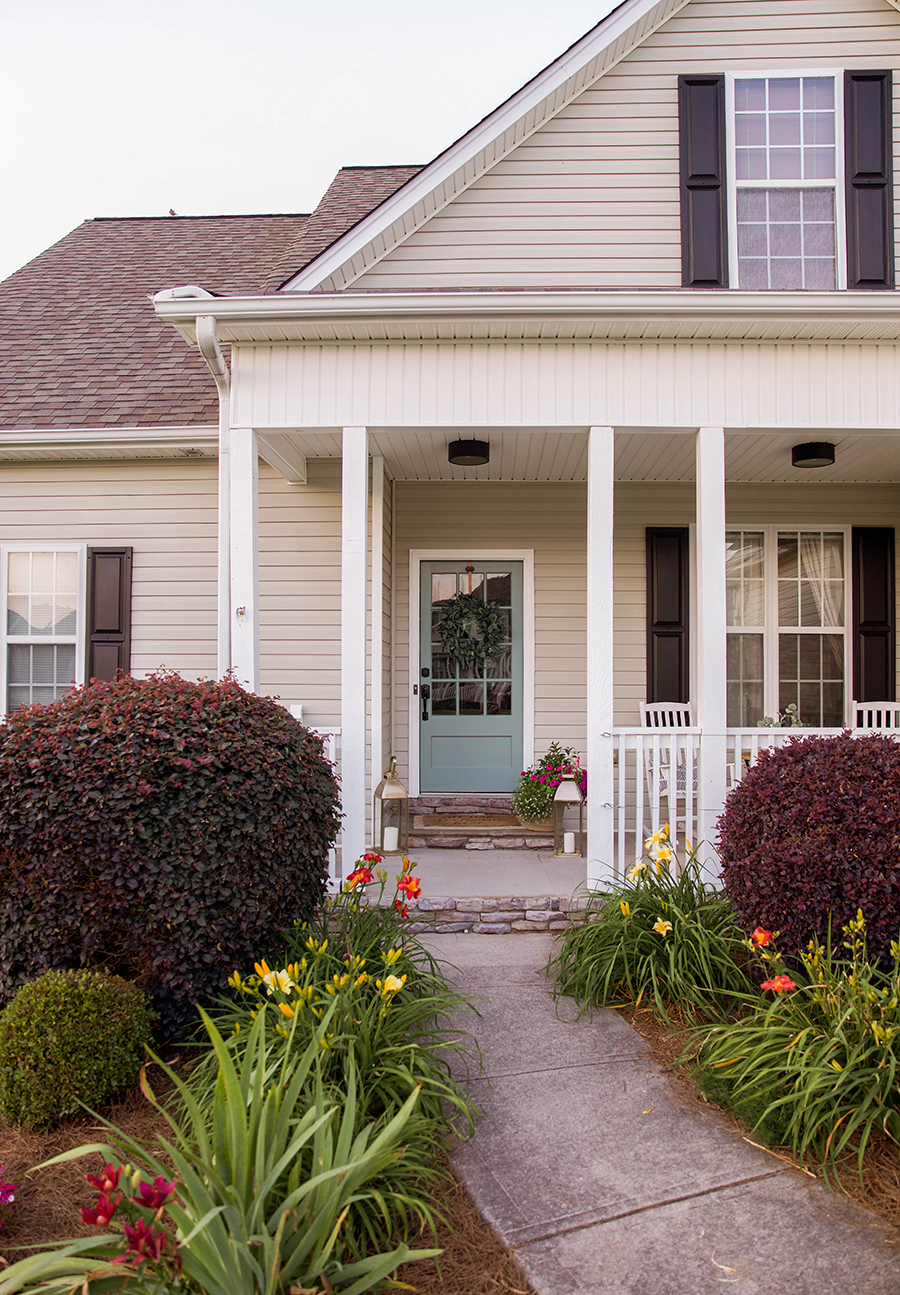 8) Landscaping updates. Curb appeal and first impressions can go the mile in getting people in the door to see a home, so we did do some minor landscaping updates. Last year we uprooted some older shrubs and planted more floral trees. We also added a fresh pine straw to the front. You gotta make the home look all done up and freshly manicured!
9) Deep cleaning carpets. As you can imagine with kids, there were several stains in the carpeted areas of our home. We had them deep cleaned by Kings Carpet for a really good price, and afterwards the carpets looked new again! If you are addressing stains on your own, I recommend Folex or Spot shot!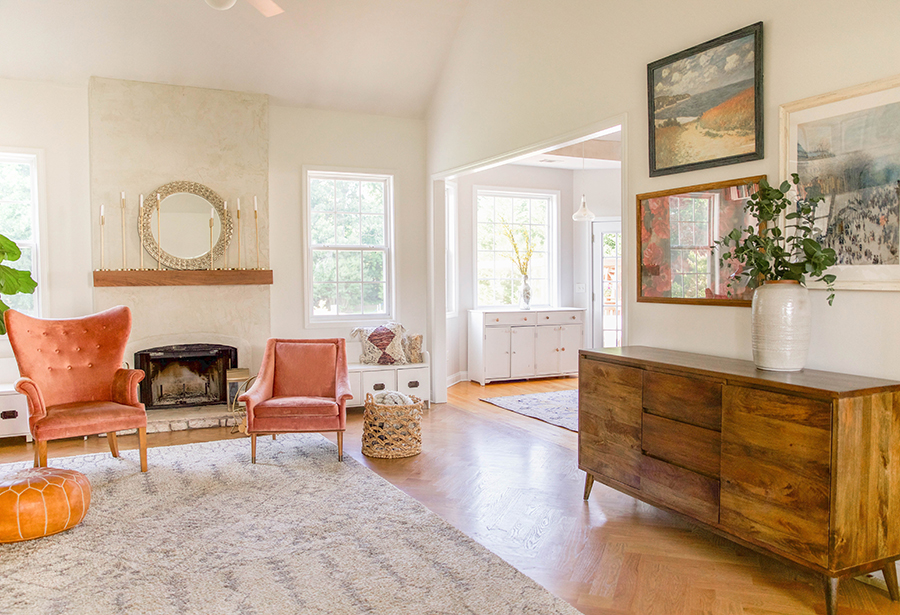 10) De-cluttering and staging. The goal of "staging" a home is to show it's potential while also leaving room for potential home buyers to envision themselves in the space. We rented a pod a month before we planned to list, and slowly boxed up and decluttered everything we weren't using or wouldn't need for a while. It really thinned out the rooms, and gave us some ability to stage. We took down personal photos, arranged furniture to make the rooms look as spacious as possible, moved the tv, kept the walls pretty minimal, etc.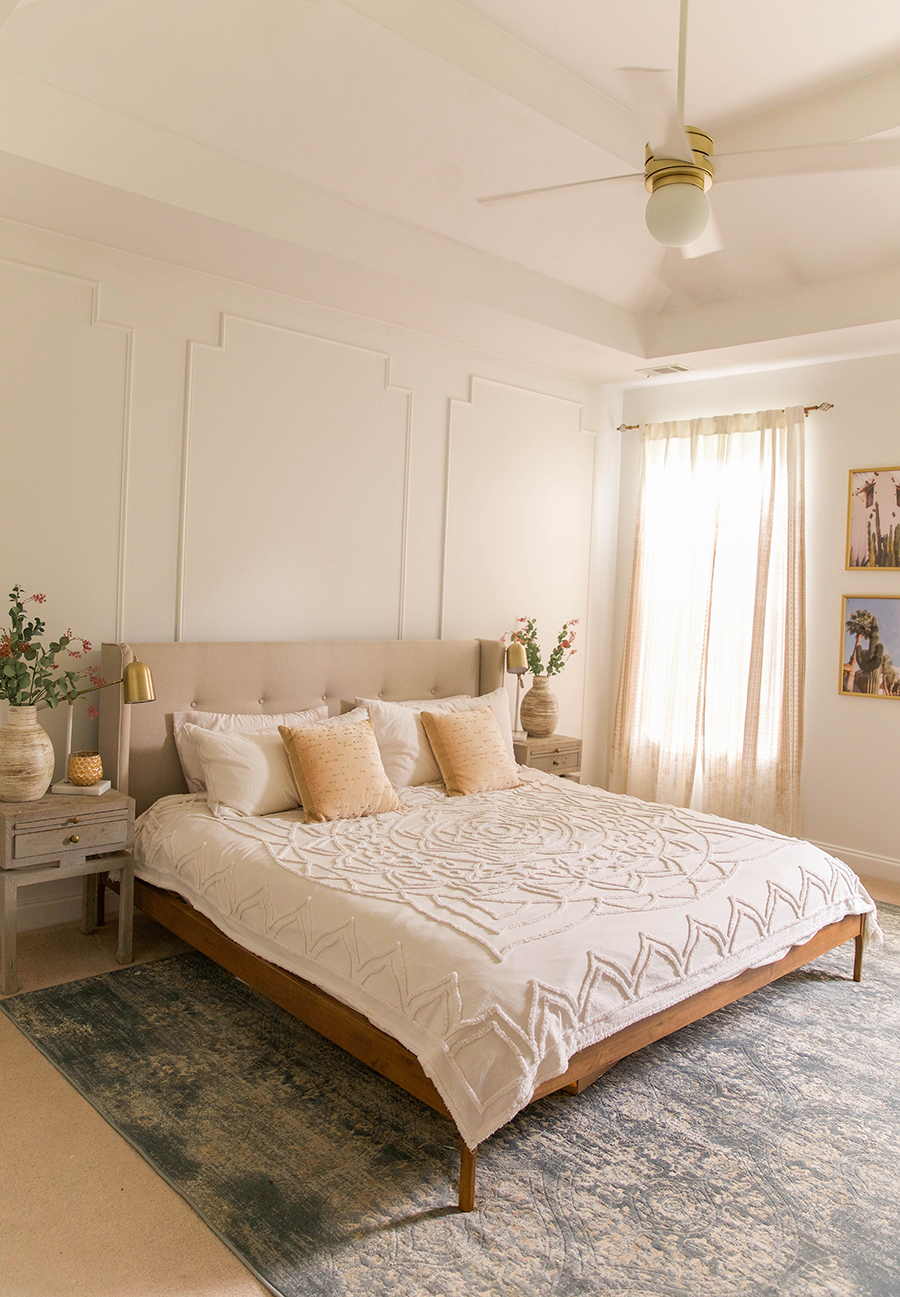 Our realtor Cindy Young who initially sold us this home was incredibly helpful for this process. She walked us through some suggestions on what would or would not be worth our time and money to accomplish before listing our home for sale. It really helped us know what to focus on. The weekend we listed the home for sale, our realtor was able to book the whole weekend with showings, and we received multiple offers.
The offer we accepted was over asking price, but also gave us the flexibility to stay through July as we had to still find a house in Nashville! It was a dream offer from a kind and deserving family, and we are feeling so grateful. Our home also did appraise for higher than our listing price as well which was another incredible piece of good news for us. Of course, it is also extremely hard to let go of this place that we have raised our family in for the past 4 years. It's all very bittersweet and surreal. I am looking forward to sharing a final home tour very soon!​​​​​​​